Golfer Xander Schauffele Isn't Mincing Words About His Recent COVID Quarantine
Much like the rest of the world, golfer Xander Schauffele will be a thrilled person when the coronavirus pandemic is officially over.
One of the PGA Tour's rising stars, Schauffele intended to participate in a December golf tournament. However, Schauffele had to withdraw after learning that he and his girlfriend both had the virus.
As he is making his way back, Schauffele is opening up about having the virus and his forced quarantine — and he isn't mincing words about how miserable he felt during the 10-day break.
Xander Schauffele is a rising star on the PGA circut
Originally from San Diego, Xander Schauffele has been on the PGA Tour since 2016.
Schauffele racked up four victories from July 2017 through January 2019, including a Tour Championship triumph over Justin Thomas in September 2007. Still only 27 entering the 2020 season, Schauffele finished tied for second at The Open in 2018.
Francesco Molinari finished two shots ahead of several other golfers, including Schauffele and Rory McIlroy, to become the first Italian player to win a major.
Schauffele did not win any tournaments during the 2020 season.
Xander Schauffele tested positive for COVID before Christmas
Xander Schauffele's 2020 to forget didn't end when he played his final round of golf.
Schauffele and his girlfriend each contracted the coronavirus in December. In a recent interview with reporters, Schauffele said that she tested positive first, and then he quarantined away from her.
Schauffele tested positive a few days later and returned home to quarantine. He has since recovered to where he traveled to Kapalua, Hawaii, for the Sentry Tournament of Champions in early January.
Schauffele isn't mincing words about his COVID quarantine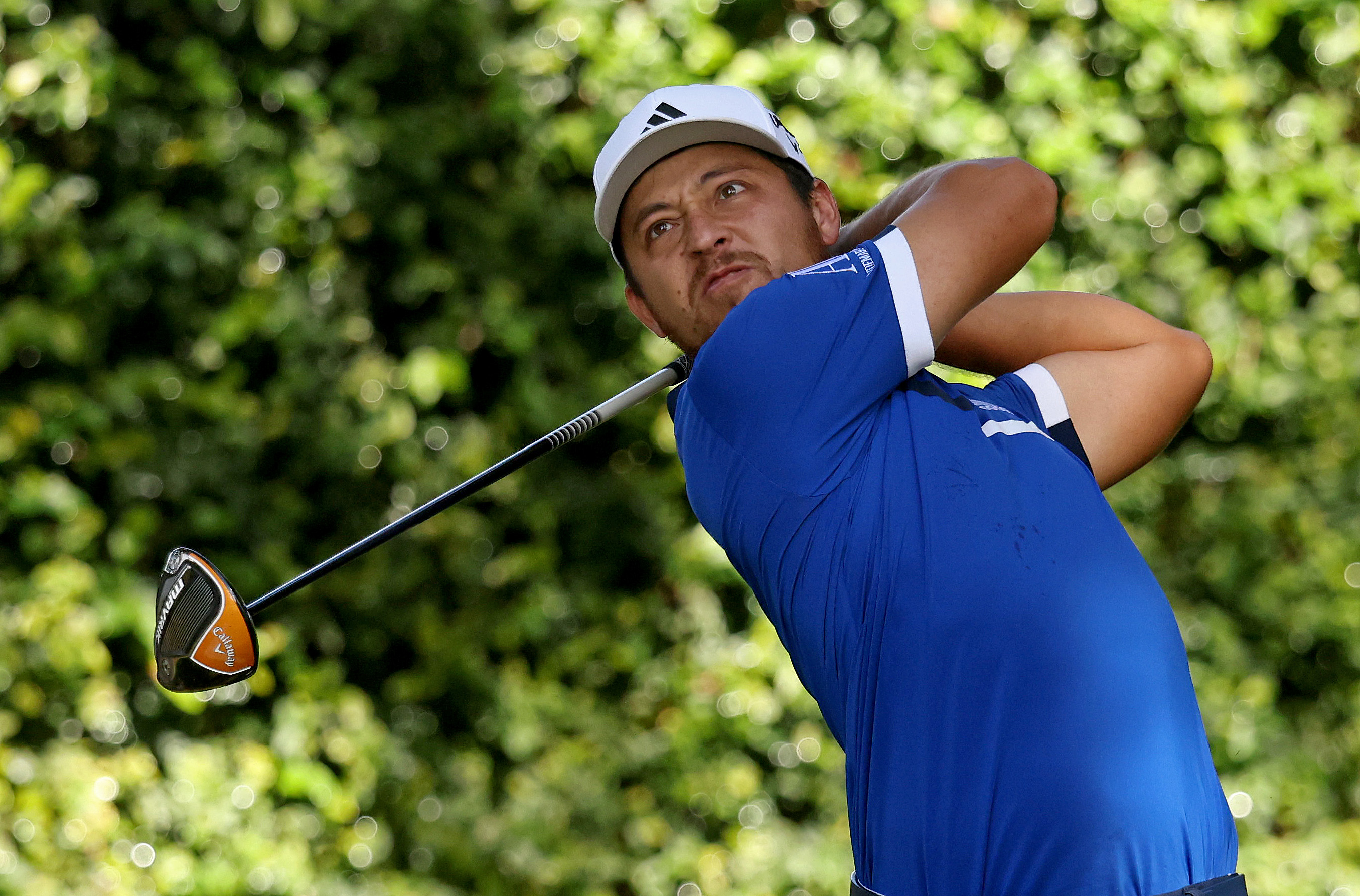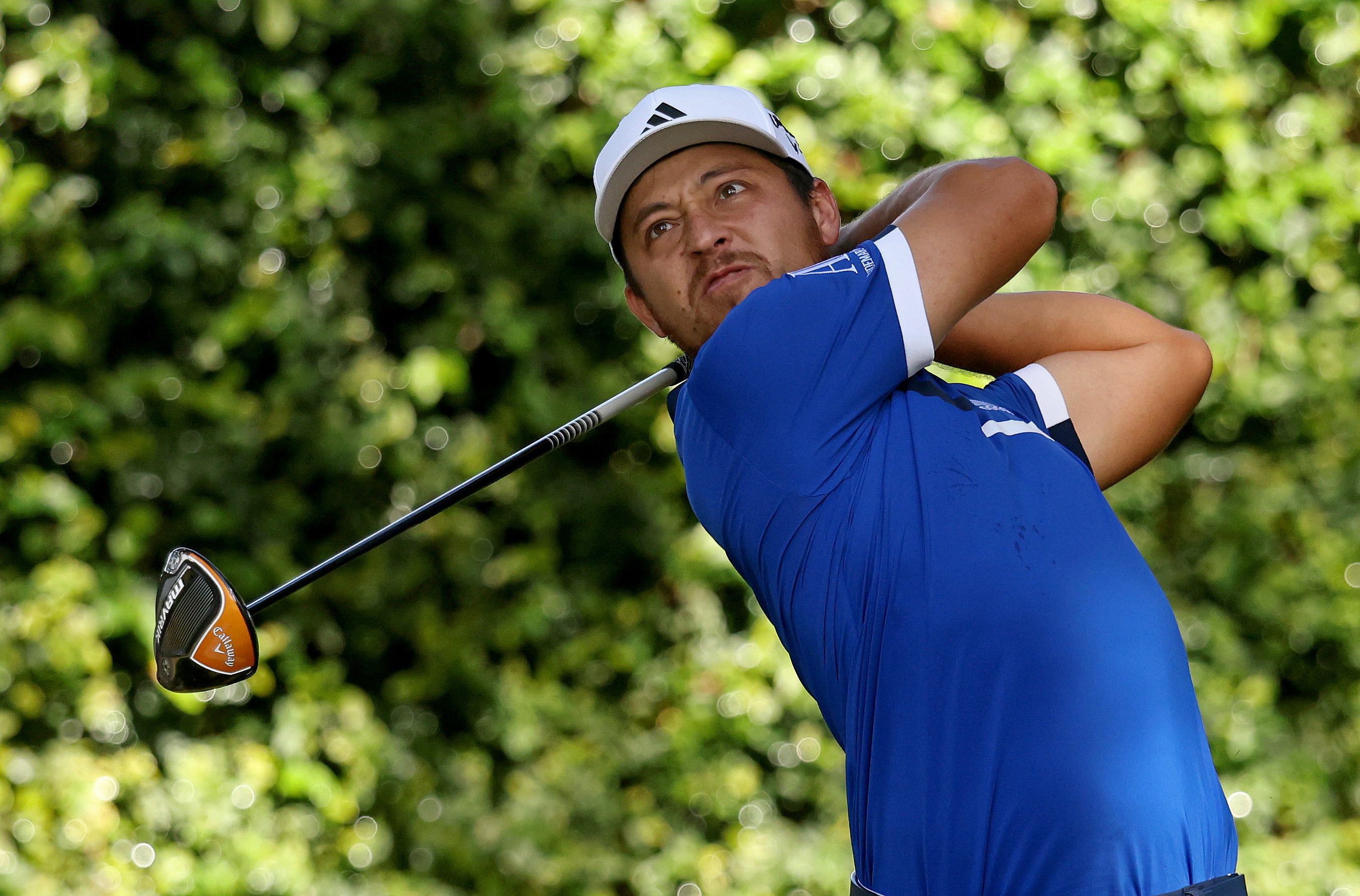 Xander Schauffele spent most of his quarantine watching television with his dogs and playing video games.
That shouldn't fool anyone into thinking Schauffele had an easy go after testing positive. In comments transcribed by the PGA Tour's official website, Schauffele said he felt "sick as a dog" while recovering from the virus.
Several weeks after first testing positive, Schauffele said he is still struggling in his recovery.
"I tried to walk up a few holes today just as a test. Definitely not in great shape, in all honesty. So, I'm kind of in a weird place physically. But mentally, I can fake it until I make it. I'll have to fall back on some good memories from the past couple years."
According to the Associated Press, Schauffele is trying to stay optimistic about the next few months. Schauffele is healthy to the point where he traveled to Hawaii, and a new year is upon everyone.
"The beginning of the year is more blue-eyed, more open-minded," he said. "The middle of the year you have a pulse on what's going on and where your game is at, how you've played and what you've accomplished. Everyone is excited at the beginning of the year, whether it goes well or not. And then you reassess in the middle."
Like Sportscasting on Facebook. Follow us on Twitter @sportscasting19.