Greg Monroe Made Over $76 Million Before Burning Out of the NBA
Greg Monroe had a productive if not memorable NBA career. He entered the league as a high-value draft pick, but he couldn't reverse the fortunes of the struggling Detroit Pistons. Monroe had a nomadic career until he left the NBA to play overseas. He never played a crucial role on a great team, but he still earned a lot of money for his efforts.
How did Monroe rate as a prospect?
Greg Monroe is one of the many big men who entered the NBA at the wrong time, just as the game lost its interest in those types of players. He spent most of his younger years perceived as a top talent. Monroe was named as a McDonald's All-American as a senior in high school, confirming his status as a prized recruit.
He chose to attend Georgetown for college, where he started immediately. Monroe was named the Big East Rookie of the Year and a NCAA Freshman All-American after his debut season. He was even better as a sophomore, averaging 16 points and 10 rebounds per game.
The season ended in disappointment for the Hoyas. They were upset in the first round of March Madness by a 14th seed Ohio team. But Monroe did enough to demonstrate that he was ready to go pro. He entered the 2010 NBA Draft, and was drafted seventh overall by the Detroit Pistons.  
Monroe's best years were his first years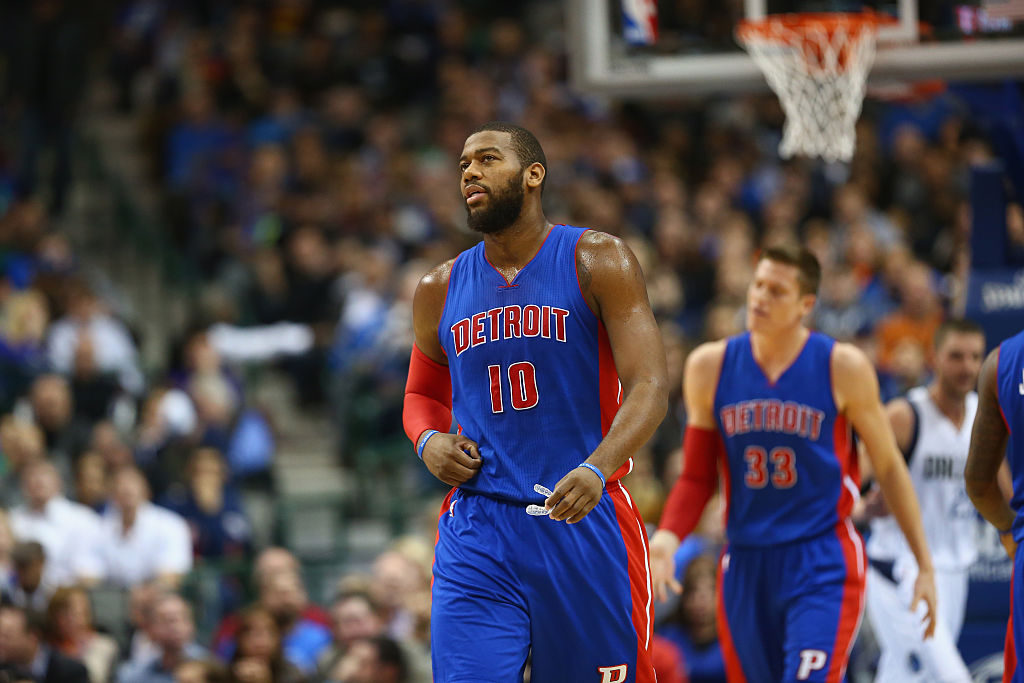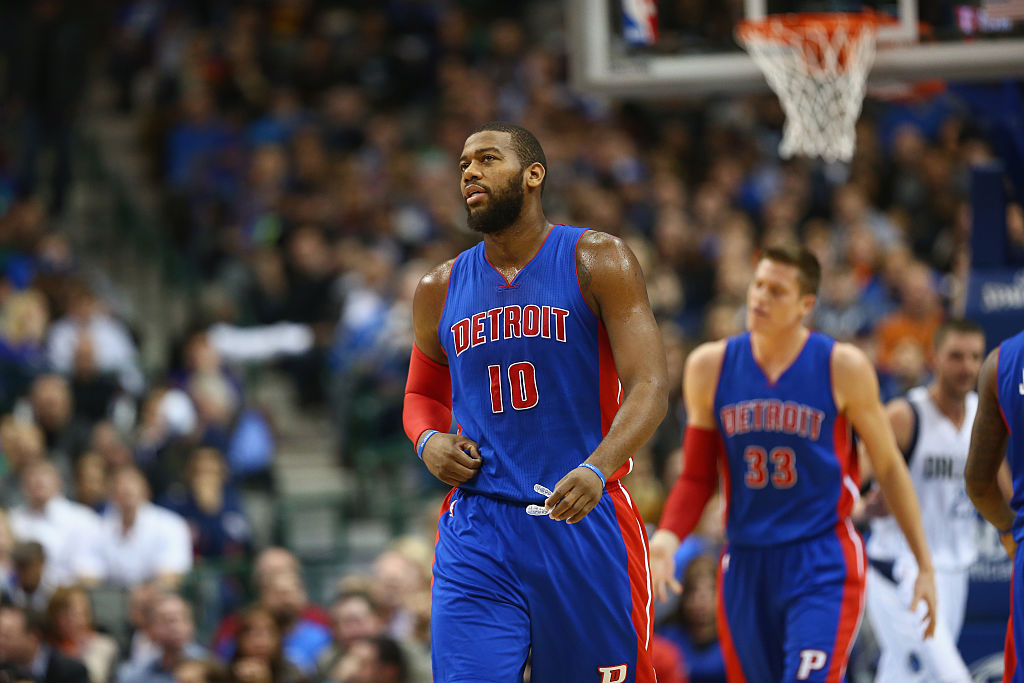 Monroe didn't start until midway through his rookie year, details Basketball-Reference, but he soon became a solid contributor on the court. He averaged 15 points and 10 rebounds in his second season. In his third year, he put up 16 points, 10 rebounds, and four assists per game. 
Most significant NBA players take a leap in either their second or third seasons. It's much rarer for players to peak so soon. The 2012-13 season became the pinnacle of Monroe's personal performance. He put up similar numbers for two more years in Detroit before signing with the Bucks.
After two and a half years there, he went on to play for four other teams – the Phoenix Suns, Boston Celtics (twice), Toronto Raptors, and the Philadelphia 76ers. Part of this is because Monroe just wasn't talented enough to stand out in the NBA. 
But the NBA's changing style also made it much more difficult for a player like Monroe to succeed. He's a skilled big man, but his talents are mostly centered around his ability to pass and score from the low and high post.
The Golden State Warriors kickstarted the three-point revolution and convinced basketball to prioritize perimeter play and mobility, two attributes Monroe has never had. He got caught between two stools.
Monroe entered the league as a power forward who couldn't shoot or guard smaller players and left it as a center who provided little rim protection. Last summer, Monroe moved to Germany to play for Bayern Munich of the Basketball Bundesliga and the EuroLeague. 
He wasn't a star, but Monroe got paid handsomely 
The NBA's downsizing project didn't immediately prevent Monroe from big contracts. He made over $76 million in his NBA career, according to Spotrac. Most of the money came from the three-year, $50 million deal he signed with the Bucks after those impressive seasons with the Pistons. 
It took a few years for GMs to realize that the decreasing importance of big men on the court meant that it was no longer necessary to hand them the big payday. That understanding has only just become the mainstream line of thinking. Gone are the days when Bismack Biyombo can earn $72 million off the back of a few decent playoff games.
Situations like Andre Drummond's, who was traded for basically nothing at the trade deadline despite being a historically great rebounder, will be the norm unless the NBA chooses to change the rules to grant greater emphasis to the post game. 
Monroe is fortunate that he managed to profit in the duration where traditionalists had more sway in franchises. Players coming through now won't be as lucky.