Why the Grizzlies' Brandon Clarke was the Biggest Steal in the 2019 NBA Draft
Brandon Clarke wasn't the most coveted prospect coming out of Gonzaga in the 2019 NBA draft, which is why the Memphis Grizzlies traded for him shortly after the Oklahoma City Thunder drafted him with the 21st overall pick. If his performance early in his career is any indication, Clarke may end up being the biggest steal of this year's draft. He is putting up numbers that you would expect to see out of a top-10 pick, not from the player who went at No. 21 in the draft. Here's why Clarke was such a good value pick for the Grizzlies, and why he may be a franchise player for the team for years to come.

Brandon Clarke's college career
Clarke played the first two seasons of his collegiate career at San Jose State, then transferred to Gonzaga and played for the Bulldogs in 2018-19 after sitting out a year.

In three college seasons, Clarke played in 98 games, averaging 27.8 minutes per game, and shot 63.9% from the field, but just 25% on 3-point attempts. Clarke averaged 14.5 points, 7.7 rebounds, 1.9 assists and 1.0 steals per game in his college career. Those numbers don't jump out at you as being overly impressive, which was why he wasn't taken in the top 20 of the 2019 draft.
Clarke lights it up early in his NBA career
Brandon Clarke doesn't necessarily have strong stats through the first 13 games of his pro career, but he has only started one game so far and is averaging 22.2 minutes per game. However, his value to the Grizzlies goes beyond the stats you typically find in the box score.

He leads all qualified rookies — minimum 15 minutes per game — in player efficiency rating, a stat in which he ranked second in the nation last season at Gonzaga. Clarke is also in the top five among rookies in offensive rating and effective field goal percentage. Among more traditional stats, Clarke leads all rookies in average rebounds and blocks per game.

The skills that make Clarke such a value at No. 21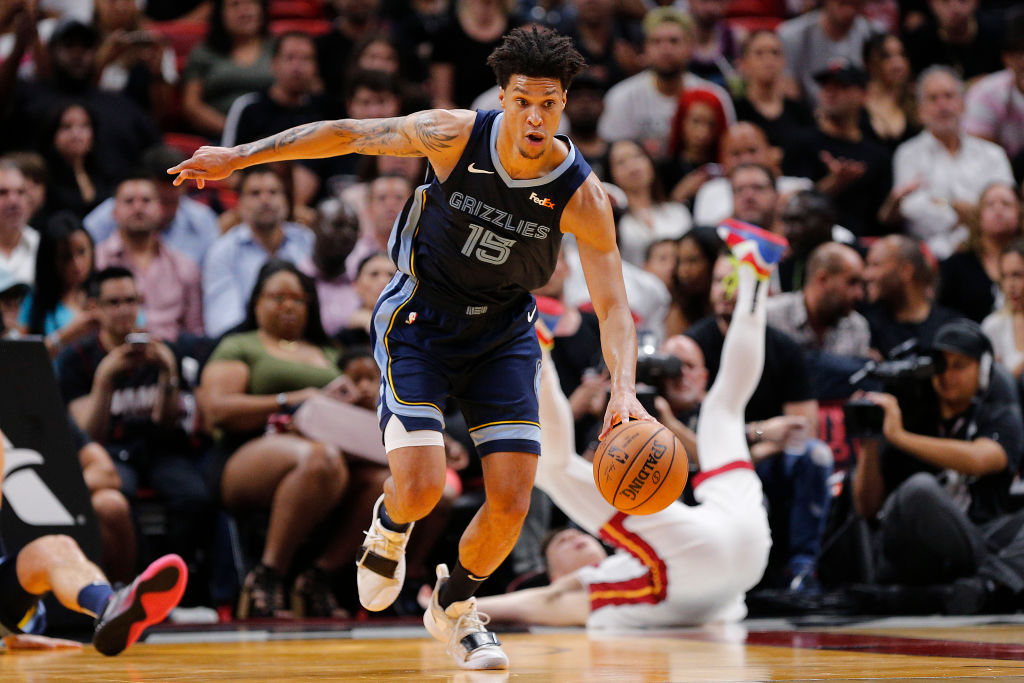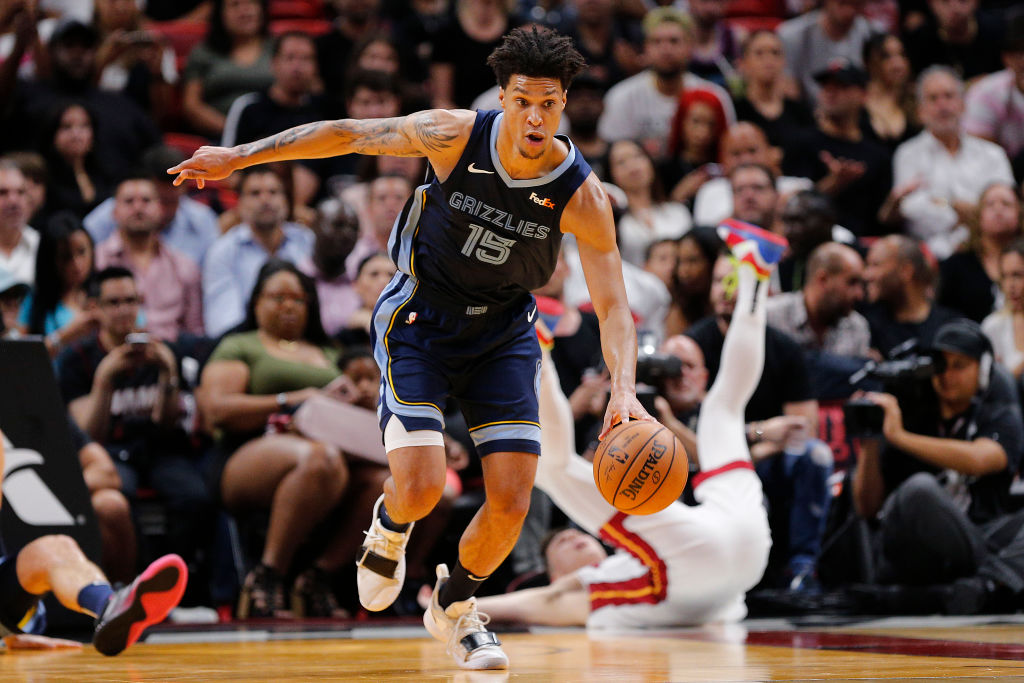 Clarke possesses several skills that indicate he was a steal late in the first round of the draft. He has a lot of athleticism and energy, which lead to easy baskets when in transition, off lobs, and after getting offensive rebounds. He is able to make plays off the ball without needing to have sets run for him.

Clarke also creates his own layup opportunities, and he has a soft touch on one-handed push shots in the paint. Those skills help Clarke overcome some of the limitations he has on offense and make him a player who should have a big impact on the league in the coming years.

Brandon Clarke compares favorably to past NBA players
To give you a better idea of what kind of player Clarke is, here are some players he compares favorably to. He is similar to a Larry Nance or Jordan Bell as a guy who can be a good rotational player who can give the Grizzlies help on defense with his rebounding ability. He also compares to Serge Ibaka in his prime, when he led the league in blocks three times and was contributed to his teams without putting up great scoring numbers.
Another good comp for Clarke is Tyson Chandler, who became one of the league's best defensive players during the latter part of his career. Chandler was the Defensive Player of the Year in 2012 and has made the All-Defensive team three times in his career. Like Chandler, Brandon Clarke can anchor the defense while being a good pick-and-roll finisher.