Gymnastics' Division Over 1 Coach Highlights a Controversial History: So Many Gymnasts Are 'Still Scared'
After the sentencing of former team doctor Larry Nassar for child pornography and sexual assault, USA Gymnastics was hopeful the sport would turn around. However, allegations still exist against college-level coaches and even one named to the Gymnastics Hall of Fame. Former Olympians who implicated Nassar paved the way for others to speak up about abuse, whether emotional, physical, or verbal. Now the sport must reconcile its old ways of coaching.
The Larry Nassar case
In 2016, reports surfaced that USA Gymnastics team doctor Nassar, had sexually abused a gymnast. From there, more and more gymnasts spoke out about their own abuse at the hands of Nassar, many of them accomplished Olympians like McKayla Maroney, Aly Raisman, and Jordyn Wieber. The scandal didn't stop there and also blew the roof off of the emotional and verbal abuse environment at training camps for the National Team.
In 2017, Nassar pleaded guilty to child pornography charges and was sentenced to 60 years in federal prison. The following year he was sentenced for the sexual abuse of minors. The judge allowed Nassar's victims to step forward and make statements allowing closure for the horror they had to endure. When all was said and done, the reputation of USA Gymnastics was in shambles. There were resignations, federal and state lawsuits, and promises to keep athletes safe.
Gymnasts are still speaking out
Now more than three years since that first sentencing, abuse cases are still pending. Longtime gymnastics coach Mary Wright, owner of Olympus Gymnastics and recently named to the USA Gymnastics Hall of Fame has been accused of abusive behavior and misconduct.
Her alleged victim, former Stanford gymnast Hailee Hoffman, told the New York Times that Wright verbally and emotionally abused her. She called her lazy, stupid, and fat and made her train on broken ankles. Hoffman said she struggled with depression, anxiety, bulimia, and self-esteem issues because of this abusive behavior toward her. And she claims she isn't the only one.
She told the Times, "I know so many gymnasts who won't speak out because they are still scared of Mary. It tells you something about the system and how the abuse of children can leave deep, deep scars." Hoffman's complaint is currently under investigation by the United States Center for SafeSport, an independent group that handles abuse and misconduct claims.
The future of gymnastics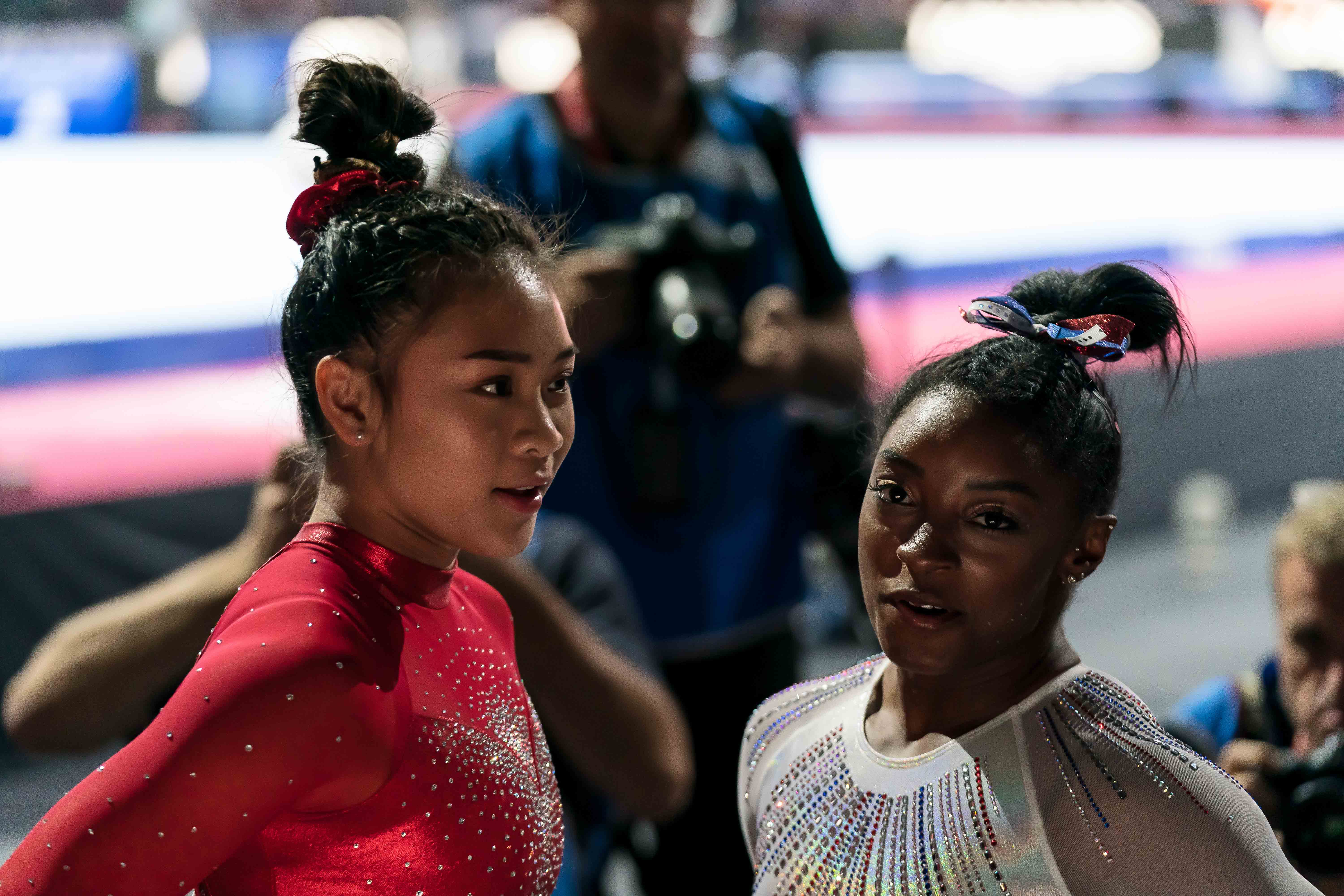 With many changes in place to help keep athletes safe, only time will tell if they're effective. In the meantime, the gymnasts must deal with another issue: COVID-19. The 2020 Tokyo Olympics were a chance to spotlight new emerging gymnasts like Sunisa Lee. But with the world on guard because of the global pandemic, the Olympics were pushed to 2021. Now, Olympic greats like Simone Biles are struggling with the new schedule and aren't ready to commit to competing in the 2021 Games. 
With a sport that has been dominated by scandal the past few years, the upcoming Olympics allow the gymnasts an opportunity to move past that crisis and rebuild USA Gymnastic's reputation. While former Olympians have achieved success and admiration, the recent scandals have clouded the reputation of the sport. Now is a time for a new era, a time for USA Gymnastics to move into the future and achieve success while keeping their athletes safe and free from any kind of abuse.