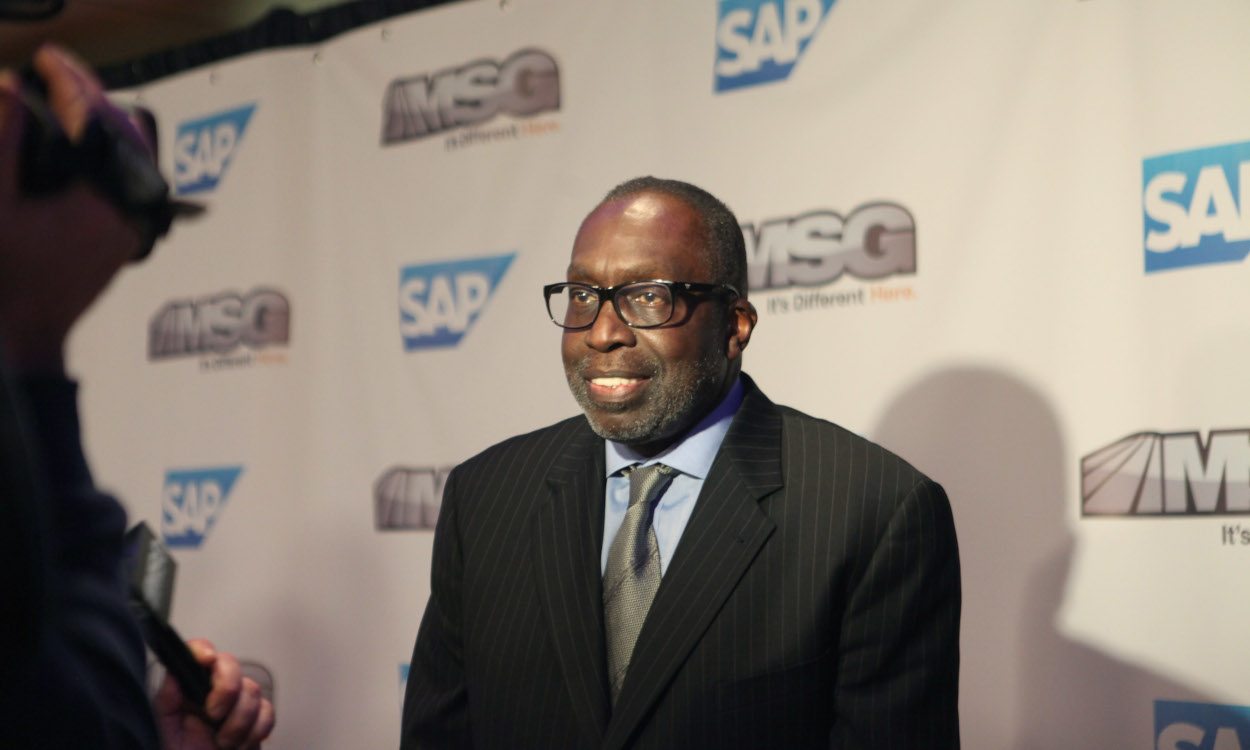 Hall of Famer Earl Monroe Makes the Best Possible Investment in New York's Future
Earl Monroe had a legendary NBA career with the Baltimore Bullets and New York Knicks. But what he's done for kids and education in New York since retiring will be his real legacy.
More than 40 years since retiring from the New York Knicks, Hall of Famer Earl Monroe continues to give back to the city where he played his final nine seasons. In retirement, the 76-year-old's projects link sports and education. His latest venture takes that to a new level.
Monroe was a prep star in Philadelphia before leading Winston-Salem State to an NCAA College Division championship as a senior. He averaged 41.5 points a game before going second overall in the 1967 NBA Draft to the Baltimore Bullets. After a 1971 trade, Monroe changed his style to fit the Knicks and won a ring in 1973.
Earl Monroe's post-retirement focus has been educational opportunities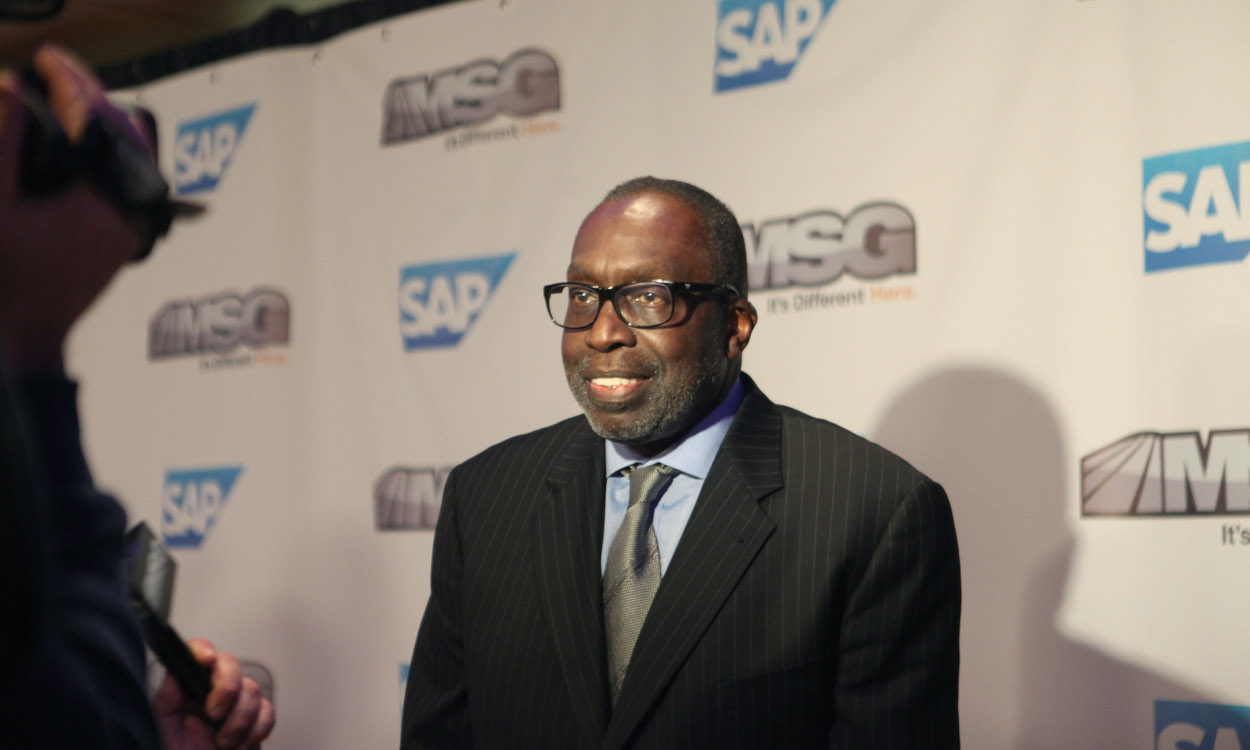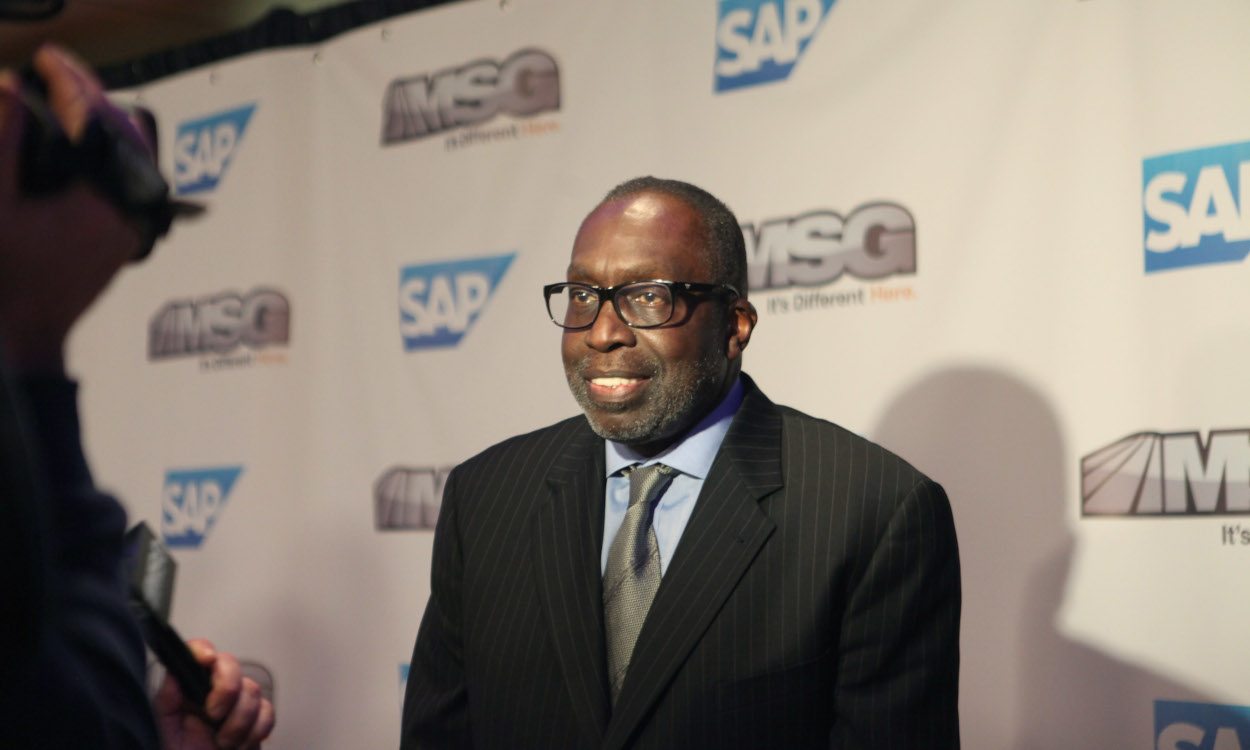 Since his retirement in 1980, Earl Monroe has looked for ways to give back to kids in his adopted home city. Per NBA.com, he opened the Earl Monroe Academy in the 1980s. The summer program focused on teaching kids through sports. His latest venture is an expansion on that theme.
Basketball is at the heart of Monroe's project. Spurred by a quote from late NBA Commissioner David Stern, Monroe seeks to bring that statement to life through a new generation of youth.
"Our motto: it came from a statement from David Stern: 'A ball and a book can change the world,' and that's what we're hoping to do. What we like to say is we're turning their passion into opportunity."

Earl Monroe
Monroe entered the Hall of Fame in 1990 after averaging 18.8 points, 3.9 assists, and 3.0 rebounds over his 13-year career. The 1967–68 NBA Rookie of the Year was an All-NBA selection while helping Baltimore to the NBA's best record in 1968–69. He later helped carry the Bullets to the 1971 NBA Finals as a severe underdog. He scored 24.4 points per game to lead Baltimore past the defending champion Knicks in the Eastern Conference Finals.
Later, Monroe was one of six Hall of Fame players on the roster of the 1973 Knicks championship club. The team also had Hall of Fame coach Red Holzman at the helm and featured future Hall of Fame coach Phil Jackson as a key reserve.
Monroe's latest passion is a school with a mission
A dream came true for Earl Monroe on Aug. 30, 2021, when the Earl Monroe New Renaissance School opened. The nation's first high school with a basketball theme got some big assists along the way from the NBA and others in and around the game. Stern served as the school's founding trustee.
The school's founder, Dan Klores, came to the playground legend and NBA superstar about developing a basketball-centric school.
"This is so much broader and more magnificent than I could ever have thought of. We surrounded ourselves with people who understand the game, but also the importance of what the games give you and what you can take from the game."

Earl Monroe
The nonprofit school opened in the Bronx's Pelham Bay with plans to move to a permanent location in the Mott Haven neighborhood in 2024.
"We wanted to get into an area that really needs to have this type of school. The Mott Haven area of the Bronx is the third poorest district in New York City."

Earl Monroe
The student body will be 100% children of color and has six academic departments: entrepreneurial business, science and kinesiology, sports journalism, computer science, language, and mathematics.
Earl Monroe's legacy is ongoing
For a generation of fans, Earl Monroe was known as "Earl the Pearl," a nickname given by the sportswriters of the day. But for his basketball exploits, particularly on the blacktop of Harlem's Rucker Park, he was known either as "Black Magic" or "Black Jesus."
Early in his career with Baltimore, Monroe was a dominant scorer. The talent and system in New York dictated that Monroe adjust his game to play with stars such as his longtime backcourt partner, Walt Frazier. He was a player who could score and create for others. More than 50 years later, Monroe remains Winston-Salem State's all-time leading scorer by a vast margin. His 2,935 career points are nearly 500 more than second-place Cleo Hill Sr., who set the record from 1957–61 with 2,488 markers.
His final two seasons with the Rams are the highest-scoring campaigns in school history. In addition to his ridiculous 41.5 points per game in 1966-67, Monroe hung 29.8 a night on opponents as a junior.
But Earl Monroe has kept his remarkable basketball legacy alive for a generation that never saw him play beyond grainy clips on YouTube. The New Renaissance School is merely the latest manifestation of his giving spirit.
Statistics courtesy of Basketball Reference and the Winston-Salem Journal.