Hall of Famer Dermontti Dawson Lost Over $70 Million and Filed for Bankruptcy
Dermontti Dawson continued the Steelers' longtime trend of bruising offensive linemen in the trenches.
A powerful center who spent a good share of his career paving holes for Pro Football Hall of Fame running back Jerome Bettis, Dawson went from a second-round pick to a Pittsburgh Steelers legend.
Things didn't stay great for Dawson after he retired. A decade after his final game, Dawson had to file for bankruptcy.
Dermontti Dawson played his entire career for the Pittsburgh Steelers
The 44th overall pick in the 1988 NFL draft, Dermontti Dawson became a mainstay in the black and gold.
For 13 seasons, Dawson paved holes as of the league's top centers. Dawson earned First-team All-Pro honors every year from 1993-98.
A seven-time Pro Bowler, Dawson was named to the NFL 1990s All-Decade Team and the Steelers' All-Time Team. Unfortunately for Dawson, he never won a Super Bowl ring while playing for one of the league's premier franchises.
Dawson is considered one of the greatest centers in NFL history
Surprisingly, Dermontii Dawson didn't appear on the NFL 100 All-Time Team in 2019. Four other centers instead made the list.
Comments from his ex-teammates make the inclusion even stranger. In a 2016 interview with the Steelers' official website, former Steelers tackle Tunch Ilkin explained what made Dawson so effective.
"Dermontti could just crank you. He had the ability, the explosive strength and the athleticism to do it, to just knock guys out. He also had that stability to take on guys. He was strong enough to just absorb a 320-pound nose tackle and not give ground."
Another former teammate, running back Merril Hoge, went a step further. Hoge recalled signing with the Chicago Bears in 1994 and being asked what made the Steelers' running game so successful.
"I drew it up and said, 'We pull the center,'" Hoge said. "They said, 'We can't do that.' I told them, 'Well then you can't run the ball like we did it in Pittsburgh.'"
Dermontti Dawson had serious financial problems after he retired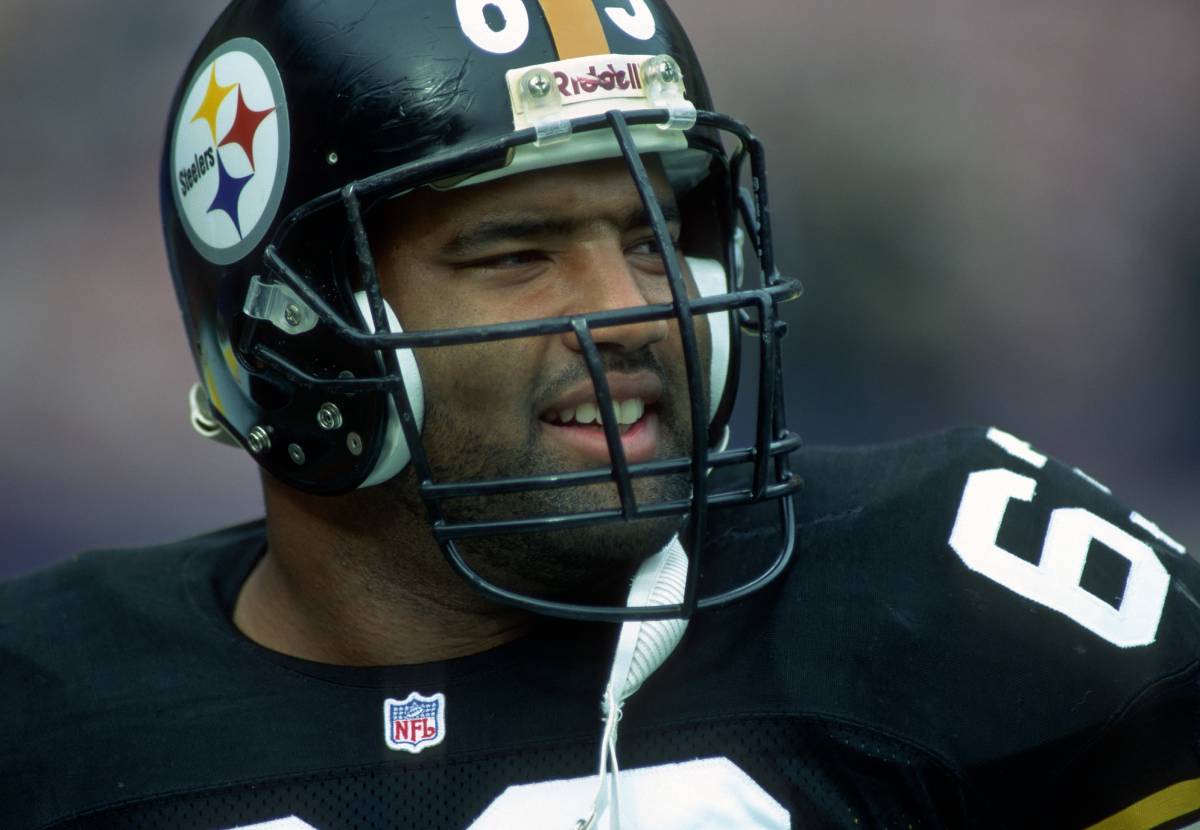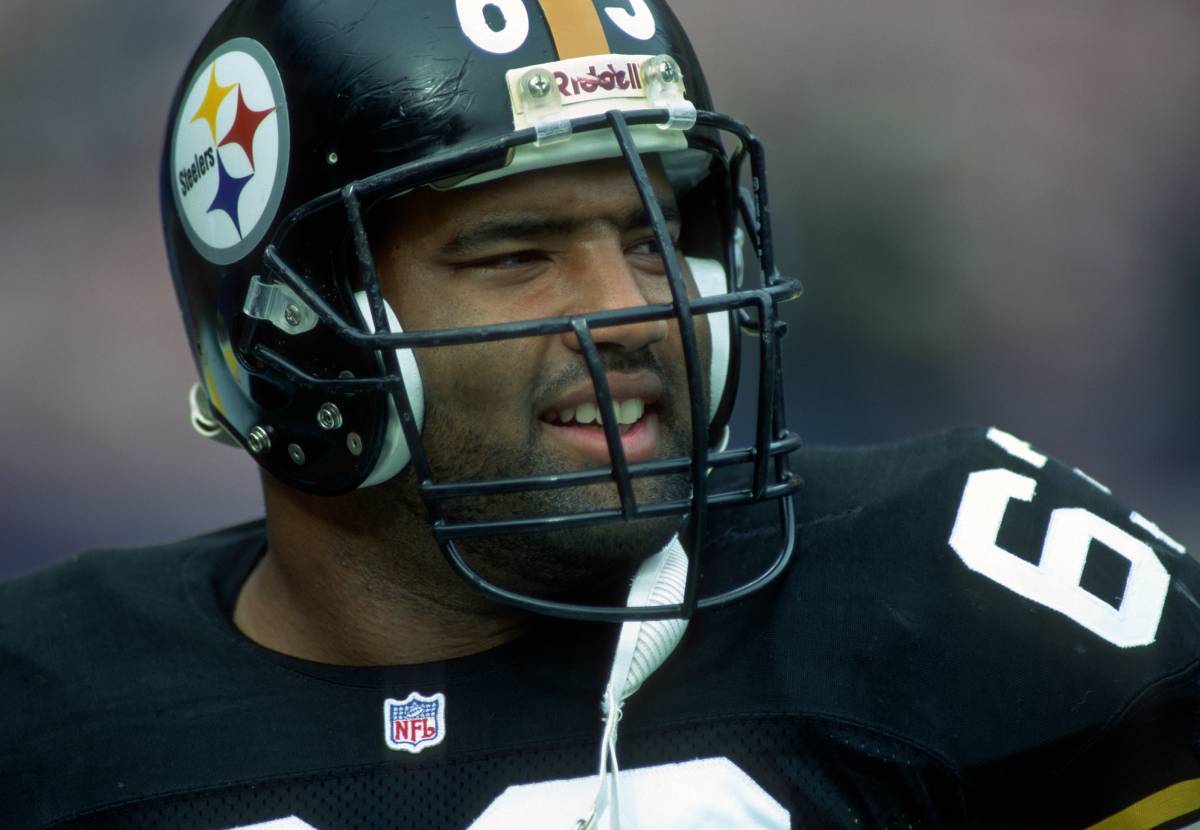 Much like then-Steelers quarterback Charlie Batch, Dermontti Dawson ran into serious financial issues during the Great Recession.
Dawson filed for Chapter 7 bankruptcy in July 2010. Dawson's financial issues stemmed mostly from the real estate industry, which took a serious blow during the recession.
Dawson estimated he lost $70 million in the real estate market.
In an interview with the Lexington Herald Leader that summer, Dawson admitted he wished "things had turned out differently."
"Unfortunately, my personal guaranty exposure on the debts of numerous real estate interests has led to the Chapter 7 filing. Today's real estate market and economic conditions, plus the fact that I own non-controlling minority interests in the entities which own the real estate, left me with limited options."
The 2010s at least got better for Dawson when he entered the Hall of Fame in the summer of 2012.
Just two years after he admitted he lost everything, Dawson stood on the stage in Canton, Ohio, and dedicated his bronze bust to his parents, brothers, and children.
Like Sportscasting on Facebook. Follow us on Twitter @sportscasting19.