Here are the 3 NFL Teams Stopped by the DEA This Weekend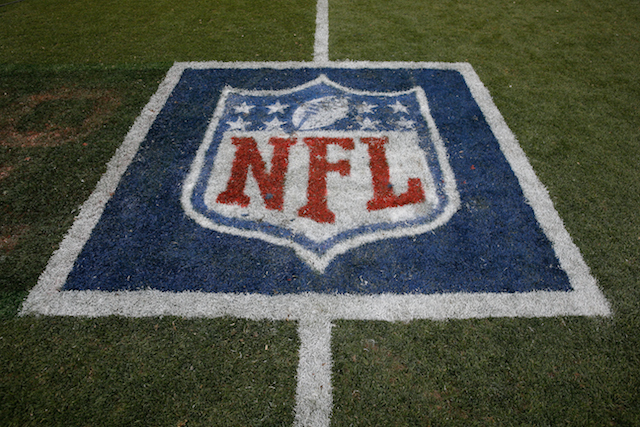 On Sunday, Drug Enforcement Agents conducted surprise inspections of the medical staffs of three NFL teams across the country. The inspections were part of an ongoing investigation looking into the distribution practices of painkillers and other narcotics by NFL medical staff. This was triggered by the class-action lawsuit filed on behalf of more than 1,300 former NFL players alleging that NFL medical staff distributed these powerful, and illegal, painkillers and other narcotics without regard to potential side effects and the players' long-term health. The DEA has informed the league that they have reason to believe prescription painkillers and narcotics are being frequently distributed illegally, particularly by visiting NFL teams. The probe is far from over, but the Sunday investigations proved that the allegations in the lawsuit have more than just a little validity at the federal level. Here's a look at the three teams whose medical staff were investigated on Sunday.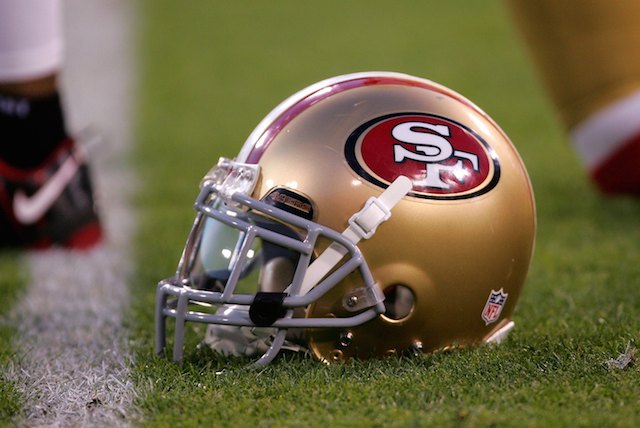 San Francisco 49ers
The 49ers medical staff was searched on Sunday night following their 16-10 win over the New York Giants at MetLife Stadium in East Rutherford, N.J. San Francisco team officials released the following statement following the search on Sunday night. "The San Francisco 49ers organization was asked to participate in a random inspection with representatives from the DEA Sunday night at MetLife Stadium. The 49ers medical staff complied and the team departed the stadium as scheduled."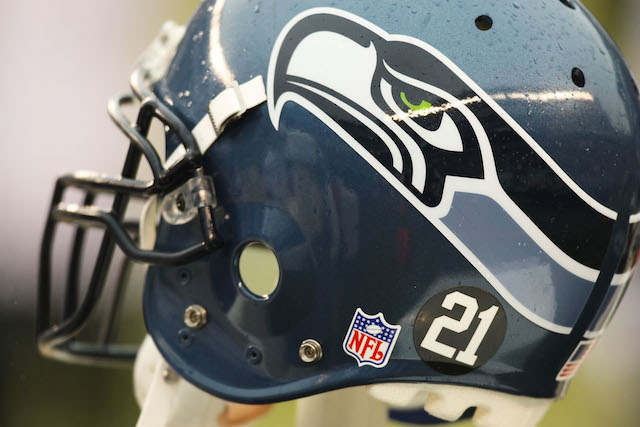 Seattle Seahawks
The Seahawks medical staff was searched on Sunday in Kansas City following Seattle's 24-20 loss to the Chiefs. The Seahawks' public relations staff did confirm that the team's medical staff received a visit from the DEA, but have not provided specific details as of yet.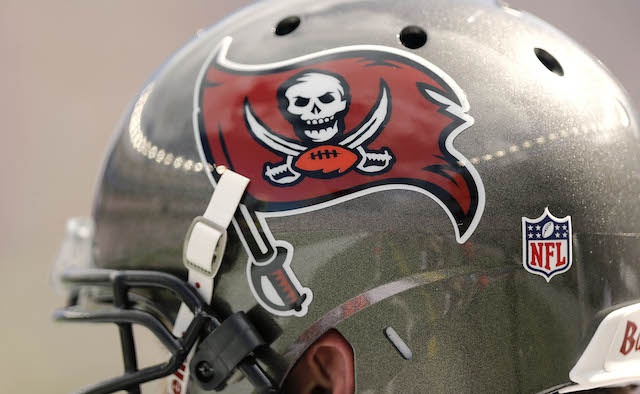 Tampa Bay Buccaneers
The Buccaneers were stopped and their medical staff was searched at Baltimore-Washington International airport following their win over the Washington Redskins. According to a tweet from team officials, the search only lasted five minutes and did not delay the team's return trip to Tampa Bay.