Here Are the NFL's Man of the Year Finalists
What makes a man? If you're the Coen Brothers circa 1998, it could be being prepared to do the right thing, whatever the cost. If you're a member of the voting committee for the NFL's annual Walter Payton Man of the Year award, you're voting on "the only league award that recognizes a player's off-the-field community service as well as his playing excellence," per the NFL's website. What starts off as a survey of the entire field of active NFL players, no matter their ability or prestige, is eventually narrowed down — first to 32, then to eight, and finally to three finalists.
And those three finalists are now official. The winner, in addition to going down in the professional football history books as the Walter Peyton Man of the Year for 2014, will see $50,000 delivered to the charity of their choice. The other two players will have donations made on their behalf for $10,000 each, and everyone else nominated gets $5,000 to put toward whatever cause they deem fit. The winner will be announced during the NFL Honors ceremony, which takes place prior to the Super Bowl.
1. Thomas Davis

Davis, a linebacker for the Carolina Panthers, is no stranger to the Walter Payton award — he's been nominated for it four times already and was a finalist last year. He's also the founder of a foundation (say that five times fast) that actually makes a difference in the lives of the people it purports to help, which isn't as common as you might think.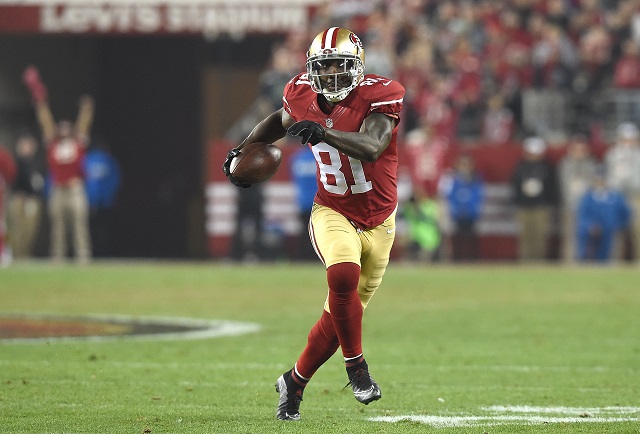 2. Anquan Boldin
The 49ers receiver may be finished on the field for the year, but we get the impression that he's never really not doing something to help somebody, somewhere (somehow). Boldin was awarded the NFLPA (that's the NFL Player's Association) Byron "Whizzer" White award in 2014, which covers much of the same ground as the Walter Peyton nod.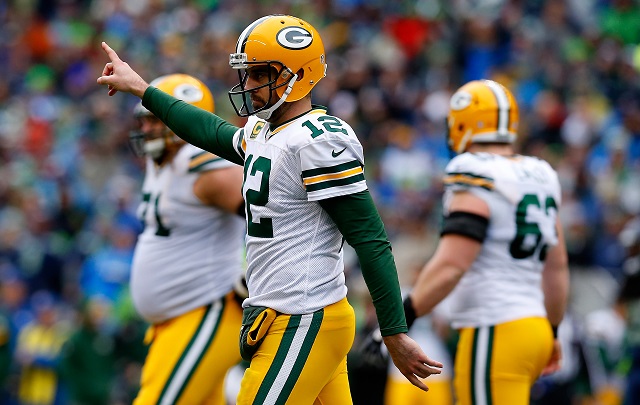 3. Aaron Rodgers
Most people know him for his mustache, but Aaron Rodgers isn't shy to leverage his fame into causes he'd like to support. Most visibly, he does this through golf, as the NFL detailed in discussing his nomination. "Aaron also uses his other talent, golf, to help raise money and awareness for cancer. He has participated in several high profile tournaments such as the Andy North and Friends Golf Getaway, Vince Lombardi Golf Classic and the 2009 ESPY Celebrity Golf Classic."