Here's Exactly How Steph Curry Is Training This Offseason, According to His Trainer of 10 Years
The Golden State Warriors are a complete mystery entering the upcoming NBA opening day on December 22, 2020. The league looks nothing like it did at the height of the Warriors' tyrannical reign. And they'll have to do it without one half of the Splash Brothers all over again.
The Brooklyn Nets are loom. The LA Clippers could return energized by their weak 2020 playoff performance. And the championship Lakers won't take a breather, either. With Klay Thompson out for the second season in a row, it comes down to Steph Curry to pick up the pieces. Needless to say, he's not wasting time this offseason.
Steph Curry's training regimen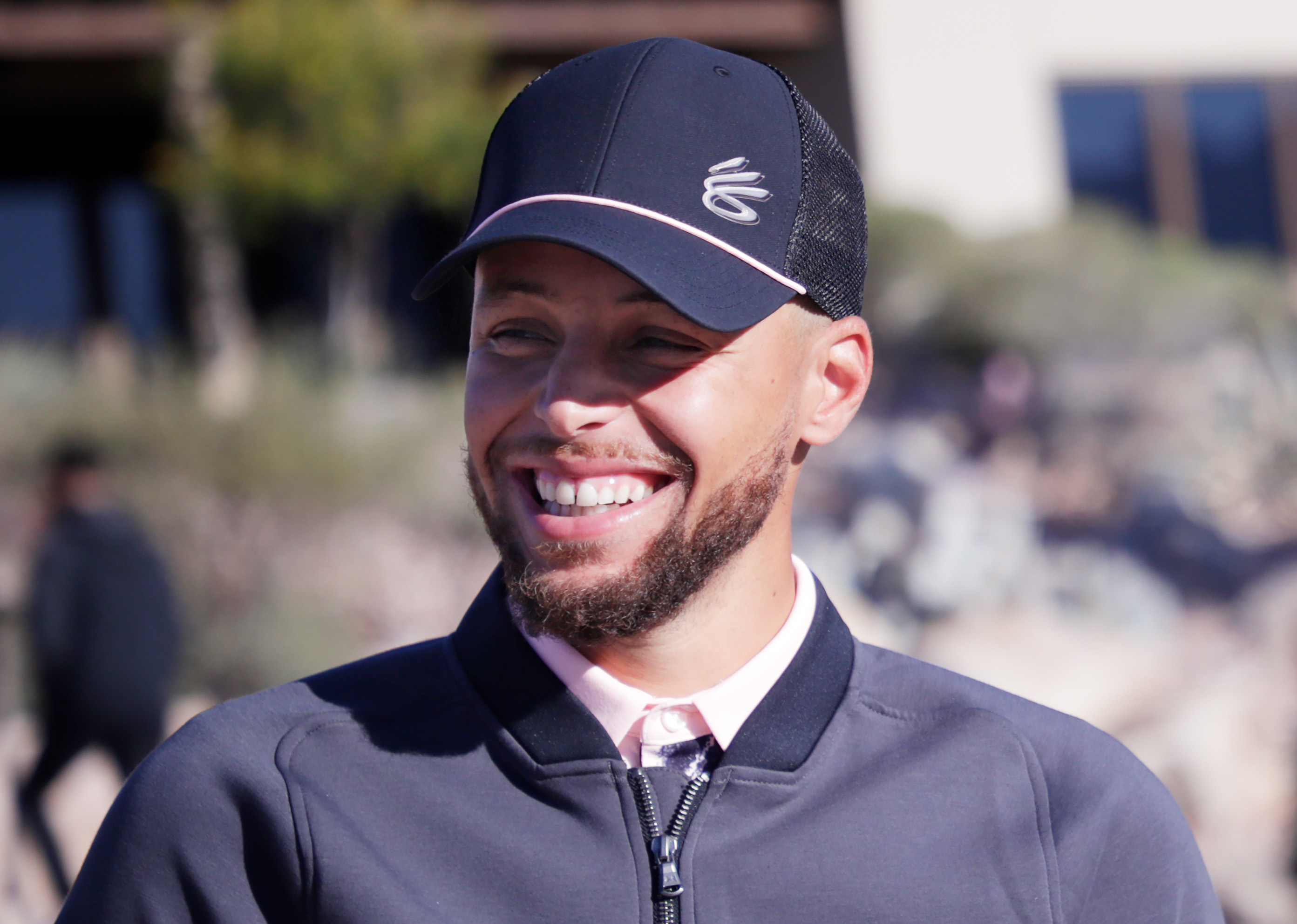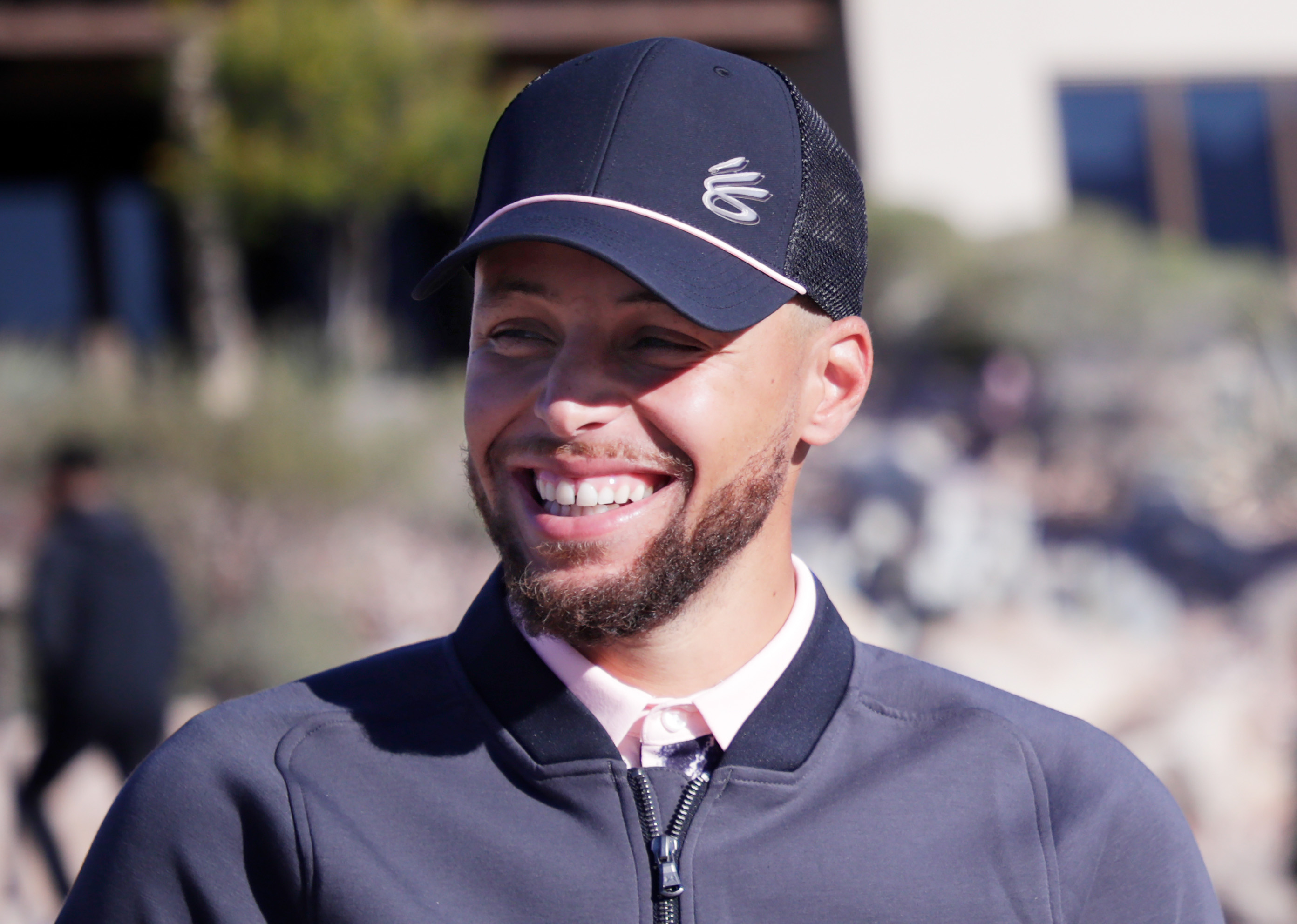 Curry's longtime trainer Brandon Payne sees something special in the shooting master's game. He doesn't think we've seen Curry's final form. The newly bulked-up Warriors star is looking to make sure even without Thompson, the Warriors will remain a threat in the Western Conference.
NBC Sports reports that Curry's going all-in on improving his shot — the best in the league already — even further this offseason. His work with Payne has always elevated his game. Now, all that work during this shortened offseason is going into overdrive.
Curry was never a musclebound NBA presence like other superstars. After all, that's what Thompson was for. In just a few months, he's made strides with Payne toward changing that. "he's getting even more chiseled than he's been in the past," Payne said. "He's getting stronger than he's been in the past, and he's moving with fluidity that we haven't seen from him."
The secrets behind Brandon Payne's training regimen
One of the most crucial aspects of Payne's shooting training is what Curry doesn't do. Essentially Sports reports that repetition, the standard approach to improving shooting consistency, is left out of Curry's uniquely tailored program. Instead, Payne has Curry take different shots from the corner, wing, slot, and top.
When Curry takes drills at each position, he switches between floaters, mid-range jumpers, and the long-range threes he's known for. The goal is to keep going until he makes three out of five attempts, but he never repeats missed shots from the same position. It develops his mental game, and builds up a drill that is closer to the on-the-fly decision-making he'll confront in a real NBA game.
Curry and Payne's demanding offseason training calendar
In an interview with Ozy, Payne laid out the progressive plan that builds up Steph Curry's offseason capabilities. It starts with one to two weeks of foam rolling exercises, building up a range of motion. Breathing drills, floss activation, and shoulder mobility are rolled in toward the end of this cycle.
Then, by week three, it's time to start hitting the weight room. It's all about managing flexibility while building up bulk. Posture, tempo, and independent movement drills are a constant in between the traditional weight lifting.
Week four goes all-in on conditioning. It's a pure cardio period, held consistent until about 10 days out from the Warriors' training camp. For NBA players, cardio is paramount. For a superstar meant to eat up minutes nearly every game, it's even more crucial.
The only break Curry takes is several days toward the end of the cardio period, to gain some mental and spiritual balance by vacationing with his family. Then it's back on the cardio grind, coming into training camp strong. This offseason's increased focus on muscle mass could change the entire pattern, however, so don't be surprised if Payne leaves the NBA with a version of Curry we've never seen before.