Here's Why Bill Russell Finally Ended His Basketball Hall of Fame Boycott
Former Boston Celtics great Bill Russell was inducted into the Basketball Hall of Fame in 1975. As one of the greatest players in NBA history, his induction into the Hall of Fame was a no-brainer. But while being inducted into the Hall of Fame is a source of celebration for many, it wasn't for Bill Russell, who decided to boycott the ceremony for personal reasons.
Those personal reasons came to light today as Bill Russell ended his boycott after 44 years, finally accepting the Hall of Fame ring that he earned over four decades ago. Here's a look back at his illustrious career, and the reason why Russell finally felt it was time to end his boycott.
A look back at Bill Russell's career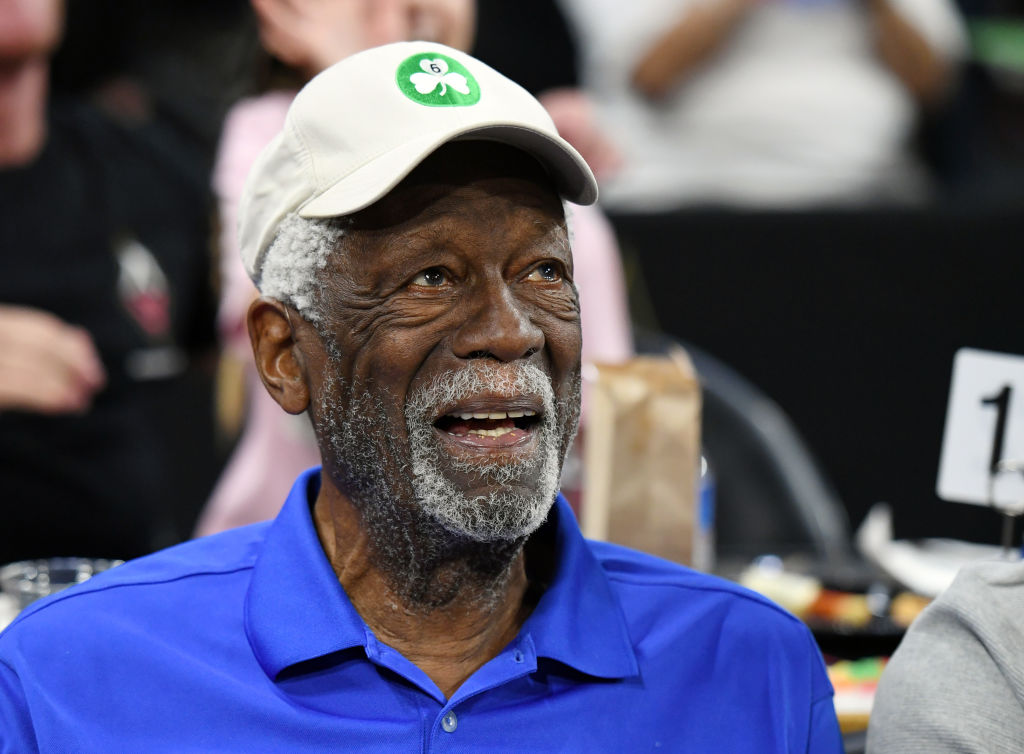 Bill Russell holds the record for the most NBA Championships in league history, winning the league's top prize a staggering 11 times over the course of his career. What makes this feat even more remarkable is the fact that Russell's playing career was only 13 years long, from 1956-57 through 1968-69. Russell's Boston Celtics were crowned as league champions in 84.6% of the Hall-of-Famer's career, including both his rookie season and final season in the NBA.
Russell was also a five-time NBA MVP and a 12-time NBA All-Star. He averaged 15.1 points, 22.5 rebounds, and 4.3 assists per game over his 13 seasons in the league. His 21,620 career rebounds rank second all-time behind only Wilt Chamberlain.
And the Basketball Hall of Fame also factors in accomplishments outside of the NBA. Bill Russell is one of only seven players in history to win an NBA Championship, an NCAA Championship, and an Olympic gold medal. Largely ignored by college recruiters out of high school due to his race, Russell took the one offer he received to play college basketball for the University of San Francisco Dons; and led them to back-to-back championships in 1955 and 1956.
The Hall of Fame boycott finally ends
On Friday, November 15, 2019, Bill Russell tweeted out that he had finally accepted his place in the Basketball Hall of Fame.
"In a private ceremony with my wife and close friends [Alonzo] Mourning, Ann Meyers, Bill Walton, and others, I accepted my Hall of Fame ring," Russell said in a tweet. In [1975] I refused being the first black player to go into the Hall of Fame. I felt others before me should have that honor. Good to see progress; Chuck Cooper HOF 2019."
Chuck Cooper was inducted into the Hall of Fame in the 2019 class, 63 years after his career came to an end in 1956 and 35 years after he passed away in 1984. Cooper led the Duquesne Dukes to a 78-19 record in his four seasons with the program. He became the first African-American player to play in a college basketball game south of the Mason-Dixon line, and he was also the first African-American player ever drafted into the NBA.
Bill Russell stood up for what he believed in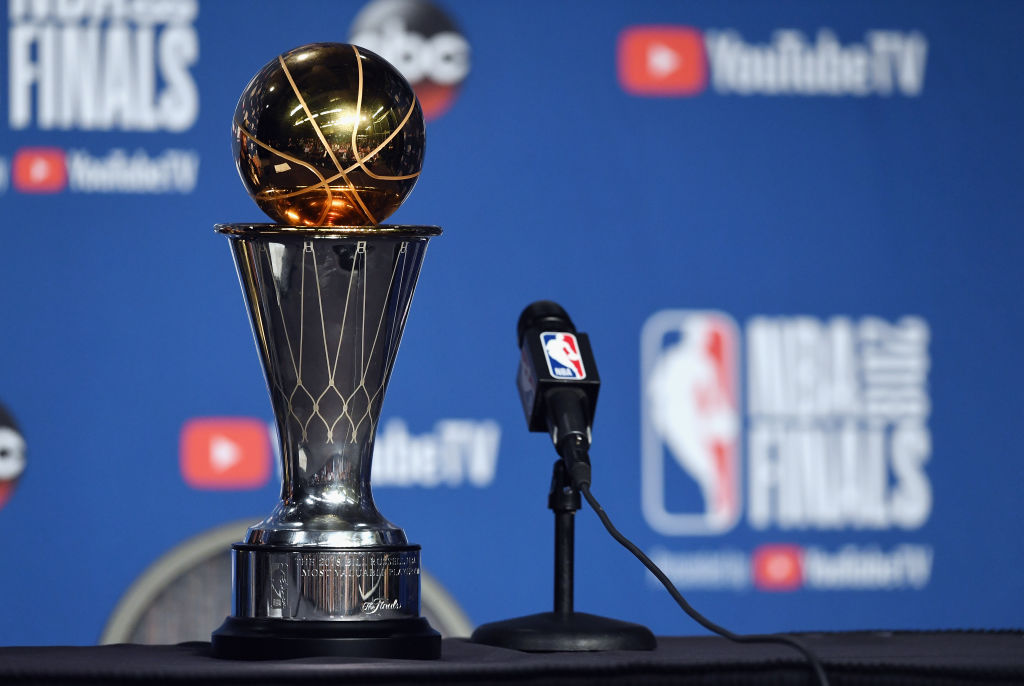 Chuck Cooper played 409 career games in the NBA, averaging a modest 6.7 points, 5.9 rebounds, and 1.8 assists per game. His career stats, along with those of other African-American pioneers who broke the color barrier like Earl Lloyd and Nathaniel Clifton, were not up to par with most of the superstars in the Hall of Fame.
But Bill Russell understood that without their contributions to the game and their bravery, the door wouldn't have been open for players like him to play and to become superstars someday. There is far more to basketball than just statistics.
It took 44 years, but the 85-year-old Russell finally got to accept his place in the Hall of Fame; as, in his eyes, the second African-American player to be inducted.