Here's Why NFL Overtimes May Soon Be 15 Minutes Again
The NFL is considering changing one of its more controversial rules in the near future. Pro Football Talk reported the NFL owners are expected to consider a rule change that would make overtime 15 minutes again, rather than its current format of 10 minutes.
While the 10-minute rule is only one of several major problems fans have with NFL overtime, here's why the NFL owners would be making the right choice if they added five more minutes to the overtime period.
The new proposed NFL overtime rule only covers time
In an attempt to speed up the flow of overtime periods, the NFL moved to a 10-minute period in 2017. That format exists for both the preseason and regular season, according to the NFL's official rulebook. Postseason overtime has remained at 15 minutes, although the game ends upon the first touchdown.
The NFL had three ties in the past two seasons and eight total since 2012, when the league modified the "sudden death" overtime system. There have been several controversial playoff endings where the teams that touched the ball first scored on the opening drive, preventing their opponent from getting a chance. The New England Patriots' victories in Super Bowl LI and the 2018 AFC championship game, as well as last season's Vikings-Saints wild card round matchup, all ended after the first drive.
NFL overtime's history goes back 80 years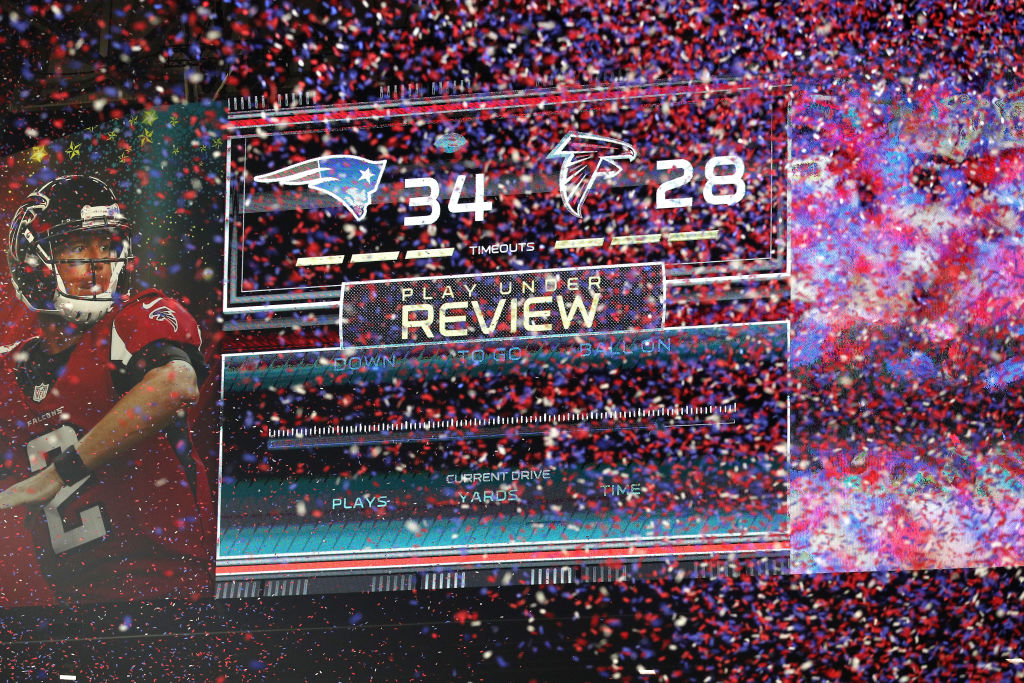 The NFL introduced overtime back in 1940 for any divisional tiebreaker games. Six years later, the NFL introduced overtime for championship games, although the first postseason game to play under those rules was the 1958 NFL Championship Game between the Baltimore Colts and New York Giants. The Colts' 23-17 victory was quickly named the "Greatest Game Ever Played."
The NFL adopted the normal sudden-death overtime format for regular season and preseason games in 1974. There were only 17 ties from 1974 to 2011, which accounted for 3.4% of the 494 games in that span. Only four ties happened after 1990, though. Cociendentally, all four ties occurred in November and two of the four involved the Philadelphia Eagles. Philadelphia's 13-13 tie with the Bengals on Nov.16, 2008, was the last tie under the old overtime format.
Here's why NFL overtime needs to change
The NFL's current overtime rules as a whole are flawed. Extending regular-season overtime periods to 15 minutes would help prevent ties and potentially allow each teams to get the ball. However, the NFL needs to create an overtime scenario for both the regular season and postseason where both teams are required to have at least one possession.
New Orleans Saints quarterback Drew Brees said in 2017 he prefers the NCAA's overtime rules. Each team gets a possession deep in their opponent's territory. If the game is still tied after those possessions, the game moves to another overtime period.
"You're limiting the number of plays as well when you give the team the ball at the 20, 25-yard line," Brees said. "They're already in the red zone, they're already in scoring position, whether it's a field goal or a touchdown. I think you're reducing the numbers of plays, it's exciting for fans, it's situational football. So I wouldn't be opposed to us doing something like that."