The 5 Highest-Paid Caddies on the Planet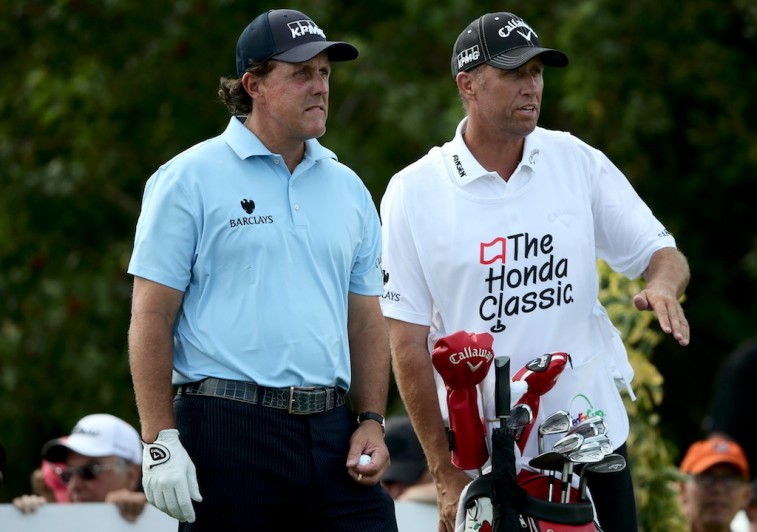 It wasn't too long ago that we were discussing how well it paid to be among the top players on the PGA tour. However, if you think that these individuals are the only ones making a killing from their quality play on the course, you may want to reconsider your position. While golfers do manage to bring in the big bucks, their caddies are also collecting their fair share of the winnings — and then some.
When Forbes crunched the numbers, it found that, in 2014, at least 10 caddies on tour earned at least $600,000. While discussing the matter with James Edmonson — president of the Association of Professional Tour Caddies — it was revealed that most of the established golfers on tour will pay their caddies roughly 8% of their winnings and 10% for a win. On top of that, caddies can also earn extra money if they have their own endorsement deals. And as you probably expected, the ones with the greater exposure tend to do better than the rest.
The golfer may be the one hitting the ball, but caddies are more than just bag holders. They help the pro read the course, analyze the breaks, and are there to provide the necessary advice and guidance. As a result, they get paid accordingly. Using the information provided by Edmonson, Forbes set out to determine which of these confidants earned top-dollar (during the 2014 season). With that in mind, here's a look at the 5 highest-paid caddies on the planet.
5. Mark Fulcher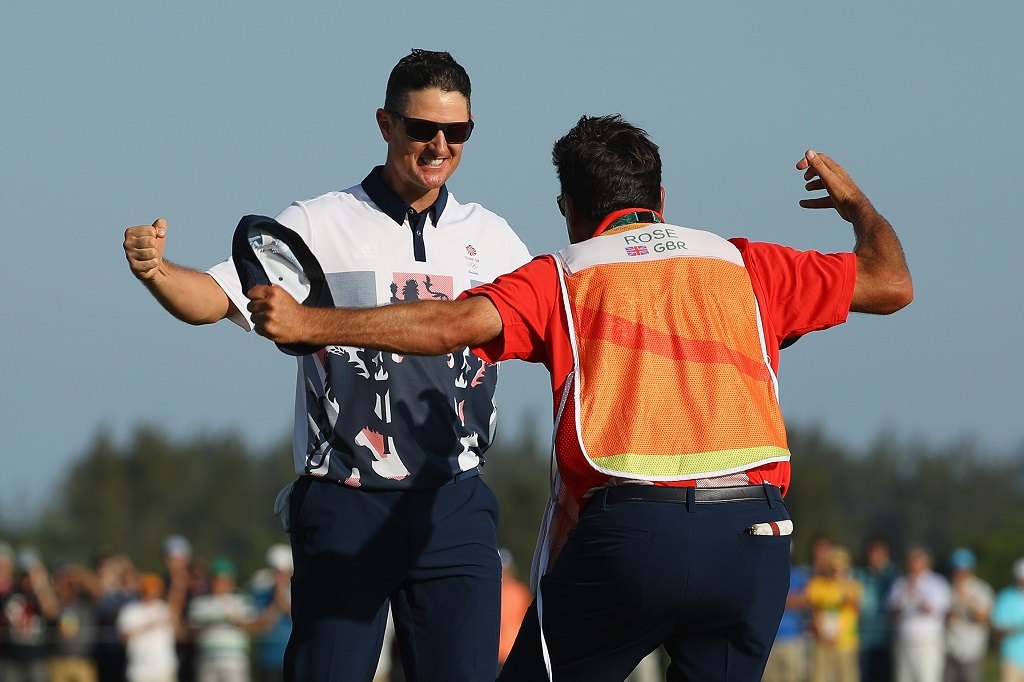 Earnings

: $720,000

Player

: Justin Rose
The image used by Forbes for the No. 5 position on the highest-paid caddies list is correct, but the pro golfer associated with caddie Mark Fulcher is not. Still, given that Fulcher loops for Justin Rose, it's not surprising that he made $720,000 in 2014. Rose is currently the 10th-rated golfer in the world and a consistent top-10 finisher on tour. As long as Fulcher remains on Rose's bag, you can expect him to have a steady and solid bank account.
4. Gareth Lord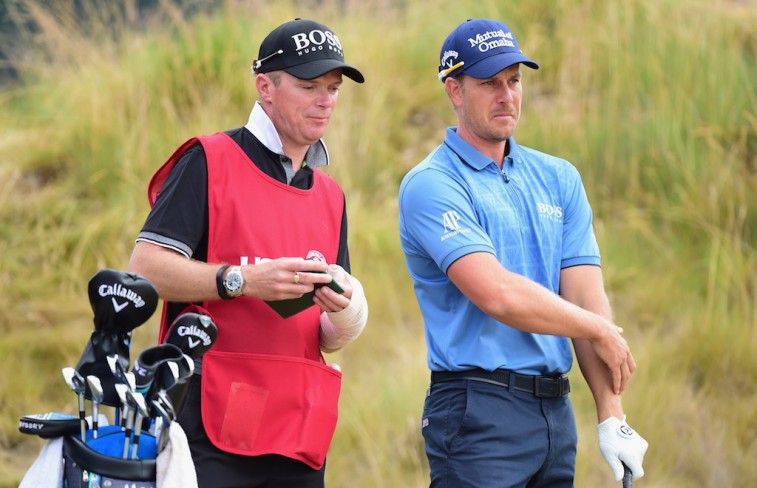 Earnings

: $725,000

Player

: Henrik Stenson
Henrik Stenson is the No. 6 golfer in the world and, as a result, his caddie Gareth Lord has made a fine living for himself. According to Forbes, Lord raked in $725,000 in 2014. However, while this is a solid haul, it falls a bit short of his income from 2013, when Stenson won the FedEx cup. As the victor of that cup, Stenson took home a bonus of $10 million and gave Lord a 10% cut. For a job well done, Lord decided to buy himself a Ferrari. You might think that's a bit excessive, but we have no doubt he worked hard for it.
3. Ted Scott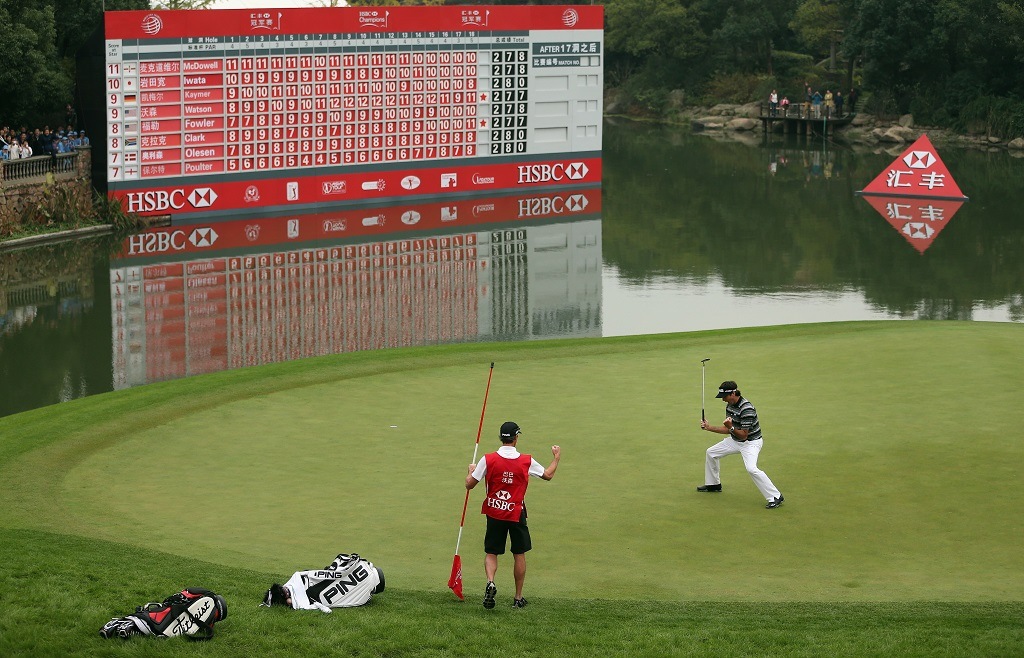 Earnings

: $900,000

Player

: Bubba Watson
The third-highest paid caddy on the tour is Ted Scott — Bubba Watson's trusted confidante since 2006 — who pulled in $900,000 in 2014. Watson is currently the fourth-ranked golfer in the world and well-known for his crushing shots off the tee. In the time that Scott has been on Watson's bag, he has won plenty of big tournaments; mostly notably, The Masters in 2012 and 2014. There's no doubt that Scott takes pleasure in helping Watson achieve great things. As Forbes noted, if you were to ask this caddy to define his job, his response would be: "My job is to help Bubba play his best golf." We'd say he's pretty good at his job.
2. J.P. Fitzgerald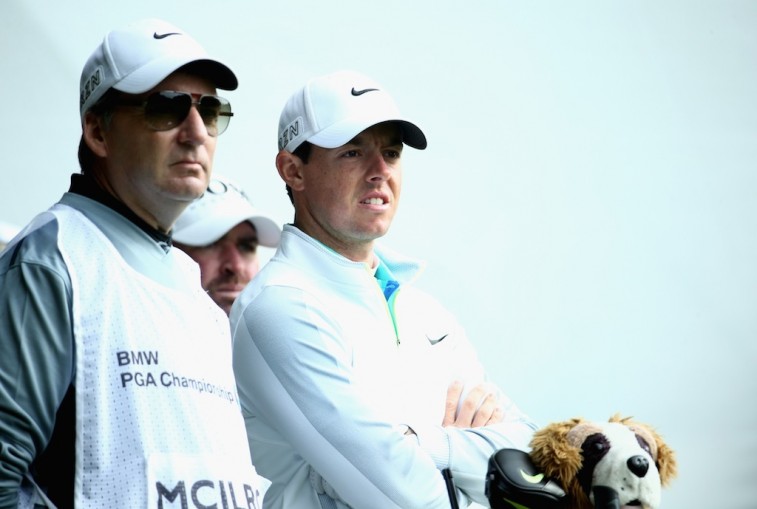 Earnings

: $1.48 million

Player

: Rory McIlroy
J.P Fitzgerald has been Rory McIlroy's caddy since 1998, long before the 26-year-old from Northern Ireland blossomed into No. 3-ranked player in the world. So when McIlroy began to take the tour by force, Fitzgerald was right there going along for the ride. Together they've made for quite a team and in the process, Fitzgerald managed to bank $1.48 million in 2014. If you think about how well McIlroy is doing both on and off the course, it's fair to assume that Fitzgerald will continue to be taken care of for his hard work.
1. Micah Fugitt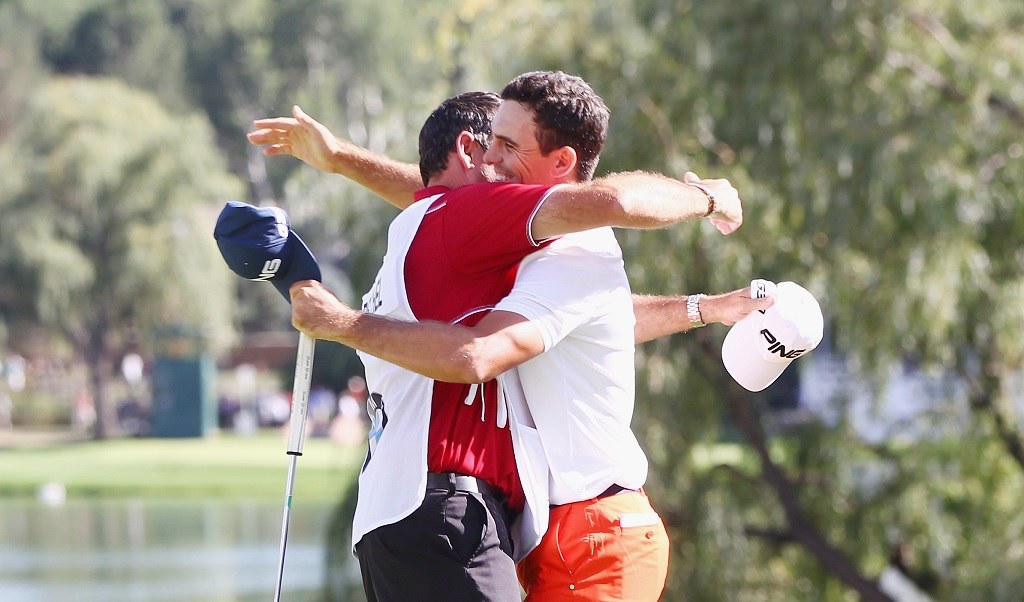 Earnings

: $1.57 million

Player

: Billy Horschel
When Billy Horschel won the 2014 FedEx Cup, his wallet instantly got a lot fatter. That's what happens when you receive a victory bonus of $10 million. But he wasn't the only individual to come away with a big payday. With his 10% share, Micah Fugitt was now $1 million richer and well on his way to becoming the world's highest-paid caddy, with a grand total of $1.57 million. This just goes to show, you don't need to be the one swinging the club to reap the reward.
To see Forbes' complete list of Golf's Highest-Paid Caddies, click here.