10 Highest-Paid Retired Athletes in 2016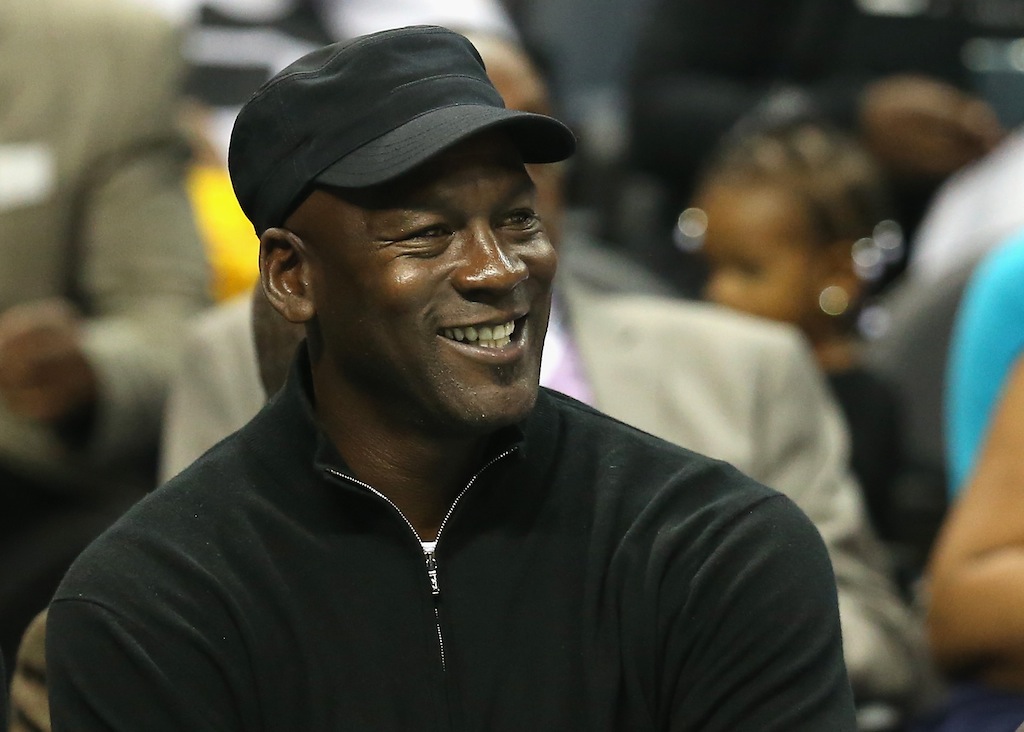 We all know that today's pro athletes are handsomely rewarded for the work they do both on and off the field. But that's not the only thing we know. We also know that when it comes to the career of a professional athlete, there's only one person who's undefeated: Father Time. Inevitably, all playing days come to an end. However, just because an individual is no longer suiting up for game day doesn't mean the money must stop rolling in.
Based on Forbes' calculations, which happen to be its third look at the highest-paid retired athletes, the 14 athletes who earned the most money in 2015 pulled in a combined $444 million. Forbes came to this conclusion by looking at "income from salaries, endorsements, licensing, speaking and appearances, golf course design, book deals and partner distributions during 2015." Of course, as you might expect, some former pro athletes earned more money than others. Here's a look at 2016's 10 highest-paid retired athletes.
10. Magic Johnson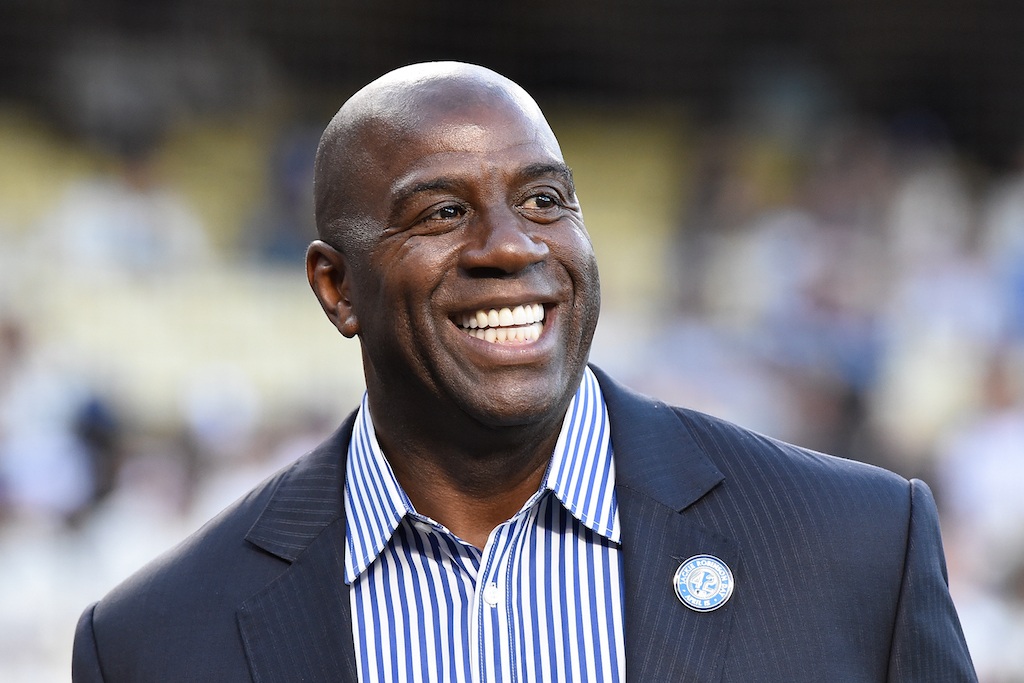 2015 earnings: $18 million
Since retiring from the NBA in 1996, Magic Johnson has certainly kept himself busy. The Hall of Famer is involved in everything from real estate and television to staffing and insurance services. He also has ownership stakes in teams like the Los Angeles Sparks and Los Angeles Dodgers. If anything, we're a little surprised Johnson didn't earn more than $18 million in 2015.
9. Gary Player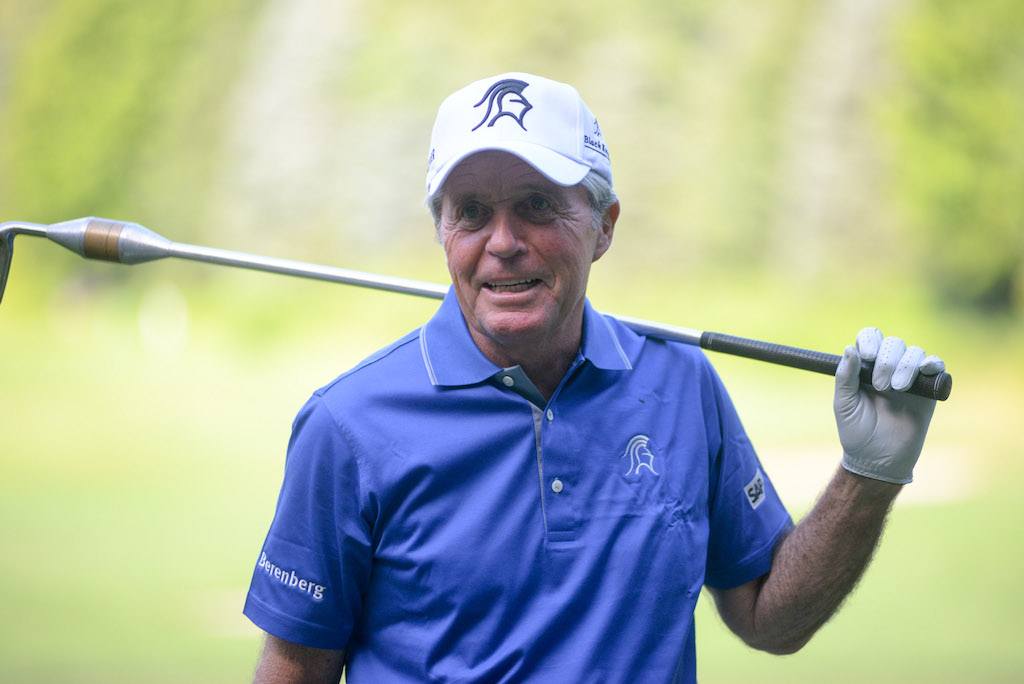 2015 earnings: $19 million
Endorsement deals and a golf course design company has kept golfer Gary Player in the "green" since retiring from the sport in 2009. By Forbes' calculations, he earned a respectable $19 million in 2015. Play on "Player"; or something like that.
8. Roger Penske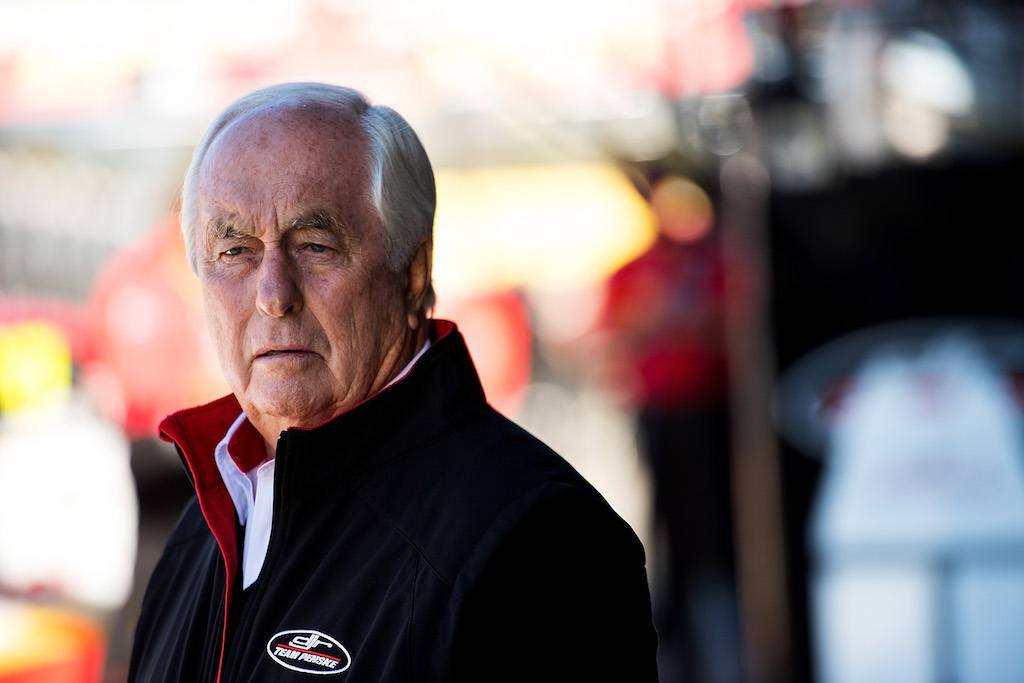 2015 earnings: $20 million
Former race car driver Roger Penske left the track in 1965, yet he's continued to burn rubber toward substantial wealth ever since. Per Forbes, Penske Corp. generates over $26 billion in total revenue, and the man himself earned a cool $20 million in 2015. Now that's what he call having fun at the track.
7. Shaquille O'Neal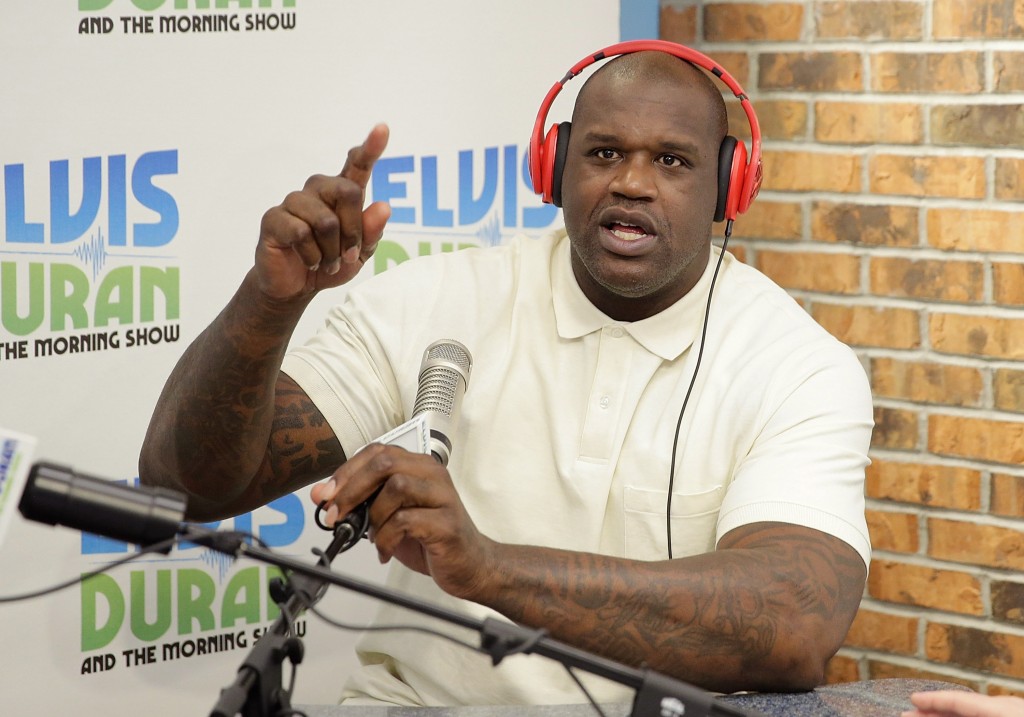 2015 earnings: $22 million
Following a career as one of the most dominant centers in NBA history, Shaquille O'Neal's larger-than-life brand has allowed him to increase his wealth off the court. According to Forbes, The Big Aristotle generated $22 million in total earnings in 2015. Imagine how much he could've made had he decided to retire sooner.
6. Jack Nicklaus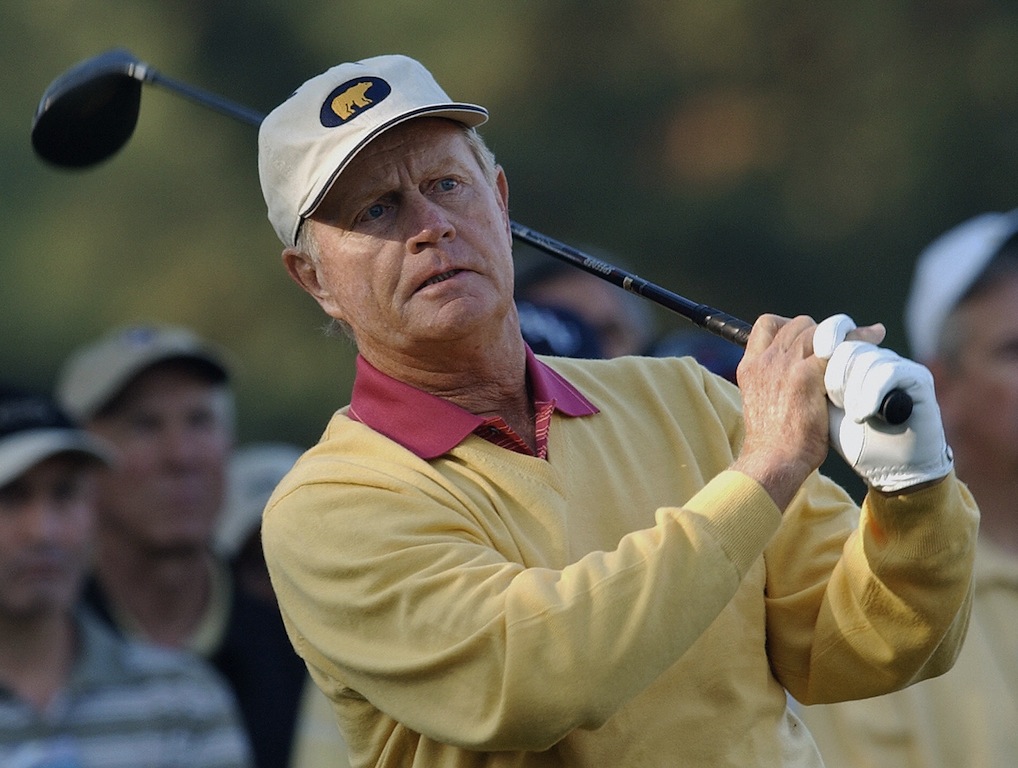 2015 earnings: $26 million
Jack Nicklaus retired from professional golf in 2005, but the sport continues to provide him with ample wealth. The 18-time major champion built one of the world's premier golf course design companies (398 courses), and according to Forbes, pulled in an impressive $26 million in earnings in 2015. As you can see, Nicklaus is "Golden" in more ways than one.
5. Jerry Richardson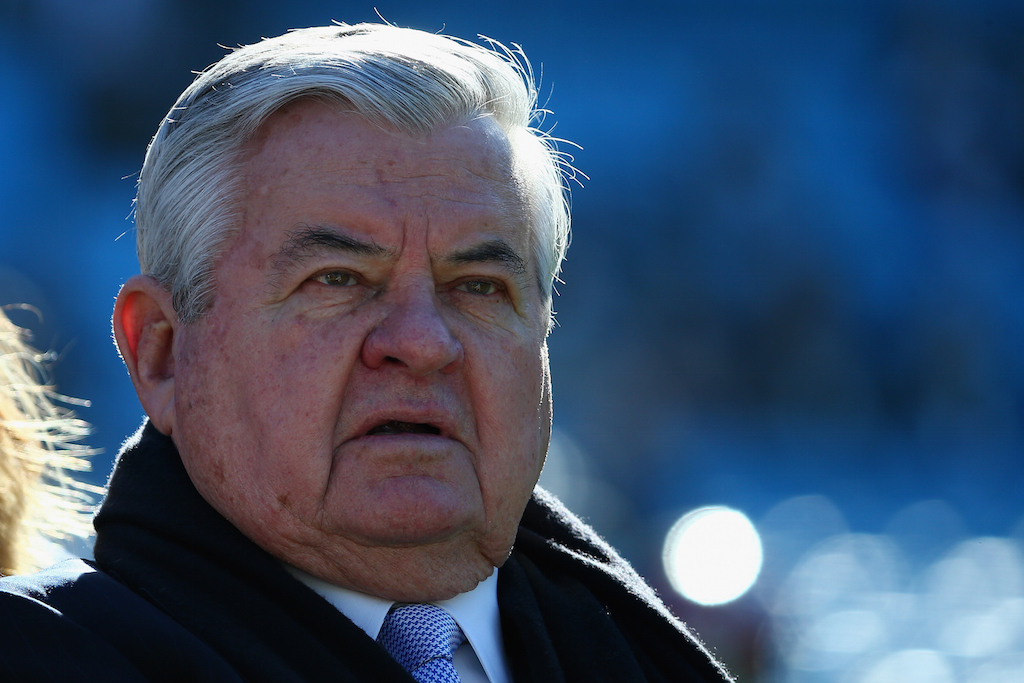 2015 earnings: $30 million
The Carolina Panthers may have fallen short of beating the Denver Broncos in Super Bowl 50, but for team owner Jerry Richardson, 2015 was still a big year. At least from a financial standpoint. Thanks to distributions from the Panthers, and of course, his Bojangles franchises, Richardson pulled in a cool $30 million last year, according to Forbes. Considering the fact that he only played two seasons in the NFL, it's clear that Richardson's true calling, as far as his bank account is concerned, was off the gridiron.
4. Junior Bridgeman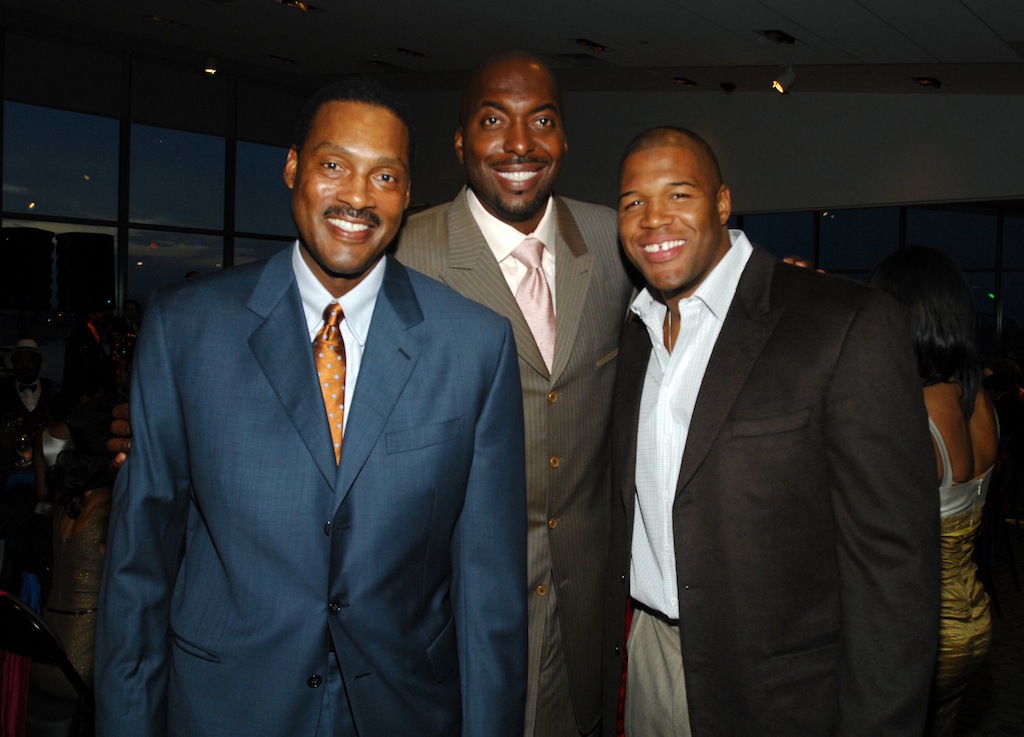 2015 earnings: $32 million
After playing 12 seasons in the NBA, Junior Bridgeman did what any self-respecting person would do: He took Bridgeman Foods and turned it into a restaurant franchise conglomerate. According to Forbes, thanks to his collection of over 450 franchises, Bridgeman earned an impressive $32 million in 2015. This goes to show that just because you play for the Milwaukee Bucks doesn't mean you can't be successful.
3. Arnold Palmer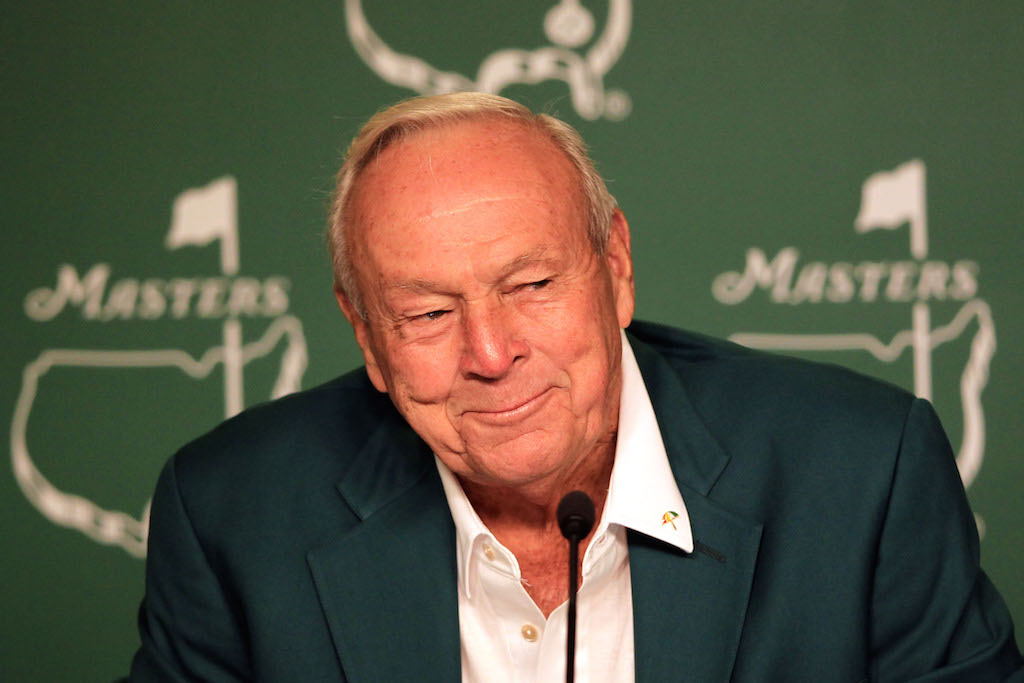 2015 earnings: $40 million
The only thing more legendary than recently deceased Arnold Palmer's golf career is the delicious drink he created. And we think the AriZona Beverage Company would agree. After all, per Forbes, Palmer's drink line represents around one-quarter of the company's revenue. No wonder Palmer pulled in $40 million last year. That kind of money will definitely quench anyone's thirst.
2. David Beckham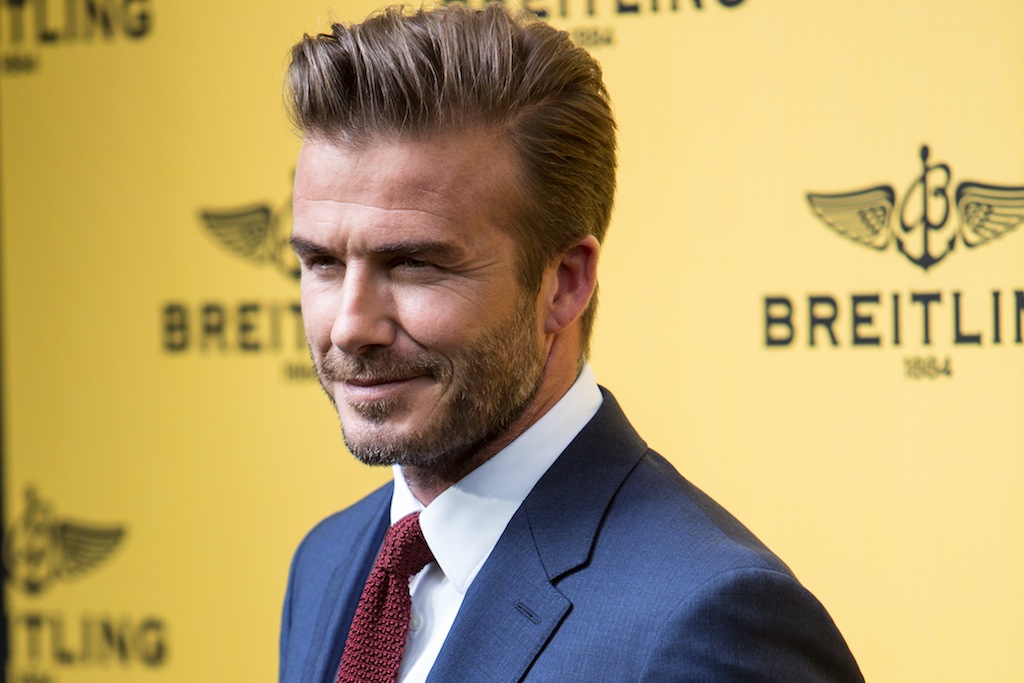 2015 earnings: $65 million
Despite gaining celebrity status for his work on the pitch, David Beckham has made quite a name for himself in retirement as well, according to Forbes. Whether it's the $8 million a year he makes from his deal with the British fashion brand Kent & Curwen or an agreement with Chinese real estate firm Lunen, which nets him more than $5 million annually, Beckham is bending serious bucks into his bank account. And if $65 million is what he earned in 2015, we can only imagine what 2016 will bring in.
1. Michael Jordan
2015 earnings: $110 million
Once again, His Airness stands alone at the top of the mountain. Thanks to last year's 14% increase in Jordan Brand sales, along with his successful partnerships with companies like Hanes, Gatorade, Upper Deck, and Five Star Fragrances, Michael Jordan pulled in $110 million in earnings in 2015, per Forbes. As hard as it is to believe, the greatest just keeps getting greater.
Information courtesy of Forbes.
To see Forbes' complete list of "The Highest-Paid Retired Athletes 2016," click here.