The Hilarious Reason an NHL Team Flew to Vegas Right Before Their Game Started
In the world of sports, there is a myriad of different strategies, superstitions, and rituals that teams or players go through to ensure success. Some of them are eerily effective and others are laughable at best. Well, the Anaheim Ducks may have found a new tradition in the NHL and the reason they did it is actually hilarious.
The setup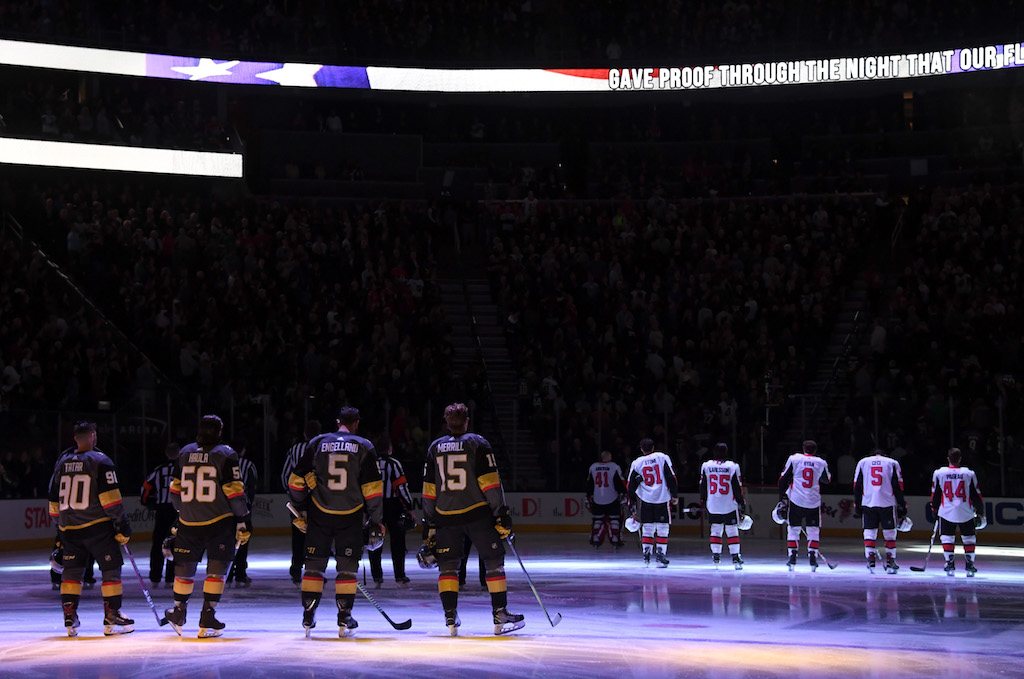 Pretty much every franchise of any professional sport will fly into the city they are playing a day or two ahead of time. The reason is that they want the players to be as rested as possible. Jet-lag, no matter if it is only an hour, can have a serious effect on a players performance. But there's something else that can far more detrimental that the Ducks wanted to avoid.
Next: The one thing we all get when we go to Las Vegas.
The Vegas flu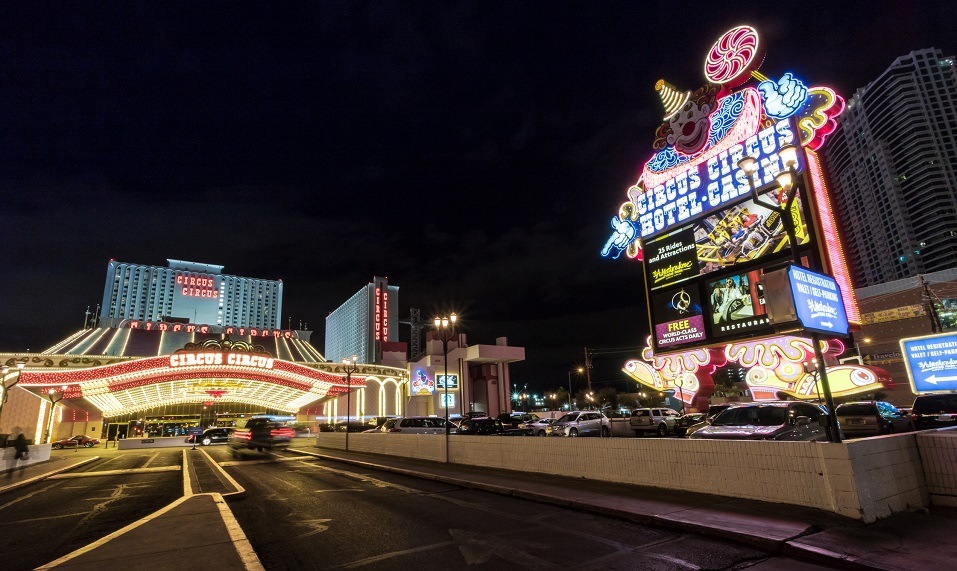 Yes, the Vegas flu is a real thing. The cause of which is well known to all … even coaches. The Anaheim Ducks thought they could edge out a win over the Golden Knights by having their players in better condition than 90% of the visitors in Las Vegas. Their plan was to fly into Las Vegas just hours before the puck dropped. The Ducks needed that extra edge as well.
Next: Here's why the Ducks needed that extra help.
The Golden Knights are formidable at home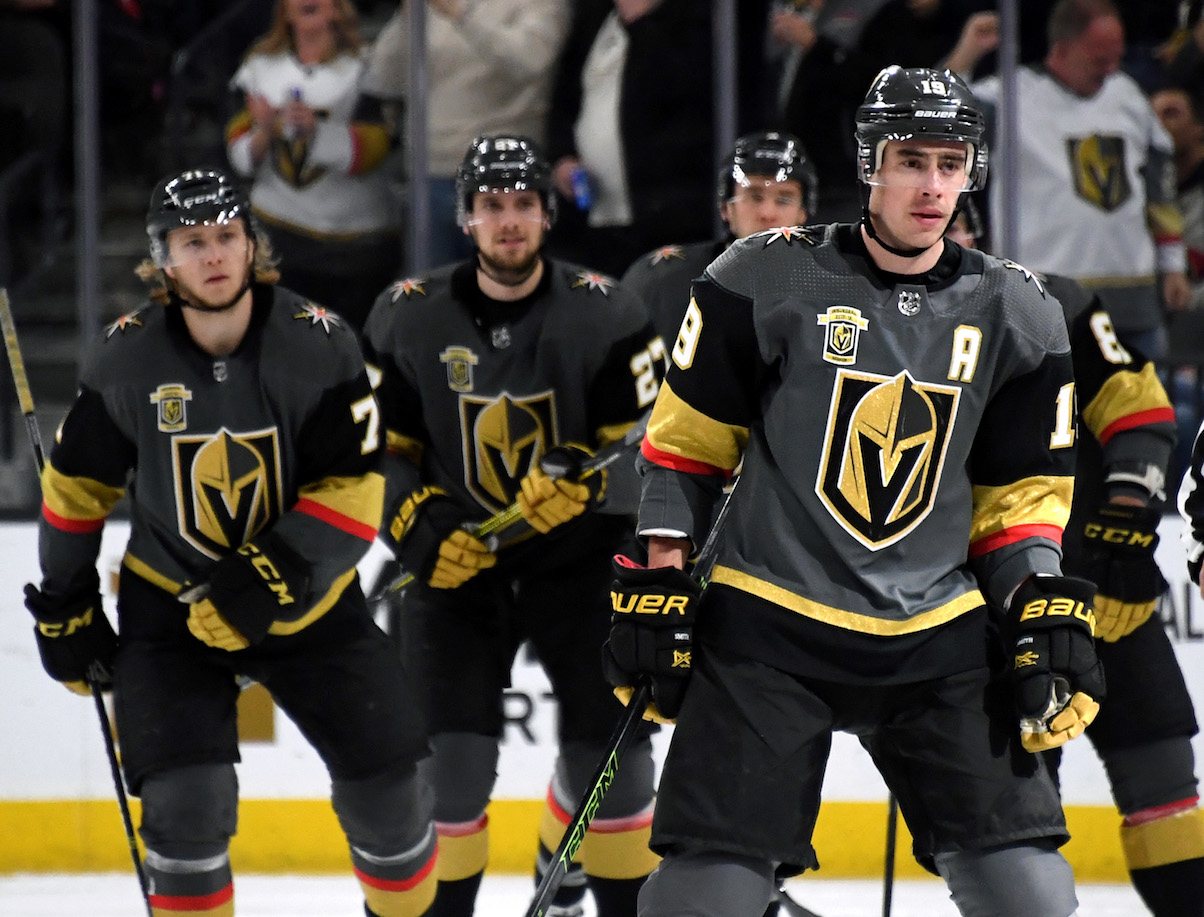 The Golden Knights are in their inaugural year as a franchise and they are destroying their division. The reason being is that they have one of the best home records of any team, let alone a first-year team. They could owe that all to the Vegas flu.
Next: The Ducks risked a lot by flying in on the same day.
It was a risky maneuver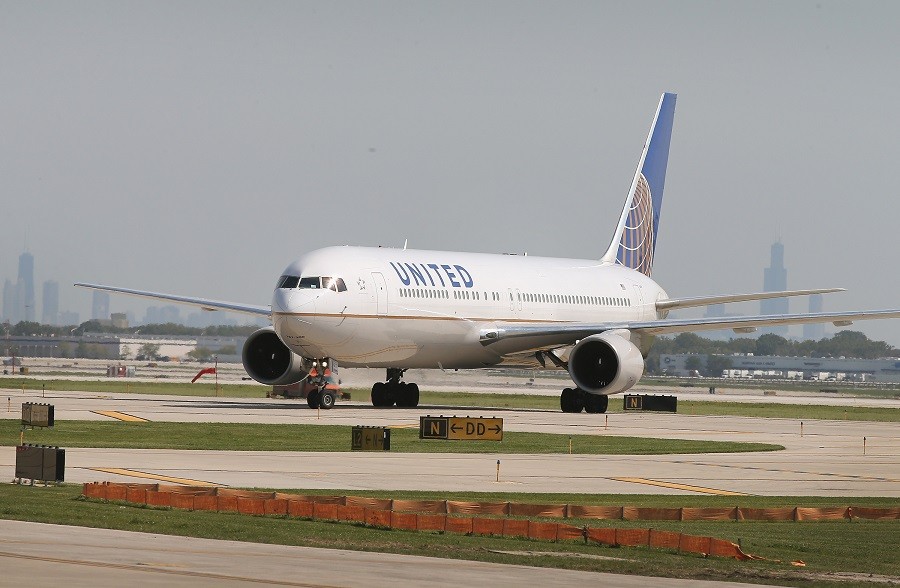 For anyone who has ever been on a plane, has your flight ever taken off on time? The answer should be: Rarely. Aside from the fact that their players would be jetlagged, they also risked mechanical issues with the plane that could have made them forfeit the match. Or maybe it was delayed just enough that they landed and went straight to the stadium without a warm-up. There are a whole bevy of problems that can crop up if you don't give yourself enough time.
Next: Has this been tried before?
Have other teams tried this?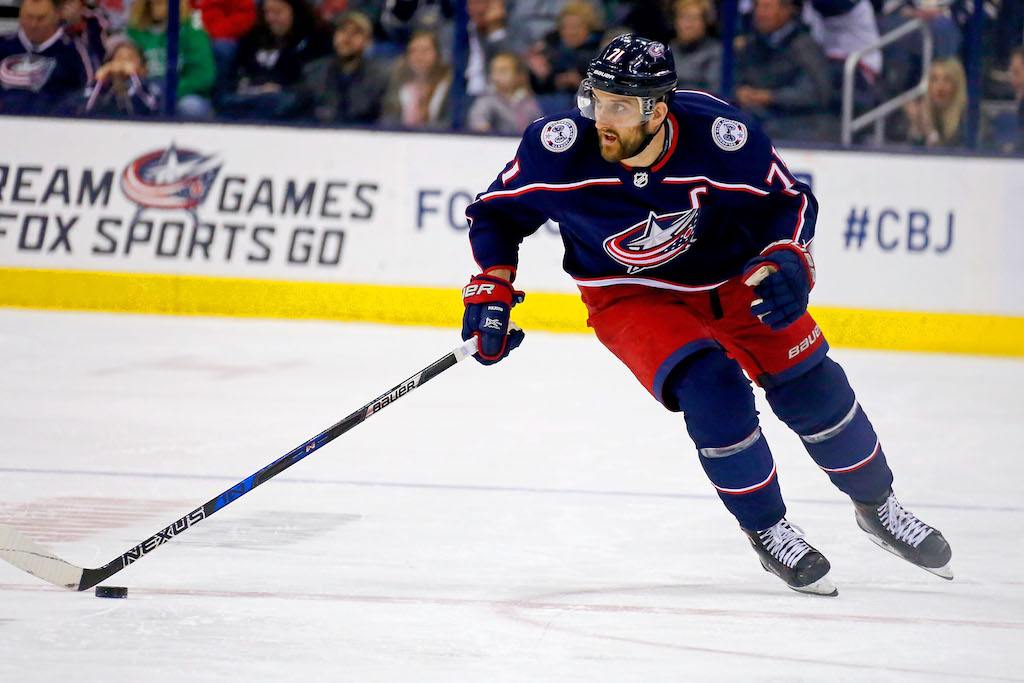 One team had the complete opposite plan. The Blue Jackets arrived in Las Vegas a few days in advance of a match and had the team stay on the strip so they could have fun. Blue Jackets coach John Tortorella told reporters "I want'em to go out … I think playing guilty is a big part of being a really good player in the National Hockey League." The Blue Jackets lost that game 6-3.
Most teams that have come in on the same day of a match is almost never on purpose. There is usually a scheduling issue or something happened that stalled their travel. It is almost never a purposeful thing … unless you're an Olympic Ski Jumper. They like to take advantage of jet lag often so that they, believe it or not, perform better. They believe that you have to be a little insane to compete, so why not help the insanity along and add a little foggy fatigue to the mix.
Next: Did this strategy work out for the Ducks?
How did it work out for the Ducks?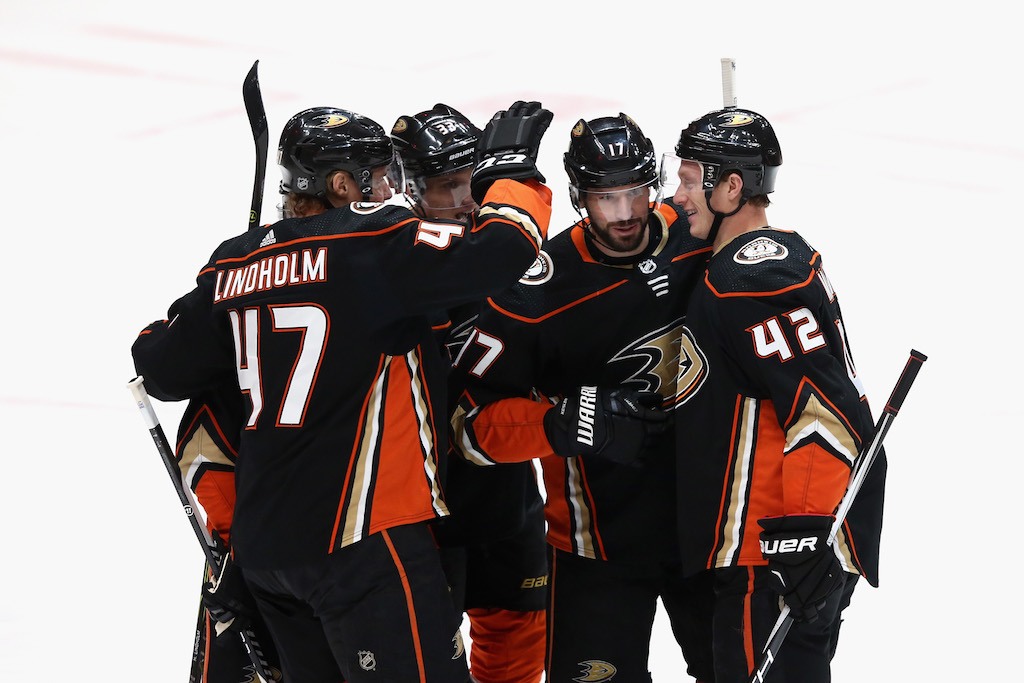 Without a proper control to prove the experiment worked, it's hard to say if the strategy worked. However, they did win the game in a 2-0 shutout. That very well could have been luck, skill, or the strategy. The only way we will know is if other teams start to do it, and that sweet home record of the Golden Knights starts to sour.
Next: Have any teams said they were going to try this method out. 
Will this change how teams travel against Vegas teams?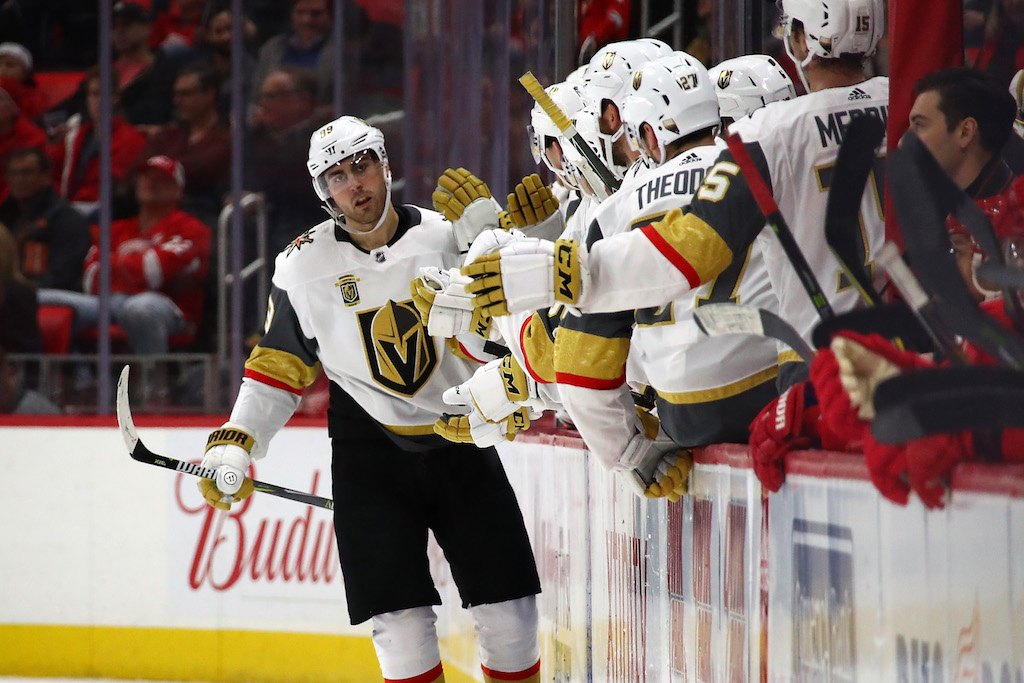 So far as we know, no other team has tried this method out yet. Only time will tell if it is an effective strategy on the ice. Now that there is a football team coming to Vegas as well, we should see more evidence crop up in the coming years.
Our best guess is that it will become a common thing. None of us can resist the bright lights, "free" booze, and all the other fun when we go. Why should we expect our athletes could do the same.  Oh yeah, they're paid millions of dollars to do so.