Hope Solo's Soccer Career Will Always Be Marred by Her Domestic Violence Case
Women's soccer is every bit as competitive as its male counterpart if not quite as fairly paid. Just like men's soccer, arguably the most important position is the goalkeeper. Goalies must possess an elite mix of athleticism, speed, and eye-hand coordination. Arguably the greatest goalie in U.S. women's soccer history is Hope Solo.
In her nearly two decades as a goalkeeper for the U.S. Women's National Soccer Team, Solo racked up an impressive list of achievements. Unfortunately, she might be remembered just as much for her 2014 domestic violence case. Let's look back at Solo's soccer career and how her domestic violence charges have affected her legacy.
Hope Solo's soccer career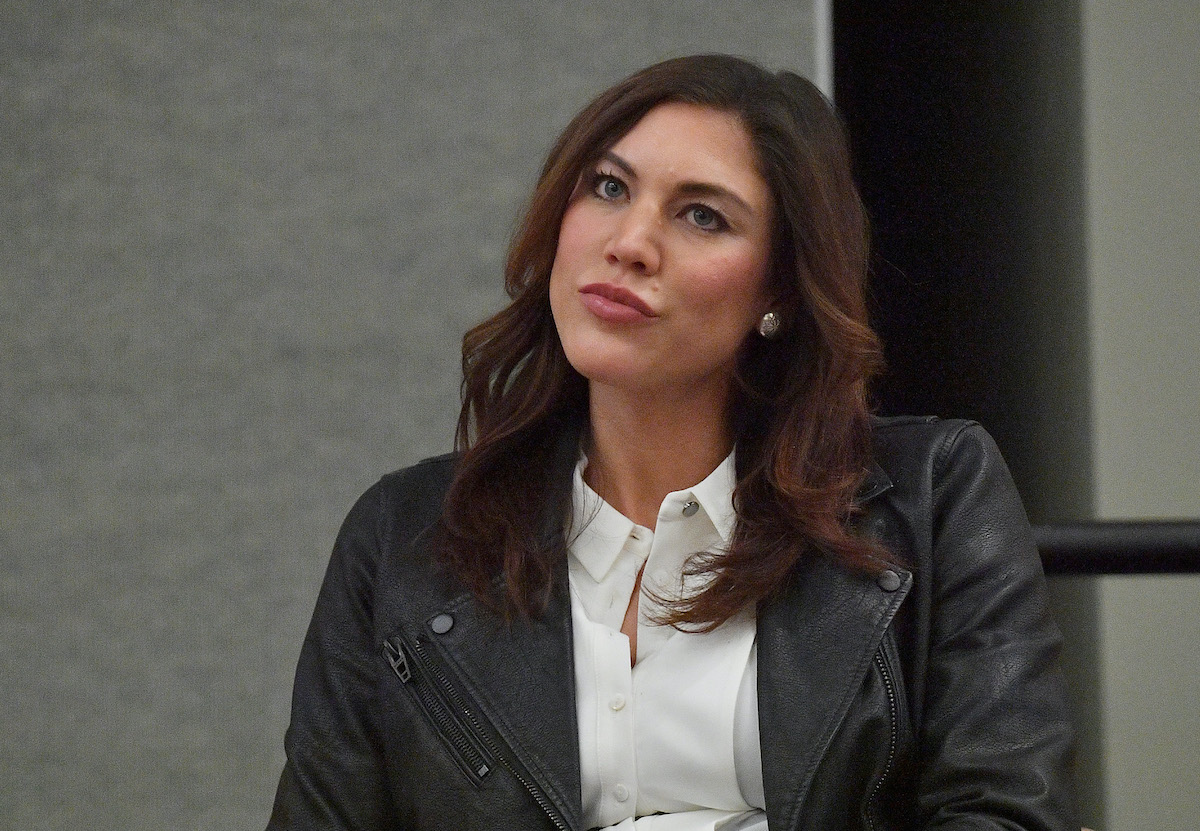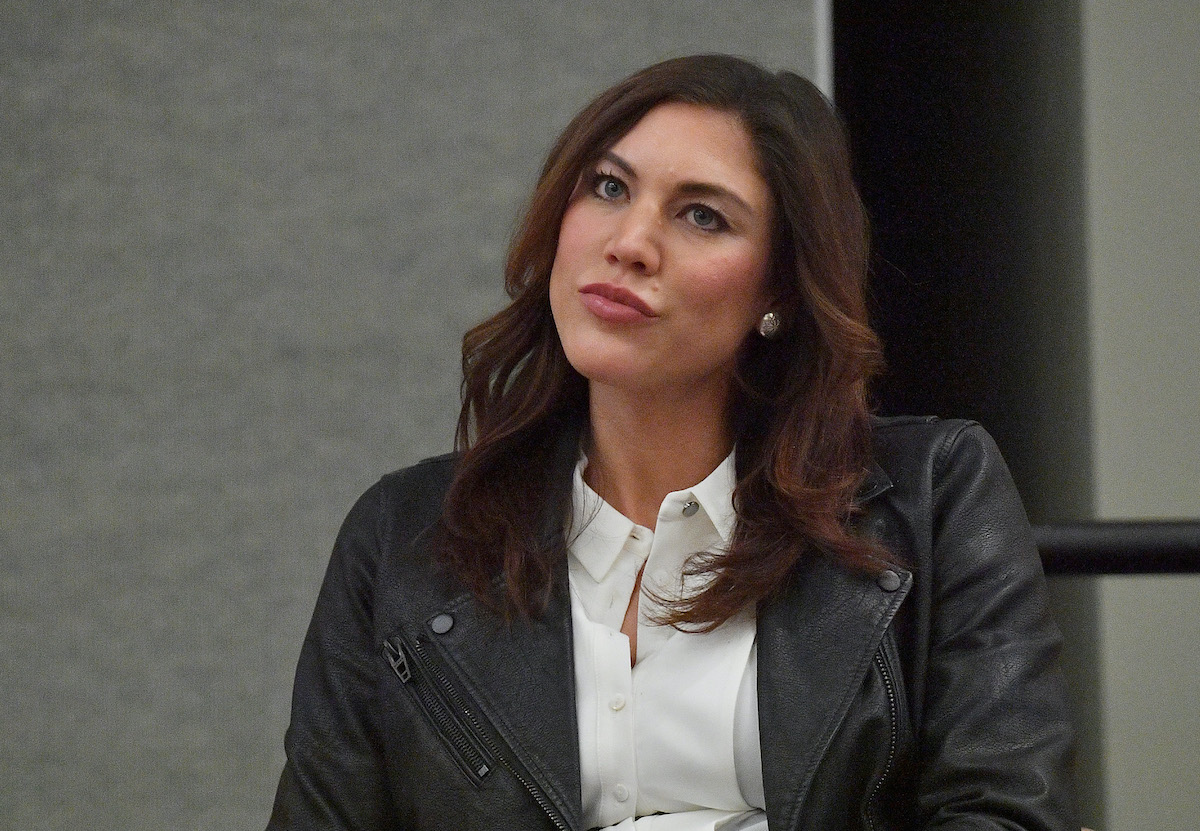 Solo honed her goalkeeping skills during her college career at the University of Washington. Then, in 2008, she broke out onto the world soccer scene in a huge way, helping the U.S. women's team collect a goal medal at the 2008 Summer Olympics. She was an instrumental part of the team's repeating that accomplishment again at the 2012 Summer Olympics.
Solo also helped the team win the 2015 FIFA Women's World Cup. She won the FIFA World Cup Golden Glove Award that year, having also taken home the award in 2011. Solo also holds an impressive array of other individual awards. She has amassed 102 career shutouts—the most ever. She also has the longest undefeated streak by any goalie, with 55 consecutive wins.
Solo also holds the goalkeeper records for the most single-season and career wins, with 26 and 153 respectively. Those numbers would be even higher, except that. in 2016, U.S. Soccer terminated Solo following disparaging comments she made about an opponent team at that summer's Olympics.
Domestic violence charges in 2014
Those comments were far from the only instance of controversy surrounding Solo. In June 2014, she made national headlines with her arrest for two counts of domestic violence. The incident in question involved a confrontation between Solo and her half-sister and 17-year-old nephew.
In January 2015, a judge dismissed the case against Solo for procedural reasons. Yet that didn't prove to be the end of the affair. Half a year later, in June 2015, new details about the incident came to light. The case was reinstated after an appeal by prosecutors. Solo tried to get the charges dropped but lost her bid in 2016. Not until 2018 did the city of Kirkland, Washington opt to dismiss the still-pending charges against Solo.
Lingering ramifications
In other words, Solo never received a conviction of any crime, and her record remains clean — at least legally speaking. In terms of her public image, however, the four-year legal proceedings dealt a serious blow, one that continues to affect her legacy today. That fact is certainly not lost on Solo. In a 2018 statement, she said she was exploring legal actions to "hold those with no regard for the truth, fully accountable."
Solo also used that document to air her grievances against the city of Kirkland, saying: "Any sense of relief and gratification is matched by frustration and disbelief knowing the great lengths the City of Kirkland and all involved went to in order to further their own interests."
Since then, it doesn't appear that Solo has made much headway in trying to seek restitution for the effects that the domestic violence charges had on her image. Meanwhile, the incident and its ensuing legal fallout continue to hamper her legacy. In fact, reports Yahoo Sports, it was likely a factor in Solo's being snubbed by the National Soccer Hall of Fame earlier this month in her first year of eligibility.