The Hornets P.J. Washington Had 1 of the Best NBA Debuts of All Time
P.J. Washington may not have been the biggest name in the 2019 NBA draft, but he made a splash in his debut that showed he was more than the 12th pick in a draft that many believed to be a one-star class. Those who have followed Washington, however, know that he is more than a late-lottery throwaway in a weak draft, but a potential diamond in the rough for the Hornets.

P.J. Washington's college career
Part of John Calipari's legendary basketball factory at Kentucky, Washington had two very productive years under the legendary coach. As a freshman, Washington played alongside fellow NBA prospects Kevin Knox, Shai Gilgeous-Alexander, Hamidou Diallo, and Wenyen Gabriel on the team that made it to the sweet 16.

Taking a back seat to some of his teammates, Washington put up nearly 11 points per game to go along with 5.7 rebounds and an assist. Despite his smaller role than some of his teammates, he began gaining interest from the NBA, but he decided to play another season before declaring for the draft. His sophomore season saw his scoring increase to 15 points per game to go with 7.5 rebounds and 1.8 assists.

This team, although less-stacked with NBA talent than a typical Kentucky roster, made it even further, losing to Auburn in the Elite 8. It was then that Washington decided to take his talents to the NBA.

Washington's NBA debut was impressive
Because of all the attention surrounding Zion Williamson, Washington's arrival in Charlotte did not make many waves on the national news scale, but the team and owner Michael Jordan put a lot of faith into the young forward. Washington's ability to score the ball was never in doubt, but he was never viewed as a star scorer, either.

None of this mattered when he took the court against the Chicago Bulls during the Hornets' first game of the season. Washington could not miss from downtown, going 7-of-11 from behind the 3-point line. Not bad for a player who struggled to make free throws in college.

Although the 27-point performance was just a single game, it was one of the best debuts in the history of the NBA, and the other names on the list are a mixture of superstars and forgotten players of yesteryear.

Who is on the list?
Washington's debut with 27 points ties him with Bobby Jackson, Jerry Stackhouse, and Ron Anderson for the 12th-most points in a debut in NBA history. Jackson, while not a star in the classic sense, was a vital piece of the early 2000s Sacramento Kings teams and NBA Sixth Man of the Year in the 2002-03 season. Stackhouse enjoyed a pair of All-Star years, himself.
Walt Bellamy, Gordan Giricek, and Kareem Abdul-Jabbar are next on the list with 29 points apiece, and Lamar Odom, Allen Iverson, and Willie Anderson posted 30 in their first games. Any list that can put a player near Abdul-Jabbar and Iverson, while surpassing LeBron James, Kevin Durant, Stephen Curry, and Anthony Davis, shows how special the accomplishment is in the grand scope.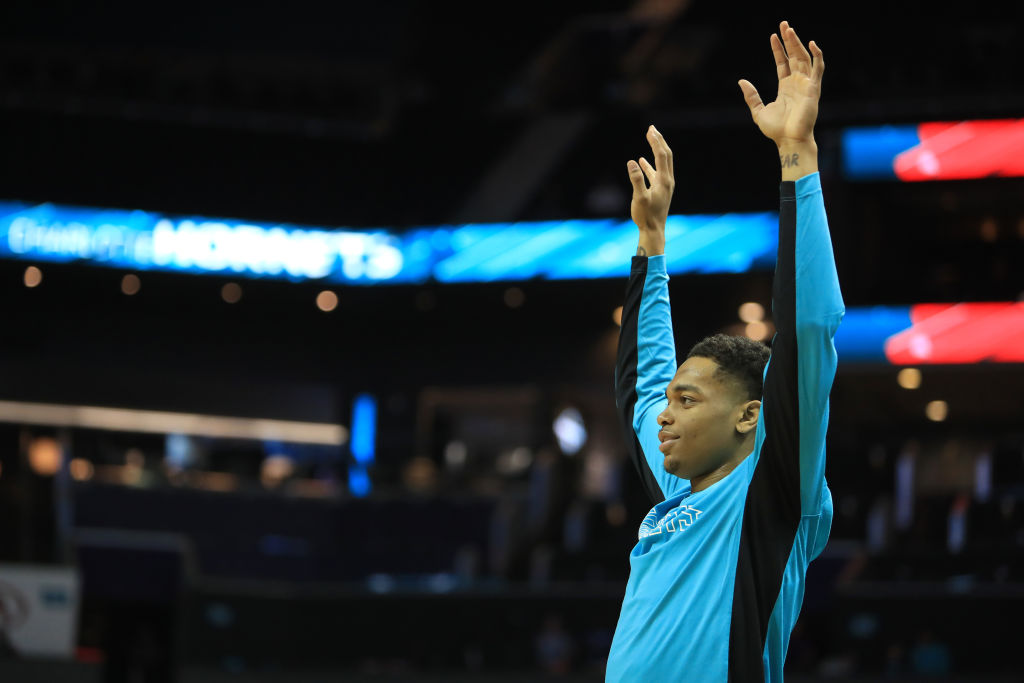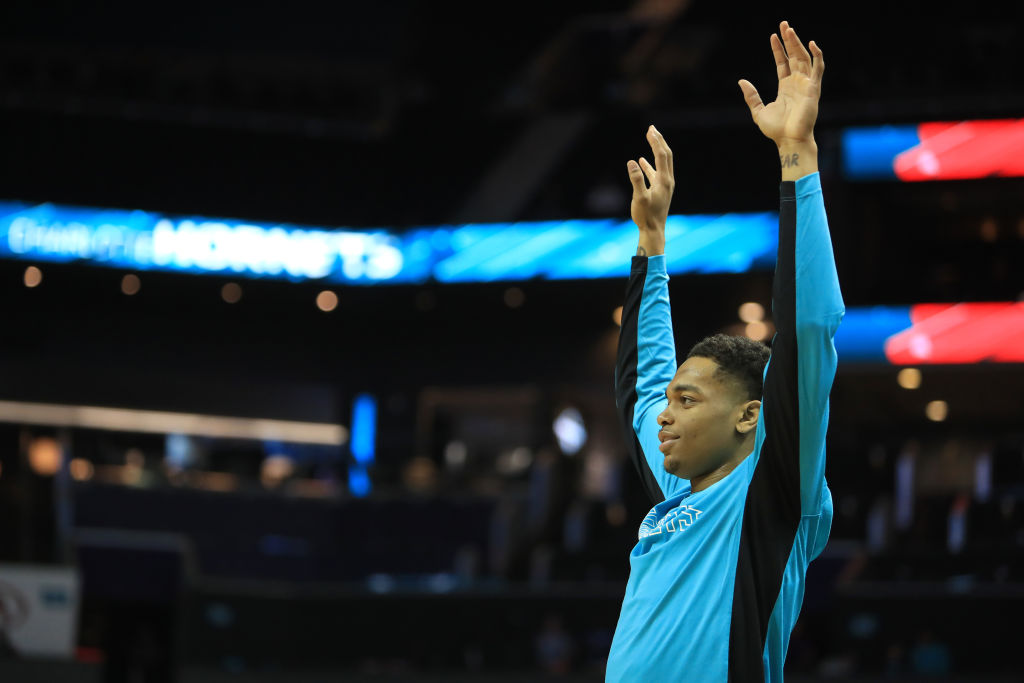 Wilt Chamberlain has the most points in his debut, with 43. Frank Selvy, John Drew, and Maurice Stokes come up behind him with 35 and 32, respectively. Isiah Thomas would round out the top-five, with 31 points of his own. Chamberlain's 43 remains untouched, leading all scorers by eight points, and his ludicrous scoring numbers remain legendary to this day.

P.J. Washington's debut put him with some legendary company, but even the non-legendary players who appear on the list mostly come with a certain gravitas to those who knew them. Washington will have to prove himself if he wants to be a star on that list. By grabbing the attention of the NBA early, however, he is well on his way to being able to do just that.