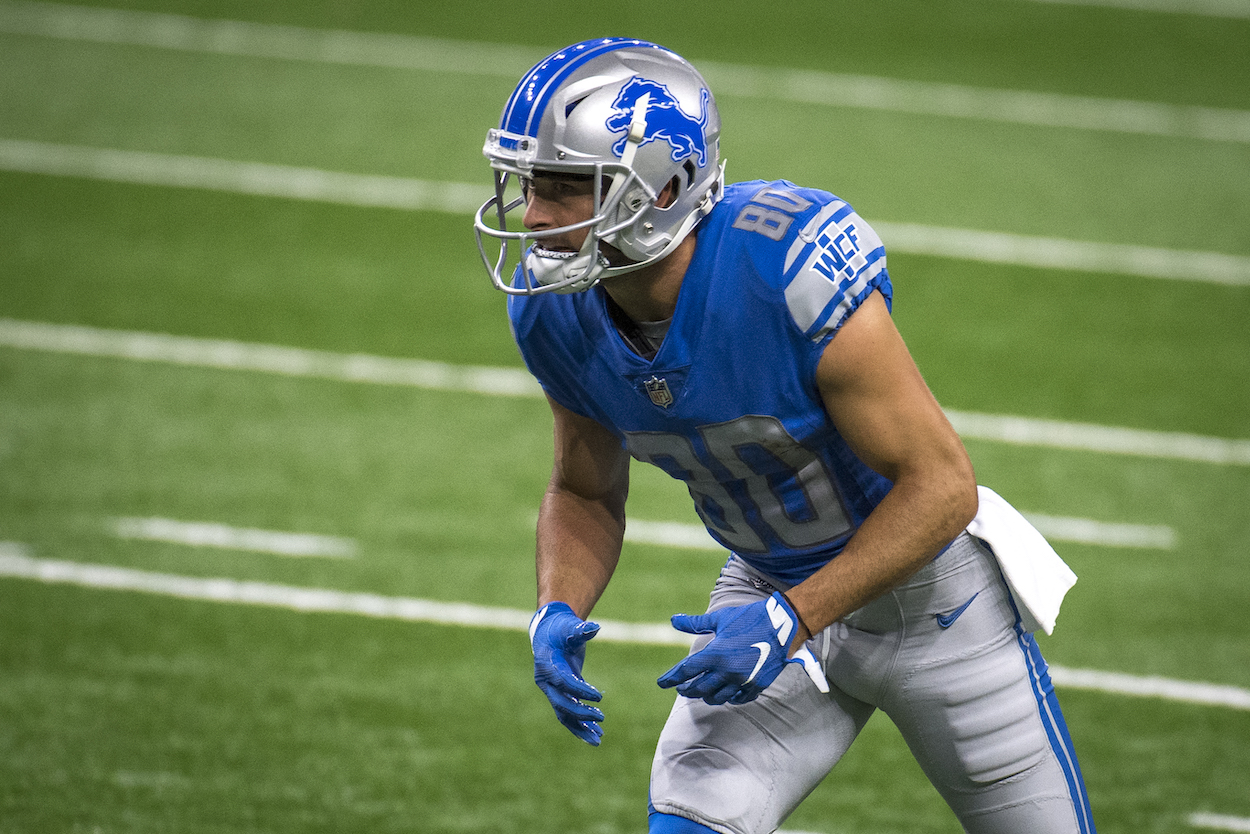 The Houston Texans Are Resorting to Signing 35-Year-Old Locals in a Desperate Attempt to Stay Relevant This Season
The Houston Texans are adding a Texas local to their roster in an attempt to generate some buzz before Week 1 kicks off.
The Houston Texans are entering 2021 with the worst roster in football. There's little debating this.
Under the guidance of new general manager Nick Caserio, Houston is presumably attempting to tank this season. With how bad their roster is and how uncertain Deshaun Watson's NFL future is, it makes sense to pursue the No. 1 overall pick in next year's draft. The Texans could select their new franchise quarterback or auction off the pick to the highest bidder.
However, the Texans' tank job isn't stopping them from building local hype and excitement.
The Houston Texans are signing Danny Amendola
A 12-year veteran who won two Super Bowls with the Patriots, Danny Amendola signed a one-year deal with the Texans. Amendola joins a lackluster wide receiver room in Houston. It consists of Brandin Cooks, recently traded for Anthony Miller, and Chris Conley.
Based on these individuals' track records, the expectation is that Amendola will often see the field in 2021.
Amendola is coming off back-to-back decent seasons with the Detroit Lions. Amendola signed there in 2019 to reunite with former Patriots defensive coordinator Matt Patricia and developed a strong on-field rapport with former Lions quarterback Matthew Stafford. Across the two seasons that he played there, Amendola caught 108 passes for 1,280 yards and one touchdown.
Amendola adds some much-needed depth to a depleted Texans roster. However, it's worth mentioning that he turns 36-years-old in November. On paper, it makes minimal sense for a rebuilding organization to give snaps to an aging veteran like Amendola.
Danny Amendola is a Houston native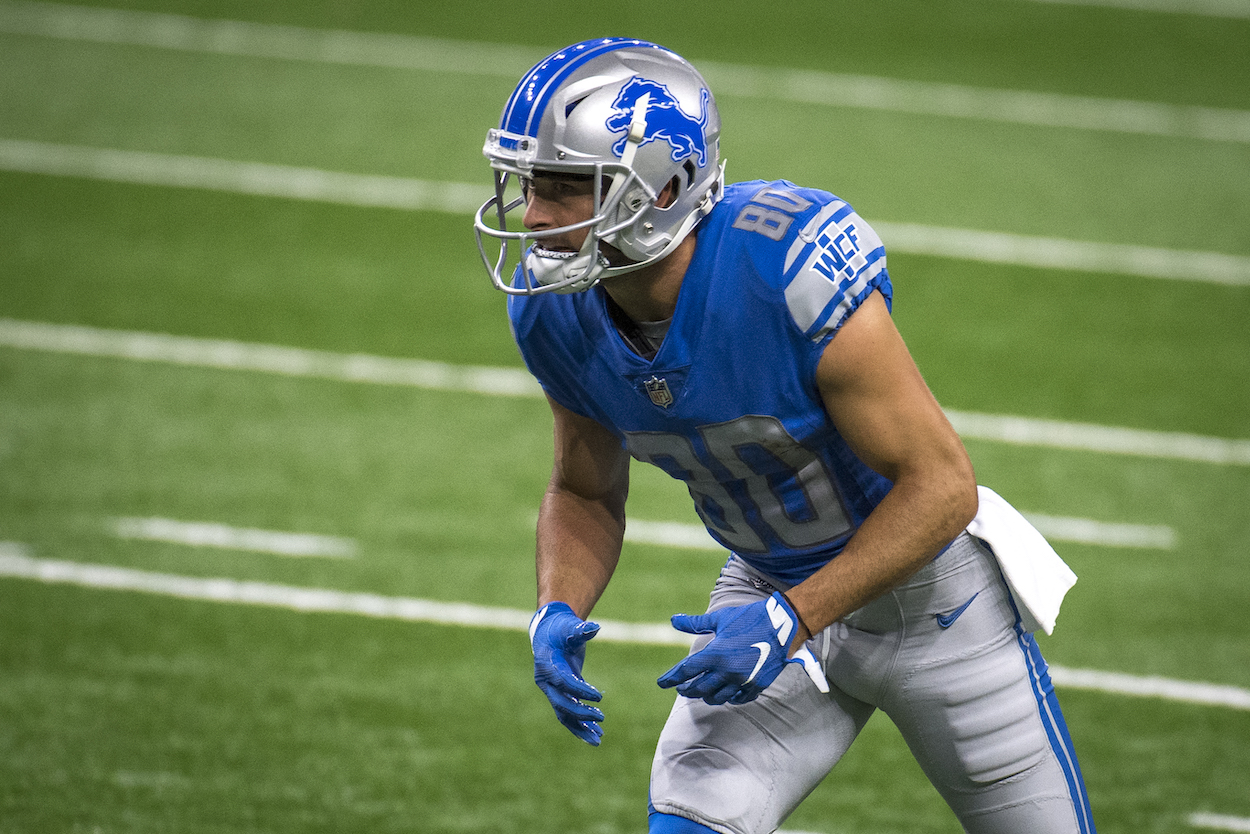 So why exactly are the Texans forking over $2.5 million to a soon-to-be 36-year-old in Amendola?
Simply put, he's a Houston local. There's a good chance fans who used to support him in high school/college are now willing to root for him on the Texans.
Amendola grew up and went to high school in The Woodlands, a surrounding suburb just outside of Houston. He also attended college at Texas Tech, which is one of the largest colleges in the state. Tech is located on the western side of Texas in Lubbock, but it's still a massive Texas-based university with a huge and loyal fan base.
With the Texans gearing up for a low-win season, leaning into a hometown hero like Amendola to generate some buzz makes sense.
The Houston Texans are in for a rough year
It doesn't necessarily need repeating at this point, but the Texans are in line for a painful 2021 campaign.
Their roster is a complete mess, and they have few rookies worth getting excited about. Tyrod Taylor was recently named the team's starter. He's — in all honesty — better suited for a backup role at this stage of his NFL career.
The best thing Texans fans have going for them might very well be watching Amendola make his return to the Houston area.
All stats courtesy of Pro Football Reference.