How a Coin Flip Sealed Terry Bradshaw's Fate in the 1970 NFL Draft
Before Tom Brady and his six Super Bowls or Troy Aikman and his three, there was Terry Bradshaw. When it came to winning championships, he's about as prolific as any other NFL quarterback. He guided the Pittsburgh Steelers to four Super Bowl wins. It begs the question: How did the Steelers acquire the legendary quarterback? 
Believe it or not, Pittsburgh came dangerously close to not landing the standout QB from Louisiana. It all came down to a fateful coin flip in the 1970 NFL draft. 
Terry Bradshaw before the NFL 
In high school, Bradshaw was a highly touted prospect in Louisiana. While many expected him to go to Louisiana State University, the state's biggest college football program by far. Instead, he went to the tinier Louisiana Tech. Bradshaw told AL.com it was because their offense was focused on the running game.
He also said his test scores weren't up to snuff: "I ended up taking a test they call the ACT test and I flunked it, which was the greatest day of my life. … I took the test again. Flunked it again — really bad this time. So they said, 'You can't come here.'
By the time Bradshaw's college career was over, his academic scores were the furthest thing from anyone's mind. He was a highly sought after pro prospect, even if he didn't realize it.
How the Steelers got the No. 1 pick in the 1970 NFL draft
Entering the 1970 NFL draft, both the Steelers and Chicago Bears had equally bad records of 1-13. The Steelers won a coin flip over the Bears to give them the No. 1 overall pick. According to Bradshaw's interview with Steelers.com, he thought he'd go much later in the draft, so he wasn't overly concerned:
"[Bradshaw's father] told me it was draft day and he heard from the Bears. I told him I wasn't going until the third or fourth round. He told me, 'You get out and you clean up.' I was mad. I went and put on a jacket and tie for my dad. And then I got drafted number one … It didn't mean that much. I was coming here to the worst team in the NFL, which wasn't good."

Terry Bradshaw on getting drafted in 1970
Bradshaw said his father also told him the Bears made a last-ditch effort to trade for his draft rights but to no avail. It's interesting now to think Bradshaw wasn't worried about where he'd end up. Neither the Bears nor the Steelers were perennial contenders at the time. Bradshaw ended up in Pittsburgh and change the course of the team's history. 
If Chicago had won the coin flip for Terry Bradshaw…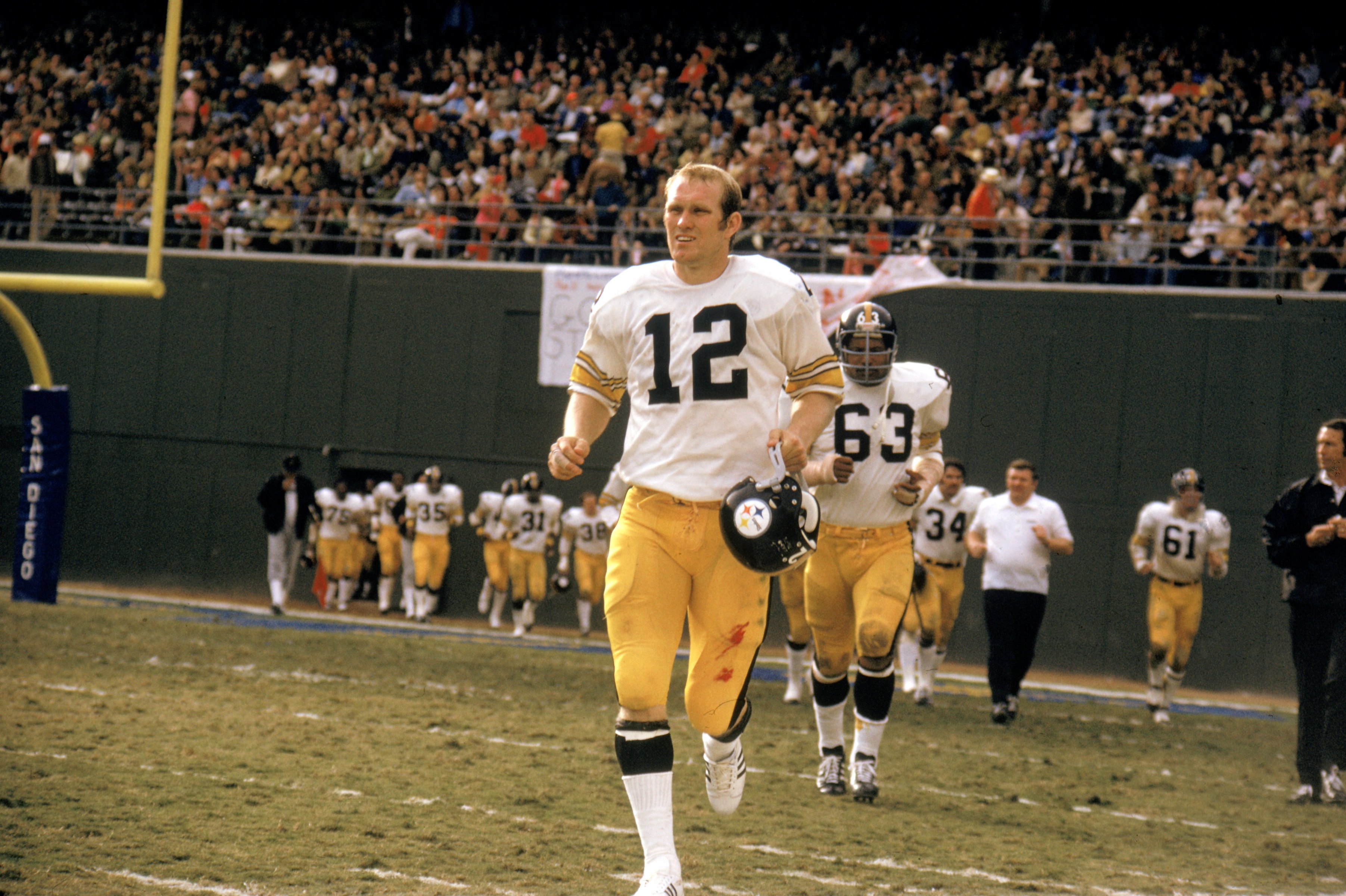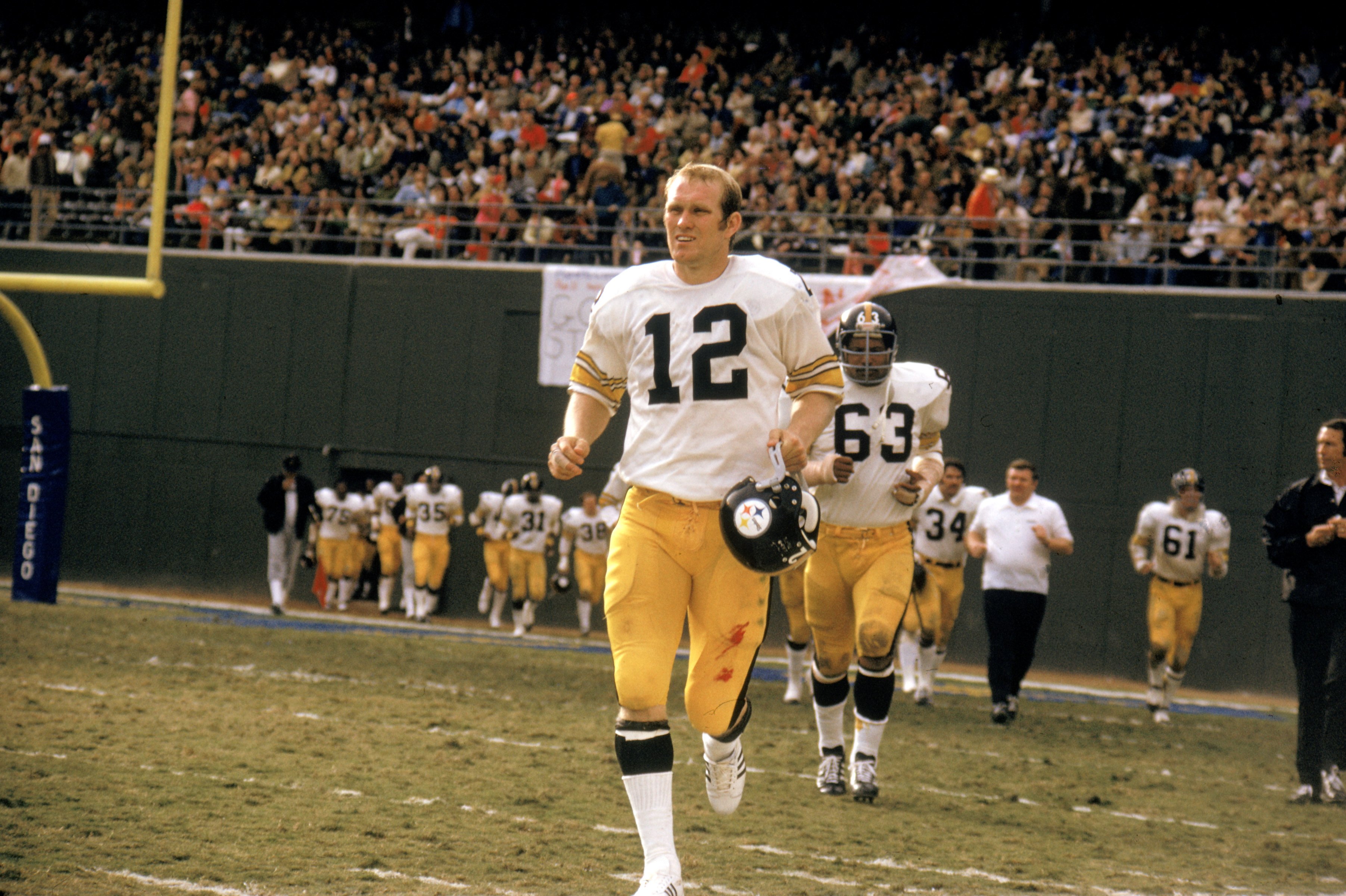 Bradshaw became one of the best quarterbacks in NFL history — and certainly one of the best Steelers of all time — leading the Steel Curtain to four Super Bowl championships. The Bears weren't quite so fortunate. They didn't win a Super Bowl until 1985 behind one of the all-time great defenses. 
The Bears struggled to identify a great quarterback following their failure to acquire Bradshaw. The only quarterback from the '70s on their all-time passing leaders is Bob Avellini, who according to Pro Football Reference is currently ninth with over 7,000 career passing yards. 
Would the Bears have turned into a Steelers-like dynasty? Tough to say, as football teams need more than one player to get to that level. But the odds are high they would have been much more competitive than they were during that era.