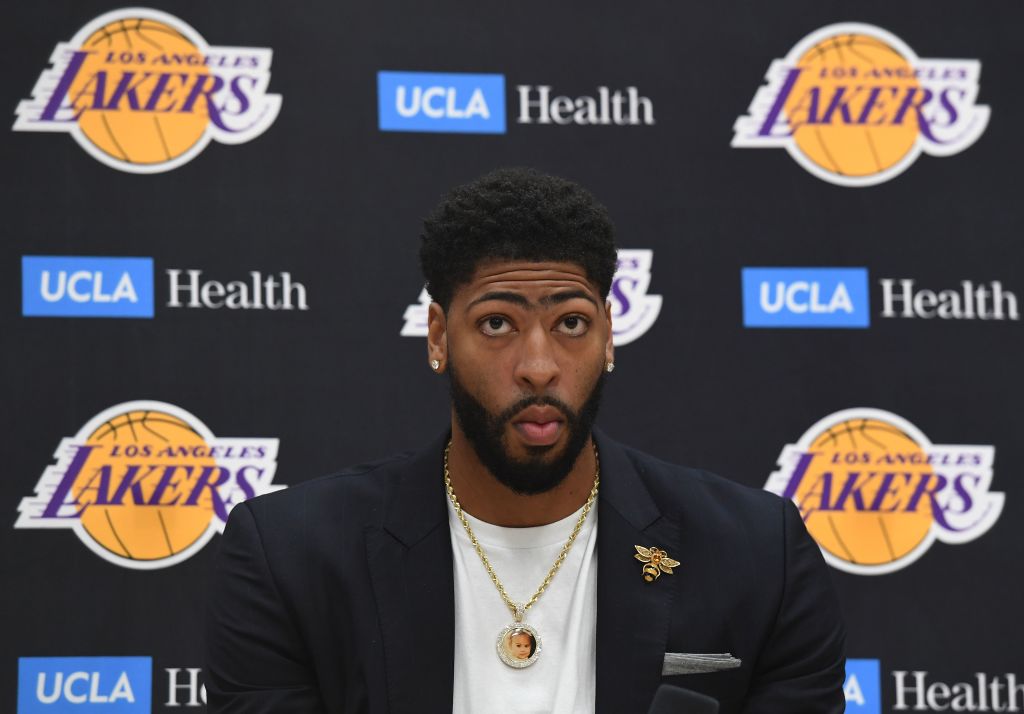 How did Anthony Davis Find out He was Traded to the Lakers?
Anthony Davis got out of New Orleans and landed with the Lakers, but the way he found out wasn't what you'd expect for an NBA superstar.
When Anthony Davis requested a trade from the New Orleans Pelicans this past season, many fans and members of the media speculated that LeBron James had something to do with his desire to join the Los Angeles Lakers. Both are managed by the same agency (LeBron James' Klutch Sports), but you couldn't speculate that tampering was involved.

After a season full of fans chanting at the younger players that LeBron wanted them out, the Lakers finally pulled off a deal during the 2019 offseason. He wanted to play there, but how Anthony Davis found out he was becoming a Laker?
Why did Anthony Davis request a trade?
If you ask us, we think Davis was just tired of the poor roster management by the New Orleans Pelicans. They were never able to draft another superstar or talented player to line up with him, and the team has never been a free agent destination.

The Pelicans were not obligated to trade Davis as he still had another season left on his contract, but he did them a favor by making his intentions clear. They got back Lonzo Ball, Brandon Ingram, Josh Hart, and three first-round picks in the deal.

How did he find out about the trade?
When news of the trade broke, Davis didn't receive a phone call from the Pelicans front office or Lakers' GM Rob Pelinka. Instead, he found out through social media.

Davis learned of the news on Instagram, even though Pelinka tried to call and text him excessively when the deal was being finalized.

That is really surprising. If it was a run-of-the-mill bench player, then we could see that being true, but the fact that New Orleans didn't have the professionalism to call Davis and let him know that a deal was done was very shocking.

How good can he be in the Lakers offense?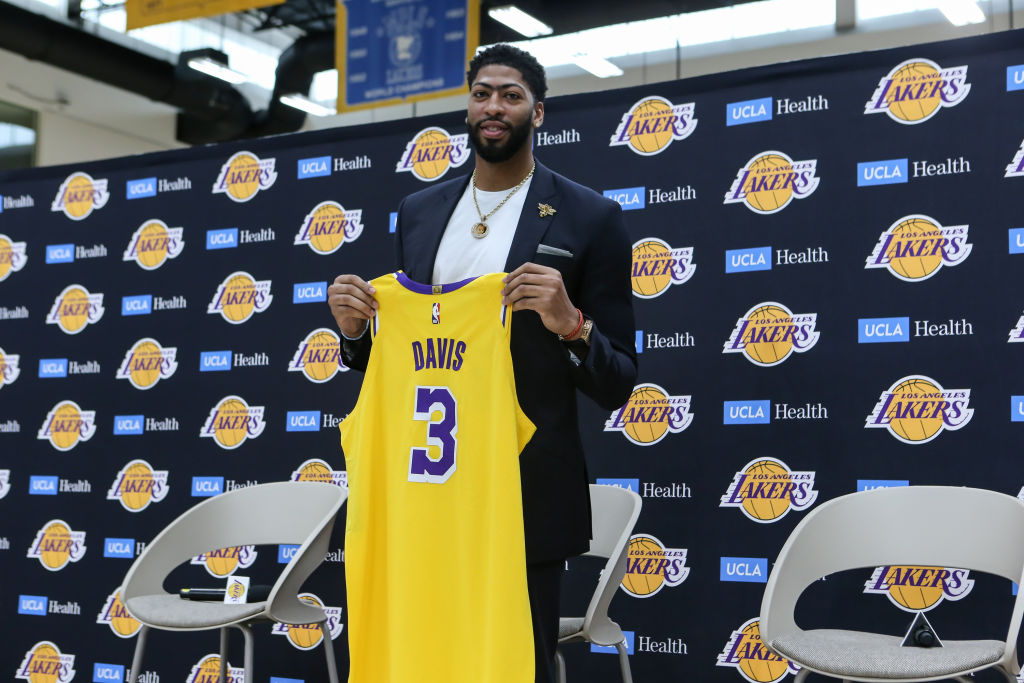 New Lakers' coach Frank Vogel's teams in Indiana were never major threats to score from the outside. The Pacers teams he coached from 2010-11 to 2015-16 constantly gave LeBron James and the Cleveland Cavaliers fits, and we think Davis could fit in nicely in Vogel's scheme.

He can score from anywhere inside the 3-point line, and he has also improved that area of his game. Davis averaged 25 points and 12 rebounds per game last season, and we expect him to approach the 29-30 point per game range in Los Angeles. He will also benefit from having two of the game's greatest passers in LeBron James and Rajon Rondo (currently sixth all-time in assists per game with 9.22). Davis will have plenty of opportunities to make a run at the scoring title.

How good can the Lakers be?
In Anthony Davis, LeBron James gets the superstar he needs to contend for a championship. Fans are very excited about the battle for L.A. as Paul George and Kawhi Leonard will also look to stake a claim for the best team in the city.

We think the Lakers can be a 50-win team if they can stay healthy, but smart player management will be the key to their success. We have them pegged to land the No. 3 seed in the Western Conference once the playoffs get started.

Will Davis re-sign with L.A.?
One thing the Lakers haven't thought about is the possibility of Davis leaving the team next season. We have seen one-year rentals work the last two seasons (Paul George to the Thunder and Kahwi Leonard in Toronto), so we aren't overly concerned about Davis leaving for another franchise at the end of next season.

However, he tried so hard to go from New Orleans to the Lakers that we believe Anthony Davis and the Lakers will work out a long-term deal.