How did Cleveland Indians Players React to End of 22-Game Winning Streak?
A new Major League Baseball record belongs to the Cleveland Indians: A winning streak of 22 straight games. However, as they say, all good things must come to an end, and Friday night the Kansas City Royals handed the Indians the team's first loss since Aug. 23. Players and fans reacted to the defeat in the news and on social media.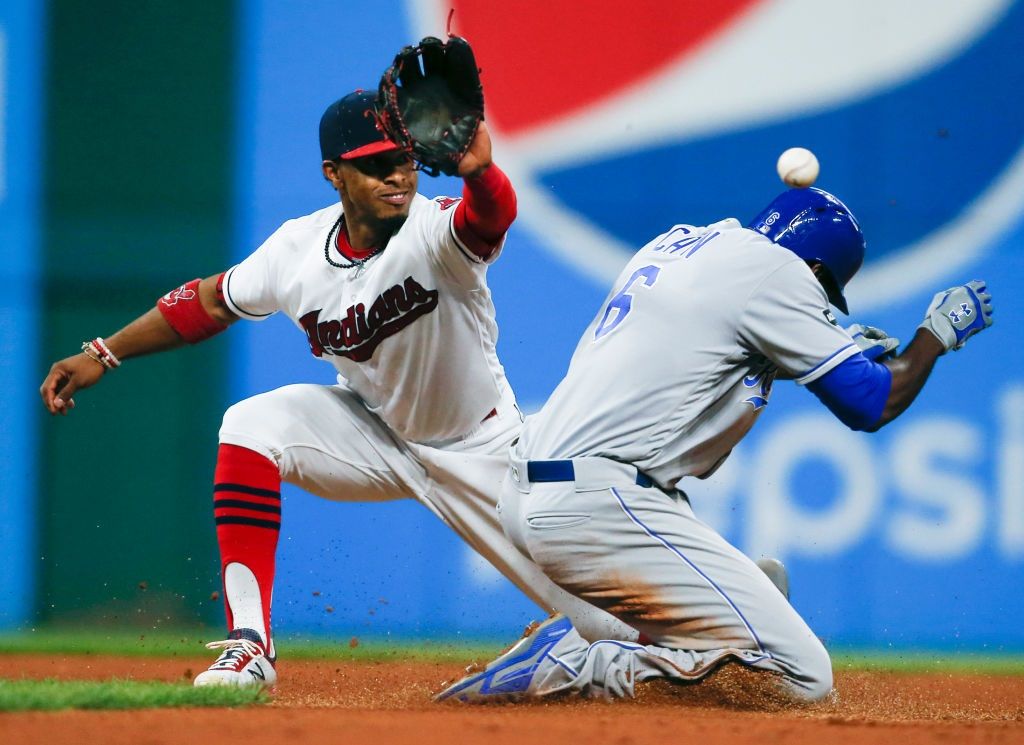 The game ended 4-3 with Francisco Lindor striking out at the plate, with the tying run on base. The sellout crowd of 34,025 at Progressive Field maintained their support by providing a standing ovation to salute the players, which was returned by the players.
Indians manager Terry Francona praised fans for their support during and at the end of the streak. "I think our players wanted to show their appreciation," he said. "It's just been pretty incredible how they've reacted, and we just wanted to show our appreciation, because we don't take it for granted."
"It's been great," said the Tribe's starting pitcher Trevor Bauer, as reported by The Associated Press. "[The fans] came out, they supported us. The atmosphere last night and tonight was spectacular. Shoot, even tonight after the loss, everyone was standing and stuff like that. It was a pretty cool moment." Bauer started the game and exited in the sixth inning when the score was 3-3, with one runner on base.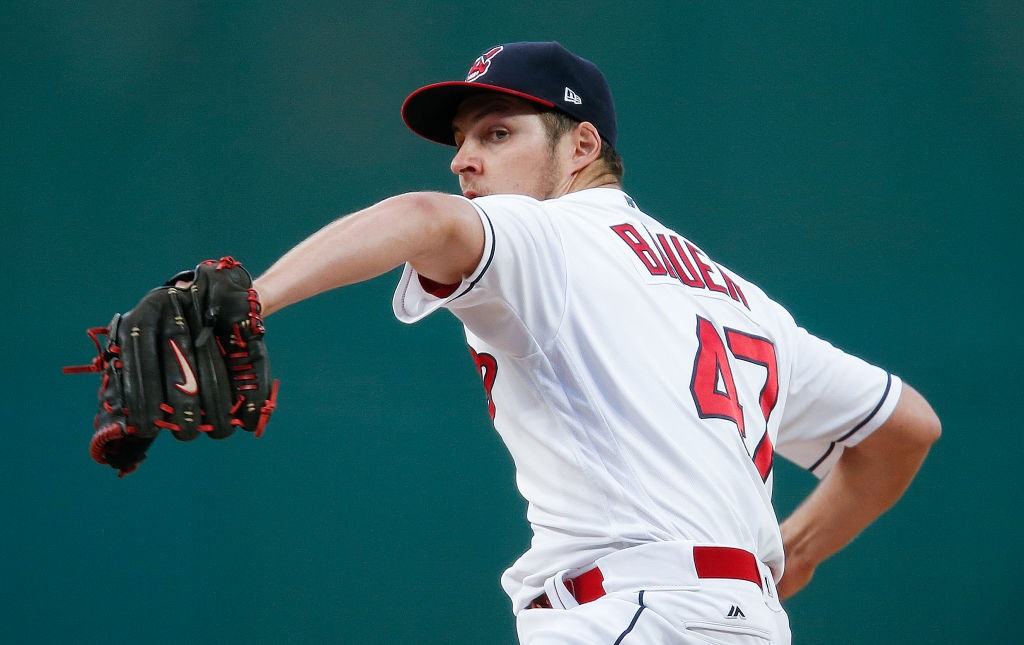 After the loss, Indians right fielder Jay Bruce told The Associated Press, "I think it was appropriate. We haven't lost a game in three weeks. We played a good game. It wasn't like we got just blown out or anything. I think (it was important) to have a bit of a light-hearted attitude about it all, and not take it too hard, obviously, because we're in a great position.
"We just did something that, depending on who you ask, one or no teams have ever done. So, it's one of those deals where we understand what the situation is, and this is not something that would happen very often."
One Indians fan took to Twitter to put a positive spin on the loss.
Don't be sad that it's over. But be happy that we witnessed history. Thank you Cleveland @Indians for the greatest stretch of baseball ever.

— Realistic CLE Fan (@RealistCLEFan) September 16, 2017
Although the streak is over, the team maintains first place in the American League with a 13-game lead – and is predicted by some to go all the way this year. "I don't think anything's over," Francona said Friday night. "We showed up today to win. We didn't. We came close. We got the winning run to the plate. We'll win some of those games."