How Does an MLB Partial No-Trade Clause Work?
One of the most exciting times of the MLB season is the trade deadline. Contenders look to strengthen their roster for the playoff push and pretenders must stock up on prospects for the future. While it seems teams may have all the control when it comes to trading players, they don't always have all the chips at that particular poker table.
Many players negotiate the ability to control where they're traded into their contracts. Let's look at something known as a partial no-trade clause, how it relates to a no-trade clause, and why a player would use it.
What is a no-trade clause? 
A no-trade clause is when a player's contract dictates that the team cannot trade him. According to MLB.com, the no-trade clause began with former Cubs third baseman Ron Santo.
In the early '70s, a new collective bargaining agreement stated that players with 10 years of MLB service and five with the same team had the ability to veto all trades. Santo became the first player to exercise this right when the Cubs attempted to deal him to the California Angels.
Some players with less experience than that are able to negotiate this clause into their contract. It can be used as leverage or a bargaining chip when working out a new deal. Typically, the better the player, the more perks they'll be able to extract from a team. No-trade clauses aren't just common in MLB. Other major sports contracts can feature them also. 
The better the player, the more likely a team is to grant their request to a no-trade clause. This is true for two reasons: A) they want to keep the player happy and B) if he's that good, they likely don't want to trade him anyway. 
No-trade clauses can get a bit complicated. Sometimes, players have an even more specific list of demands related to not being traded. 
How does an MLB partial no-trade clause work?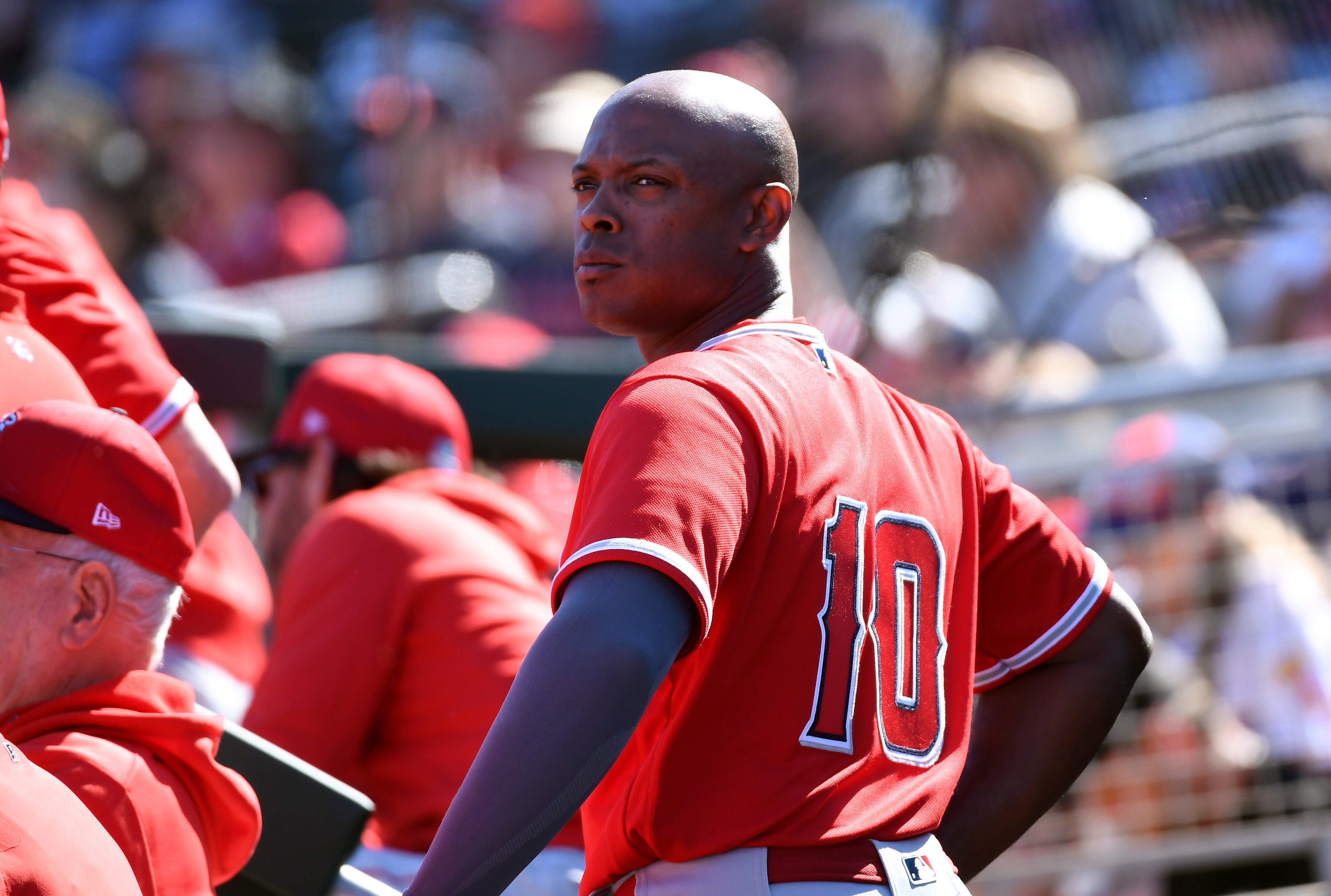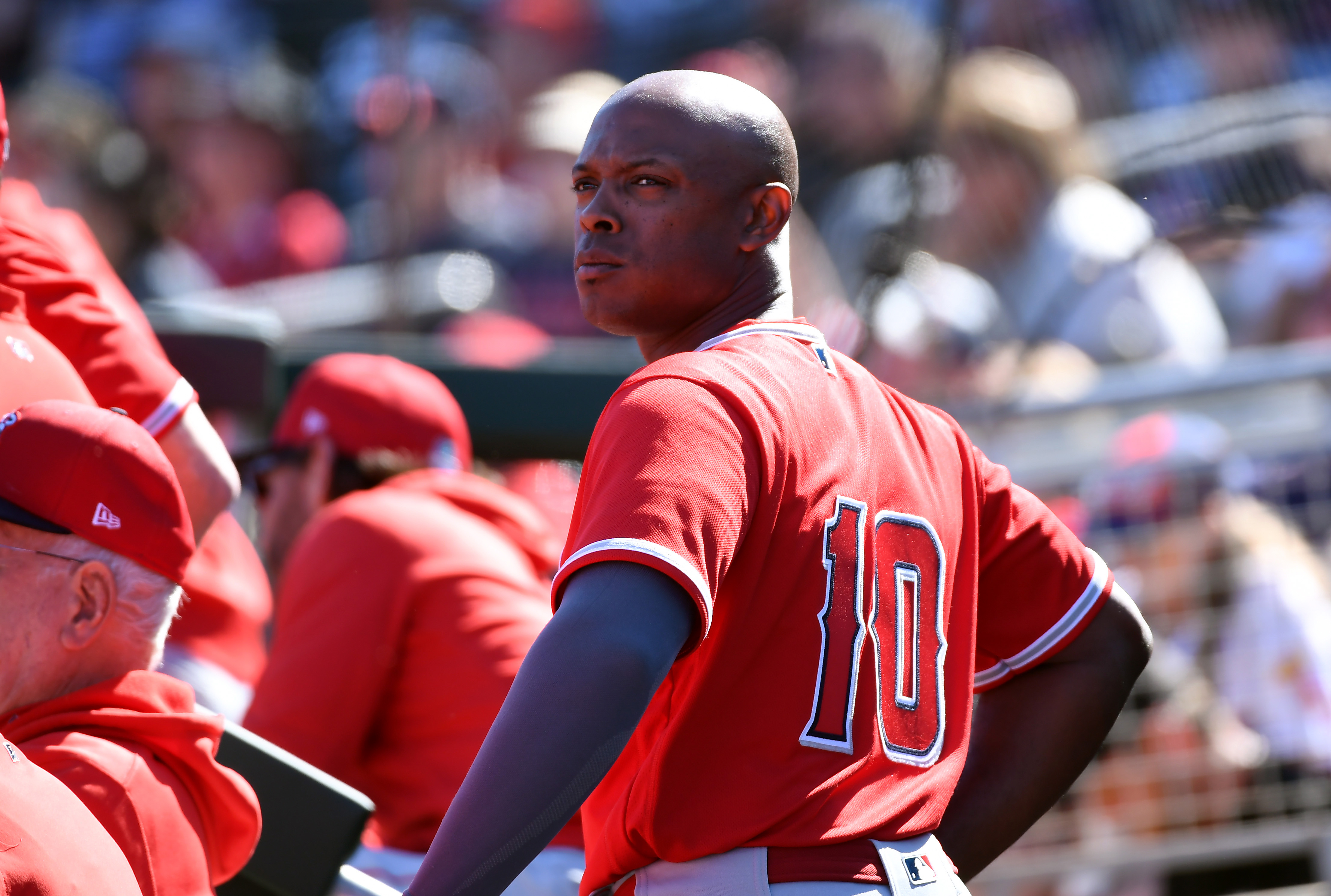 A no-trade clause means a player can't be traded per his contract. A partial no-trade clause is when a player presents the team with a list of franchises he would not accept a trade to.
According to Bleacher Report, in 2013, Justin Upton had a partial no-trade that allowed the Arizona Diamondbacks to trade him to any team but the Mariners, Red Sox, Cubs, or Blue Jays. Despite this, Arizona attempted to work out a deal with Seattle that would have brought back four prospects. Upton predictably turned down the deal. 
Players can relax this request for the right situation, but it's totally up to the player. 
Why a player would enact a partial no-trade clause? 
There are many reasons why a partial no-trade clause would make sense. First, it strengthens the player's ability to choose where they play. They can avoid returning to a franchise they may have had a bad experience with in the past. They can steer clear of league doormats, opting only to go to contenders.
In some cases, they can avoid cities with a situation they find undesirable. For example, the media spotlight in New York may keep some players from wanting to be traded to the Yankees or Mets. 
In some cases, it's a bigger issue. Torii Hunter has been vocal in recent weeks about the racism and discrimination he faced from crowds at Fenway Park in Boston. According to MassLive, Hunter had a no-trade clause in his contract that prevented a trade to Boston because of this. 
In an era where players sacrifice so much to line the pockets of billionaire owners, the partial no-trade clause is a small way they can maintain some control over their careers.