How ESPN Just Lost Its Last Shred of Credibility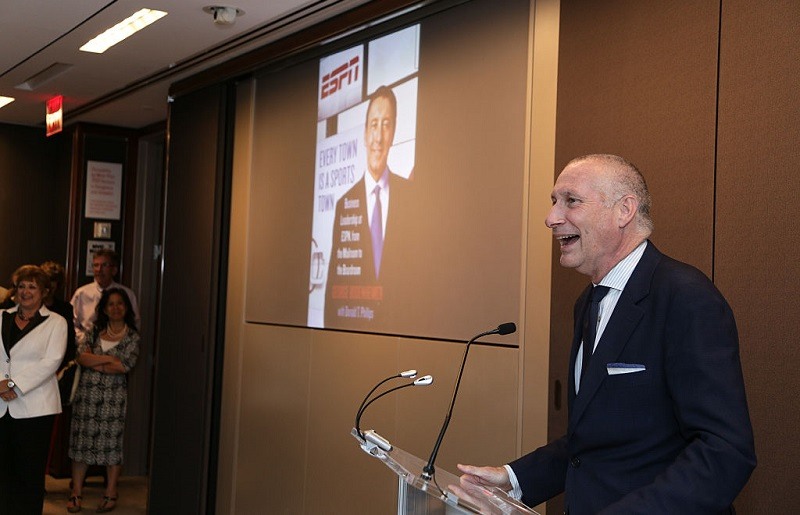 There are several ways for a brand to lose credibility. In the auto industry, Volkswagen showed everyone how it's done by deceiving the public on diesel emissions. The Chipotle brand took a hit from an E. coli outbreak; it was an accident but worked just the same. If you want to say politicians have brands (and the 45th President's name appears on buildings), once they tell a few lies their credibility disappears.
For a TV network, the job gets harder. In general, people watch TV to see shows that entertain them. If network executives try to overthink things, they find themselves in trouble. ESPN recently took this concept and ran with it. It began with a harmless coincidence — a college football announcer sharing the same name as a Confederate general — and became an embarrassing episode when network officials pulled him from the game he would have called in Virginia.
However, ESPN was merely putting the final nail in the coffin that was its credibility. The network began years ago by tolerating obnoxious behavior from employees, firing ones who actually have talent, and otherwise remaining clueless as to what sports fans want. Here's a brief history of a once-proud sports network losing its dignity.
ESPN's botched move with announcer Robert Lee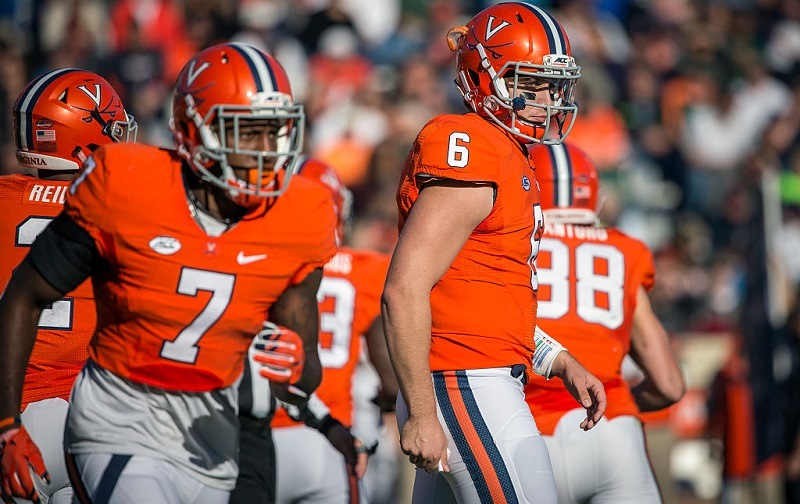 In case you missed the events in Charlottesville a few weeks back, none of it was good. The timeline began with the removal of a statue of Confederate general Robert E. Lee from the University of Virginia campus. Later, a white nationalist and neo-Nazi rally took place on the site, and the following day a member of the group killed a woman after ramming his car into a crowd.
That led to unprecedented protests around the country, including the first by white NFL players while the national anthem played. Things were tense, to say the least.
However, ESPN made an odd move when it glanced at its broadcasting schedule and noticed a young broadcaster named Robert Lee would be on the microphone for the opener at Charlottesville, where UVA's football team plays. Fearing some sort of controversy over this coincidence, ESPN pulled Lee from the game. Quickly thereafter, the backlash arrived — exactly the sort the sports network hoped to avoid.
How to manufacture a controversy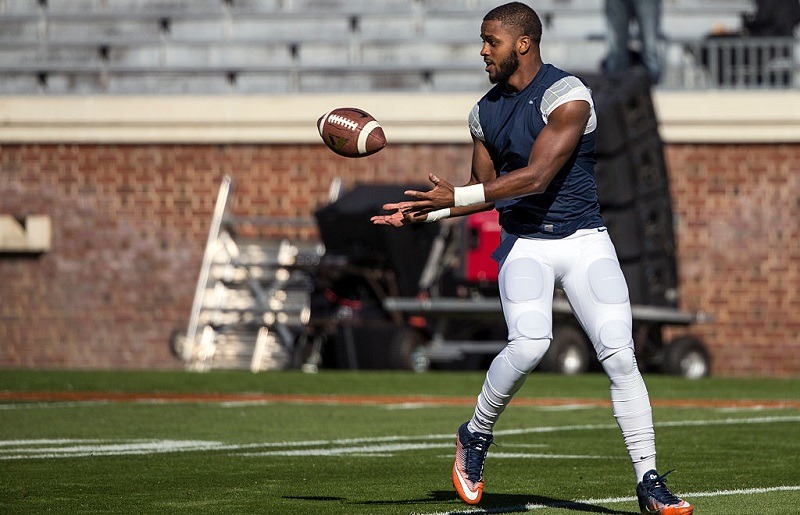 Who would get offended over the fact that a broadcaster (who happens to be Asian-American) has the same name as the Civil War general? Maybe it would have prompted some less-than-funny jokes on social media. Other than that, we can't imagine anyone taking this coincidence much further.
But ESPN went out of its way to make a non-issue something bloggers could run with (i.e., political correctness). Soon enough, conservative commentators were mocking the network for its perceived left-wing bias.
ESPN President John Skipper, who said in a statement the production staff feared Lee's "assignment might create a distraction," attributed the controversy to "someone with a personal agenda." Maybe he's right on that count, but it took zero effort to proceed as normal. The network created the controversy and took the heat it deserved. Following the loss of so many great on-air personalities, the effects are magnified.
ESPN losing its mojo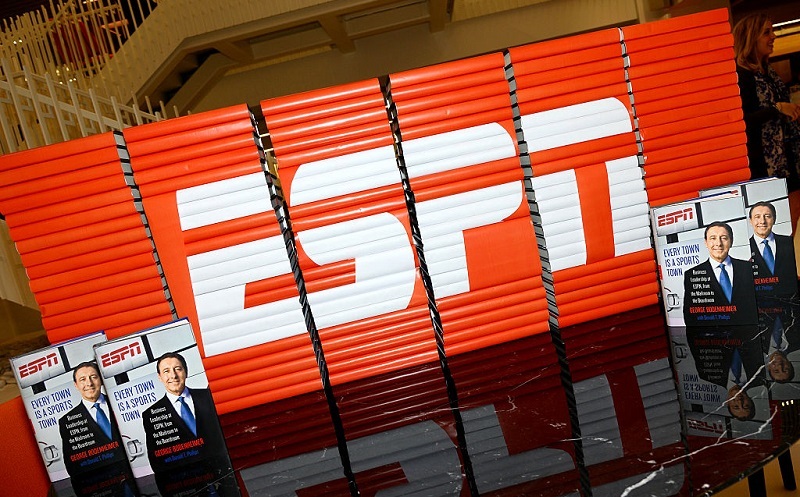 According to The Sporting News, ESPN has 12 million fewer viewers in 2017 than it had in 2012. Fewer people watch the network for a variety of reasons. For example, cord-cutters who stream their favorite teams (say, on MLB. com or Sling TV) have little need for ESPN's Sunday Night Baseball. So the network loses that cable subscriber and the fee it charges to companies like Spectrum (formerly Time Warner Cable) and other hated corporations.
Meanwhile, many viewers have noted ESPN's aggressive selling of various teams and events rather than concentrating on the actual broadcasts. Anyone who watched Sunday Night Baseball in August would notice the never-ending pitch for the Little League World Series as well as the regrettable decision to air interviews mid-game with banner ads plastered across the screen. People come to see sports but get a cross between a web series and talk show. The broadcasts are getting downright bad.
The departed talent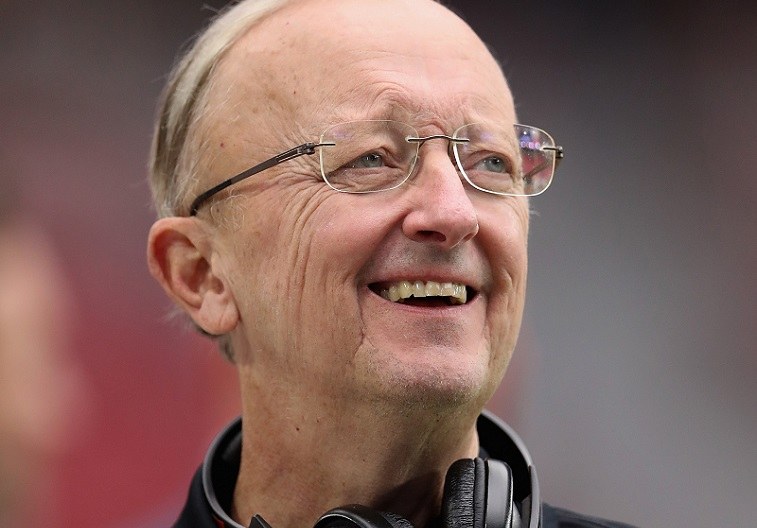 If you were a fan of ESPN at any point over the last few decades, you will recognize the names of the following on-air personalities and/or reporters:
John Clayton
Marc Stein
Jayson Stark
Trent Dilfer
Doug Padilla
Darren Haynes
ESPN let them (and dozens more) go in 2017 as a way of saving money for parent company Disney, which can in turn assure investors it won't go in the red. However, by cutting your top talent to save on costs, you end up with even fewer viewers. ESPN overspent on its broadcast rights in recent years and now they're paying the piper. 
Tolerating the obnoxious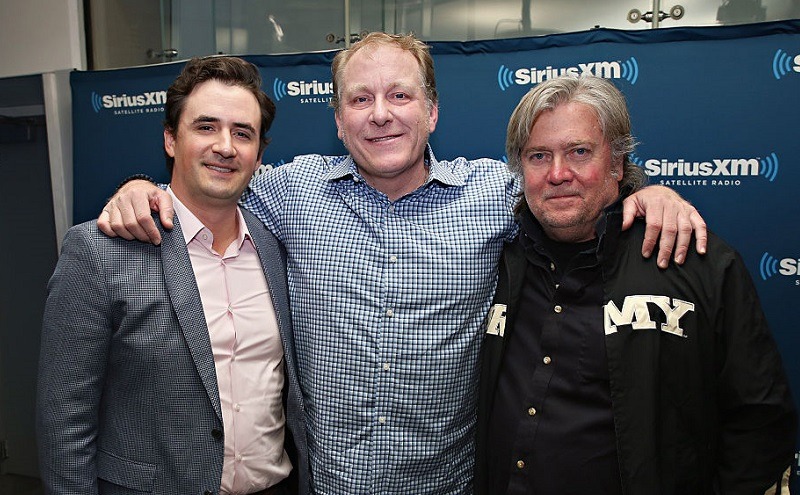 A few years (and many millions of subscribers) ago, ESPN had the attention of baseball fans everywhere with its slate of quality programming and solid lineup of analysts. But they seemed to look in the other direction as former Red Sox pitcher and ever-angrier uncle Curt Schilling dipped into the world of alt-right memes and conversation pieces.
As Schilling ranted on and shared racist, xenophobic posts in his free time, ESPN dragged its feet and let him continue broadcasting. The network did it because it thought it could make more money by keeping Schilling on rather than firing him.
For a company that now worries whether name coincidences might offend people, ESPN sure has come a long way. (Those who believe the network has a liberal bias might recall when Schilling talked about "burying" Hillary Clinton and kept his job.) By hedging their bets on all sides, executives prove they stand for nothing except dollars. People find it easy to stop watching when they get that feeling.
Be like Bob Ley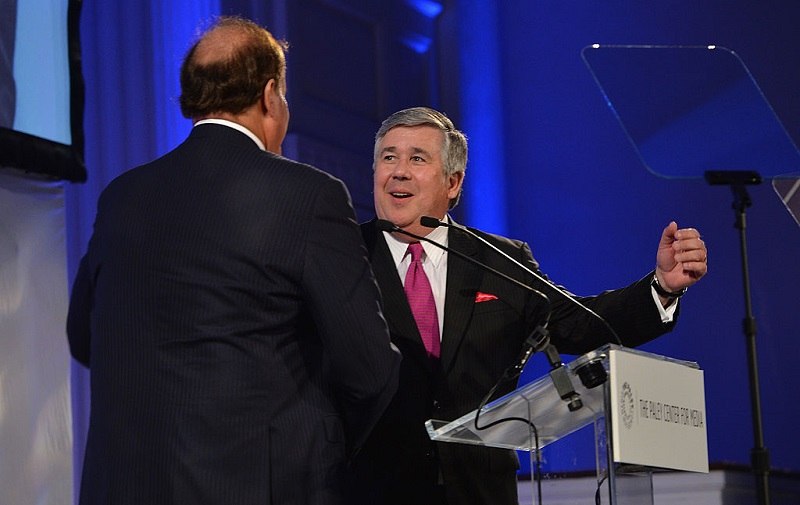 As far as we know, no one ever accused longtime ESPN anchor and "Outside the Lines" host Bob Ley of anything but being smart and measured. But be careful, folks: With the first name Robert and last name Ley, you never know what this network might do with its longest-tenured employee. Ley addressed the coincidence with a pointed tweet following the Lee debacle:
Rather worried my employee ID/pass may not admit me in the AM. Life, as scripted by @OnionSports.

— Bob Ley (@BobLeyESPN) August 23, 2017
So ESPN became a punchline for everyone, employees included. Ley is right to laugh at the network for its pre-crisis management and selective concerns. We're all laughing with him, and by the time you read this, fewer people will be watching ESPN than there were five minutes ago.