How Good Would Jay Williams Had Been Had He Not Gotten into a Motorcycle Accident?
Jay Williams is now a star on ESPN and maybe one of the most recognizable faces on the network. However, he was once a huge basketball star at Duke. He had a great college career and was then looked at as a guy who could have possibly been the next big superstar in the NBA. Williams had a chance to save the Chicago Bulls, a franchise that had not won since Michael Jordan was on the team. One accident ruined Williams' basketball career, though. How good would he have been had he not gotten into that accident?
Jay Williams was a star at Duke
When looking at the best college basketball players in the early 2000s, Jay Williams was at the top of that list.
Williams had a tremendous first season at Duke as he averaged 14.5 points per game, 6.5 assists, and 2.4 steals. He earned ACC All-Freshman honors that season along with third-team All-ACC honors. Williams also won the ACC Tournament MVP award that season. 
Then, in the 2000-01 season, Williams, and Duke had a special season. Williams averaged 21.6 points per game, 6.1 assists, and two steals. He was ultimately a consensus first-team All-American and then helped lead Duke to a national championship win.
In Williams' final college season in 2001-02, Duke did not win another title, but he averaged 21.3 points per game, 5.3 assists, 3.5 rebounds, and 2.2 steals. Williams ultimately won the AP Player of the Year award and the Wooden Award that season, along with being a consensus first-team All-American again.
Williams was one of the most decorated college basketball players of all-time. His success led to him being a top pick in the NBA draft. 
A motorcycle accident ended his career early
The Chicago Bulls had not been to the playoffs since Michael Jordan helped them win their second three-peat in 1997-98. They then drafted Jay Williams with the second overall pick in the 2002 NBA draft. The plan was for him to get the opportunity to make the organization a winner again.
Williams had a, somewhat, disappointing rookie season with the Chicago Bulls in 2002-03. He complained about playing time during that season, according to the Chicago Sun-Times. Williams averaged 26.1 minutes per game. This went along with 9.5 points per game, 4.7 assists, and 1.1 steals. However, in June 2003, Williams got into a horrible, life-changing motorcycle accident, according to the Chicago Sun-Times.
"I was 21 and on my bike, just cruising along in Chicago," Williams said, according to Men's Health. "I revved it three times while it was in neutral, and on the third rev the bike slipped into second gear. The next thing you know, I go from 35 miles per hour to 65, and I pop a wheelie. I saw I was going toward this utility pole. I tried to turn my bike around it, but I ended up clipping the whole left side of my body. I remember spinning in the air, and then lying on the ground screaming at myself, 'You threw it all away!'"

Jay Williams
Williams said to Men's Health that doctors told him that he had almost bled to death. His injuries from that accident kept Williams from ever being able to have success in the NBA. His rookie season was his lone season in the league.
How good would Williams have been?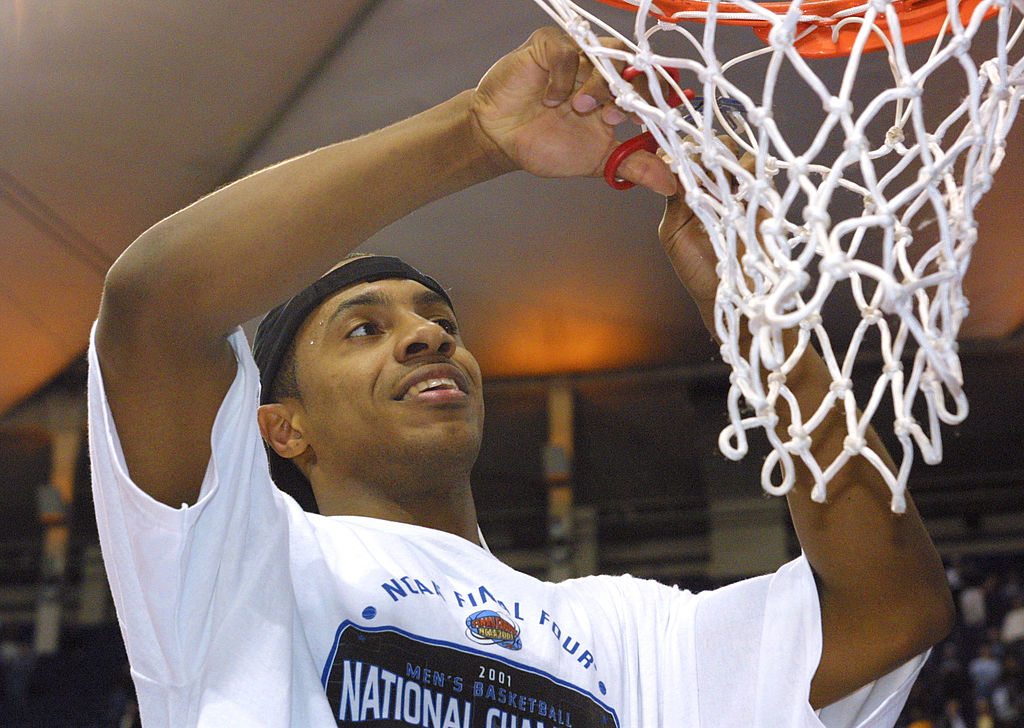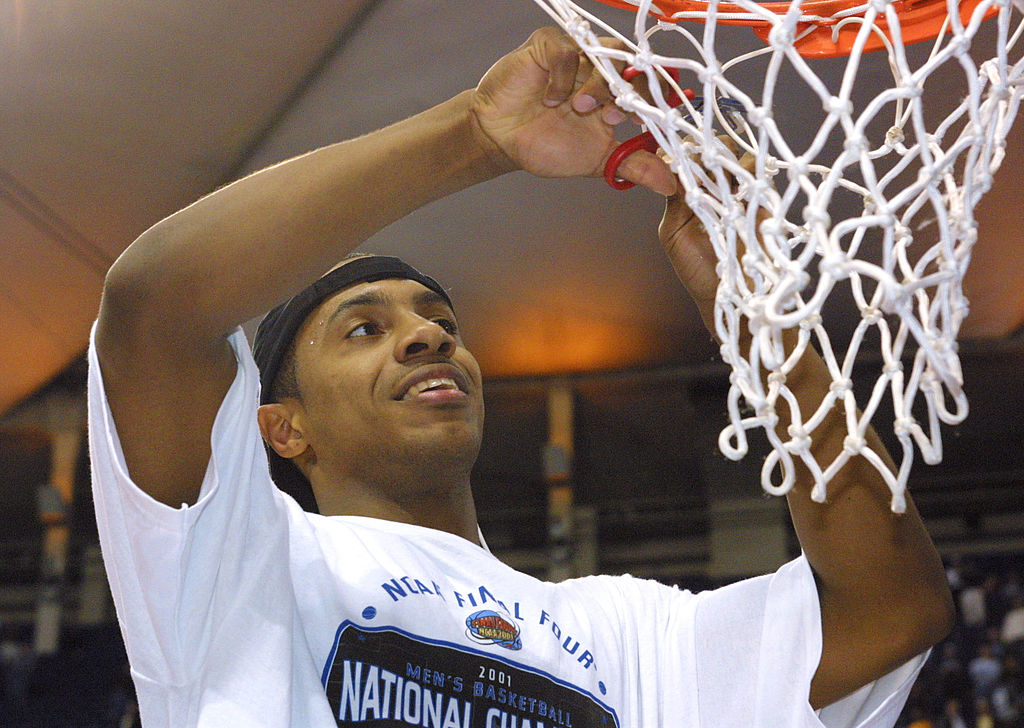 Jay Williams never really got to prove how good he could have been in the NBA. Based on what he did in college, though, Williams could have had a very special career. The thing that was so great about Williams at Duke was that he was a well-balanced guard. He could score (19.3 points-per-game career average at Duke), he could pass (averaged 6 assists for his career), he was a beast defensively (averaged a career 2.2 steals), and he could shoot it really well from 3-point range (39.3% career 3-point shooter). 
He only averaged 9.5 points in 26.1 minutes per game in the NBA. His per 36 minutes averages were good, though. So, if he had gotten more playing time, he could have had much better stats. Williams averaged 13.1 points, 6.4 assists, 1.6 steals, and 3.6 rebounds per 36 minutes in his lone NBA season, according to Basketball-Reference. Those are not like league-leading numbers, but he was only a rookie. Williams would have only improved from there.
Jay Williams proved that he had unreal potential while playing at Duke. If he had not gotten into that accident, Williams could have continued to be a star on the court. If his NBA career would have been anything like his college career, Williams would have done some very special things for the Chicago Bulls and the NBA as a whole.