How Henry Cejudo Fought His Way to Championship Titles in Two Weight Classes
Like many fighters and boxers, Henry Cejudo did not have an easy life. But, just like those other fighters and boxers, he persevered, survived a rough upbringing, and achieved greatness. Here's a quick look at Cejudo's childhood, his accomplishments, as well as what's next for him.
Henry Cejudo is the American dream
According to The New York Times, Cejudo was born to undocumented immigrants who had come into the country illegally. Since he was born on American soil though, he was an American citizen. That didn't stop him from fearing immigration officials whenever they prowled by, however. This wasn't the only adversity that he faced as a kid, either.
The New York Times also reported a lot of issues that he had to go through when he was young. His dad was a drug addict and would steal his Christmas presents to sell for drug money. At 16, due to the issues that he had at home, he left to pursue the one thing he knew he could be great at — wrestling.
His talents earned him a spot on the U.S. Olympic team and, in 2008, at the age of 21, he'd go on to make history. Like he'd done all his life, he persevered and became the youngest Olympic gold medalist in U.S. wrestling history. Still young, and still hungry for greatness, Cejudo turned his wrestling prowess into mixed-martial arts skills.
What Henry Cejudo has achieved so far in the UFC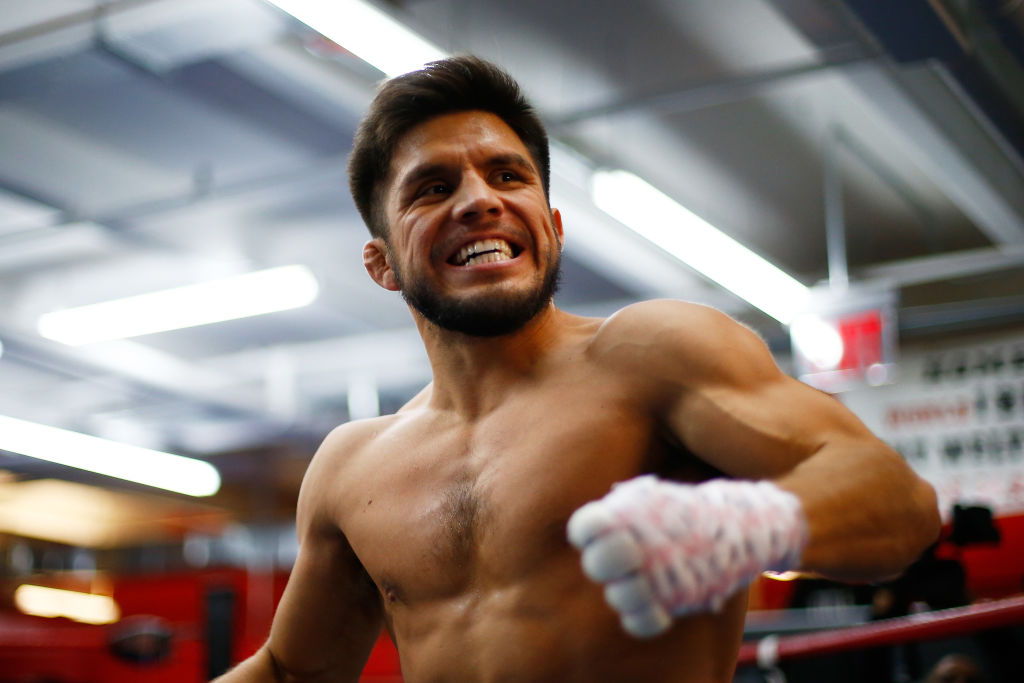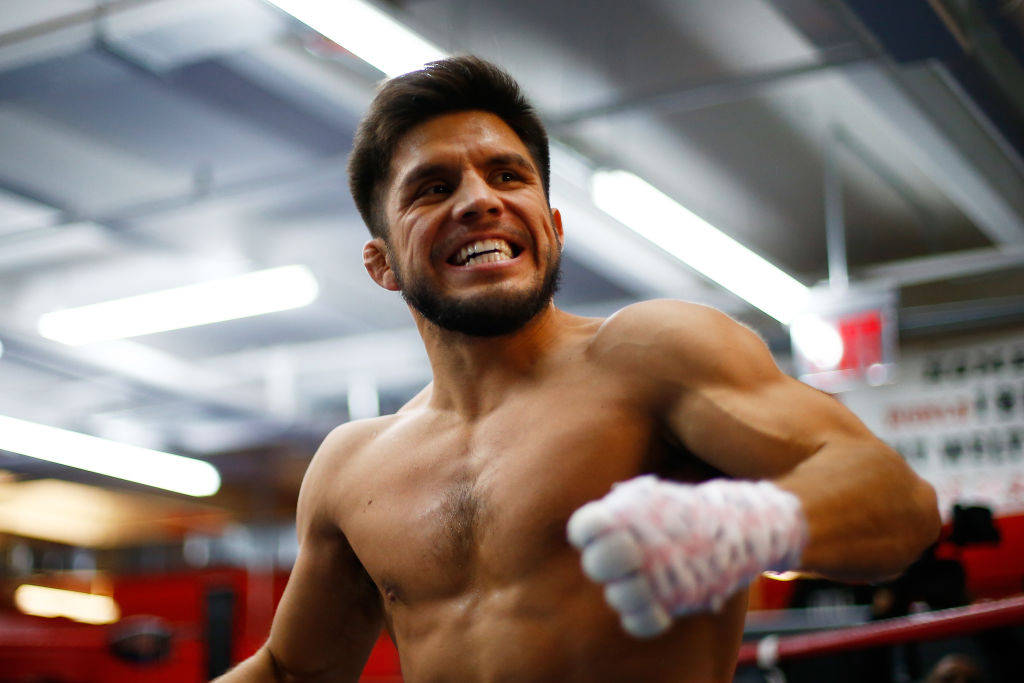 Like in his wrestling career, Cejudo was dominant from the very beginning. He made his professional debut in 2013 and, three years later, he was fighting Demetrious Johnson for the flyweight title. Johnson, who many consider to be the one of the best fighters ever, dominated Cejudo in their first fight. But, just like he did as a kid and as a wrestler, he persevered.
After beating two of the best flyweights in the world, he was ready to challenge Johnson for the belt again. And this time, he stunned the world. Johnson had only lost once before in the UFC, and that was to Dominick Cruz. Overcoming adversity and doing what he did best, Cejudo won the very close fight and claimed his first UFC gold in the 125-pound division.
Then, the bantamweight champion, T.J. Dillashaw, wanted to fight Cejudo for his belt at flyweight. Dillashaw was one of the best fighters ever, and fans expected a close fight. Instead, Cejudo knocked Dillashaw out in 32 seconds. With his flyweight belt secured, he wanted to move up to bantamweight to claim Dillashaw's title. However, Dillashaw was stripped of his belt after he tested positive for performance-enhancing drugs.
Regardless, the UFC paired Cejudo up against Marlon Moraes, a high-level kickboxer with many knockouts. Once again, this was a close fight where Cejudo almost lost, but he persevered. He dug in deep and, in the last seconds of the third round, he knocked Moraes out. This gave him his second UFC gold, this time in the 135-pound division.
Can Henry Cejudo beat Dominick Cruz?
Cruz was the last man before Cejudo to beat Johnson in the UFC, and Cruz was also a bantamweight champion for a long time. However, he's been plagued by injuries, which is why he hasn't fought in a while. Regardless, the two are booked to fight at UFC 249 on May 9th in an empty stadium in Florida.
It's a tough fight to call. Cruz is a good wrestler too, so Cejudo may not be able to use his wrestling against him. But, since Cruz hasn't fought in the UFC in over 3 years, he might have lost a step. If the Coronavirus doesn't KO this event, then Cejudo has a good chance of winning this bout, but so does Cruz.