How Is the NFL Responding to Aaron Hernandez' Family's CTE Lawsuit?
One day after the family of deceased former football player Aaron Hernandez is suing the NFL and the New England Patriots, the NFL has plans to "vigorously contest" the suit, the organization announced Friday. The NFL has several possible lines of defense, experts say.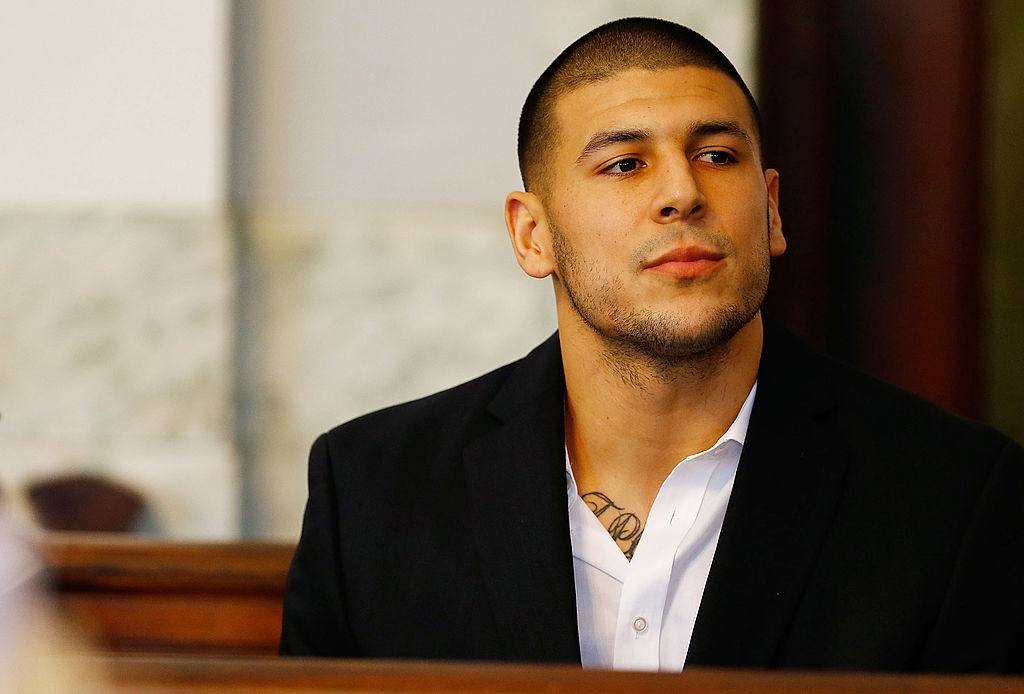 We are reviewing the lawsuit now," NFL executive vice president of communications Joe Lockhart said Friday in a conference call. "On first blush, we believe the claim will face significant legal issues from the start, and we intend to contest the claim vigorously."
The 18-page lawsuit, filed in federal court Thursday in Boston, claims Hernandez' severe chronic encephalopathy led to his suicide. The suit claims both the NFL and the Patriots were negligent in the manner in which they cared for Hernandez, they did not adequately treat his health issues, and they did not warn him of the accompanying risks.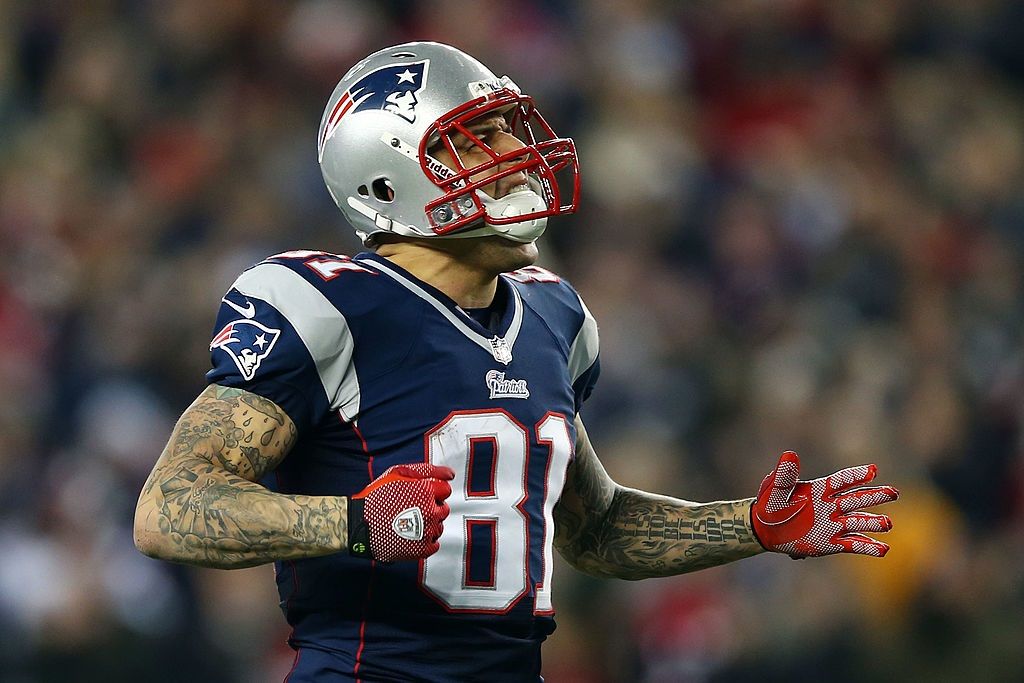 The suit seeks $20 million on behalf of Hernandez' former fiancée, Shayanna Jenkins Hernandez, and their four-year-old daughter Avielle Hernandez. It states the league and the team both deprived Avielle of the companionship of her father.
Based on an autopsy, it was determined Hernandez had CTE. Hernandez hung himself in April in his jail cell. He was serving a life sentence for the 2013 murder of an acquaintance. He killed himself just five days after being acquitted of a separate double homicide from 2012.
One possible point of defense for the NFL would be preemption, which basically means that since Hernandez was a member of the players' association, the collective bargaining agreement applies, according to Michael McCann, a legal analyst interviewed by USA Today.
The claim could also be barred due to worker's compensation, McCann said, adding that when this insurance is in effect, employees give up the right to sue. An important question is, he pointed out, when were the CTE-related brain injuries inflicted on Hernandez?
The former tight end spent the years 2007 through 2009 playing college football for the University of Florida Gators. He went on to forgo his senior year season and enter the 2010 NFL draft.