How Lance Armstrong's Father Made Him Who He Is Today
Lance Armstrong was an example of courage and heroism only to see his success crumble when his wrongdoing came to light. To understand Armstrong's choices over the years, you've got to look at his upbringing and childhood. His relationships with his father figures — both stepfather Terry Armstrong and biological father Eddie Gunderson — explain a lot.
Lance Armstrong's cycling career and fall from grace
For all his faults, Lance is the most famous cyclist in history. According to Biography.com, he began his career as a triathlete before switching to cycling. In the '90s, his career went on hiatus due to Lance receiving a diagnosis of testicular cancer. He persevered, returning to win the Tour de France seven consecutive times before leaving the sport.
Throughout his career, accusations about performance-enhancing drug use followed Lance. Evidence came out following his career that eventually caused Lance to admit his wrongdoing, leading to his downfall and disgrace. Many fans know the overall story of his rise and fall. What they may not know is that if a few things had gone differently, he wouldn't have been Lance Armstrong. He would've been Lance Gunderson. 
Who is Lance Armstrong's biological father, Eddie Gunderson? 
According to Republic World, Gunderson was a supervisor for the Dallas Morning News. He and Lance's mother, Linda Gayle, split when Lance was two years old. Gunderson and Lance reportedly did not have a relationship. The young athlete rebuffed his father's attempts to make amends. Then, in 2012, Gunderson passed away after a brief illness. Gayle later remarried, which also had a big effect on Lance. 
The relationship between Lance and his stepfather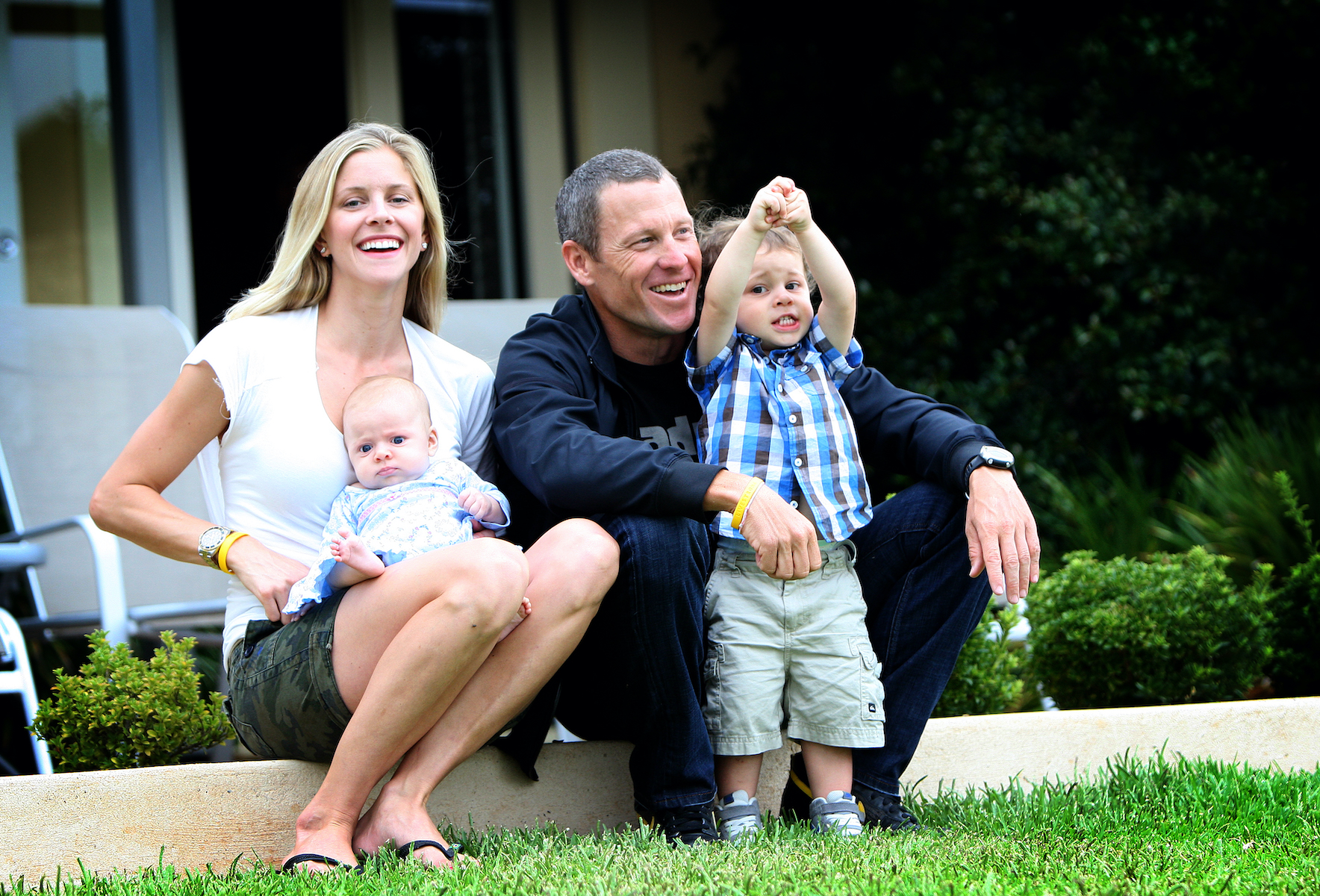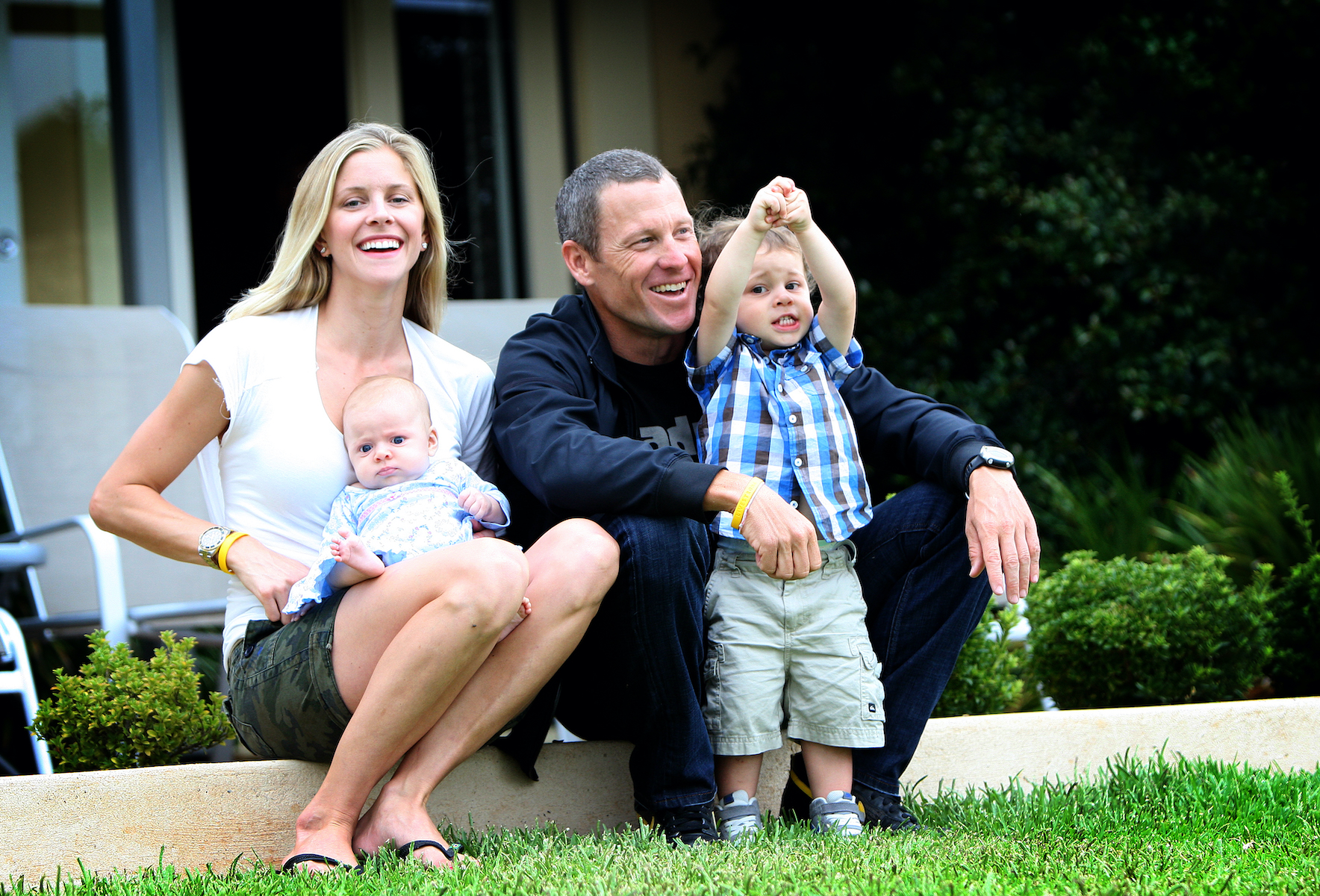 Lance opened up about his relationship with his stepfather Terry Armstrong in the ESPN 30 for 30 documentary about him. According to Wide World of Sports, Lance claimed his stepfather beat him as a child. Terry didn't deny the claims, instead chalking it up to his reliance on his military background to help shape Lance's formative years: 
"It was, 'Bend over and take your licks.' … I was a taskmaster but I didn't put my arms around him enough and tell him I loved him. I was always there, always coaching him, always pushing him. But I didn't show him the love that I should have."
Lance claimed that he opted for his stepfather's last name over his father's name for marketing purposes: "I was already establishing myself and my career and brand or whatever that means… like the name Lance Armstrong. I think that's a good name. It's better than Lance Gunderson. That's kind of a weird name."
Is it possible that these complicated relationships drove his ultra-competitiveness, the same drive that eventually led him to cheat? You'd need a trained psychologist to receive an answer. But there's no question that the father figures in Armstrong's early years likely had a major impact on his life in some way.