Here's How Long Big Cass Is Expected to Be Gone From the WWE
WWE wrestler Big Cass has been injured, and the company has just provided an update on his status following a medical examination.
Unfortunately for Big Cass, the news is about as bad as it can get, as he suffered an ACL tear during Monday Night Raw this week.
"It looks like he has an ACL tear, possibly a medial meniscus tear, but we're going to wait for the radiologist to evaluate the MRI and give us their full report," WWE ringside physician Dr. Chris Robinson told WWE.com.
Cass will need to undergo knee surgery later this week. It's unclear precisely what the extent of Cass' injury is, but as pointed out by Dr. Robinson, an ACL tear typically takes about nine months to recover from.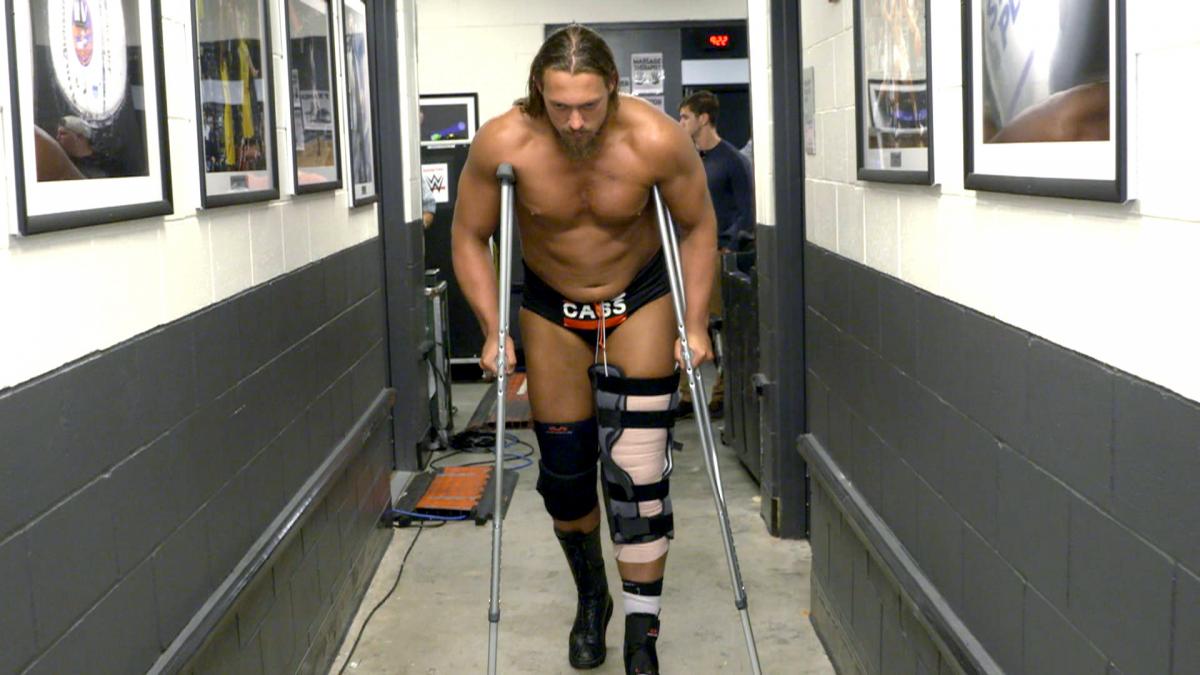 Another WWE superstar who tore his ACL in recent years is Seth Rollins, who was injured in November 2015 and therefore had to vacate his WWE World Heavyweight Championship. At the time, it was estimated that Rollins would be out for six to nine months, and he ended up making his return after six months. The injury required him to miss WrestleMania, though.
Depending on the severity of the injury, Big Cass may too have to miss WrestleMania; if he's out for nine months, he would be able to get back in the ring in late May 2018. If he's able to recover in six months like Seth Rollins, he'd be back in February 2018, just in time for the Road to WrestleMania.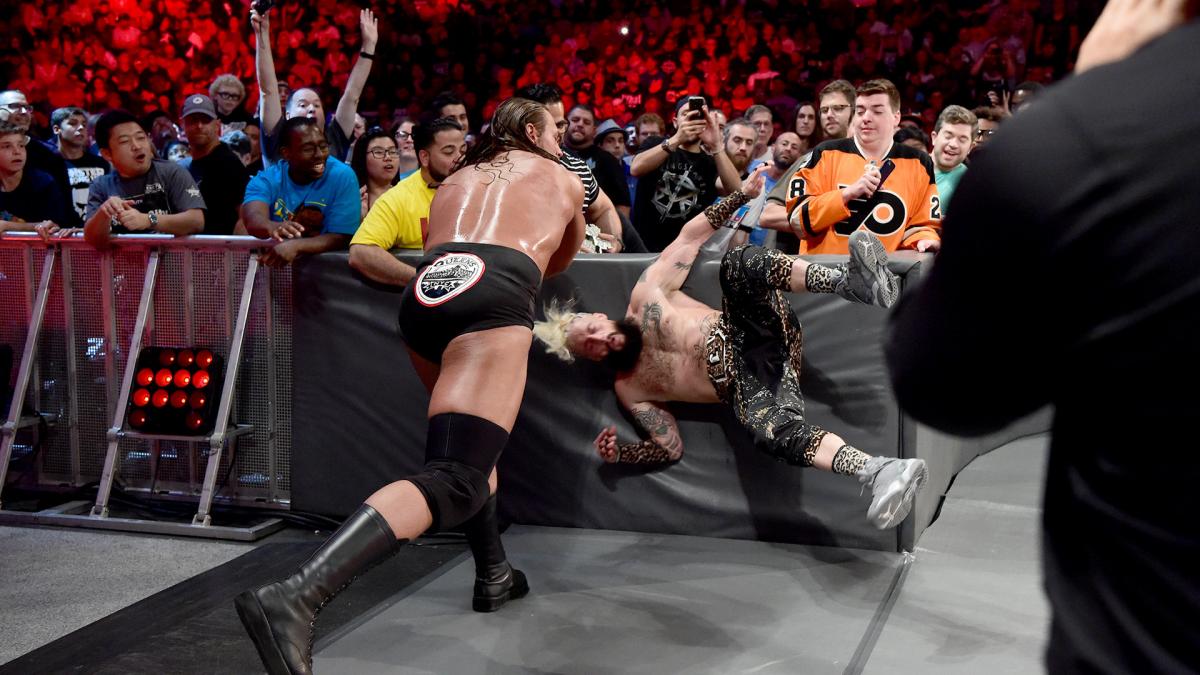 Either way, the timing of this injury could not be worse, as it comes at the height of a major push for Big Cass. Cass recently separated from Enzo Amore and defeated Big Show at SummerSlam. The following night on Raw, it became clear that the WWE planned to keep his momentum going, as he had a match with Enzo Amore. But it was during this match that Cass was injured when Enzo Amore dodged his big boot.
It's quite common for the WWE to claim that wrestlers are injured as part of a fictitious storyline, but that does not appear to be the case here. After the match ended, those in the arena could see Cass screaming expletives in frustration, seemingly realizing the extent of his injury and how it would affect his career.