How Many Times Has Brock Lesnar Appeared on WWE 'Raw' in 2018?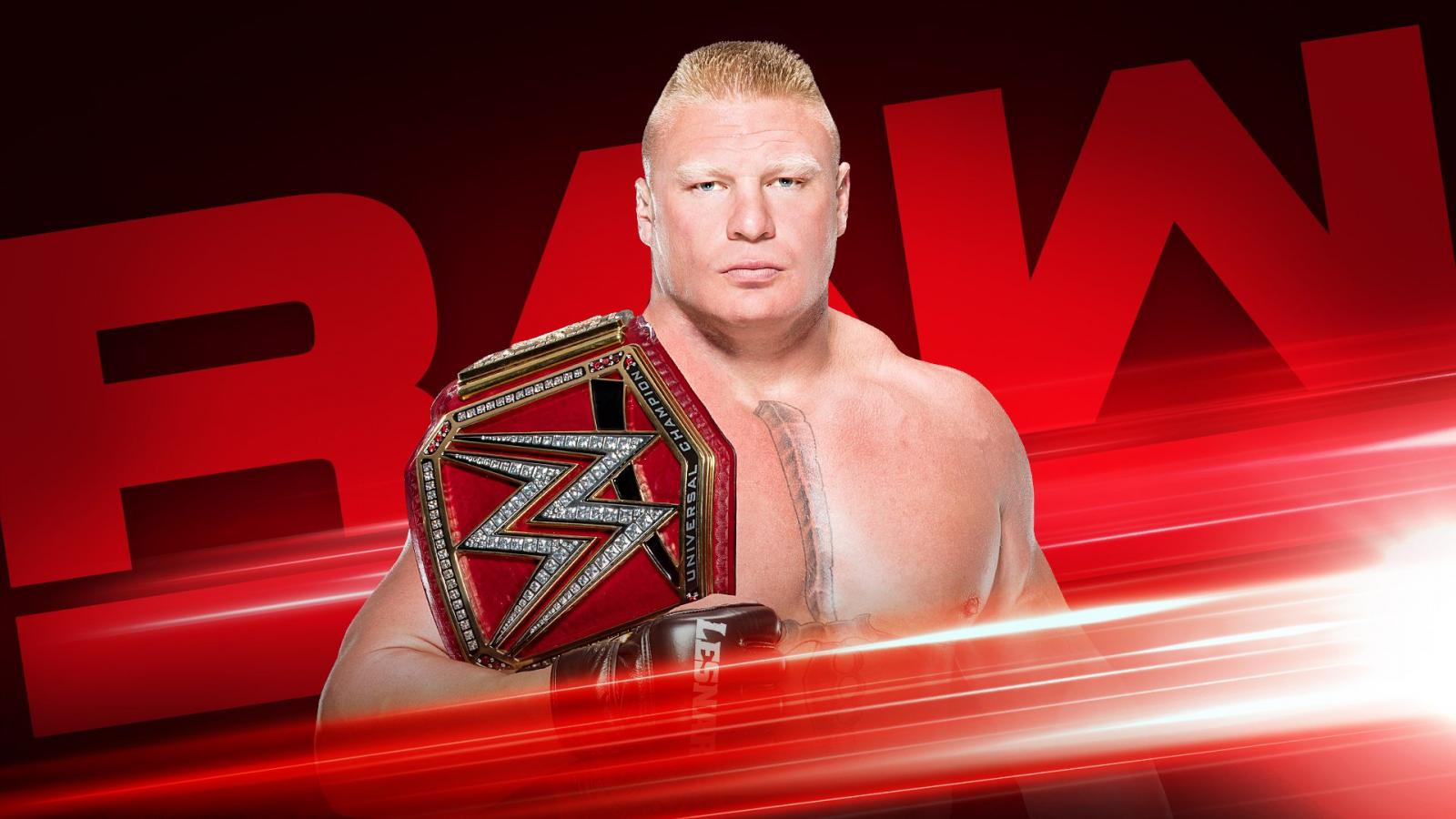 Tonight on Monday Night Raw, Brock Lesnar will finally make his return. This comes after an interminably long absence during which the WWE Universal Championship, theoretically the top title on the show, has not been defended. So now that we're over halfway through 2018, just how many times have we actually seen Lesnar on Raw?
Not too long ago, Reddit user neilson241 tallied up all of Lesnar's appearances since he won the Universal Championship, and this user found that Lesnar has only been on Raw seven times in 2018 so far. Tonight's appearance will make eight.
Three of those appearances came in January, with these episodes leading up to his title defense against Braun Strowman and Kane at Royal Rumble. After the Royal Rumble pay-per-view, Lesnar completely disappeared for about two full months.
Lesnar finally returned on March 19th, 2018. By this point, Roman Reigns had become the number one contender for the Universal Championship, so Lesnar came back to assault Reigns to the point that he had to be carried out of the arena on a stretcher.
Lesnar appeared on Raw two more times after that leading up to WrestleMania and then once after; he had retained his title after defeating Roman Reigns. On April 23rd, Lesnar and Reigns confronted one another a few days ahead of their match at Greatest Royal Rumble, where Reigns once again had a shot at the Universal Championship and where Lesnar once again retained the title.
This April 23rd episode of Raw was the last time we saw Lesnar, meaning he has been completely absent from the show for over three months now.
neilson241's data also shows that Lesnar's 2018 appearances were almost all under 15 minutes long, and in total, he has only been on Raw approximately 2.2% of the time since winning the Universal Championship in 2017.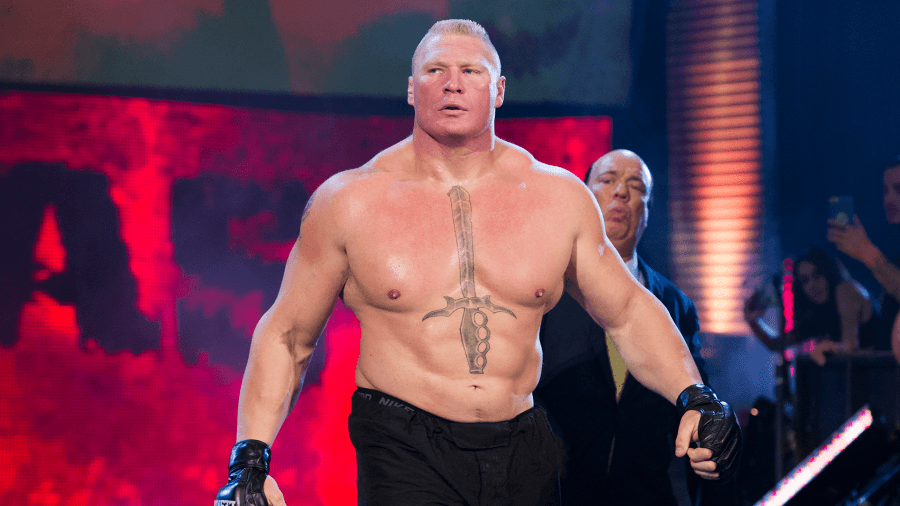 Throughout 2018, fans have been growing increasingly frustrated with Lesnar's absence, although this has been incorporated into the storyline. Roman Reigns as a character is also annoyed with how little Lesnar appears on the show, and Lesnar's absence has been used to paint him as the heel and Reigns as the face.
Recently, for instance, Kurt Angle got so fed up that he demanded Lesnar actually show up on Raw or be stripped of his title. Viewers were led to believe that Lesnar was going to come out to the ring, only for Heyman to enter and dramatically tell everyone that Lesnar wasn't coming, prompting boos from the crowd.
Regardless of this being a storyline, though, the fact is that fans truly are fed up with Lesnar making so few appearances on Raw and that the top title in the company is barely ever defended; when it is, it's as part of a fairly uninteresting feud between Lesnar and Reigns that just keeps going on and on. The two are again scheduled to have a match for the Universal Championship at SummerSlam next month. At this point, even many of Reigns' most passionate haters are begging for him to win just so that someone can win the Universal Championship who will actually be on Raw every week.