How Did Mike Tyson's Net Worth Take Such a Big Hit?
Mike Tyson is one of the world's most famous modern boxers. Like any boxing heavyweight, Tyson was a fearsome fighter who knocked out dozens of boxers and won plenty of belts and accolades. However, despite achieving a massive net worth during his successful career, Tyson soon lost it all. Here's how that happened.
Mike Tyson's net worth at the peak of his career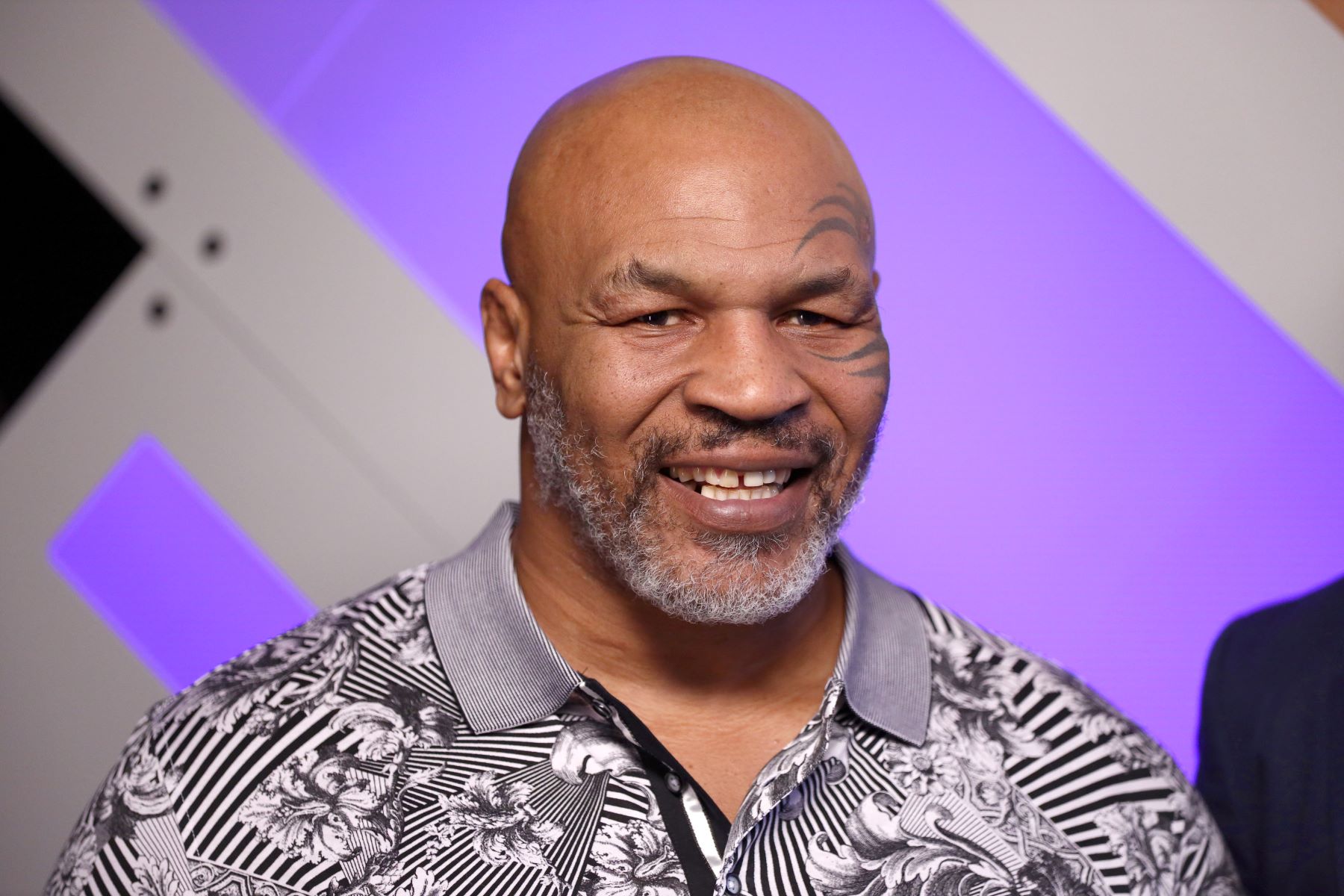 At the peak of his popularity, Mike Tyson had it all. He was not only the undisputed heavyweight champion of the world and a famous and dangerous household name but also a multi-millionaire. When all of his winnings were added up, Tyson made almost $700 million from his boxing fights alone.
That said, that wasn't his net worth, as Tyson used that money to pay for things such as taxes, his training, and his living situation. Still, even when those expenses are accounted for, Tyson had a peak estimated net worth of almost $300 million. That isn't Jeff Bezos's level of money, but it's still a tremendous amount of money for any person to have. 
However, despite that massive net worth, Tyson fell into the same trap that many athletes, and Americans, fell into. His expenses were massive, so much so that even his high income couldn't match it. After spending more than he was bringing it for too long, Mike Tyson practically lost it all. 
How Mike Tyson ended up losing millions
Like any millionaire, Mike Tyson began spending that money on expensive things. Not only did he buy big giant homes and mansions, but he also bought luxury cars and exotic pets, such as his infamous pet tigers reported by Distractify. It's not known how much these things would've cost him, but they would go on to help bankrupt him. 
During his period of fame and riches, Tyson wanted a relationship. He would, after dating around, get married three times and father eight children. Sometimes his wife or girlfriend were celebrities and had plenty of money of their own. Other times though, Tyson's significant other wouldn't have a similar level of income as he had. As a result, supporting his family and his relationships undoubtedly cost him a lot of money.
Lastly, there were numerous legal issues that Mike Tyson faced. Tyson's always been a troubled man, but that all climaxed when he was charged, convicted, and sentenced for rape, as reported by Newsweek. On top of that, he also infamously bit off part of Evander Holyfield's ear during a match. All of these legal troubles and more undoubtedly hurt his bank account. By 2003, Tyson was forced to file for bankruptcy. Still, while his net worth had collapsed, he, like many boxers, wasn't out for the count. 
The post-boxing career of Iron Mike
Not long after filing for bankruptcy, Mike Tyson started to venture into other businesses. His professional boxing days were over, but he still needed to make money, after all. So, he did that by taking on a wide variety of jobs.
His most famous gigs were the ones that he's had at Hollywood. While he has starred or had a small part in many films, a lot of people probably had a good laugh at his role in The Hangover movies. Not only that, but Tyson even has his very own animated TV show called Mike Tyson Mysteries, which he also starred in from 2014-2020. 
However, what many sports and boxing fans probably know him best for nowadays is everything related to his weed ranch, the Tyson Ranch. Not only is he growing and selling his own brand of weed as well as weed-based wellness products, but he's also hosting a popular podcast there, too, according to The Sun. His podcast, Hotboxin' With Mike Tyson, is perhaps one of the more popular combat sports-related podcasts out there. So, how much is Mike Tyson worth now? According to Celebrity Net Worth, he's climbed his way back to a net worth of $10 million.
As for his continued boxing adventures, Mike Tyson has also participated in exhibition matches, showing off he still has plenty of power behind his punches. Most recently, he's been hyping up a match against Logan Paul, but it's unclear if that match will ever materialize, according to Marca.