How MLB Player Matt White Went From 'The Billionaire' to Bankrupt
Former MLB player Matt White washed out of the league within four years, while missing a full season in the middle. He didn't leave much of a mark. He hasn't had any connection to baseball at all since 2010. White spent half of his career in Japan and China and couldn't quite break back into the majors.
What makes Mike White so interesting is that he got lucky not once, but twice. Sadly, he didn't make a whole lot out of either opportunity. Here's the story of how a journeyman pitcher went from being "Mr. Billionaire" to filing for bankruptcy.
Matt White's short MLB career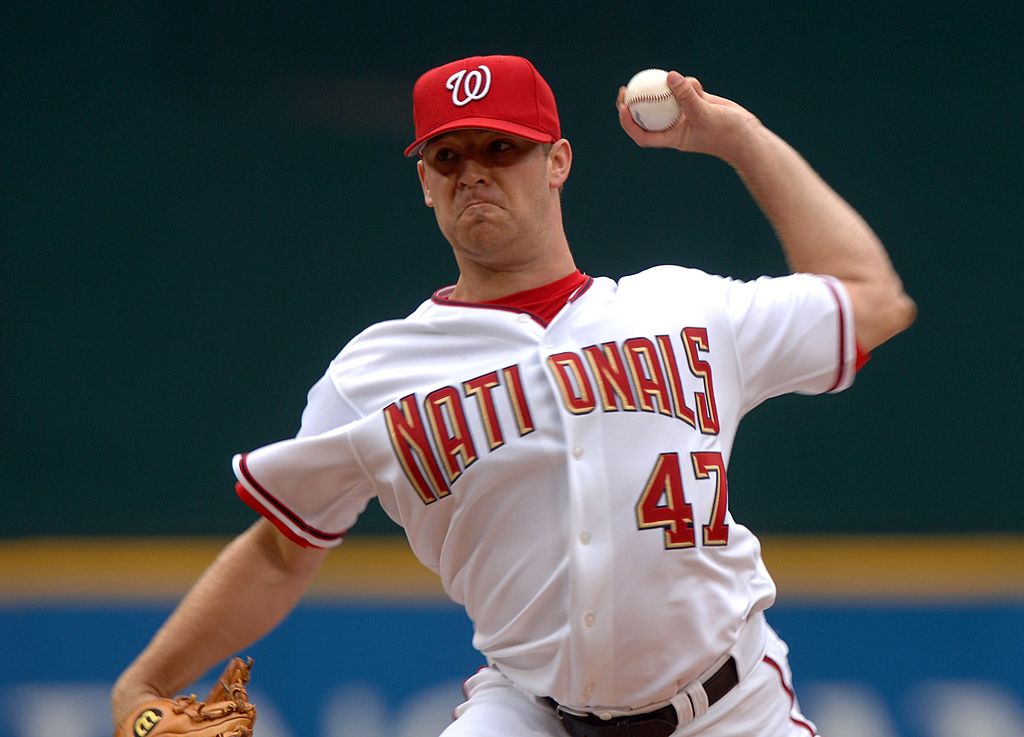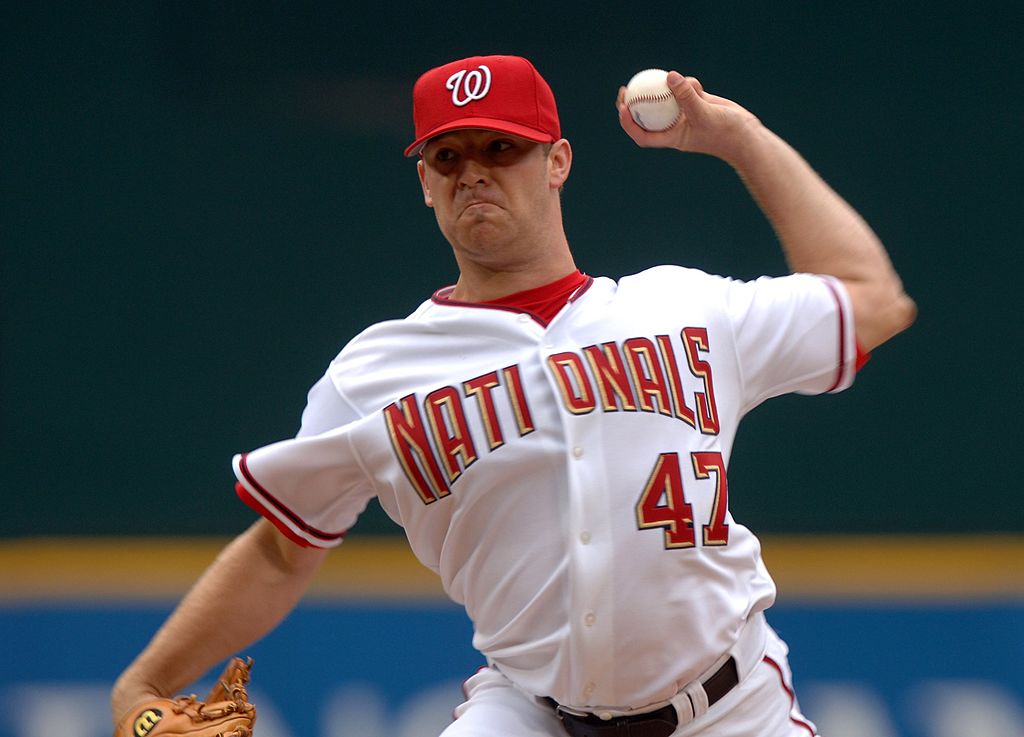 White made it to the majors. That, in itself, is a massive and rare feat. Countless incredible athletes find hard roadblocks between them and the highest levels of baseball. Even getting the nod to advance through the minor league system is a major vote of confidence in the sport. White, unlike so many others, broke through.
He played three seasons over four years, starting with the Boston Red Sox. The Seattle Mariners and the Washington Nationals also gave White a shot. In the end, he didn't get many opportunities to show his stuff, if he had it. According to Baseball-Reference, he pitched nine and two-thirds innings with an 0-2 record, adding up to a 16.76 ERA.
He mounted comeback attempts in Japanese and Chinese baseball, with the Yokohama BayStars and the Uni-President 7-Eleven Lions, wrapping up in 2010. It's a solid working-class kind of baseball career, a path experienced by most professional athletes but rarely discussed in publications like this one. But it turns out, White was anything but working class.
The strange tale of how White became "Mr. Billionaire"
White's early baseball earnings were immediately life-changing. It gave him the opportunity to help his family out in ways few can. When his aunt needed help moving out of her home and into an assisted care facility, the Red Sox's new reliever bought her property for $50,000.
He intended to build a new house, but the ground was too solid to easily break ground. A geologist surveyed the land and revealed the shocking reality: the ground was packed with Goshen stone, a type of mica. It's commonly used as a construction material, worth $100 a ton at the time. White now owned somewhere around 24 million tons of the stuff.
"It sounds bogus even saying those numbers," White said to CBS News. "I'm just a small-town guy trying to get to the big leagues. It's beyond comprehension."
How "Mr. Billionaire" became "Mr. Bankrupt"
White's Red Sox teammates instantly started calling him Mr. Billionaire, an apt title for someone with access to about two and a half-billion dollars in rock. "Rock," however, ended up being the key word. He couldn't simply cash in, he had to mine it.
The loans he took on to pay for his new business and the associated equipment ended up destroying any hope of getting close to the implications of his nickname. One major loan shot up to 21 percent, forcing White to file for bankruptcy. While White did indeed have access to billions of dollars in value, the realities of running a stone quarry business destroyed his attempt to extract much of that value at all.
Today, White has put the land on sale, expecting a return of a few million dollars. It's a far cry from the billions his teammates and the media loved to talk about a decade ago. But it's not too bad of a gain on a simple $50,000 land purchase, meant as a favor to his aunt.