How Much Do NFL Cheerleaders Get Paid?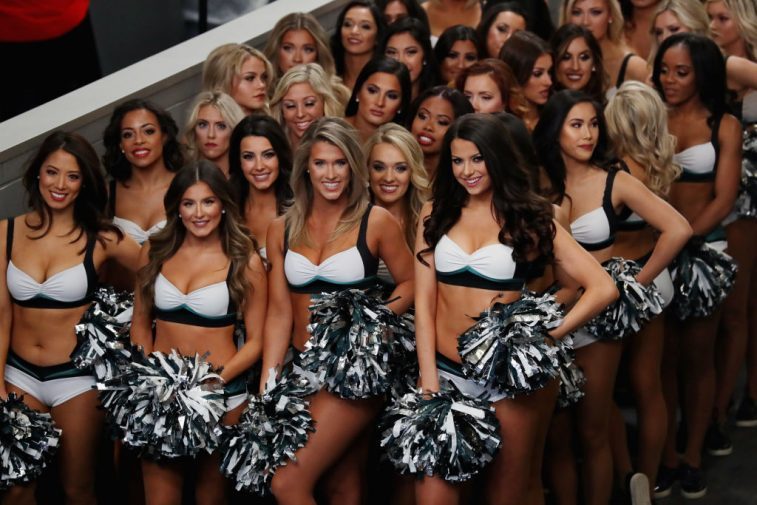 NFL players aren't the only ones who take the field on game day to showcase their talents in front of fans, the cheerleaders around the league are out there with them during every home game as well. Because the NFL is such a big business with advertising, how much the players get paid, and the price of tickets to attend a game some fans think that the ladies representing the teams make a decent wage. However, for many of them, that's simply not true.
It's common knowledge that the cheerleaders don't make anywhere near what the players make, but did you know they don't even earn close to what the mascots make? Here's how much they actually get paid, plus a few things you probably never knew about their job.
It's a demanding job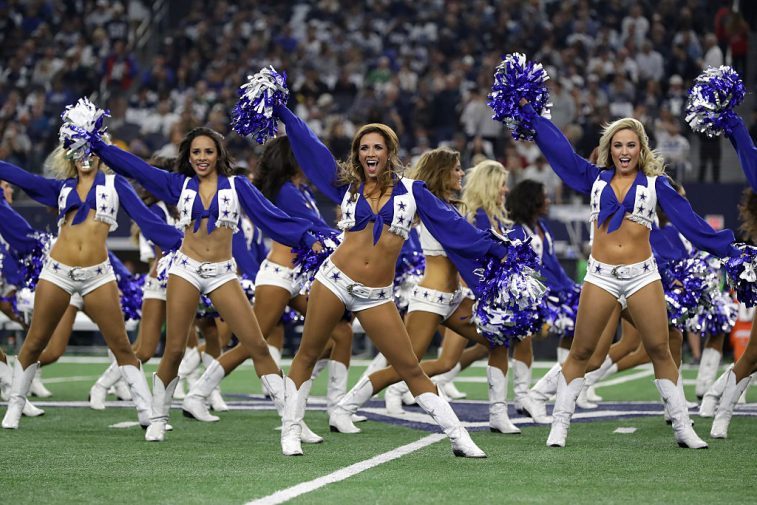 If you think pro cheerleading is all fun and games while waving pom-poms in the air, think again.
The cheerleaders put in more hours than just a few per week with practices and the eight-hour day at the stadium for a home game. They are also required to make public appearances at community, corporate and charity events throughout the year, yes even in the offseason.
In addition, some cheerleaders claim that they have to follow strict rules like getting permission to cut or dye their hair and watching their weight so they don't get benched. They're also not allowed to hang around with any of the active players.
They have to pay for tryouts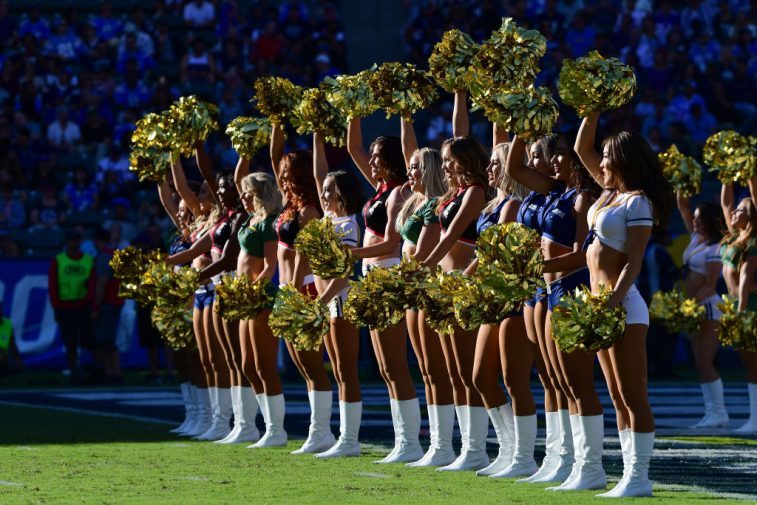 Anyone who wants to become an NFL cheerleader must audition for the job and those auditions are not free.
Each year thousands of women try out to be on an NFL cheerleading squad and the cost associated with that varies from team to team. The Atlanta Falcons, for example, charge their hopefuls $35 to audition but anyone interested in joining the Indianapolis Colts or the New Orleans Saints squads have to fork over $75 for tryouts. They also have to pay for their hair, makeup, nails, and tanning to look their best for the photo shoot taken the day they audition.
And that's not all. Prior to their tryouts, the ladies are encouraged to take audition prep classes, which cost anywhere between $25 and $75.
They make minimum wage (or less)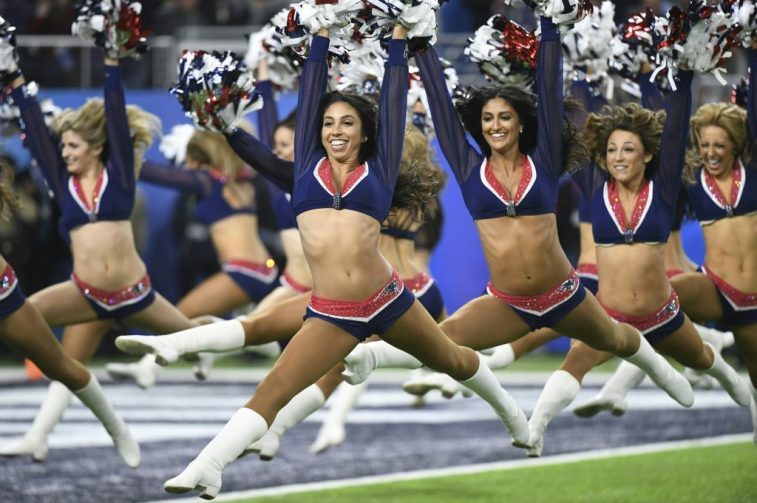 What the cheerleaders actually make for their work is minimal. In fact, several NFL teams have faced lawsuits in recent years over what they pay their cheerleaders.
In one suit, a former San Francisco 49ers cheerleader claimed that she earned a total of $1,250 per season, which worked out to about $2.75 an hour.
Another cheerleader wrote in Cosmopolitan that in 2006 she made $6.00 an hour for games and $12 an hour for appearing at special events. Her total earnings were around $3,000, however, once she deducted all her work-related expenses (manicures, makeup, etc.) that number came out to $300.
Some teams like the Dallas Cowboys and New Orleans Saints will not disclose how much their cheerleaders are paid. Most teams nowadays though pay them at least their state's hourly minimum wage while others have a set pay for all squad members at $50 to $75 for a public appearance and about $150 for performing at a home game.
What mascots make in comparison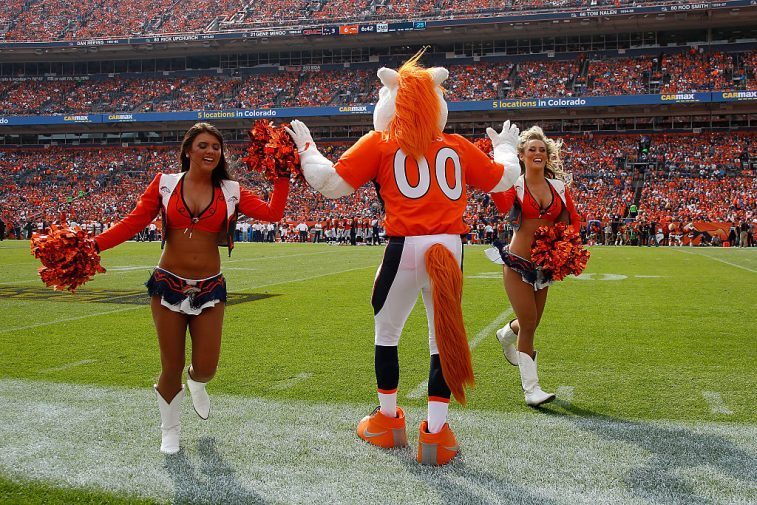 Like cheerleaders, a mascot's job is to also keep fans happy and entertained at all home games. Many times, the mascots work alongside the cheerleaders during a performance or after their team scores a touchdown yet the mascots make way more.
They have salaries of anywhere from $25,000 to $60,000 a season and some of them receive retirement benefits as well.