How Much Is LeBron James' Nike Deal Really Worth?
One of the biggest parts of becoming a professional athlete is developing brand relationships. Sponsors make the world of professional sport go 'round and athletes are the key players. Some of those partnerships involve jaw-dropping amounts of money, like the lifetime partnership LeBron James signed with Nike in 2015.
The 34-year-old Los Angeles Lakers star clearly has a mind for business and his Nike deal is the score of a lifetime. While the details of the partnership have been officially kept quiet, how much could a deal like that be worth?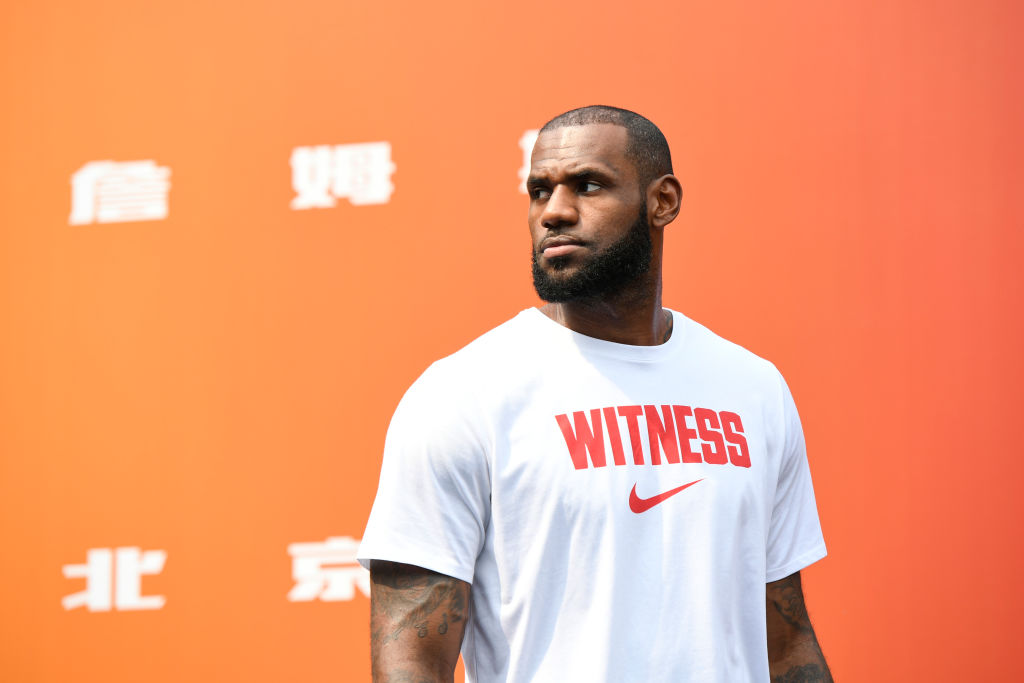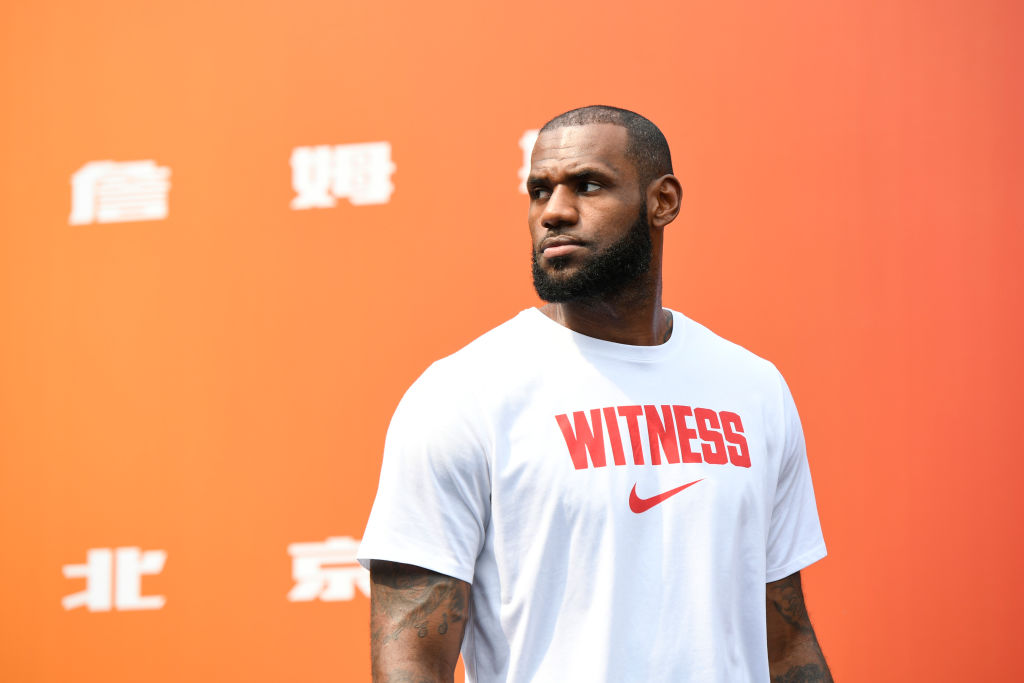 LeBron James has more on his plate than just basketball
James signed a four-year contract with the Lakers in 2018. That contract was worth $153 million. He has the highest all-time contract earnings in NBA history, thanks to all of his endorsements over the years.
That's a crazy amount of money, but it's not James's only source of income. The four-time NBA MVP has had a lot of irons in the fire over his 16-year professional career. He has had partnerships with Coca-Cola, Dunkin' Donuts, McDonald's, State Farm, and Beats by Dre.
Apart from corporate partnerships, James has made a name for himself in the media industry. He started his production company, SpringHill Entertainment in 2013, with his business partner and financial advisor Maverick Carter. The pair also founded a media company, Uninterrupted, in 2017 with the goal of transforming the way athletes are able to interact with fans by using social media as a gateway for fans to consume sports content.
He launched a health and wellness company, Ladder, in 2018 alongside Arnold Schwarzenegger, Cindy Crawford, and Lindsey Vonn. Simply put, he's got a lot going on, and a lot of money coming in.
What is LeBron James' Nike deal worth?
While the details of James's lifetime Nike deal — the first-lifetime deal Nike has ever done — have never been officially disclosed, it was released that the partnership was worth more than the 10-year contract that Kevin Durant signed with Nike, worth $300 million. That would put James's deal in the range of over $30 million per year. The remainder of his entire life would put the total around $1 billion.
James's business partner Carter let some details slip in an interview in 2016. When asked by GQ staff if the contract was worth $1 billion, Carter simply smiled and pointed upward, implying the value was higher than that.
Stating that Nike "felt great about the deal," Carter said that the hope was that the partnership with LeBron would bring in even more than that to the company.
Generous with his earnings
With contracts like the one he signed with Nike guaranteed to keep him making millions for the rest of his life, we'd assume LeBron James feels pretty safe in the comfort of knowing he and his family are set for the foreseeable future. Because of that, James has become one of the most charitable athletes of all time.
He's an active supporter of a number of different non-profits like the Boys & Girls Clubs of America and the Children's Defense Fund. He started his own charity, the LeBron James Family Foundation, focused on improving the opportunities for youth in his hometown of Akron, Ohio.
Last year, the foundation opened the I Promise School, funded by James and the foundation. The school offers free tuition, uniforms, food, and transportation for children. With his lifetime Nike deal worth over $1 billion, it's clear that James will be able to continue improving the lives of others for many years to come.