How Much Is Stephen A. Smith Worth and How He's Getting Even Richer
ESPN's 40-year history is a convoluted timeline of cancellations, personalities coming and going, and major controversies. The one constant appears to be: if you have something too bombastic to say, keep it to yourself or get the ax. Unless, of course, you happen to be Stephen A. Smith. The loud-mouthed ratings king has been with the network since 2005, and his contracts keep getting bigger and bigger. How does he do it? Let's dive in.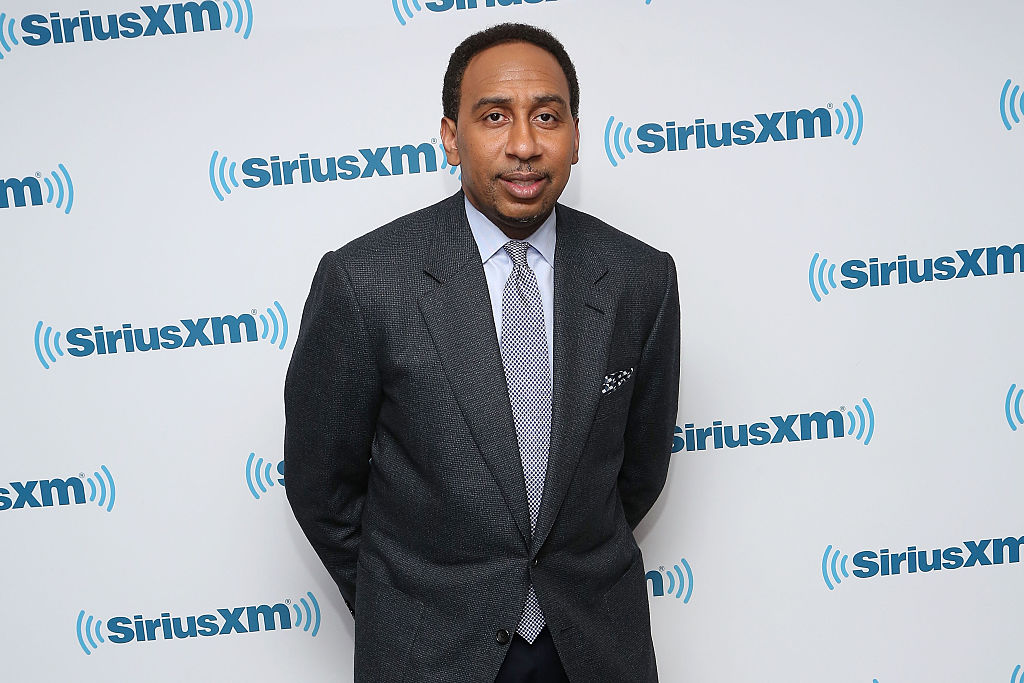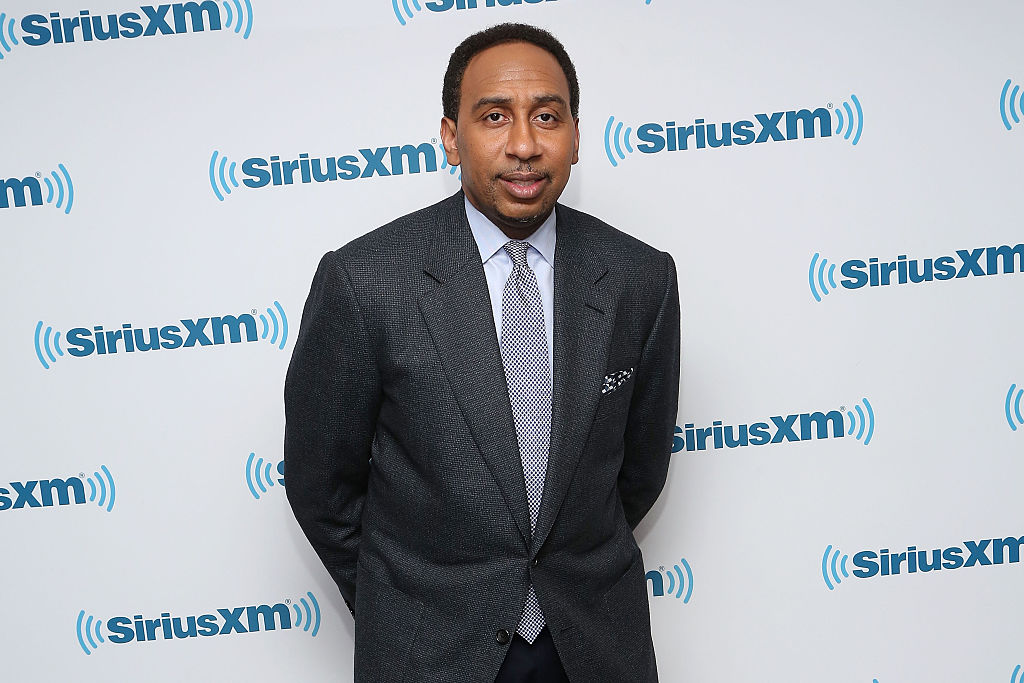 Who is Stephen A. Smith?
Stephen A. Smith's sports career started as a player — something that may surprise most of his current fans. He accepted a scholarship to historically black Winston-Salem University and was a passable point guard with no interest from the NBA draft. While playing, he also wrote for the school's newspaper.
One of his most notable articles? A torching of his own coach, laying out why he isn't suited for the job and needs to step down. Ah, there's the Stephen A. Smith we know and love!
His basketball career never made it to the professional level. To the surprise of none of his peers, he quickly found a home in sportswriting. Since 1994, Smith writes often bombastic coverage and columns for the Philadelphia Inquirer, as well as doing work for several other publications throughout his career. Except for two years of banishment from the Inquirer over airing his political views too often.
In 2005 he became a regular contributor on ESPN. This version of Stephen A. was simply a slightly more reserved version than the one viewers are more familiar with here in 2019.
It's when he was tapped to join long-running sports debate show First Take in 2012 that he became exactly who you think of when you hear the name "Stephen A. Smith."
Why 'First Take' is the crown jewel of sports talk
First Take technically started way back in 2003 under the name Cold Pizza. Hosted by Jay Crawford and Dana Jacobson, it was something like a sports version of Good Morning America. Today's viewers would see more similarities in the current ESPN morning show Get Up! than what First Take is now.
The re-branding to First Take gave Skip Bayless, the most popular Cold Pizza recurring guest, a recurring role as a bombastic heel. He got promoted to host in 2011, leading to a format change: pure, raucous debate. No surprise that this change led to frequent guest Stephen A. becoming the permanent host opposite Bayless in 2012.
The duo became instantly iconic. Encouraged by producers to let their freak flags fly, the show became a high-volume throwdown. New catchphrases emerged seemingly every other week. Both hosts made the fantastic creative choice of leaning into their natural personalities just enough to become larger than life.
Bayless leveraged his love for the Dallas Cowboys and presented it on the show as absurdist fan delusion. Stephen A. Smith turned the woes of lifelong New York Knicks fandom into over the top Shakespearean rants.
For anyone taking their ESPN viewing time past tuning in to SportsCenter here and there, First Take was a must-watch. You either loved to watch these guys alternately fight and make up, or you tuned in out of spite to see which of their perfectly designed hot take predictions failed.
After Bayless left for FS1 in 2016, the show stuck to the format. Replacement Max Kellerman turned up his personality a notch, as the show calls for. But, wisely, he avoids mimicking Bayless. It gives the show a different cadence, while still producing hilarious and silly segments regularly.
Stephen A. Smith's net worth — and how much more he stands to make
Stephen A. Smith is rumored to be worth about $16 million at the moment. That looks to increase exponentially over the next phase of his career. His new contract may be worth about $10 million per year. He is clearly seen as indispensable by his bosses in Bristol, as well as the Disney executives who sign their checks.
This is in spite of Stephen A. regularly dipping his toes into controversy. While other ESPN hosts have found themselves on the wrong side of top brass after just one or two notable on-air slip-ups, Smith survives touching the third rail on even the most controversial topics.
That's because, love him, hate him, Stephen A. Smith is one of the most watchable personalities in sports broadcasting.