MLB: You Won't Believe How Much Justin Verlander's Pay Has Increased
As players like Bryce Harper, Mike Trout, and Manny Machado sign their enormous contract extensions, it can be easy to forget that those types of paydays do not come quickly for most baseball players. The minor leagues are an entirely different story. Superstar pitcher Justin Verlander is a testament to the discrepancy between the way that stars are paid and the way that even the most promising young players are.

Lost in the hubbub surrounding the Harper, Machado, and Trout contracts of the offseason was the $66 million extension Justin Verlander signed with the Astros. What's just as impressive as the overall figure is how Verlander's salary now compares with his rookie contract earnings.

Justin Verlander from 2005 to today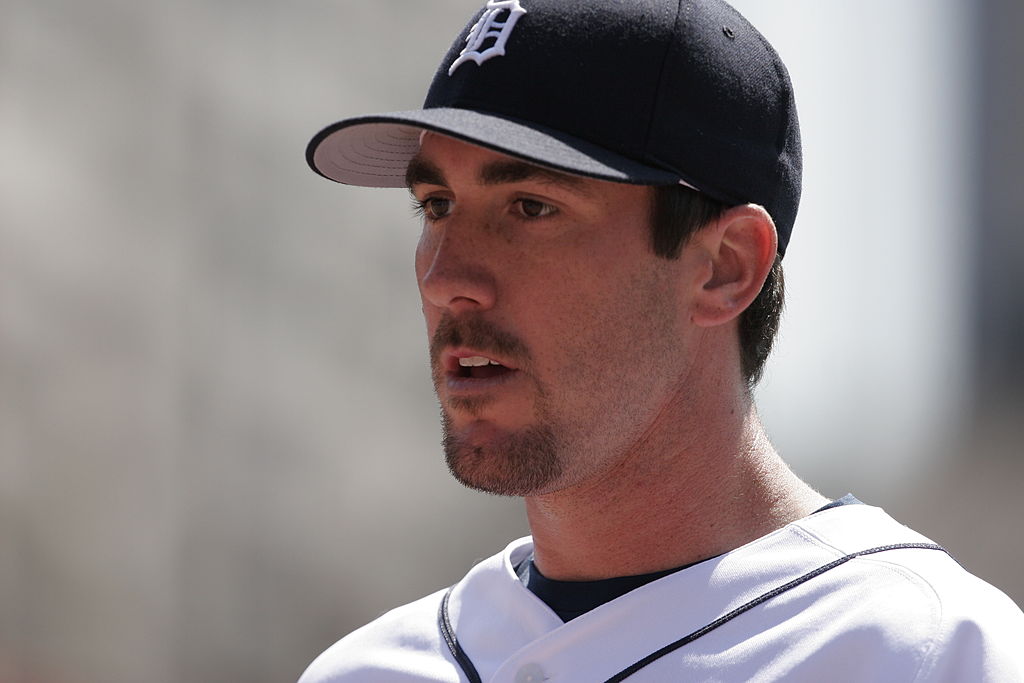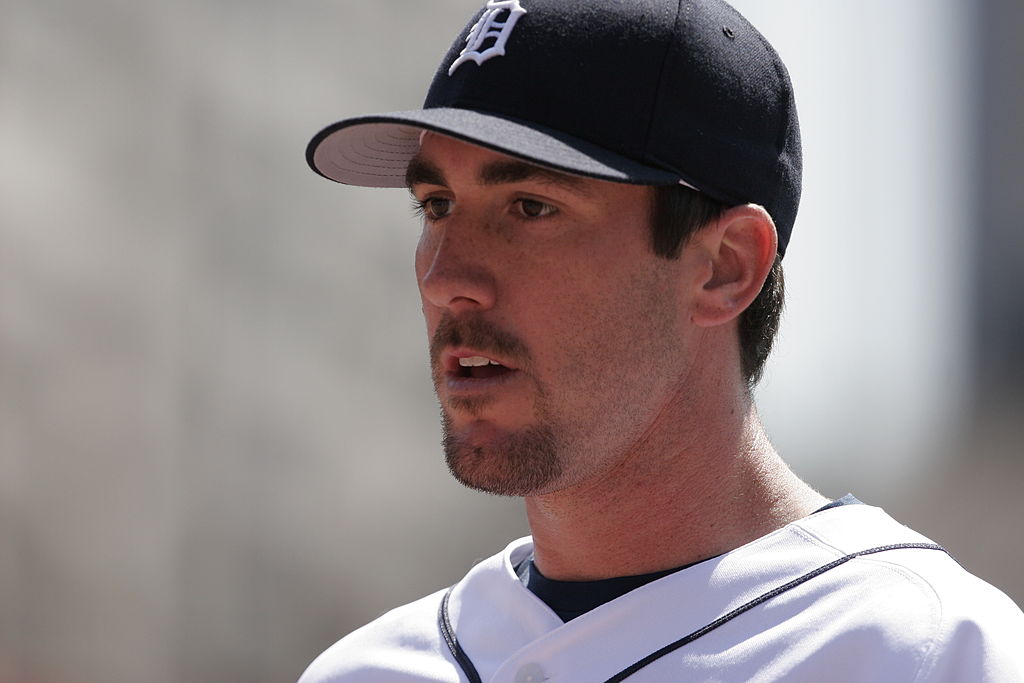 Justin Verlander was extremely well-paid from the get-go compared to the average prospect after a lucrative signing bonus netted him $3.15 million in 2005, according to Spotrac. However, his actual salary in his first two years in MLB was less than $400,000.

That was a hefty sum of money for a rookie, but it was pocket change compared to his salary now. After signing his two-year, $66 million deal, Verlander is on track to make more than 100 times what he made as a rookie with the Detroit Tigers.

Is he worth the money?
Although he is 36 years old, the superstar pitcher has shown no signs of slowing down, so locking him down is a no-brainer from Houston's perspective. Like quarterbacks in the NFL, pitchers almost naturally make more at their position due to its individual importance to the overall game.

Verlander has only had two losing records as a pitcher since becoming a full-time starter in 2006. He's proven to be resilient throughout the years, missing very few games and pitching more than 200 innings almost every season he's taken the mound. Because of that, the Astros have no problems taking a chance on an older player.

Where does his pay rank?
Verlander is among the league's top paid players, and his extension figures to keep him in that group. Of the MLB players behind him in terms of yearly salary, most are either locked into long-term contracts or likely not to get another big payday.

Although younger superstars such as Harper and Trout will be making more than Verlander, his pay cements his status as one of the best pitchers in professional baseball.
Owners appear to be willing to open up their pockets for these superstars, and Verlander will only drive the price up for starting pitchers old and young. Every time a new max deal or massive extension such as his gets signed, it gives other players a precedent to follow when they are in their own contract negotiations afterward.

What does his extension mean?
For Justin Verlander, it obviously means a healthy payday. For young up-and-comers, it shows that they can eventually reach that status if they survive the grind in the minors and play at an elite level in MLB.

The less-than-ideal pay of minor league players has been a recent topic of discussion. If the players get their way, then deals like Verlander's won't be as hard to come by. Until then, however, they can only hope that they, too, can be the next Justin Verlander earning millions of dollars each year.