How Much Work Do We Miss For March Madness?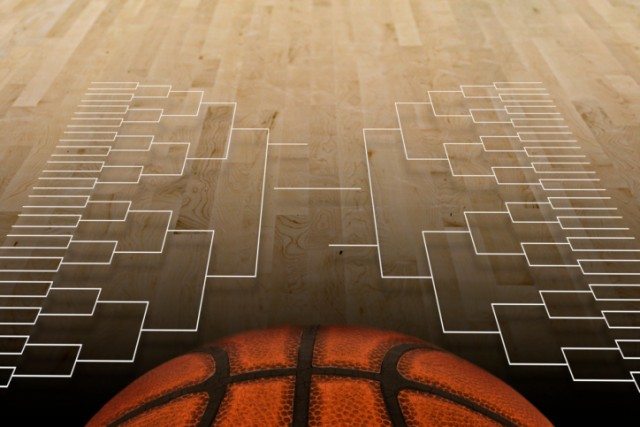 March Madness is quickly approaching. The college tournament is one of the biggest sporting events to take place during the year. Intense rivalries and bracket challenges can turn even the most casual fan into a face-painting trash-talker, but it can also bring the office to a complete standstill.
With the first round tipping off in a couple weeks, productivity levels across the nation are set to take a timeout. Last year, March Madness cost American companies at least $1.2 billion for every unproductive work hour during the first week of the NCAA tournament, according to calculations by global outplacement firm Challenger, Gray & Christmas. The figure is based on an estimated 50 million Americans participating in March Madness office pools and online streaming, as well as government statistics indicating that workers earn an average of $24.31 per hour.
"There are distractions every day at the office, but the first week of the annual men's college basketball tournament is particularly hazardous to workplace productivity. While March Madness distractions may not alter the nation's quarterly GDP numbers, you can be assured that department managers and network administrators notice the effect on work output and company-wide internet speeds," said John A. Challenger, chief executive officer of Challenger, Gray & Christmas.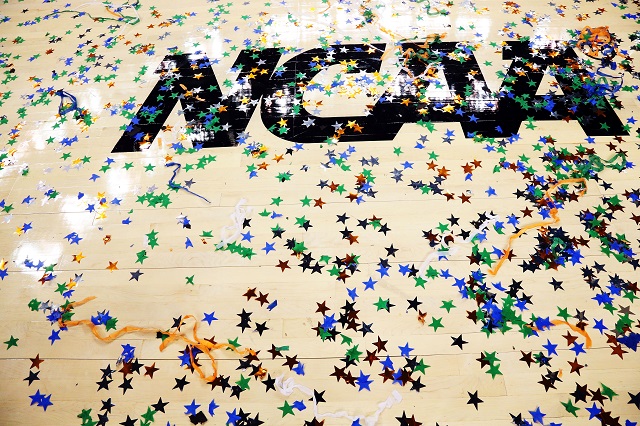 While it's difficult to know exactly how many Americans will become distracted with March Madness this year, the $1.2 billion figure may be very conservative. In 2012, 86% of respondents to an MSN survey indicated they will devote at least part of their workday to updating brackets, checking scores, and following games during the tournament. This could lead to more than 100 million workers participating in March Madness. The same survey also found that 56% of workers will devote at least one hour of their workday to the tournament. Overall, the cost could rise to roughly $2 billion for each hour.
Technology is making it easier than ever for fans to stay up-to-date. The NCAA, CBS Sports, and Turner Sports have partnered once again to offer live-streaming March Madness coverage. Last year, 9.9 million unique visitors streamed  70 million live video streams, throughout the course of the tournament. Furthermore, the NCAA March Madness Live app was downloaded more than 4.5 million times. On Monday, the NCAA even announced a new YouTube channel that will feature real-time highlights and video recaps from all 67 tournament games.
Despite the billion-dollar figures, Challenger does not recommend employers try to seriously prevent March Madness distractions. "Department managers may notice that their workers are more distracted and the IT department may notice the loss of bandwidth. However, at the end of the day, it is unlikely that a few days of March Madness distraction will impact the company's bottom line. Taking a hardline on office pools and online streaming, on the other hand, could have a dramatic impact on the bottom line, if it leads to increased turnover or causes employees to become disengaged, which will not only lower work both the quantity and quality of work output," Challenger said.
Follow Eric on Twitter @Mr_Eric_WSCS