How NBA Player Steve Francis Lost It All to Injuries and Alcohol
Steve Francis was one of the most exciting point guards of his time, but he's fallen on hard times since his retirement. The NBA player dealt with a lot of tragedy and has tried to deal with the pain in harmful ways. Lately though, Francis has shown enough self-awareness to suggest he could work his way out of this hole.
How did a future NBA star start selling drugs?
If you're trying to understand how being a pro athlete can lead to extraordinary highs and debilitating lows, look no further than the life of Steve Francis, former NBA star struggling with his demons in public. 
His adolescence was so difficult that it makes his eventual NBA career even more impressive in retrospect. By the time he turned 18, Francis's mother passed away, his father received a 20-year prison sentence on a bank robbery charge, and he lived in an apartment with up to 18 people.
He explained in a piece for The Players' Tribune, "When I was 18, my mother died of cancer, and it was a wrap for me. I was done. Any hope I had … forget it. I quit playing basketball completely. Quit my AAU team. Quit playing at the park."
Tired of living off food stamps and scarred by his mom's death, Francis turned to the streets for a sense of purpose. "I dropped out of school, and my drug dealing went to a whole other level. In my mind, I was gonna build my little empire, until I got shot or I got jammed up, and that was it."
Francis soon returned to basketball. He attended the University of Maryland for three years, earning All-American Team honors twice and becoming a Naismith Player of the Year finalist. The Vancouver Grizzlies drafted the point guard No. 2 in the 1999 NBA Draft. But he made it clear that he didn't want to sign there.
Steve Francis' rise as an NBA player was as quick as his fall
Instead, he forced a trade to the Houston Rockets in what was the largest trade in NBA history at the time. Francis' play was both effective and entertaining. In his debut year, the Co-Rookie of the Year averaged 18 points, six rebounds, and five assists per game. He earned All-Star honors in three of the next four seasons.
Francis's style was a precursor to the hyper-athletic lead guards like pre-injury Derrick Rose and Russell Westbrook. Francis could get to the rim consistently and dunk on most opponents. He also had a decent jumper that meant that you had to guard him from the outside, at least initially. 
After falling out with coach Jeff van Gundy, Francis left Houston in a trade to the Orlando Magic. He celebrated a good first season but was gone after two years due to rumored behind-the-scene issues. The point guard went to the Knicks, then the Trailblazers, and then returned to the Rockets for one mediocre hurrah before slipping out of the league unnoticed. He was a 27-year-old All-Star in 2004 and out of the league in 2009.
Francis went to Chinese Basketball League to prolong his playing days, signing a deal with the Shanghai Sharks. NBA players who go to China tend to put out great numbers, but Francis was a total disaster. He played a grand total of 14 minutes over four games, averaging paltry 0.5 points and 0.7 rebounds. He left soon after.
With his career clearly over, the guy who used to own the nickname "The Franchise" went into a tailspin. He lost the game that gave him an identity around the same time his stepfather died by suicide.
Francis tried drinking the pain away, but this made things worse. He was arrested for a DUI and threatening a public servant in November 2016 and for robbing a woman in Florida a month later. Was this rock bottom? At that point in time, it was hard to say. 
Can Francis save himself before it's too late?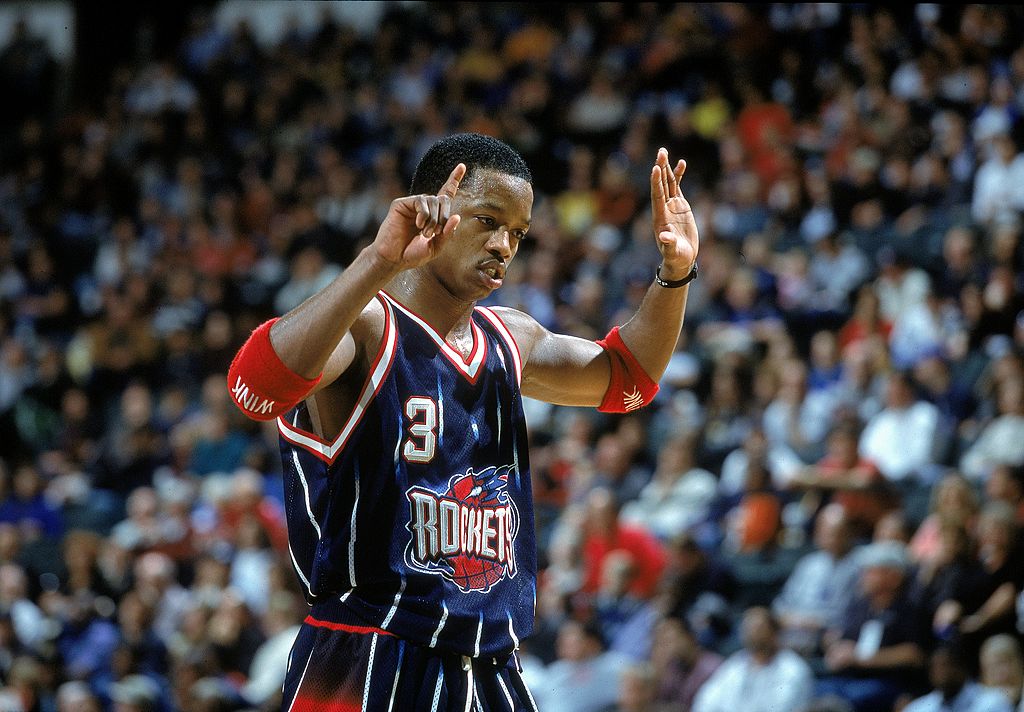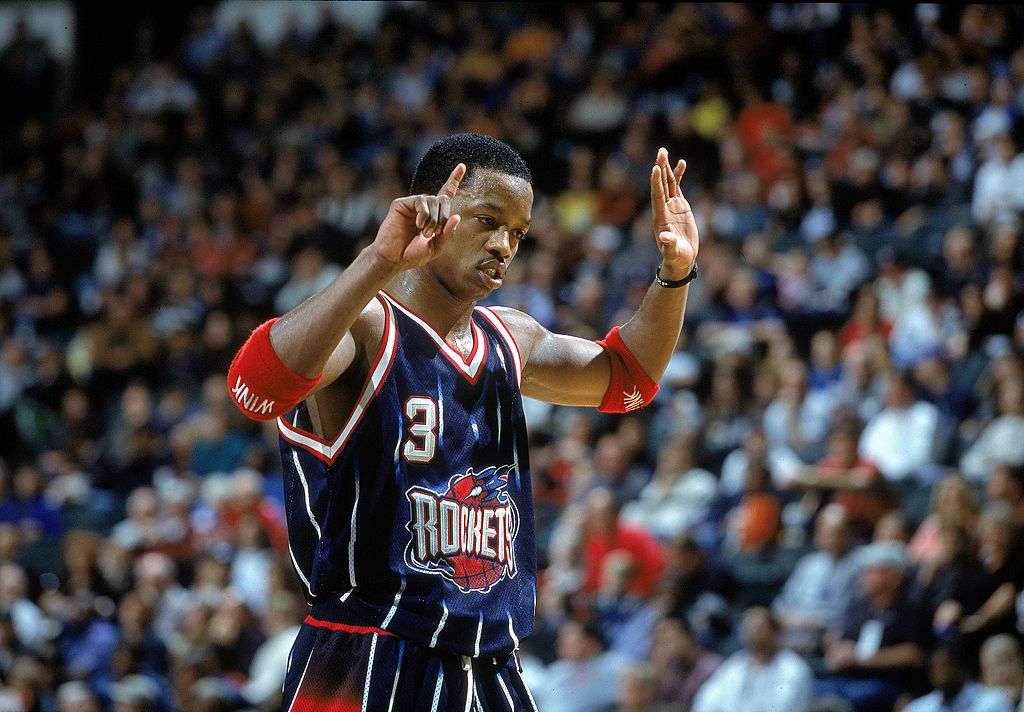 The point guard was really good at his peak, but not so good that he stayed in the consciousness of most NBA fans. He was re-introduced to people in the most humiliating fashion. Two videos surfaced of Francis in strange nightclub situations.
The first one showed him slurring the words to Beyoncé's "Drunk in Love" and pouring a bottle on his head. And the other showed fellow NBA retiree Stephen Jackson choking out Francis for an unknown reason. These clips became meme fodder.
Eventually, people saw that this was a portrait of a person in anguish. Francis's Players' Tribune article seemed to be a step in the right direction. He appeared to understand that his problems with alcohol stemmed from the hardships he'd suffered. But awareness doesn't mean a situation is handled. Less than two weeks after publishing that article, Francis was arrested again for public intoxication in Burbank, California. 
The only way to get through your problems is to confront them. The fact that Francis was cogent enough to discuss his troubles at all means he is capable of recognizing what he needs to work on. Progress doesn't move in a straight line, especially when involving substance addiction. Let's hope Francis comes out on the other side.