NBA: More Fallout From Rockets GM Daryl Morey's Tweets
Over the last several days, Houston Rockets general manager Daryl Morey has become the center of attention around the league for issues aside from his job. One of his now-deleted tweets concerning Hong Kong has put him in a bit of hot water that has contributed to China potentially end their ties with the NBA. It has been followed by plenty of reaction, including from star guard James Harden chiming in on the situation.
What Daryl Morey did to cause tension between the NBA and China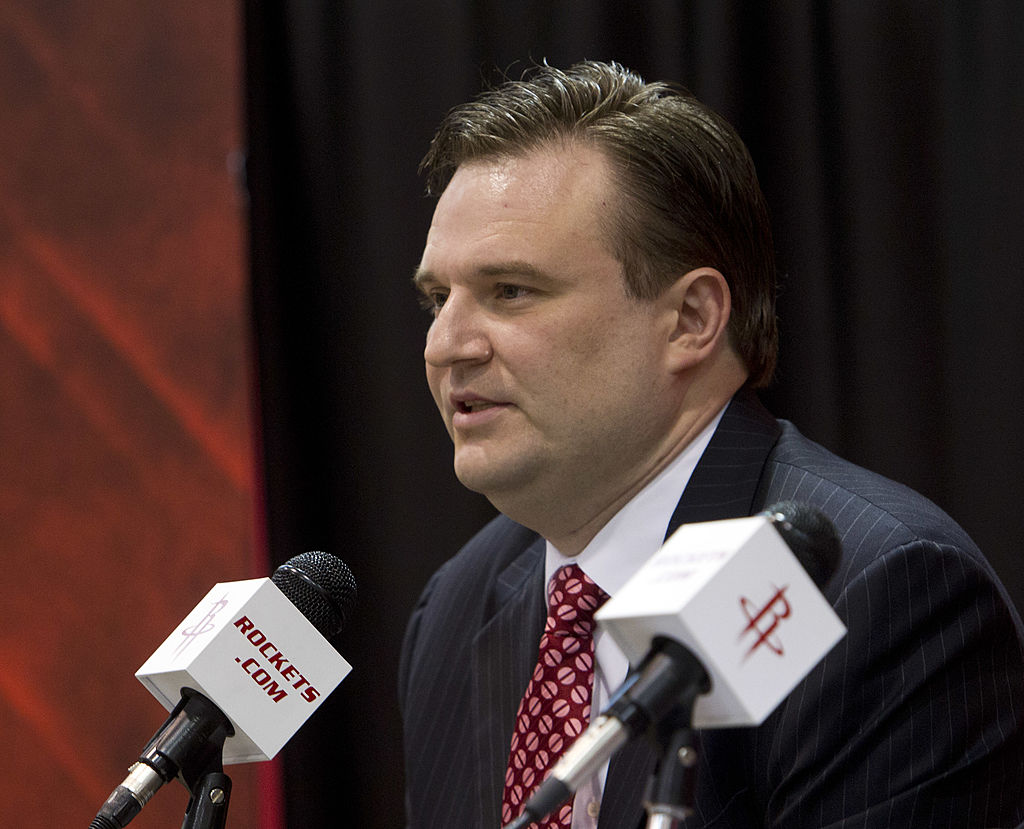 Throughout his career with Houston, Morey has been quite vocal over social media on an array of subjects. Much of which has pertained to the happenings around the NBA.
However, Morey has put himself, the Rockets, and the league in hot water with China after he decided to tweet out his support for the pro-democracy Hong Kong protest.
It led to Morey being denounced by the Chinese consulate in Houston, along with team owner Tilman Fertitta. The Chinese Basketball Association also decided to suspend all of their dealings with the Rockets. Along with the tweet being deleted, Morey was made to apologize for his actions while the NBA put out a statement that summoned up his doing as "regrettable" and separated the team's beliefs from his own. 
China's financial impact on the NBA
Throughout much of the last two decades, the NBA has continued to grow its global reach, helping make the game of basketball one of the biggest sports in the world.
Within this, it has helped the league establish a strong relationship with China, which has been the largest consumer of the NBA internationally. The NBA opened up its first office in Hong Kong back in 1992, where growth was expedited after the Rockets selected Chinese player Yao Ming with the first overall pick in the 2002 draft.
 According to Reuters, NBA China has grown to be worth $4 billion since it launched back in 2008. The NBA and Tencent, a Chinese media outlet that provides a live streaming platform, are currently amid a five-year extension through the 2024-25 season that is worth $1.5 billion with an estimated 500 million fans in China.
On top of that, the NBA has had 17 teams play 26 total games in the cities of Beijing, Guangzhou, Macao, Shanghai, Shenzhen, and Taipei. Keep in mind, the Los Angeles Lakers are expected to play in two preseason games against the Brooklyn Nets in China this week. Tencent has already announced that it will no longer air the two preseason games between the Lakers and Nets, with concerns that the contests could be canceled altogether.
James Harden supports Adam Silver's stance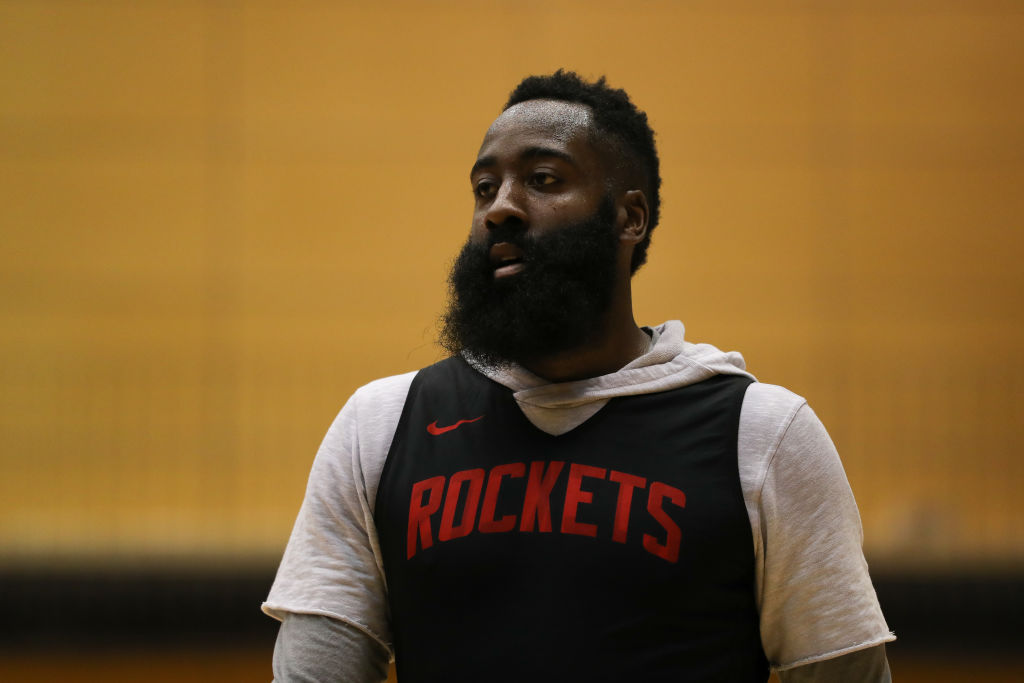 The biggest concern here is that the NBA's massive deal with China could fall through. It has especially been the case for former league MVP James Harden, who has formed a strong relationship with the country over the last several years.
Harden is one of the league's most popular players in China, which has helped him tremendously build his brand globally. At the same time, he has voiced his full support for Silver through this tough situation. (h/t Reuters)
"We all have freedom of speech, that is the world we live in. Everyone should (say) how they feel and their thought process, be able to speak it. Obviously some people are going to feel some type of ways, others are going to agree. That is just the world we live in. I am here for Adam Silver."

It should come as no surprise that Harden is standing behind Silver as it creates unity from the league, especially with one of its biggest stars speaking up. Although there has been some backlash from Tencent about the commissioner's comments, there could be a greater understanding met here between both sides.
At this point, Silver is traveling to Shanghai to meet with officials along with Ming, who is the president of the Chinese Basketball Association, in hopes of smoothing things out between both sides. Ultimately, only time will tell if things can be worked out.