How Tennis Icon Arthur Ashe Became a Famous Example of Sportsmanship
Arthur Ashe might be the perfect example of an athlete whose impact was just as great off the court. Despite being one of the best tennis players in history, the things Ashe did for social justice and AIDS awareness are just as incredible. Attached to this was his legendary sportsmanship, which he displayed even when things weren't going well for him.
Arthur Ashe's legacy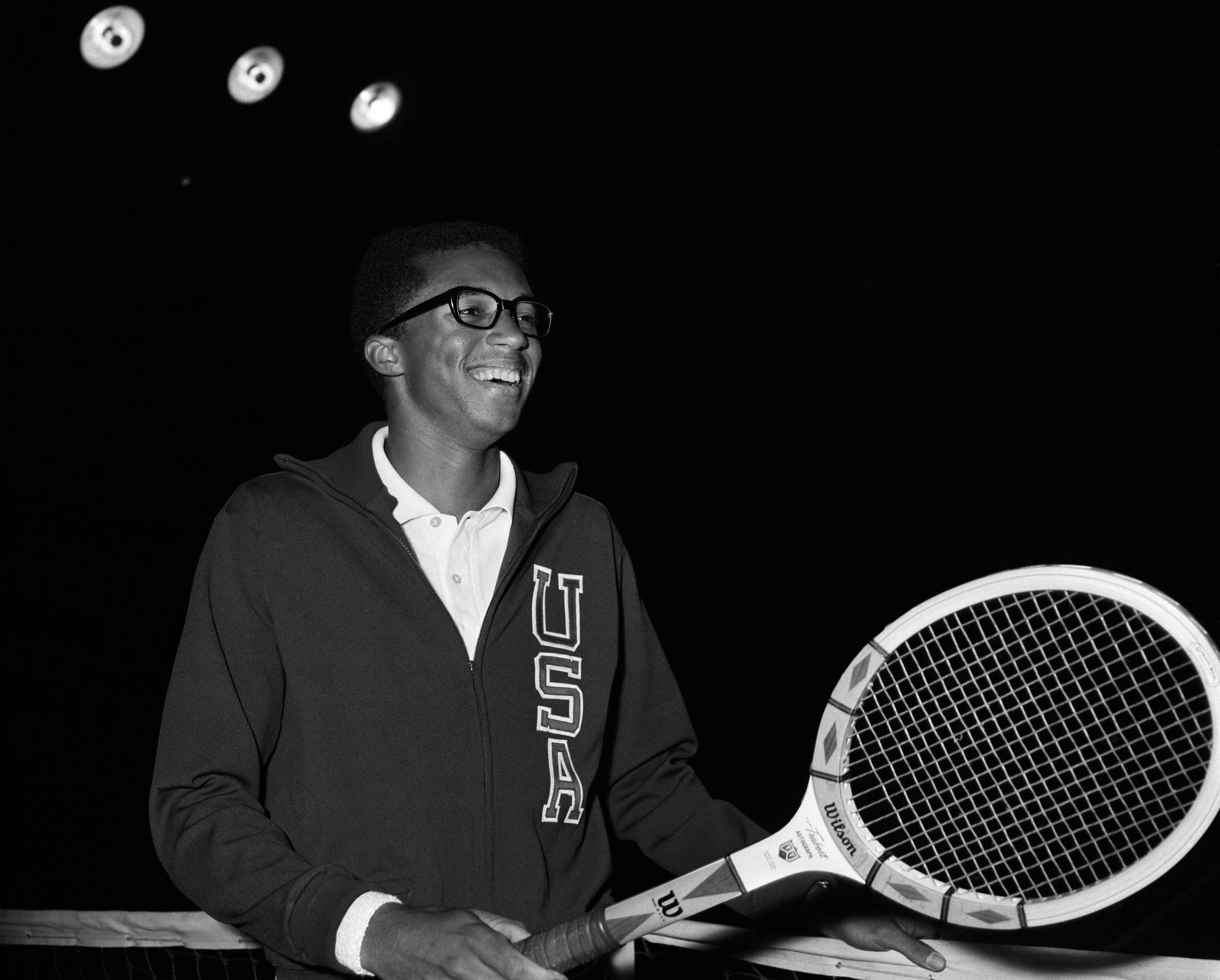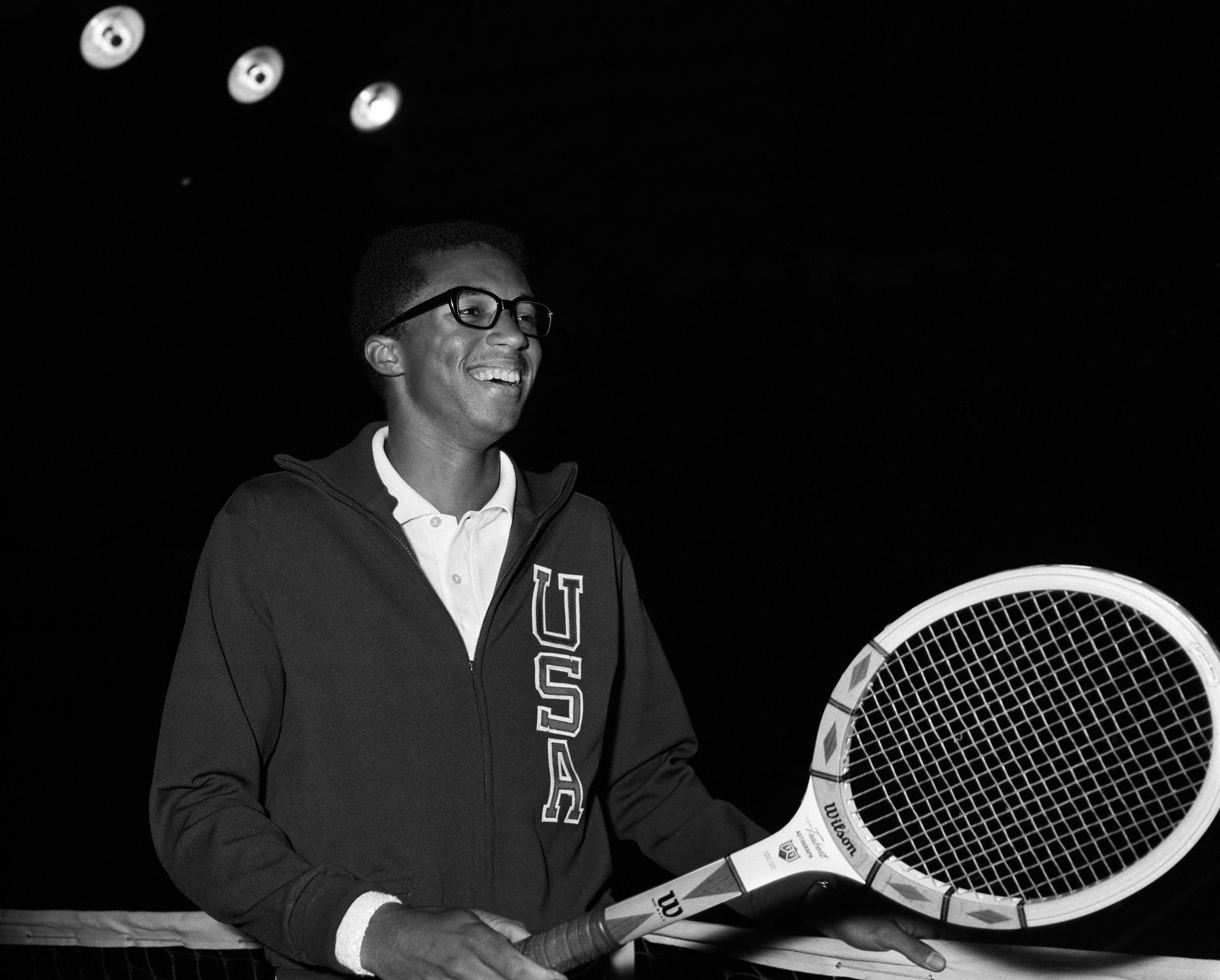 It's hard to explain everything Ashe did as an athlete without mentioning other aspects of his legacy. After all, he won three Grand Slam titles in an era when African Americans weren't fully welcome in pro tennis. However, this might have driven him to become more than an athlete decades before becoming a famous phrase. 
Ashe's career as an activist can't be separated from his career as an accomplished tennis player, details The Guardian. Whether it involved race issues or tennis players' mistreatment by the ATP, Ashe was among the loudest voices. From the 1973 Wimbledon boycott to his match in apartheid South Africa, Ashe used his skills to make a difference, reports the Tampa Bay Times. 
Ashe's mentor
Growing up in the early '50s as a young tennis prodigy, Ashe was not accepted in the mostly-white world of tennis. Luckily, he had a good mentor in Robert Walter Johnson. Johnson, a doctor by day, owned a tennis court in Lynchburg, Virginia, where Ashe and fellow tennis great Althea Gibson got their starts.
Johnson used his tennis court to get black kids off the street and give them a better future. This got people from all over the world to enter his orbit. A cross between a tennis coach and a life coach, Dr. Johnson bypassed the toxicity that plagues coaching to this day and tried to unlock greatness both outside and in. Ashe credited Johnson for his success throughout his career, reports The Undefeated.
"There were times when I asked myself whether I was being principled or simply a coward … I was wrapped in the cocoon of tennis early in life, mainly by blacks like my most powerful mentor Dr. Robert Walter Johnson of Lynchburg, Virginia," Ashe said of his mentor. "They insisted that I be unfailingly polite on the court, unfalteringly calm and detached, so that whites could never accuse me of meanness. I learned well."
On top of his perception as an activist, Ashe's poise showed a different type of athlete. One great example is his gracious defeat at the 1972 U.S. Open when he thought he got the shaft. Tennis is now more diverse than it's ever been. And Ashe and Johnson are major cogs behind this. Johnson died in 1971, but his legacy can be seen through some of tennis' most prominent names today. 
While there might be athletes with a better resume than Arthur Ashe, few have the resume off the court that he does. That, more than anything else, could be his crowning achievement as a person, athlete, activist, and legend. 
Ashe's final years
When he retired in the late '70s, Ashe used his later years to do this even more. From event appearances to a post-playing career as a writer, Ashe became a voice of reason in a world that didn't want politics and sports to mix. In the early '90s, reports the Tampa Bay Times, Ashe sought to diagnose what he believed to be lingering heart problems. Tragically, he discovered he had HIV that was the result of a prior blood transfusion.
Ashe went public with the illness in 1992 and became a voice for AIDS awareness until he died just a year later at 49 years old. His career as an activist and athlete is different than many. He was passionate and competitive, but he was also gentle and a remarkably good sport on the court. He credited Johnson for showing him the proper path to being both a great athlete and a great human being.