How the Cleveland Cavaliers Became a Disaster of a Team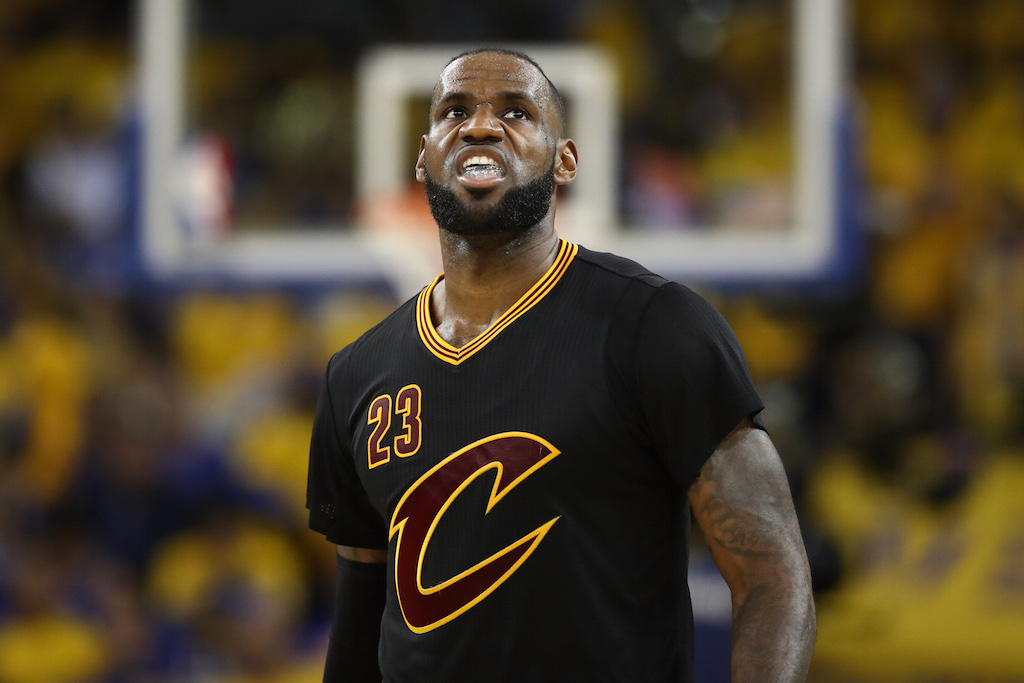 The Cleveland Cavaliers should be using this offseason to retool for another NBA Finals run. At least that's what we'd be doing if we saw the Golden State Warriors celebrating like rock stars after downing us for the second time in three seasons. Instead, this offseason has been anything but positive for the three-time reigning Eastern Conference champs.
The Cavs might still be the team to beat in the East. However, over the last few months, it seems as if the organization has become its own worst enemy. As a result, it's only a matter of time before fans accustomed to winning are forced to face the sad reality that this might be the beginning of the end for The Land. Here's a look at how this came to be.
No love for Griff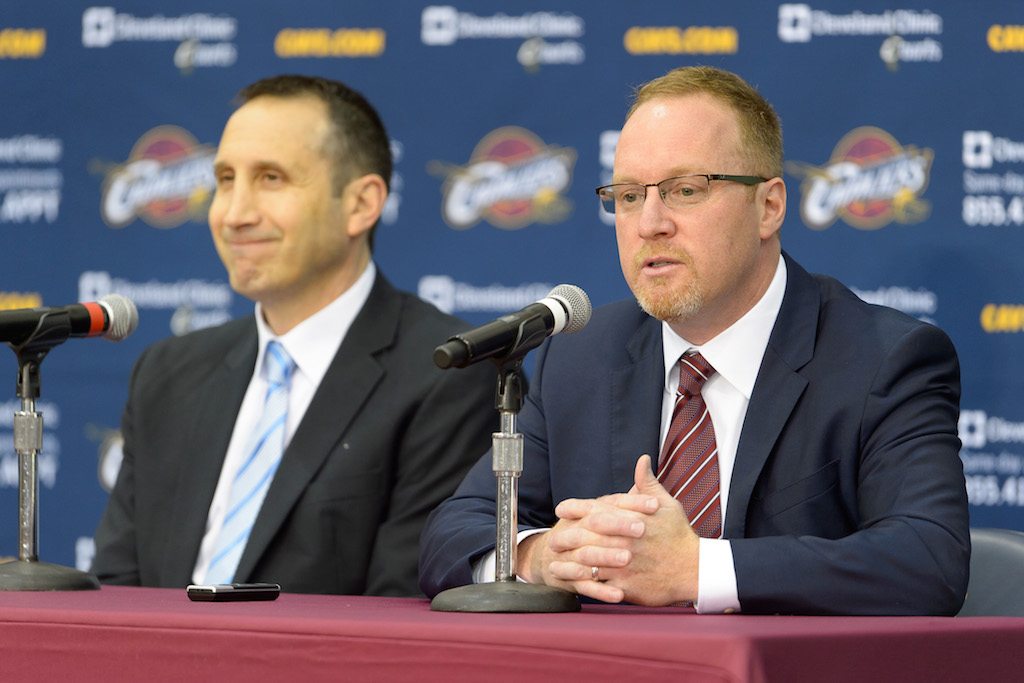 Although former General Manager David Griffin helped build a Cleveland Cavaliers team that went to three consecutive NBA Finals and won a title in 2016, he and the owner Dan Gilbert could not come to terms on an extension.
According to ESPN, per a source familiar with the situation, contract negotiations broke down because Griffin and Gilbert had a different vision for the Cavs' future. While ownership clearly didn't value the architect behind the franchise's recent success, at least the King did.
Couldn't swing a deal for PG-13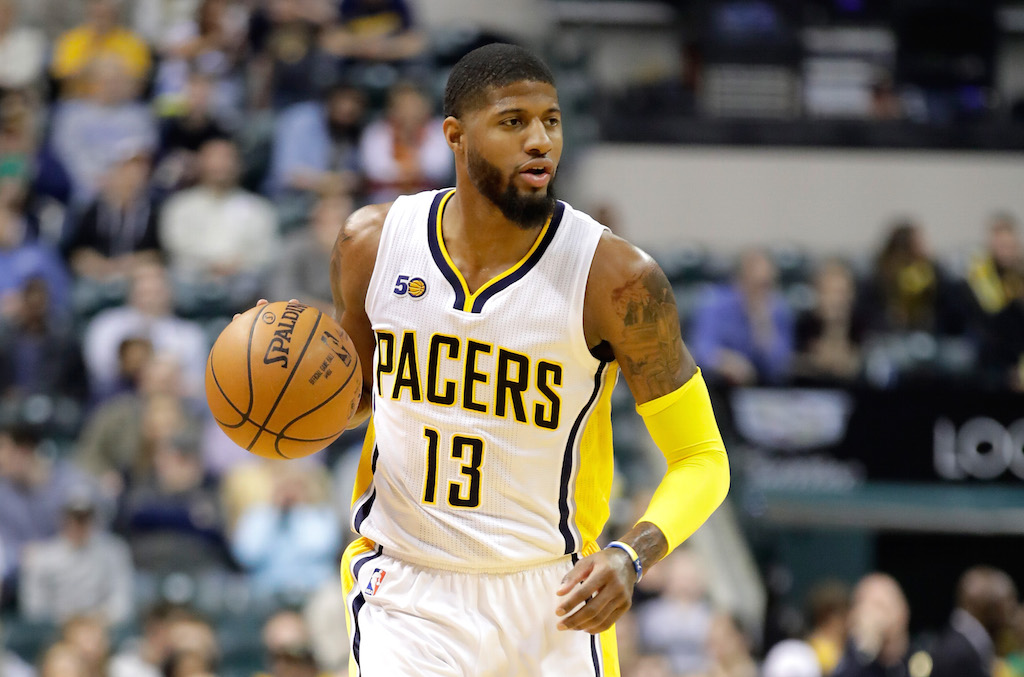 During the introductory press conference for new GM Koby Altman, Gilbert had this to say about Paul George's trade from the Indiana Pacers to the Oklahoma City Thunder: "I will say that Indiana could've done better than it did." Although he's referring to the club's failed attempt to acquire four-time All-Star — more specifically, how the Cavs' offer was better — if you ask us, this sounds a bit like sour grapes.
Maybe if Cleveland wasn't dealing with a shakeup, it could've focused more on getting a deal done.
Lowballing Chauncey Billups was not cool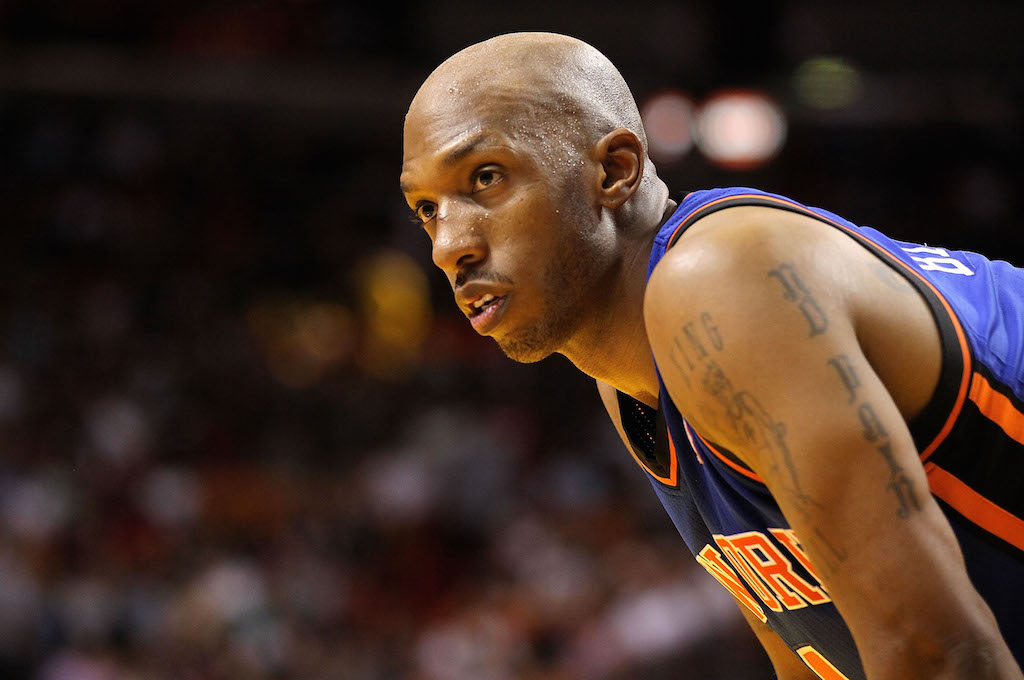 Following Griffin's departure, Gilbert zeroed in on former NBA point guard and ESPN analyst Chauncey Billups to fill the void in the front office. However, after ample time to think about it, the five-time All-Star decided the position wasn't for him. Said Billups to The Undefeated:
First and foremost, my family was 100 percent behind me taking the job. It didn't come down to that at all. At the end of the day, after carefully looking at the entire situation, I just felt it wasn't the time. It's that simple. I've got a ton of respect for Dan and the Cavs organization. But now just wasn't the time.

These kinds of decisions go down to a gut thing and my spirit. It just wasn't time.
Although this reasoning makes perfect sense, per ESPN, it wasn't the only factor behind Billups' decision. As it turns out, the Cavaliers gave him a lowball offer of $1.5 million for the position.
According to league sources, noted ESPN, the normal starting point for a President of Basketball Operations is $4 million. This action says a lot about Gilbert's general approach toward his front-office personnel. If you want to feel genuinely valued — as a person in the front office — you might want to steer clear of the Cleveland Cavaliers.
Kyrie Irving drama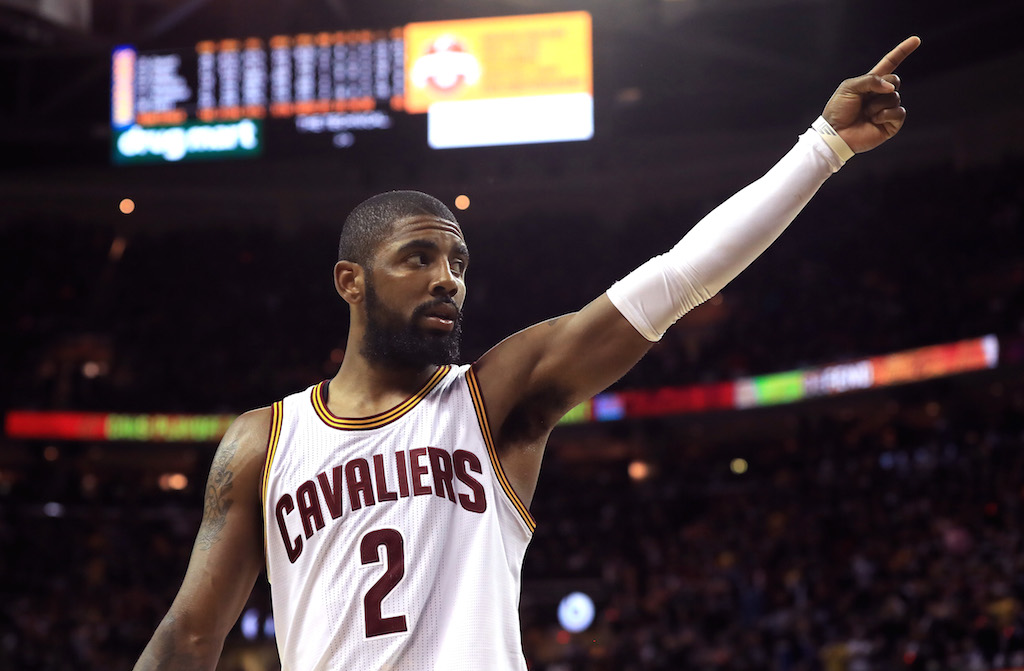 Kyrie Irving is a superstar. Anyone who watches the clutch point guard do his thing on the court knows this to be true. Yet, Uncle Drew doesn't want to be considered a superstar; he wants to be considered the superstar. And thanks to some ill-timed leaks, the rest of us know this as well, as word got out that Irving recently requested a trade.
There are obviously pros and cons to Irving potentially leaving The Land. Regardless of how you feel on this matter, make no mistake, this is another terrible look for the organization.
Carmelo Anthony is no longer feeling The Land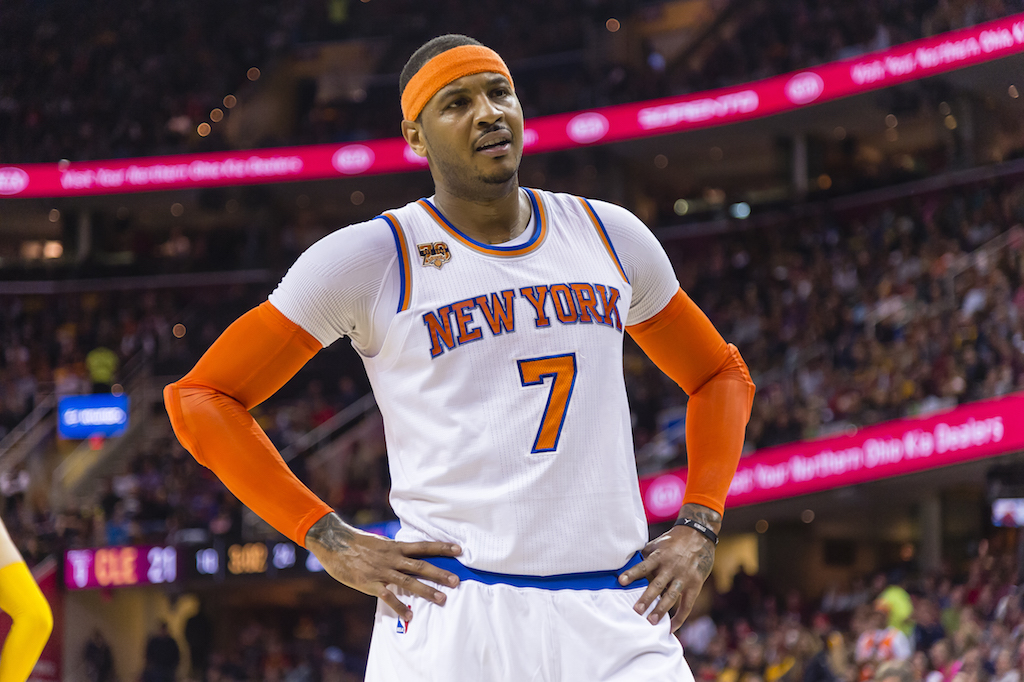 The Knicks can say whatever they want, but the only way they're moving Carmelo Anthony is if he agrees to waive his no-trade clause. Originally, Cleveland was one of two destinations Melo was willing to move. Now, not so much.
According to the New York Post, it's all about the Houston Rockets. If Anthony can't go to the Rockets to team up with James Harden and Chris Paul, then he's not waiving anything. Considering how close he is with LeBron, this speaks volumes about the dysfunction and uncertainty in Cleveland.
LeBron James holds all the cards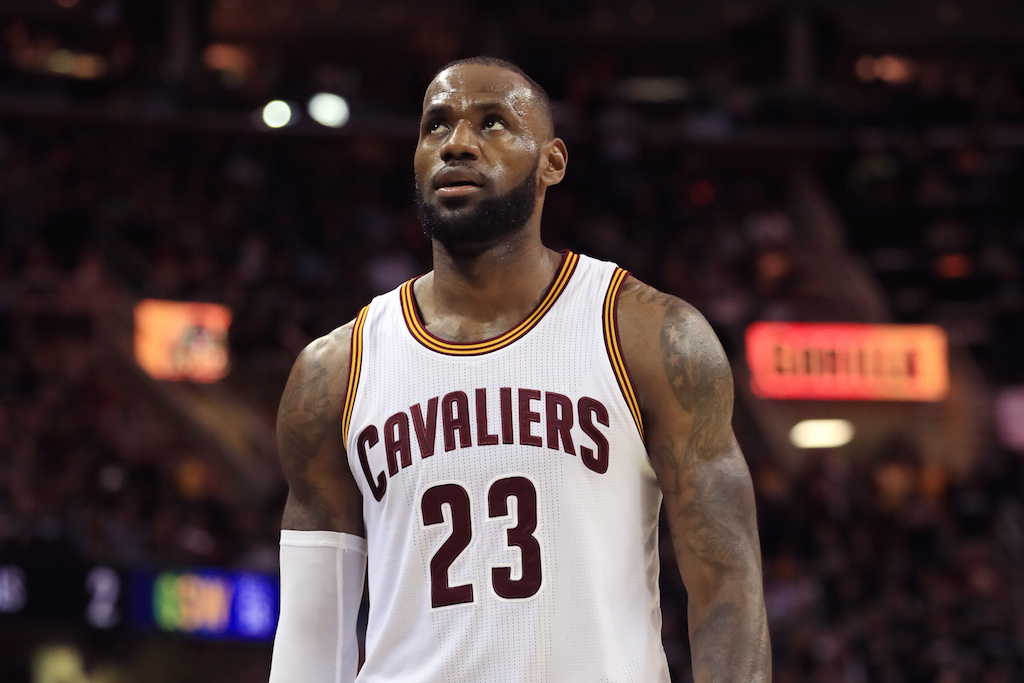 The Cavaliers are LeBron James' team. It's been that way since his triumphant homecoming three years ago. However, the King can opt out of his contract after the 2017–18 season. So far he's given no indication that his future plans involve staying in Cleveland. As a result, for better or worse, the Cavs are at the mercy of James. Can you say "deja vu"?
Statistics and information courtesy of Basketball-Reference and ESPN.