NFL
How the Jets Became the NFL's Biggest Trainwreck in 2017
Plenty of average teams have won the Super Bowl over the years. In a way, this is why we love sports so much. Every so often, the underdog comes out of nowhere to stun the heavyweight. This is exciting stuff. Unfortunately, as it pertains to the New York Jets, we don't expect this to happen in 2017.
According to most oddsmakers, the Jets will find themselves among the worst teams in the NFL this season. And yet, it's not as if this just happened overnight. The New York Jets have been trending downward for quite some time. Here's a look at what's behind the club's likely demise in 2017.
Mess at the quarterback position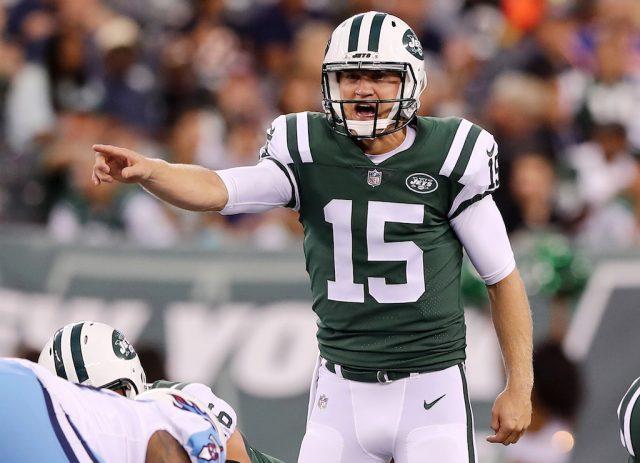 The Jets are in trouble at quarterback. While other clubs around the league have legit franchise-caliber starting signal callers, and pay such individuals accordingly, this AFC East squad is forced to go with Josh McCown as its QB1. Said head coach Todd Bowles about naming McCown the team's Week 1 starter:
He gives us the best chance to win right now. He has the best grasp of the offense right now. The other two got significantly better, but he still has the best grasp of the offense right now. From his talent, he's proven it this spring and this summer.
When the other quarterbacks on the roster are guys like Christian Hackenberg and Bryce Petty, it's obvious McCown gives you the best shot to win right now. Of course, it's the organization's fault for putting itself in this predicament in the first place.
Who's playing wide receiver?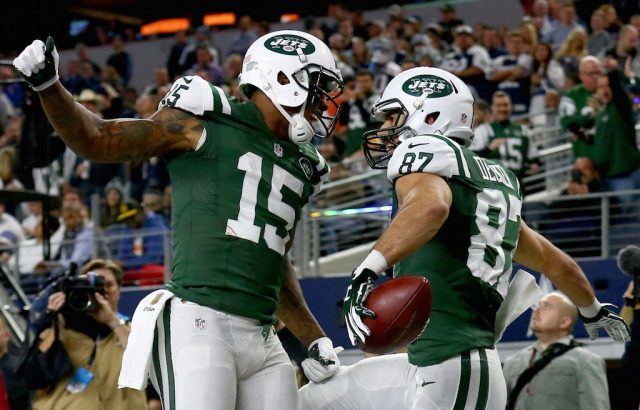 Forgive us, but we're not entirely certain who's playing wide receiver for the Jets in 2017. One thing's for sure, we know it's not either of the two gentlemen (Brandon Marshall #15 and Eric Decker #87) pictured above. These veteran studs were each cut by the organization. Without any real threats at wideout, it's hard to imagine New York's offense having any sort of success in 2017.
One bad draft after another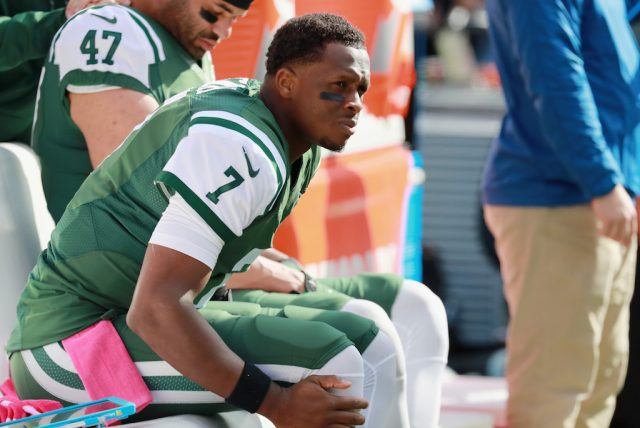 We mentioned Hackenberg and Petty earlier as players we don't have much faith in, but they're hardly the only draft picks the Jets missed on. To be fair, we do like what New York did from 2015–17. However, when it comes to the 2013 and 2014 drafts, we have just one word for you: Yikes.
Cornerback Dee Milliner, whom the team selected with the ninth overall pick in 2013, was cut by the club in 2016. Quarterback Geno Smith (pictured above), the 39th overall pick in the 2013 draft, is now with the New York Giants. Safety Calvin Pryor and tight end Jace Amaro, the Jets' first two picks in the 2014 draft — Nos. 18 and 49 overall, respectively — are playing elsewhere. We could go on, but you get the picture. When you draft poorly, there are consequences.
Letting themselves get old
If you take a look at New York's 2016 roster, it's clear the team got old. In a game as physically taxing as football, this can be a problem. It'd be one thing if the Jets were competitive last season. Then, we might be able to excuse this lapse in judgment. Unfortunately, that wasn't the case, as they went 5-11 and finished in last place in the AFC East. There's no excuse for mismanaging a roster.
No more veteran leadership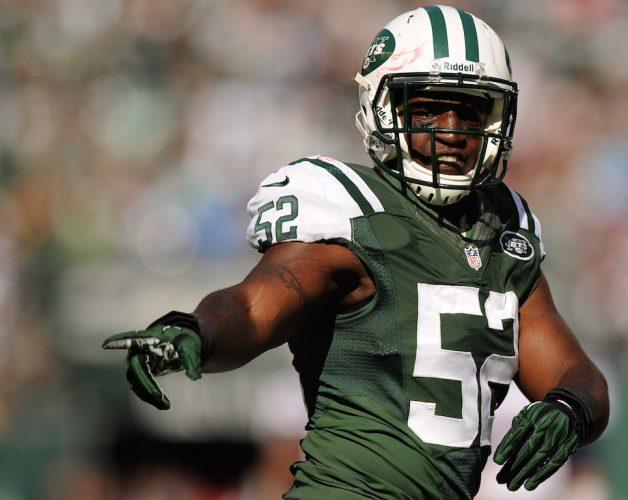 Recognizing that age wasn't on their side, the Jets used the 2017 offseason to clean house. However, in our opinion, they might have gone a bit too far. Roster turnover is part of the game, but there's something to be said for maintaining some semblance of veteran leadership. Cutting long-tenured linebacker David Harris, a move that caught his Jets teammates off guard, was pretty much the last straw. You have to feel bad for that locker room.
Bad contracts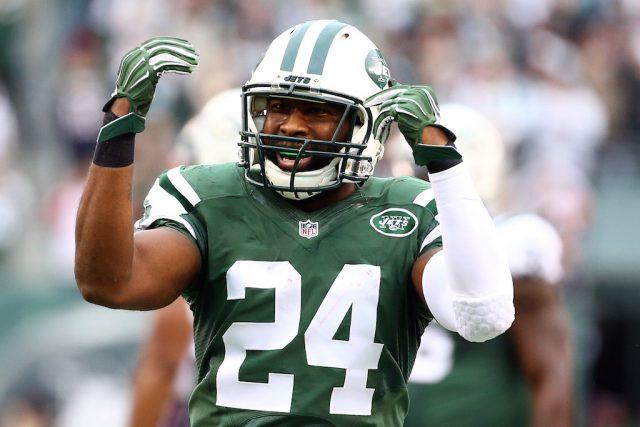 There is a price to be paid for doling out bad contracts. For argument's sake, we'll choose to focus on the worst of the worst. We didn't mind the Jets bringing back Darrelle Revis in 2015. The guy deserves to be mentioned alongside the greatest cornerbacks the game has ever seen. However, signing him to a five-year, $70 million contract with $39 million fully guaranteed, yeah, we take issue with that. The way we see it, if you're just going to irresponsibly throw away money, it's only a matter of time before everything hits the fan. For the Jets, welcome to the 2017 season.
Stats and information courtesy of Pro-Football-Reference and ESPN.