How the Los Angeles Dodgers Built a Juggernaut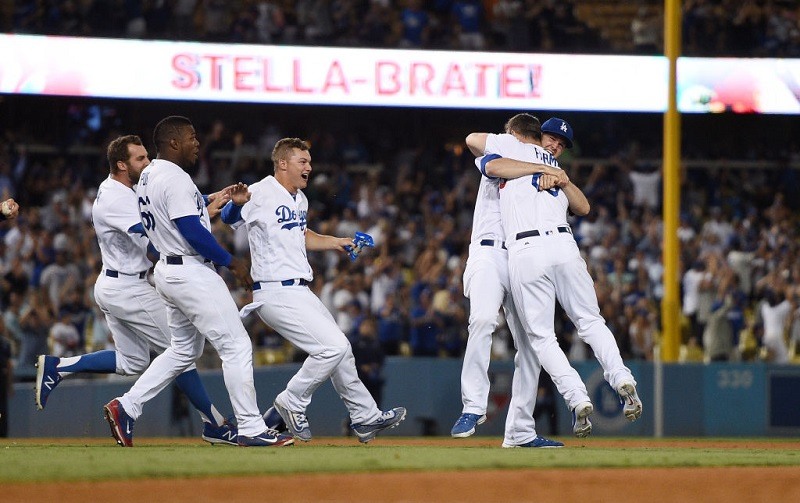 We've seen some powerhouse teams in recent years. Heck, it was only last season when the Chicago Cubs looked ready to set the all-time record for wins before launching a dynasty. However, since the end of May, the Los Angeles Dodgers snapped off a 54-13 (.805) run. We're not sure we've seen the likes of that since the 1998 Yankees.
When Clayton Kershaw went down with an injury in late July, nothing changed. In fact, the team barreled ahead with a nine-game winning streak just to calm fans and shut down skeptics. Look, we don't know if this team will continue to romp through the sport and claim the National League pennant, but LA sure looks capable of that and more.
The question is: How did this happen? General Managers everywhere are studying this team to figure out ways to approximate such dominance. LA's fabulous wealth is one obvious piece of the puzzle, but it took much more to put together a team with an 81-33 record as of August 11. We looked at some of the key parts of this 2017 Dodgers juggernaut to pinpoint just how this club came to be.
1. Kershaw via draft, payday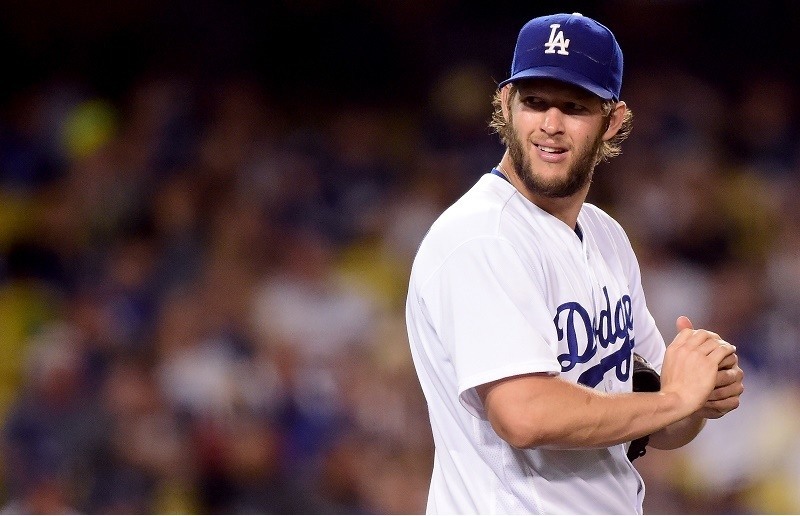 This team begins and end with Clayton Kershaw, the best pitcher of his generation. Though he missed at least three starts after July 23, Kershaw still led MLB in wins (15) and ERA (2.03) as of the second week of August.
LA selected the Dallas native out of high school (Highland Park, Texas) with the seventh pick of the 2006 draft. When it came time to pay him, a well-funded Dodgers team did just that. Kershaw now makes $35 million a year and will stay with the team through at least the 2020 season.
2. Seager and Bellinger via draft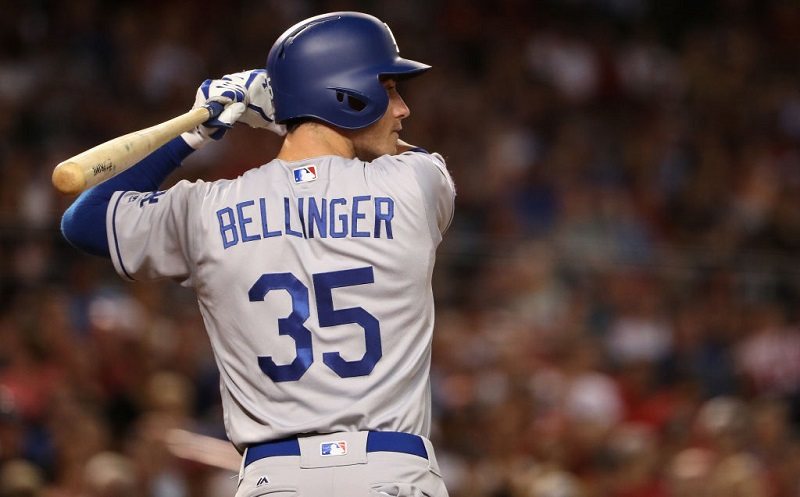 Where did Cody Bellinger (33 HR, 76 RBI in 94 G) come from? He was out there in the 2013 draft for anyone to have. The Dodgers took him with the 18th pick of the fourth round (124th overall). That was simply luck.
However, few doubted Corey Seager, LA's best all-around player. The 23-year-old joined the club as the 18th pick overall in 2014 and has been a dominant force ever since. Through the team's first 115 games, Seager led the Dodgers in WAR.
3. Several steals via trade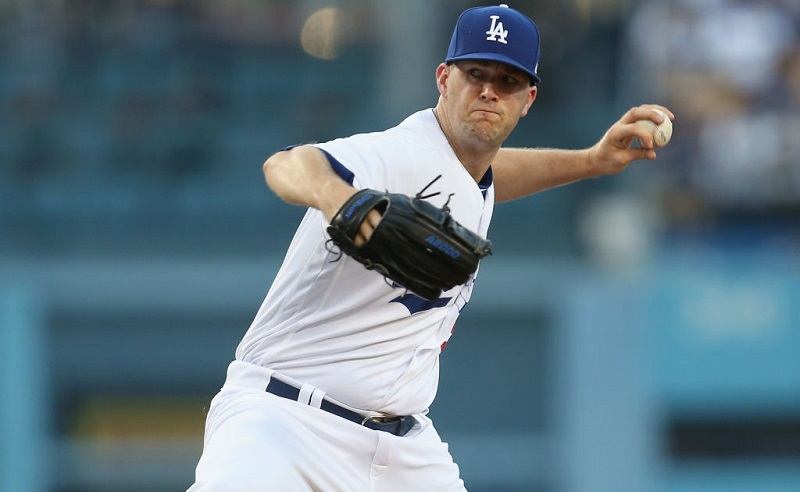 Don't look now, but Alex Wood is about to pass Kershaw on the team's depth chart. In a truly magical season, Wood had a 14-1 record and 2.37 ERA through 18 starts. Back in 2015, LA sent a few prospects to Atlanta in return for Wood and a few other fringe players. (No one else is experiencing an impact in the big leagues now.)
Likewise, Chris Taylor (.308, 16 HR in 96 G) came aboard for minor-leaguer Zach Lee in a deal with Seattle. These steals both directly helped the Dodgers achieve elite status.
4. One non-tendered free agent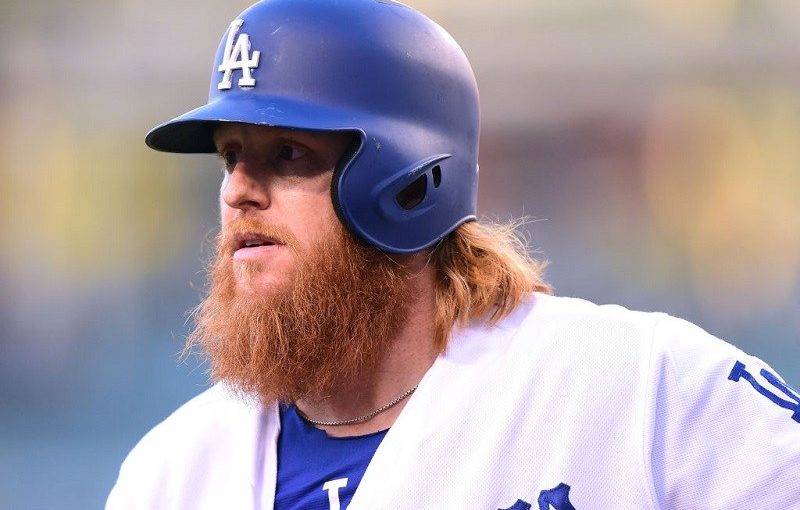 If you want to know about the heart and soul of this Dodgers team, you must check in with Justin Turner, the heavily bearded anchor at the hot corner. Turner led the league in hitting with his .348 average in mid-August.
Since coming to LA for a budget contract after the Mets non-tendered him in 2013, he's been a revelation and one of the team's best. He's gotten better every year since he first put on Dodger blue in 2013, and anyone could have had him.
5. Lots of patience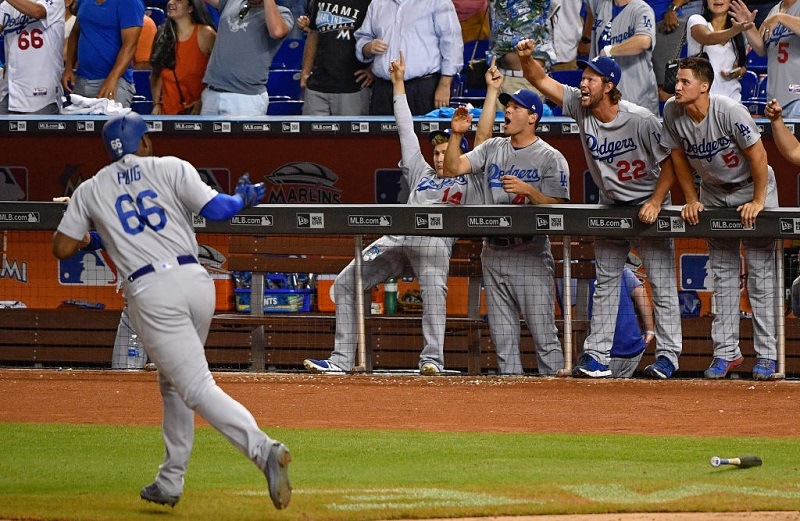 Remember when the knives came out for Yasiel Puig? How about when everyone moaned about the injuries to Wood and Brandon McCarthy? Each of these players has come up huge for the Dodgers in 2017, and the front office deserves credit for showing patience.
Certainly, Wood is the jewel of those three, but don't sleep on the absurd swagger Puig brings to the ballpark every night. He's that guilty pleasure for fans and broadcasters, and someone who throws opponents off their game.
6. Deep pockets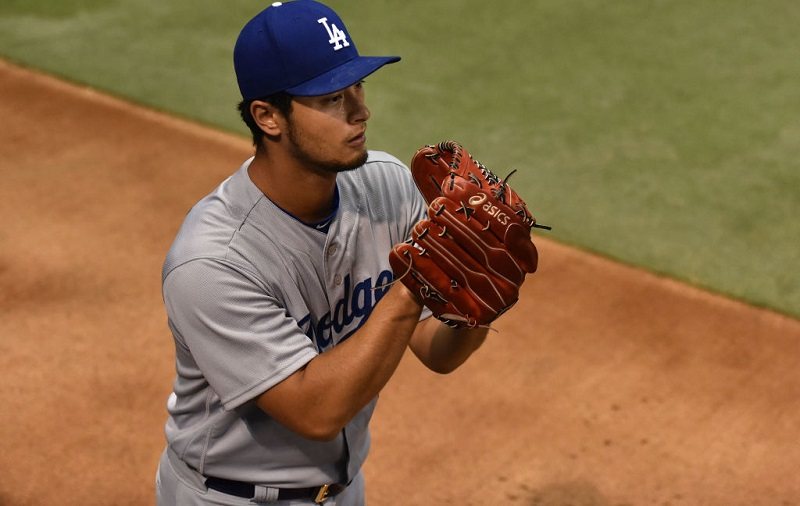 Last but not least, building this juggernaut took lots of cash. At last check, LA had a payroll of $257 million, which was by far the most in baseball. Many teams can't pay Kershaw, re-sign Turner and Rich Hill, endure several bad contracts (Scott Kazmir, Carl Crawford), and still take Yu Darvish because he looked good. The Dodgers did that and more, but it took the farm system to get Darvish aboard as well.
All these elements finally came together in 2017. A few years back, LA's prospects were the envy of baseball; now it's the big-league club. For other organizations paying attention, it will take a stocked farm system, some wise trading, and some unexpected late (and early) bloomers. You'll need to pay them, too, but what a team you'll have at the end.
Statistics courtesy of Fangraphs and Baseball-Reference.