How the New York Yankees Can Avoid the Free-Agent Trap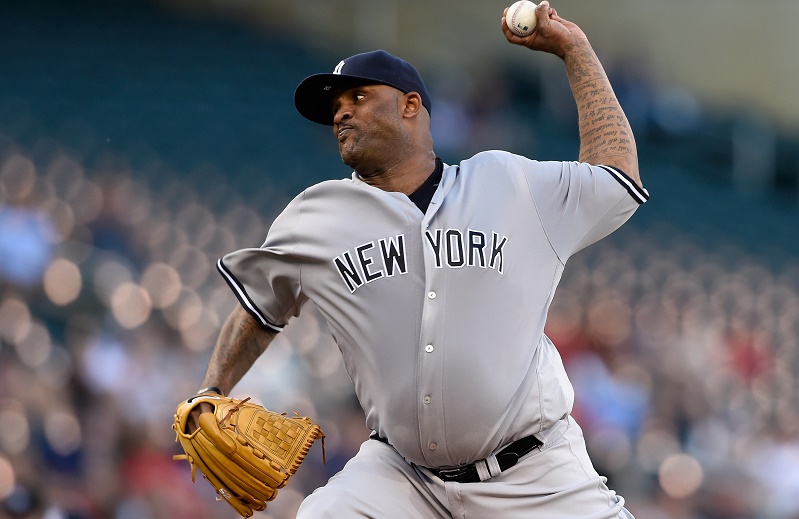 Every once in a while, MLB organizations have to ask, "How did we get here?" If you are the 2016 New York Yankees, the answer was easy. The club got there by re-signing Alex Rodriguez after he opted out before giving huge contracts to Mark Teixeira, C.C. Sabathia (twice, including an opt-out), Jacoby Ellsbury, and Brian McCann. Everyone got old at the same time, and about $120 million in payroll produced minuscule returns last season. GM Brian Cashman had no choice but to tear the team down and rebuild on the fly.
By most accounts, Cashman did a hell of a job. Gleyber Torres, the shortstop prospect he acquired from the Cubs for three months of Aroldis Chapman, looks like a superstar in the making. The front office's deal for Andrew Miller hints of similar success. But these moves only represent the first step. To build a contender for the long term, the Yankees must protect the young talent while being careful about who they sign — and for how long.
McCann, Tex, and A-Rod are already gone, and Ellsbury has the only bad contract left on the team. By the end of 2017, New York will have over $160 million off the books compared to the start of 2016. If Cashman decides he'd like to sign Manny Machado, Bryce Harper, and Matt Harvey, he'll have the money to do so — plus enough left over to buy a Bentley for everyone on the 40-man roster.
In other words, the Yankees are poised to become a powerhouse in a very short time. But they'll have to avoid repeating the mistakes of the past to make it last. Here's how to do it.
Stop signing old players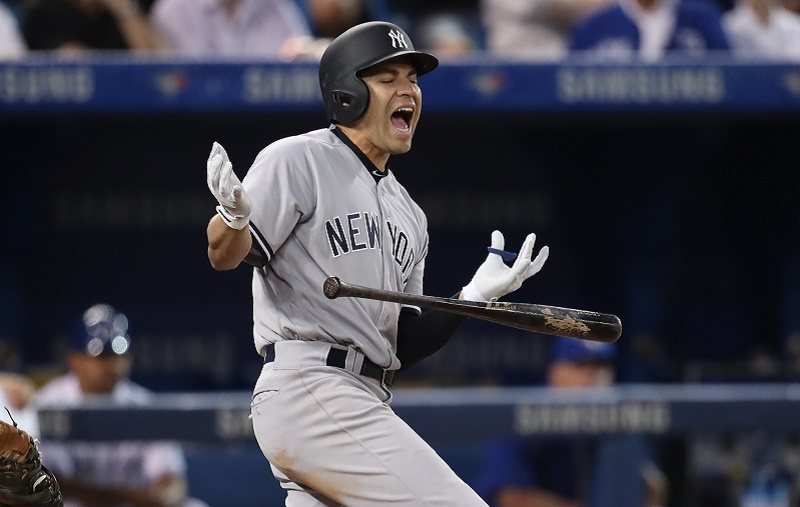 Age is more than a number, at least in baseball. New York has made countless blunders in the past 20 years by just signing players in their 30s. Even the most physically fit players see declines in their natural abilities as they approach 35. According to this logic, the Yankees should never have signed Ellsbury. For starters, he was 31 at the start of the deal. Worse, he will be 38 when the financial obligation to him ends.
Both ages are too old. Ironically, the Yankees actually put a "get younger" policy into effect with Ellsbury. Part of that deal was a way of avoiding a 10-year obligation to Robinson Cano. Cashman and his team wanted no part of Cano in his late 30s and early 40s, and they were correct to let him walk. Now, they need to reset the line in the sand (currently at 38 years old) and make it closer to 34. For example, they should say no to 34-year-old Edwin Encarnacion, even if it would help them compete in 2017. Next year, prioritize Machado (25) over Josh Donaldson (32). And so on.
Don't negotiate with terrorists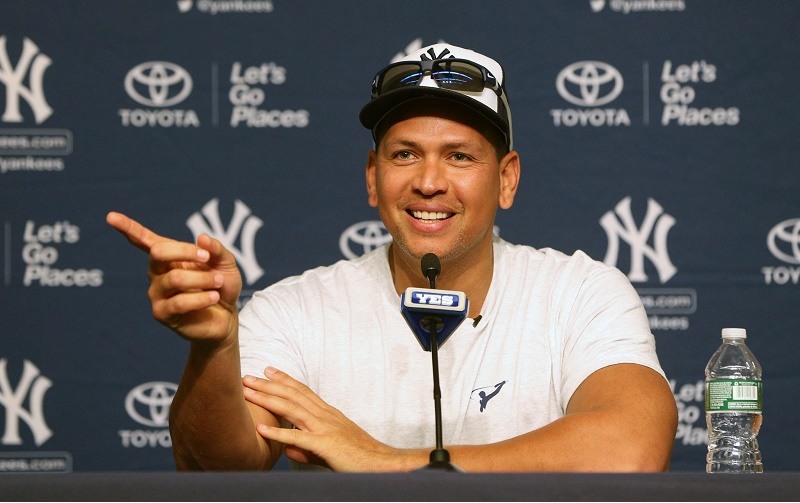 The Yankees need to adopt a policy of not negotiating with terrorists. How would you describe a superstar opting out of his contract in hopes of cashing in twice? It's not quite terrorism, but it's close. A-Rod, the club's best hitter, got the Yankees to bite on his unreasonable demands in 2007. Sabathia, New York's best pitcher, took advantage of the precedent with his own opt-out and renegotiation in 2012. What did those deals get the Yankees?
In A-Rod's case, his stellar 2009 postseason helped the club win its 27th World Series title. However, re-signing Sabathia until age 37 was a mistake. They paid for the pitcher's best years already and should have let him walk. After the 2017 season, New York will face the same decision with Masahiro Tanaka, the team's current best pitcher. Tanaka has been worth every penny, and his contract takes him to his age-32 season. If he insists on a deal beyond age 35, the Yankees should shoot it down. Pitchers in their late 30s aren't worth tens of millions a year.
Embrace instability via the opt-out clause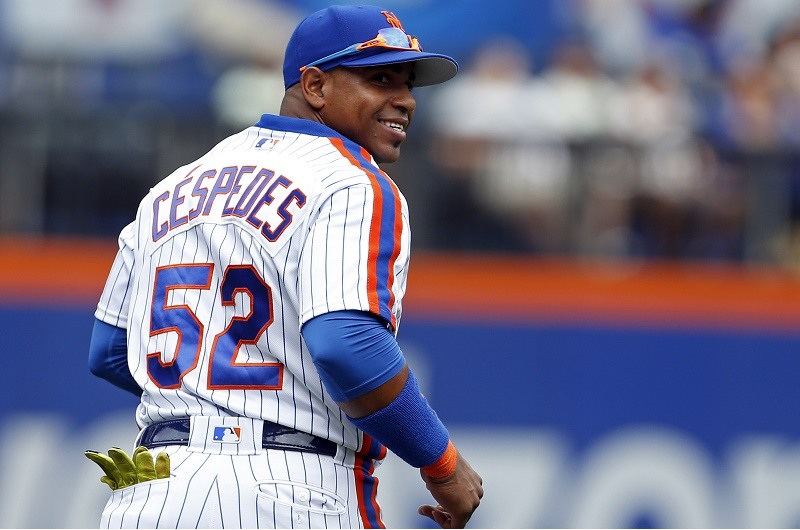 Traditionally, the Yankees prefer stability. There are many reasons to keep the team posting winning seasons, including obligations to investors, paying off the new stadium, television deals, brand supremacy, and team valuation. Tampa Bay doesn't have to concern itself with these things because an 86-win season is about the same as a 78-win season for the franchise. No one goes to Tropicana Field, anyway, and raise your hand if you ever see Rays gear on the street. People just don't care.
To stay young and nimble, the Yankees should embrace instability by getting creative with the opt-out clause. Without much payroll flexibility, the Mets did just that with Yoenis Cespedes knowing he'd opt out if he had a great year in 2016. Cespedes did as expected and now some team (maybe even the Mets) will pay him beyond his original three-year deal.
If the Yankees want to gamble on a player, make sure there is an opt-out. Players are vigilant about staying healthy and performing at a high level if they plan to ditch a contract at the end of the season. Yankees management should allow that concession and let players walk, stability be damned.
Connect with Eric on Twitter @EricSchaalNY
Payroll figures courtesy of Spotrac.