How the NHL's Youth Movement Is Changing the Game
The current contingent of young skaters has been the talk of the town during the first few months of the 2016–17 NHL campaign. This is completely understandable, given the high caliber of play that these fresh-faced fellows bring to the ice. But there is also a cluster of players on the other end of the age spectrum who are competing at a high level. Despite being gray-haired these veterans continue to play big roles for their teams.
In some cases, a game consists of an interesting matchup between a highly-praised rookie and seasoned veteran. Some NFL teams even have a mix of these young guns and old dudes on the same roster. However you pit them against each other, it makes for an interesting dynamic. Here's a sampling of the NFL's youth movement compared to some of the more experienced NHL veterans.
Young guns: Brandon Carlo, Boston Bruins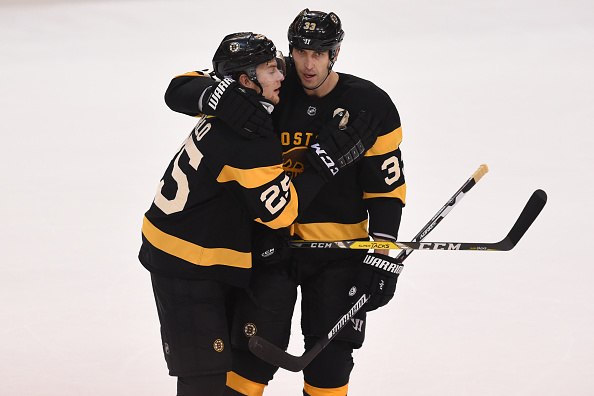 A common phrase attached to the 20-year-old defenseman is that he "is exceeding expectations," and the recognition is warranted. Pre-season concerns about the state of Boston's defense have melted away thanks to Brandon Carlo, who helps the B's blue line hold opponents to an average 2.36 goals per game. Plus, he achieves this while spending part of his tenure on the blue line paired with Boston's elder statesman, 39-year-old Zdeno Chara.
Old dudes: Marian Hossa, Chicago Blackhawks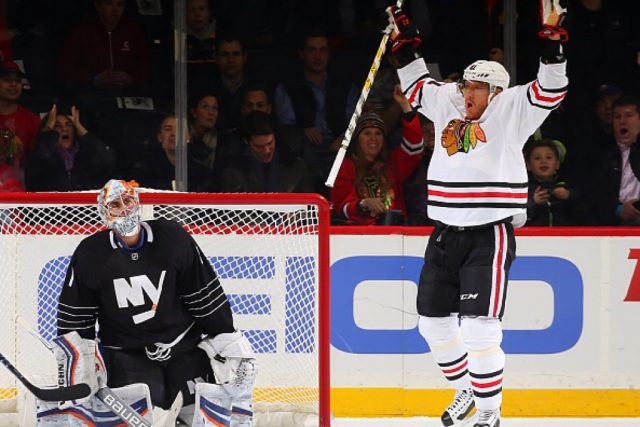 It isn't uncommon to see the 37-year-old notch a game-winner or multi-goal game for the Western Conference titan Chicago Blackhawks this season. The offensive firepower catapults Marian Hossa up the NHL all-time goals list, where he is making his way through the 500 Club.
Young guns: Matt Murray, Pittsburgh Penguins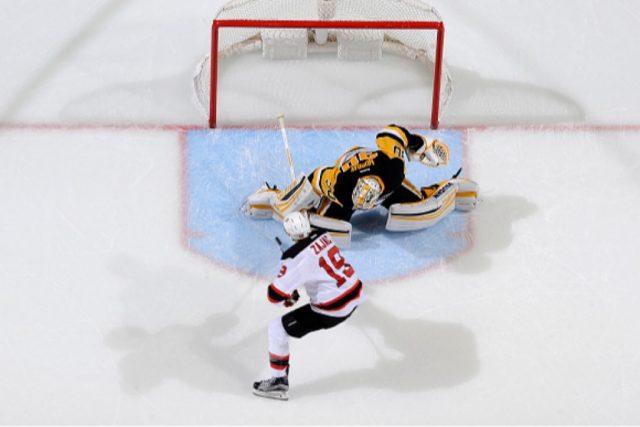 With his role in the Penguins' 2016 Stanley Cup championship run, it is easy to forget that Matt Murray is still technically a rookie. His veteran-esque numbers lead all rookies netminders, with a registered 1.84 goals against average and two shutouts through 12 games this season.
Old dudes: Matt Cullen, Pittsburgh Penguins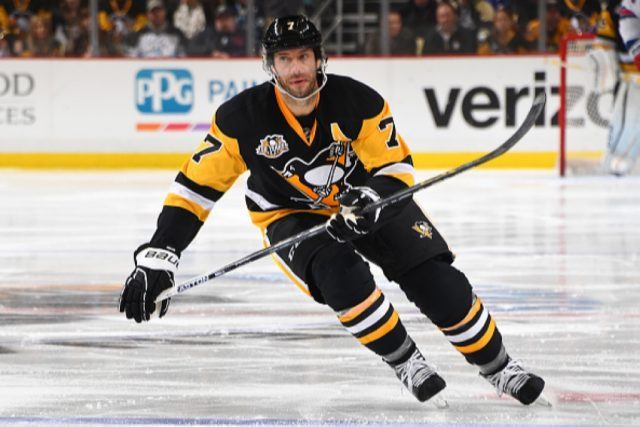 Pittsburgh's other resident Matt is nearly two decades older than netminder Murray, but the center's mix of offensive production and defensive presence is a big part of Pittsburgh's game. Cullen is part of the Pens' surging offense, which recently scored a collective 24 goals in four consecutive wins.
Young guns: Zach Werenski, Columbus Blue Jackets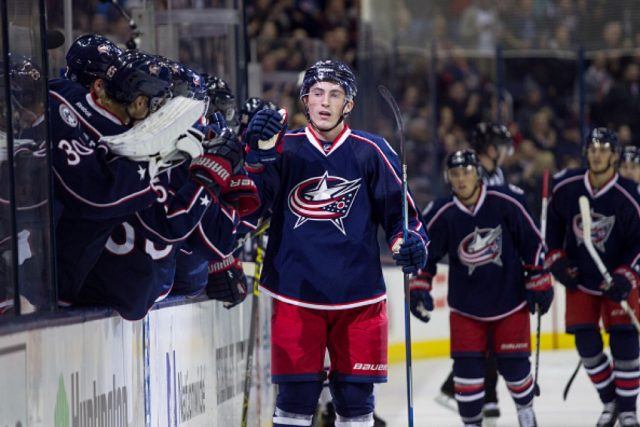 The 19-year-old defenseman is a force to be reckoned with and a focal point for a rejuvenated Blue Jackets team to rally behind. Zach Werenski is also behind Columbus's improved power play, which is ranked first in the league.
Old dudes: Shane Doan, Arizona Coyotes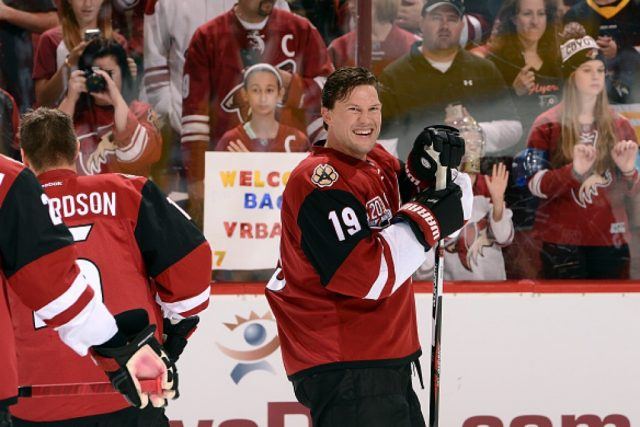 One of the biggest marvels of Shane Doan's career is that he has spent its entirety with Coyotes. Arizona's 40-year-old captain also continues to set franchise records. He is currently closing in on his 400th career goal.
Young guns: Patrik Laine, Winnipeg Jets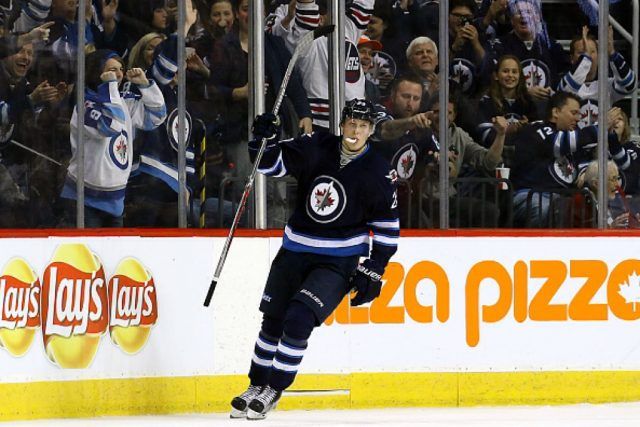 Quite possibly the flashiest of the rookie class, Patrik Laine's swagger and scoring prowess is adding a new depth to the Jets' forward attack. It will be amazing to see how much more of an impact he will make once Winnipeg — with one of the toughest schedules through the first 32 games — logs some good practice time.
Old dudes: Jaromir Jagr, Florida Panthers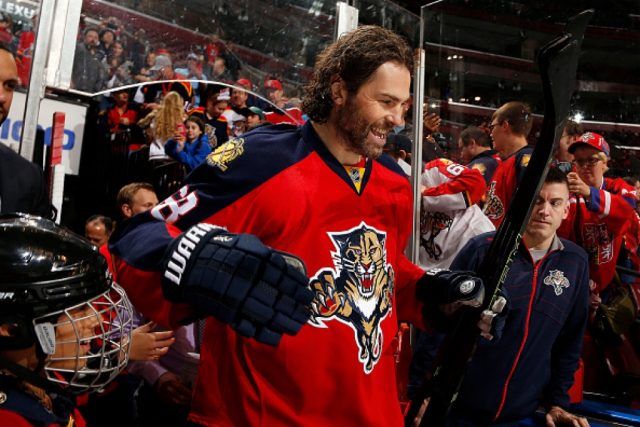 No, Jaromir Jagr's glorious mullet isn't the only thing that keeps us watching him year after year. Attention to the seasoned winger recently spiked even more — if that is possible — as he passes Hall of Famer Mark Messier's all-time points record (1,887). Passing Messier will put the Czech phenom in second place on the all-time points list, behind Wayne Gretzky's staggering 2,857 point record.
Young guns: Toronto Maple Leafs rookies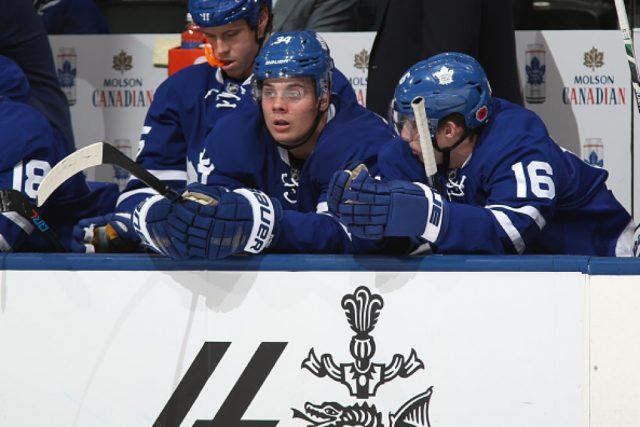 During the season opener, all eyes were on Auston Matthews as he scored four goals in his NHL debut. Since then, the focus expanded to his teammates and fellow rookies Mitch Marner and William Nylander. The three populate the top ranks for rookies as they trade off leading the early-season Calder Trophy discussion.
Old dudes: Jarome Iginla, Colorado Avalanche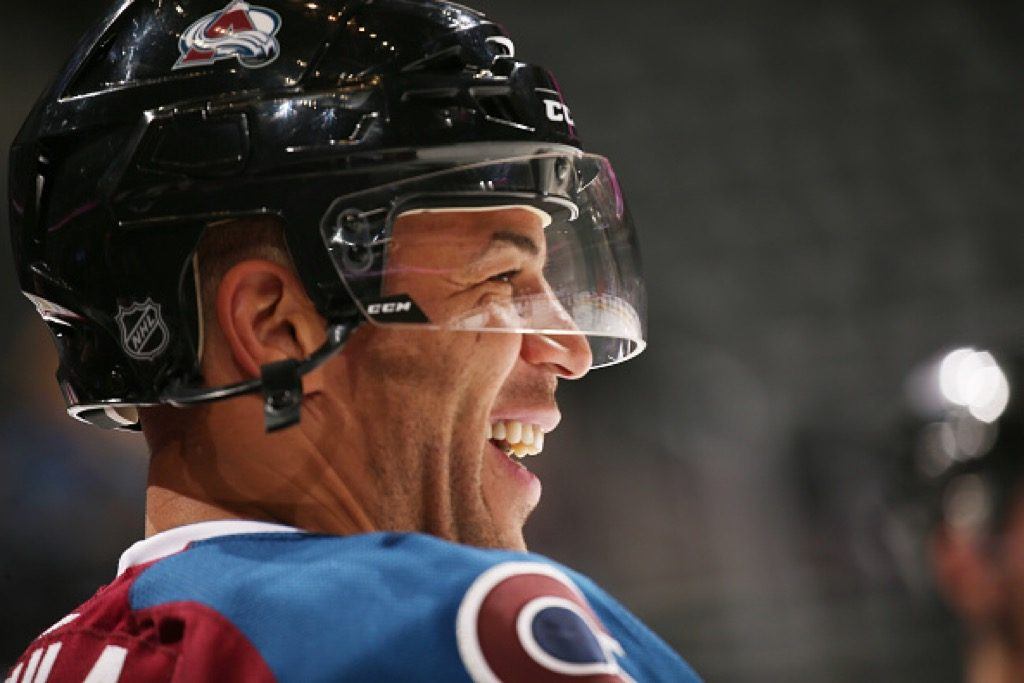 Get as many looks at the 39-year-old as you can; not just because Jarome Iginla is at the center of rumors that he'll waive his no-trade clause and leave the Avs, but also because the goal-scoring winger isn't far off from hanging up his skates and calling it a career.
Young guns: San Jose Sharks call-ups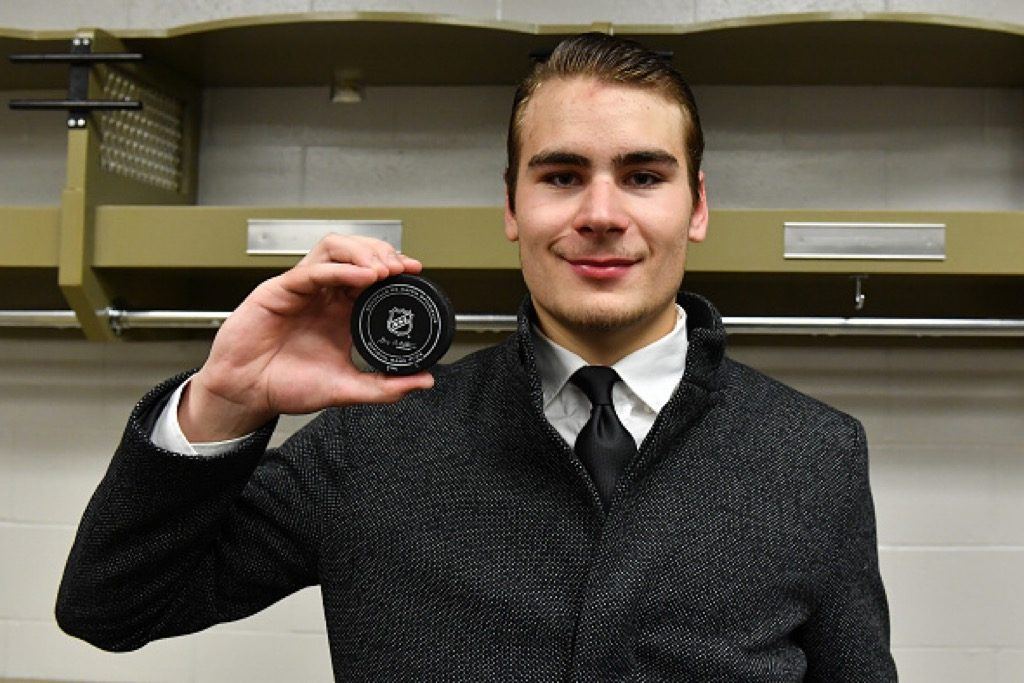 Team Teal's AHL affiliate has developed some impressive NHL prospects over the last couple seasons. Recently, we recall Kevin Labanc, who gave San Jose's offense a jolt, tallying six points (four goals, two assists) in just 18 games with the big club. Then there is Timo Meier — San Jose's top pick in the 2015 NHL Draft — who scored his first NHL goal on his first NHL shot in his first NHL game (and he scored it on Carey Price of all people).
Old dudes: San Jose Sharks veterans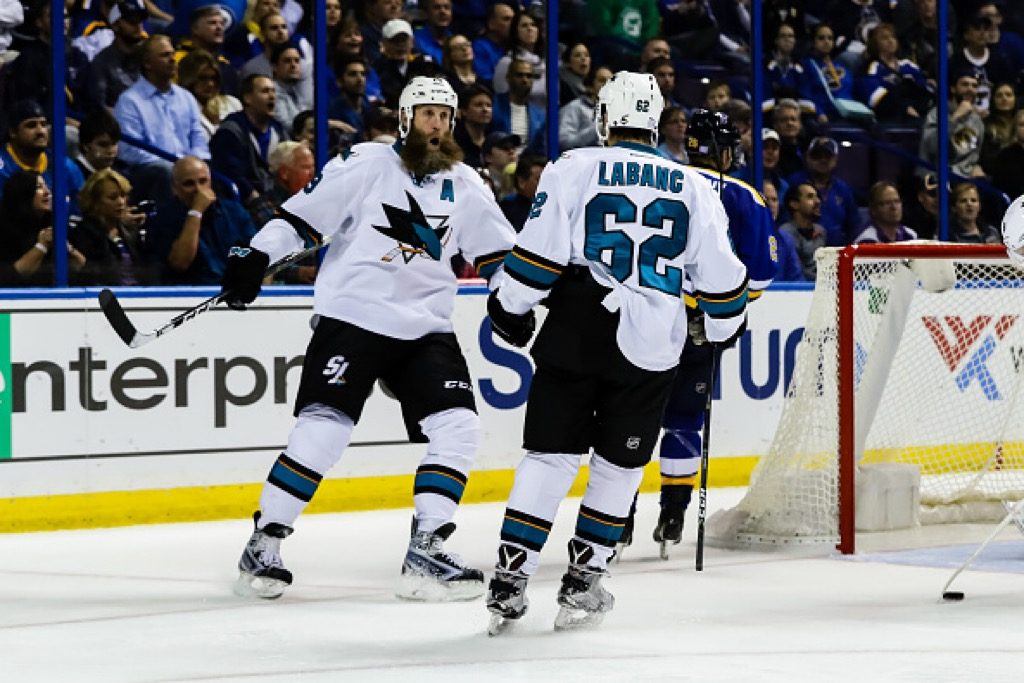 Before there were any call-ups this season, the Sharks' opening night roster reportedly had the oldest average age in the league, clocking in at 28.9 But age is clearly just a number for the likes of 37-year-old forwards Joe Thornton and Patrick Marleau. Of course when Thornton isn't being noticed for his slick passes, he has recently garnered a lot of attention for his otherworldly, Zeus-like beard.