Screw the Odds: Here's How the Patriots Could Self-Destruct in 2017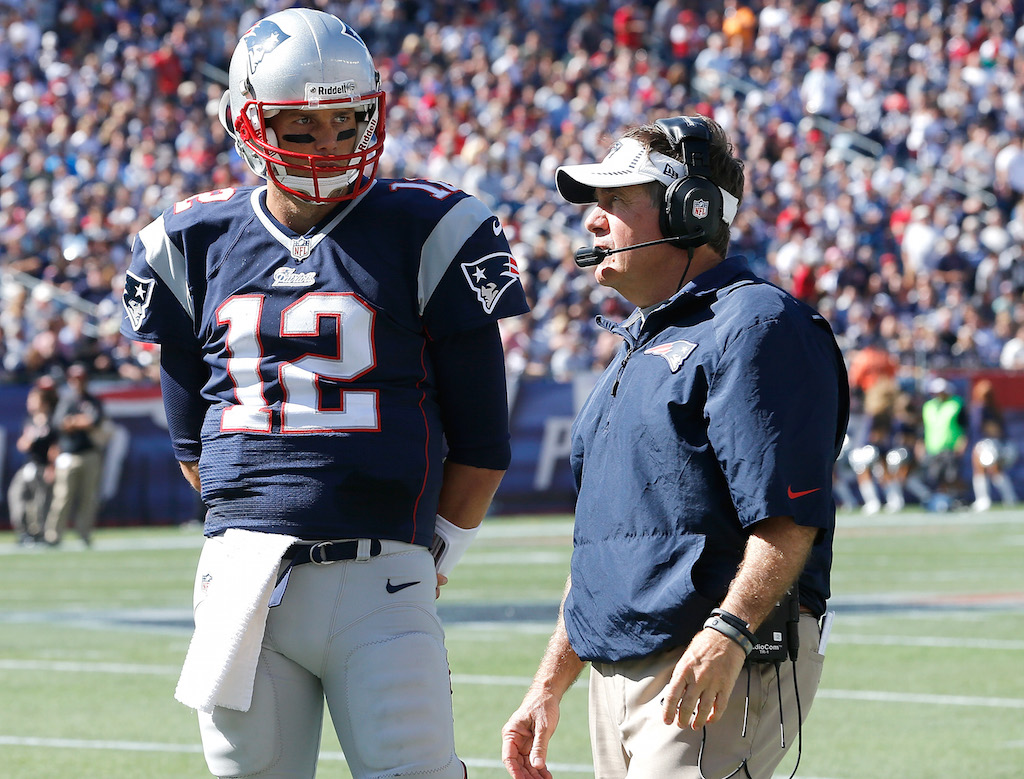 The New England Patriots are heavy favorites to win Super Bowl 52 next February. And really, it's easy to see why.
The Pats are coming off an impressive come from behind victory over the Atlanta Falcons in Super Bowl 51, they have the best quarterback in NFL history, and with the addition of wide receiver Brandin Cooks and cornerback Stephone Gilmore, they managed to get even better this offseason.
The Patriots' roster is so impressive on paper that multiple people around the league truly believe that they have what it takes to post a perfect 19-0 season in 2017. While we believe that perfection is a legitimate possibility for the Pats, we also know that going undefeated in today's NFL is extremely unlikely.
Here's how the Patriots could self-destruct and have a disappointing season in 2017.
Injuries to key players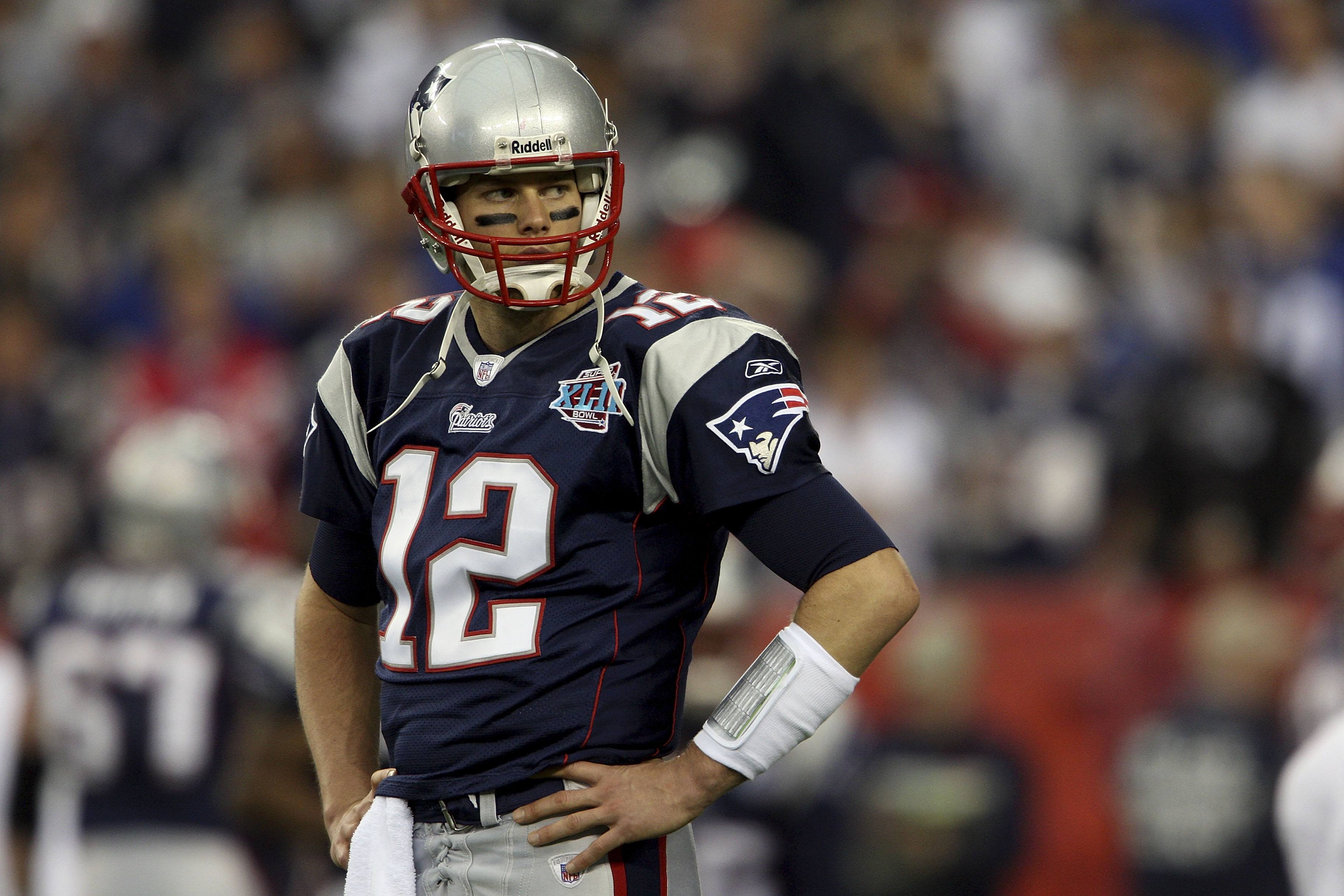 The most obvious way the Pats could self-destruct in 2017 is if they get hit hard on the injury front, with things already kicking off with Julian Edelman's season-ending ACL tear. Tom Brady is probably the only player they truly cannot afford to lose. There are a handful of others whose absences would be felt, though.
First off, New England would be in trouble if they lost either right tackle Marcus Cannon or left tackle Nate Solder. Together, Cannon and Solder form one of the best tackle duos in the league. Keeping Brady upright is of the utmost importance, of course.
Next up is All-Pro tight end Rob Gronkowski. The Pats did prove in 2016 that they could win a Lombardi Trophy without the boisterous tight end. But there is no denying what a healthy Gronk means to New England's offense.
Defensively, the Patriots absolutely need the quartet of inside linebacker Dont'a Hightower, safety Devin McCourty, and cornerbacks Malcolm Butler, and Stephone Gilmore to stay injury-free.
Fall victim to the '19-0′ pressure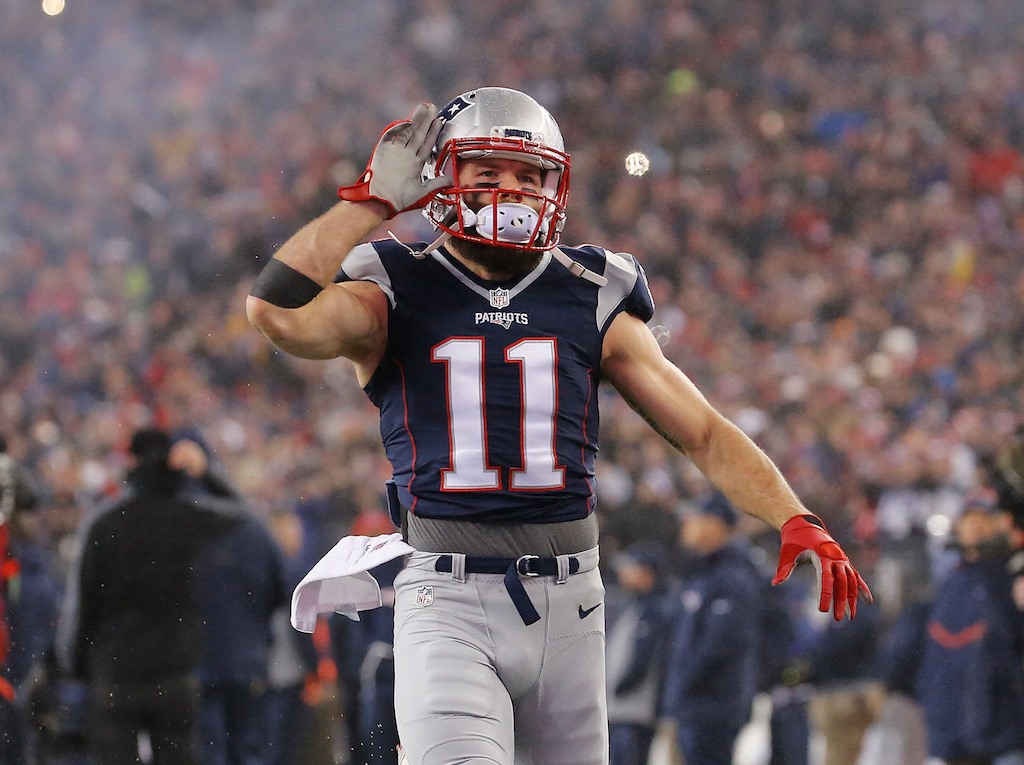 The 2017 Patriots are already being compared to the best teams in NFL history. And as we have learned time and time again, when there is hype, sky-high expectations aren't far behind.
With every game the Pats win this fall, the talk of '19-0' is only going to grow stronger. And with the way social media dominates the sports world we all live in today, it will be hard for New England to ignore the outside chatter. How well they handle the attention could be the deciding factor in whether they hoist a Lombardi Trophy next February, or go home empty-handed.
Balance of power falters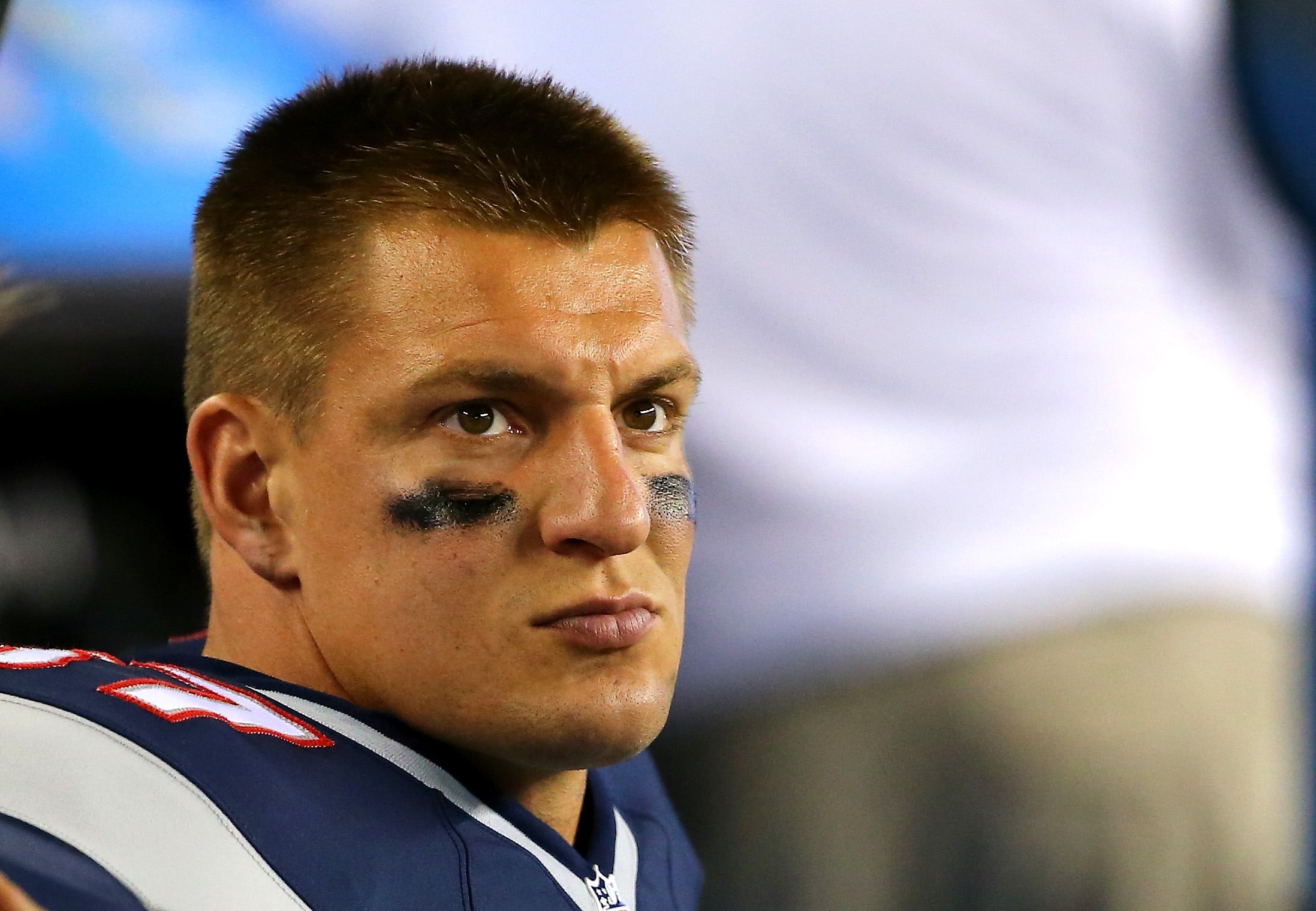 When you're dealing with a team that is as talented as the Patriots are, there will always be quite a few egos and big personalities to contend with.
During his reign as the team's head coach and general manager, Bill Belichick has done an outstanding job of keeping his players levelheaded and building a roster that is free of locker room cancers.
While there is no reason to expect anything other than the 'Patriot Way' in 2017 (especially with Belichick and Brady running the show), this is a factor worth monitoring as the season progresses.
Surprise competition emerges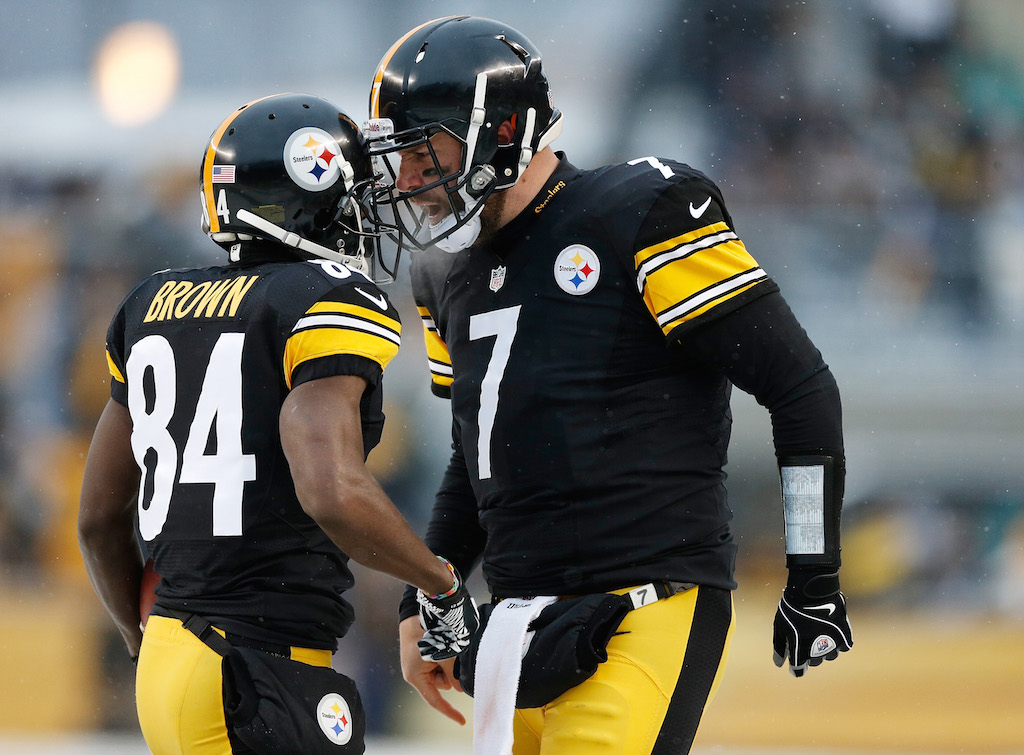 The Patriots are heavy, heavy favorites to represent the AFC in Super Bowl 52. As of today, we simply do not see a team that can beat them (on paper) if they play well. That said, there are always teams and players that come out of nowhere — like the Dallas Cowboys did in 2016 — and play championship-caliber football.
In the AFC, we could see the Pittsburgh Steelers being a problem for the Patriots if their young defense can mature and come close to matching the production of their offense. Likewise, the Oakland Raiders have the type of offense that can keep up with New England, but their defense will be the deciding factor on whether they will be a serious threat.
Tom Brady has a Peyton Manning-esque fall from grace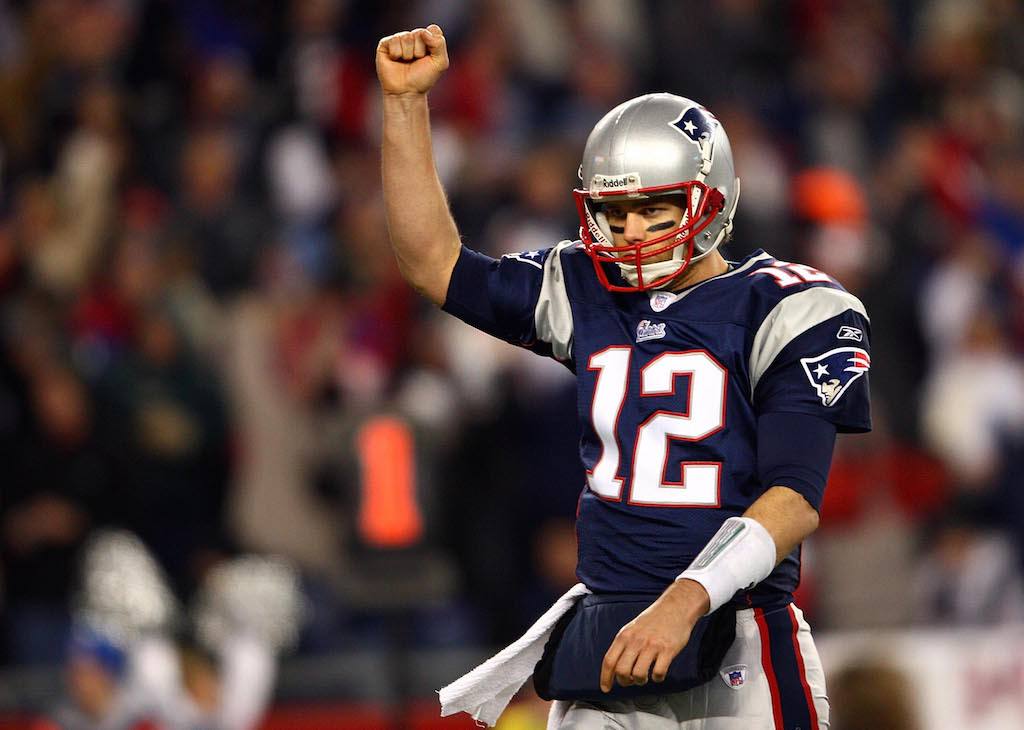 Although he recently celebrated his 40th birthday, Brady appears to be showing no signs of aging. He completely dominated his competition in 2016, and there is no reason to believe he won't do the same in 2017.
With that being said, though, Peyton Manning also showed no signs of slowing down until it actually happened. In 2013, Manning turned in the greatest single season by a quarterback in NFL history. He followed that up with another 39-touchdown pass season in 2014. By 2015 (his final NFL season), Manning had turned into a game manager.
It's not likely to happen to Brady this year, but as we all know, Father Time is undefeated against NFL quarterbacks.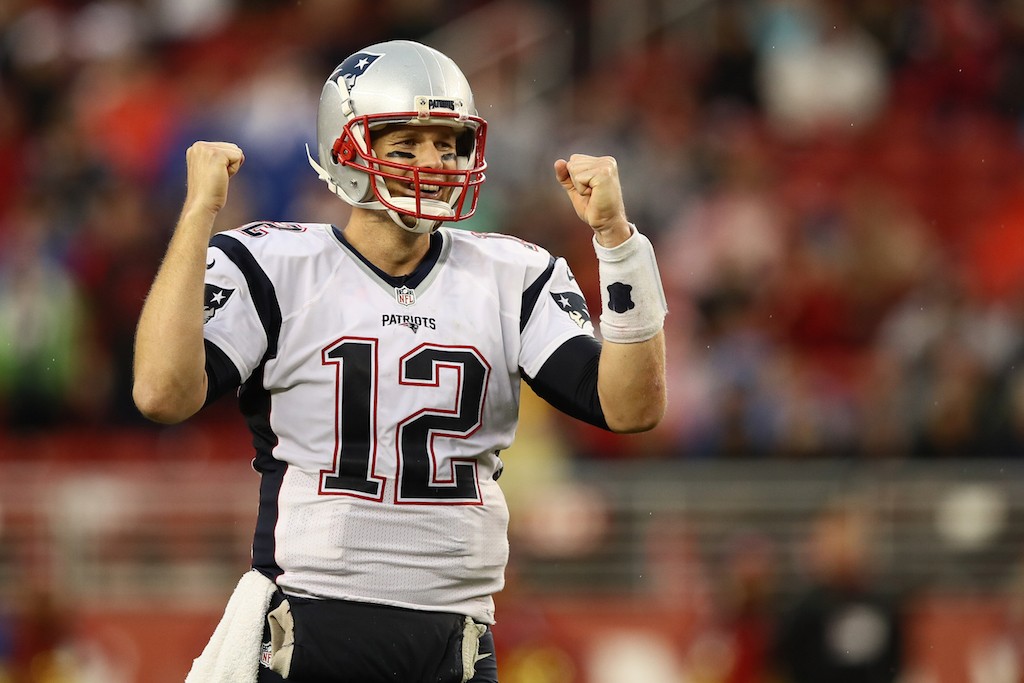 When it comes down to it, there is a reason why the Patriots are so highly regarded heading into the 2017 season. Their quarterback is the best to ever play the position in the NFL; their offense has record-setting potential; they have an underrated defense that features one of the top-three secondaries in the league; and they have arguably the best coach in NFL history running the show.
If we were picking today, we would confidently call the Pats our pick to win Super Bowl 52. But as history has proven, anything can happen on any given Sunday in the NFL.
Statistics courtesy of Pro-Football-Reference.