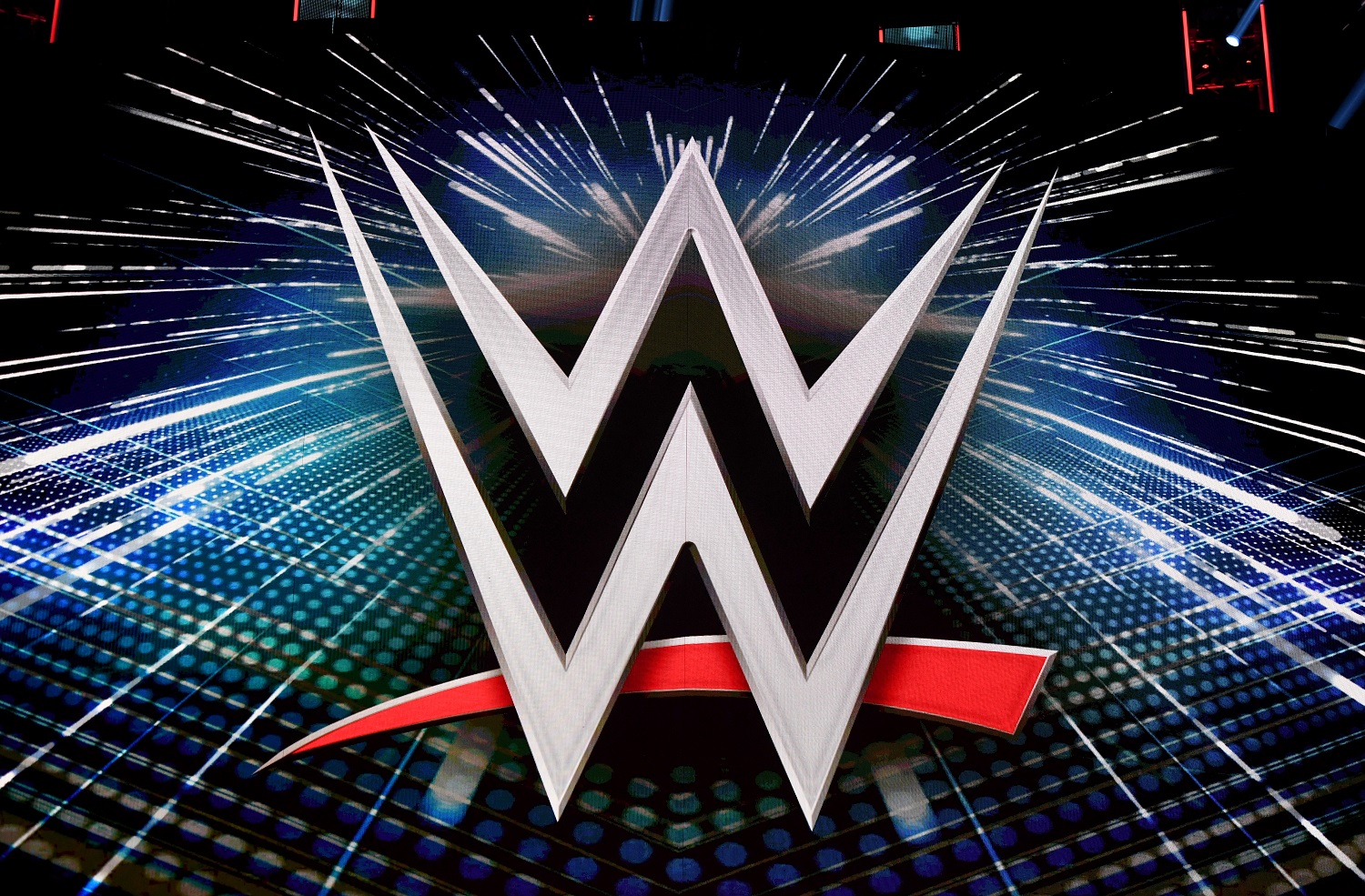 How Do You Become a WWE Virtual Fan?
How one becomes a WWE virtual fan while the company holds shows at the Amway Center in Orlando, which is being called WWE Thunderdome.
As the rest of the sports world has had to adjust to life with COVID-19, sports entertainment, otherwise known as professional wrestling, has had to adjust as well. While some smaller promotions might be used to not performing in front of a lot of people, that hasn't been the case in WWE for decades and Vince McMahon is sick of having no fans in attendance (well, outside of the wrestlers in NXT) at the WWE Performance Center in Orlando. So, as he does, Vince has gone and done something about it. Well, sort of.
Welcome to Thunderdome.
As part of WWE's new deal with the Amway Center, the home of the Orlando Magic, the company is going the NBA route and introducing virtual fans beginning with this week's episode of Friday Night SmackDown. So how does one go about becoming a WWE virtual fan?
What is WWE Thunderdome?
Not happy with holding shows in the WWE Performance Center any longer, which the company has been doing since March, Vince McMahon struck a deal with the Amway Center earlier this week, leading to the announcement of WWE Thunderdome. No, it's not the name of a new pay-per-view, although it's actually quite surprising that the name has never been used in that capacity. Here's how WWE.com described the company's latest creation:
"WWE ThunderDome, featuring a state-of-the-art set, video boards, pyrotechnics, lasers, cutting-edge graphics, and drone cameras, will take WWE fans' viewing experience to an unprecedented level starting this Friday, Aug. 21 on FOX, kicking off SummerSlam Weekend.

"With the debut of WWE ThunderDome, WWE will take residency at Amway Center in Orlando and virtually bring fans into the arena via live video on massive LED boards, in conjunction with The Famous Group and its proprietary technology, for every Monday Night Raw, Friday Night SmackDown and WWE pay-per-view event."

WWE.com on WWE Thunderdome
So how do you sign up to become a WWE virtual fan?
How do you become a WWE virtual fan?
In the official announcement of WWE Thunderdome, the company stated that while they will be having virtual fans similar to what the NBA has done in their own Orlando bubble, it will be a little different and will definitely be on a larger scale. In the official introduction of the Thunderdome, the company said that they won't be using a flat board but will instead have "rows and rows and rows of fans," nearly a thousand of them that will "recreate the arena experience you're used to seeing from WWE."
To sign up to be a virtual fan, one only needs to go to WWEThunderdome.com to register for an event. Each show, whether it be Monday Night Raw, Friday Night SmackDown, or a pay-per-view event, will have its own registration and it seems as if fans will be sent an e-mail link and will then be selected on a first-come, first-serve basis. However, for those selected, there will be rules to follow.
There are plenty of rules to be a virtual fan in the Thunderdome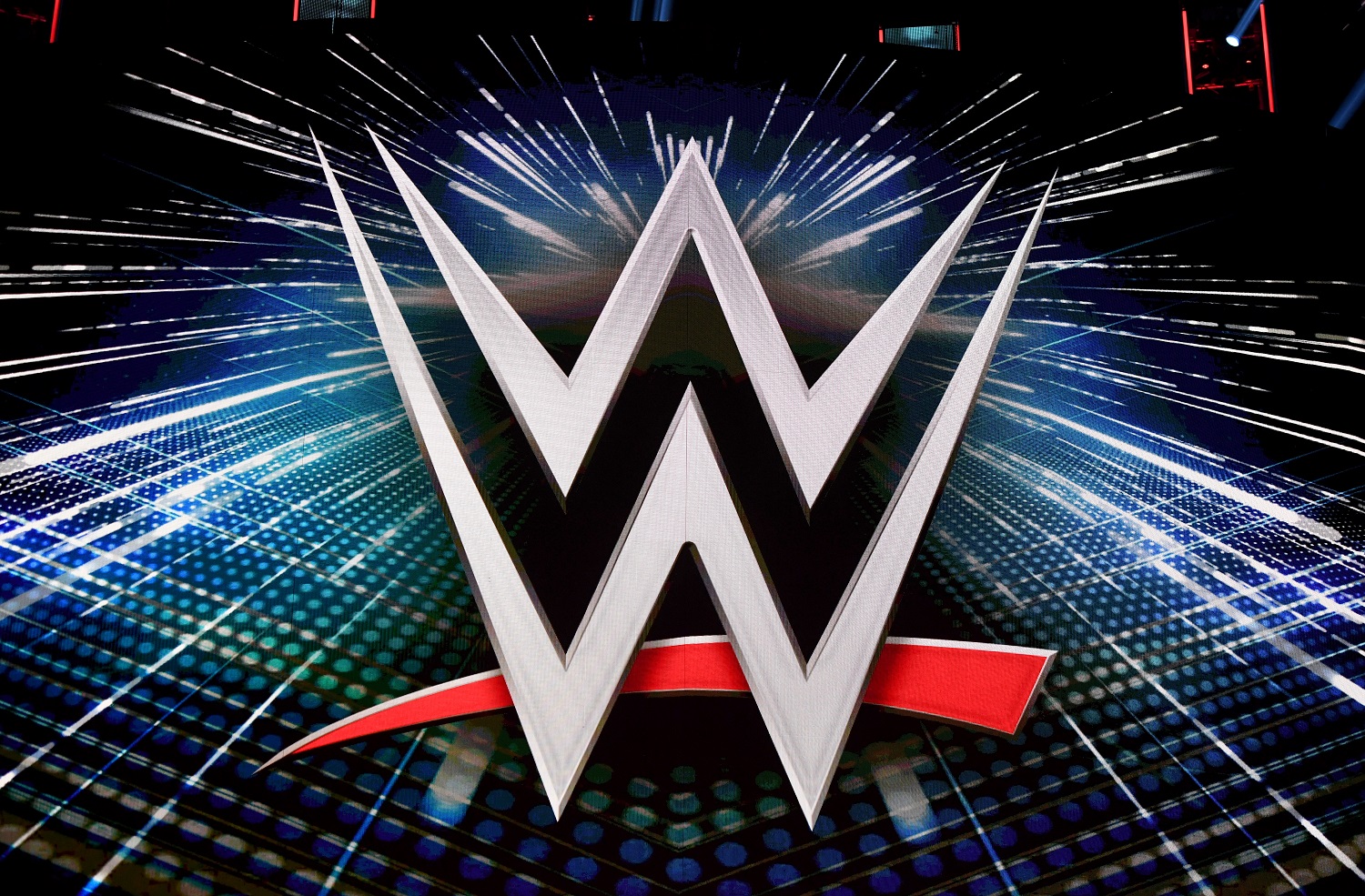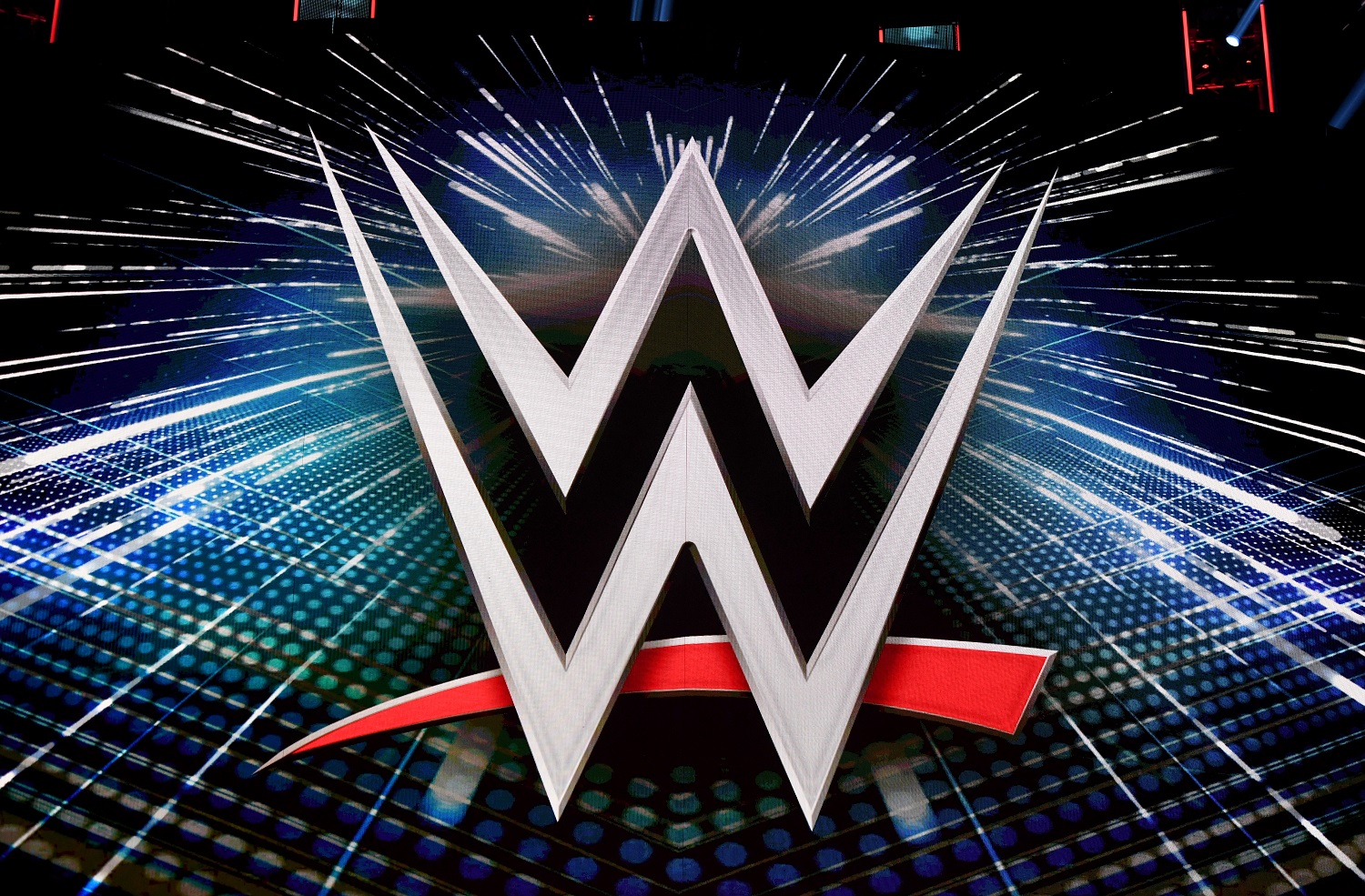 As it would be if you were attending a live show in person, there are rules to those selected to be virtual fans in the WWE Thunderdome (it just keeps sounding more and more awesome every time it gets said). PostWrestling.com was forwarded an e-mail with the guidelines that were sent to a fan who signed up for the initial Friday Night SmackDown broadcast and they are as follows:
"All registered fans are further selected on a first-come, first-served basis. Please make sure you are camera ready. Remember, you will be appearing on a live show. We reserve the right to remove you from the live stream at any time, for any reason. The audience will be refreshed throughout the night and you may not be included in the entire broadcast. In addition, we may remove you from the live stream for any inappropriate conduct or technical issues. Watch the show through the stream on your device. Position yourself in front of your camera from your midsection up, leaving a little room above your head.

Make sure you have good lighting. Only one fan permitted per seat. Your attire must be appropriate and must remain on at all times. Officially licensed WWE clothing is preferred, if available. We reserve the right to terminate your participation at our sole discretion if your attire contains any immoral graphics, images or text, any political statements, slogans, logos, graphics or other commercial identification of third-parties other than the WWE, its athletes and sponsors."

The rules for WWE Thunderdome virtual fans
So "don't be an idiot" and "no AEW shirts" just about covers it, right?