How to Make MLB Games More Fun to Watch in 2017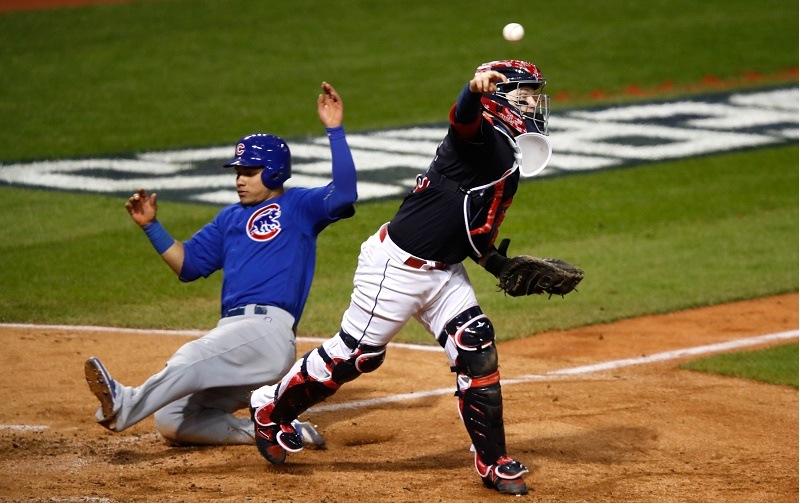 The verdict is in: 2016 was one hell of a baseball season. Those Cubbies, though heavily favored before, during, and after the regular season, closed the deal in the 10th inning of Game 7 of the World Series. Foes of century-old curses felt good about things, as did most other fans of the game. After all, the alternative was Cleveland winning its first title in 68 years. Everyone had something to root for, and we all parted ways afterwards better for it.
This showdown was certainly a Fall Classic worthy of the name. Nonetheless, perfectionists among us couldn't help noticing a few things dragging down an otherwise exquisite postseason. We're talking about the times when silly replays ground the game to a halt, conversations between the pitcher and catcher made you cringe, and the moments when some guy on the mound seemed intent on laying an egg rather than throwing a pitch.
Call it "pace of play" or what you will, there is room for improvement. In fact, the league ought to capitalize on its amazing season — and the appropriately strong TV ratings — while it holds the power. Here are three things MLB executives can do to make baseball even more fun to watch in 2017.
1. Curb pitcher conferences & stall tactics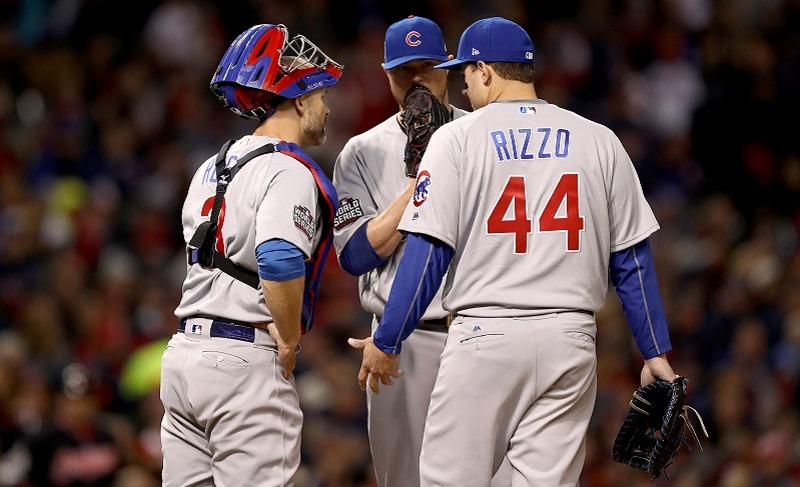 As of the start of 2016, meetings on the mound with a coach could last a maximum of 30 seconds, and umpires enforced it well throughout the season. However, there are no restrictions on meetings between pitcher and catcher, and teams abused this privilege all year long. (Rookie Yankees catcher Gary Sanchez was particularly liberal with initiating pitcher conferences.) The league needs to cut down on the insane amount of time it takes some players to throw a single pitch.
Many pitchers do it without the help of a catcher. Often, with a runner on second base, pitchers have to run through multiple signs and still seem confused. However, sign-calling and other bits of strategy matter. Fans should not have to wait for inexperienced or unprofessional battery mates to get a call right. While a clock is a bad idea, we recommend enforcing proposed fines for violating the time between pitches. If that doesn't work, we'd even consider having a ball called for delays of game.
2. Get replay right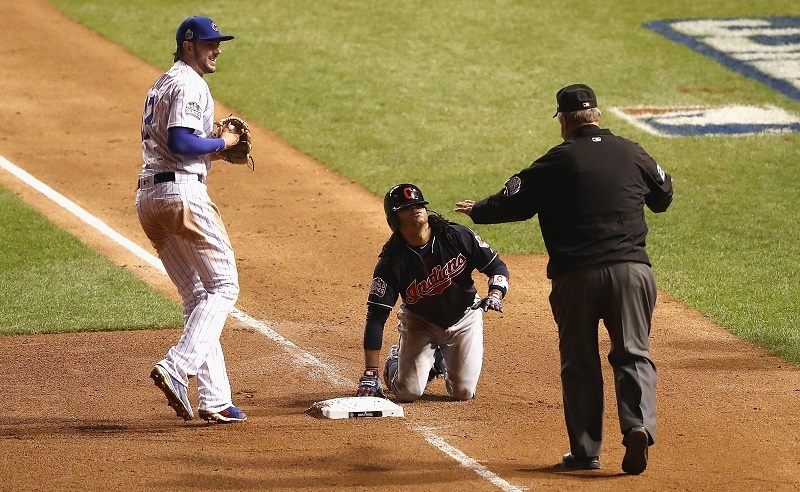 Nearly everyone agrees video reviews are an upgrade. The flagrantly bad calls that used to stand are now reversed (usually) by umpires in MLB's New York headquarters. Managers don't have to simulate heart attacks in order to correct calls, and baseball is better for it. However, the replay system has several flaws, which we saw during the World Series. For one, it still gets low-degree-of-difficulty calls wrong.
Exhibit A was Jason Kipnis being called out on a slide into first base in Game 3, later confirmed on replay. This "it has to be overwhelming evidence to be overturned" nonsense should die with the 2016 season. A call is right or wrong. Otherwise, give it back to the umpire and save time watching guys with headsets wait for orders from Manhattan.
Likewise — and baseball media came out in force against this one — let's remember the spirit of replay. We agree with posts from writers as diverse as Keith Law and August Fagerstrom about it. It's preposterous to reverse a safe call after a slide because of a frame-by-frame review revealed a potential disconnect from the bag. Baseball looks like other boring, video-dominated sports when this type of replay happens.
3. Keep batters in the box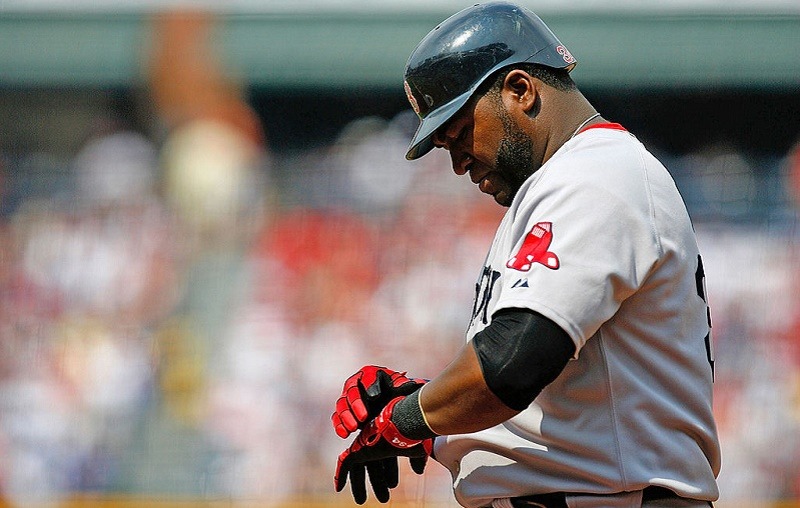 Some of our favorite moments of the early 2015 season involved umpires telling batters to get back in the box. The looks on the faces of New York's Jacoby Ellsbury and Boston's David Ortiz were priceless. For awhile games went faster than we could remember. Some time late in that season, umpires caved in and stopped enforcing the rule. So we have gone back to the tedious grind of watching guys take off and/or readjust their batting gloves for no reason between almost every pitch.
Considering how much time pitchers take between pitches, there is no defense for giving batters extra time in the box. We are not calling for a new rule or anything unusual with this one. Instead, we'd simply like to see the league follow through on the rule it made but abandoned. Pitcher-batter confrontations are far more interesting and entertaining when there are fewer breaks. Let's bring mano a mano back to the broadcasts. Fans appreciate the drama.
Follow Eric on Twitter @EricSchaalNY
Statistics courtesy of Baseball-Reference