MLB
How to Survive the Cheap Seats at MLB Stadiums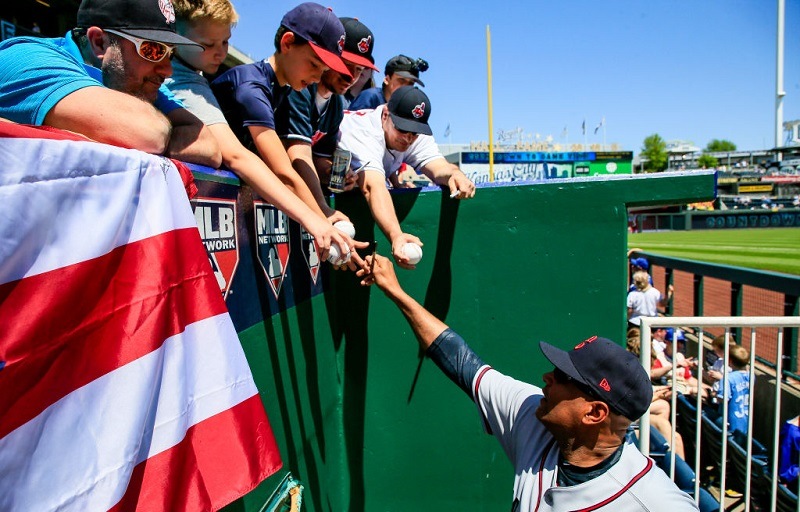 If you want to say MLB tickets are expensive these days, you can make a strong argument. Certain popular teams sell out every game they play, which inflates prices on the resale market quite a bit. In other words, after the organization charges high prices for ticket packages, scalpers and ticket brokers (i.e., scalpers with a computer) bump up the price another 30–40% (often more).
Of course, these rules mostly apply to the good seats in a stadium. You can easily find tickets in the third deck or bleachers at MLB stadiums on any given night in most ballparks. Chances are you'll get those tickets at or near face value, too.
But can fans enjoy the game from the outer reaches of a ballpark? We believe you can. As long as you have a game plan and execute it at the park, you should have a great time on a low budget. Here is how to survive the cheap seats at MLB games all summer long.
1. Show up early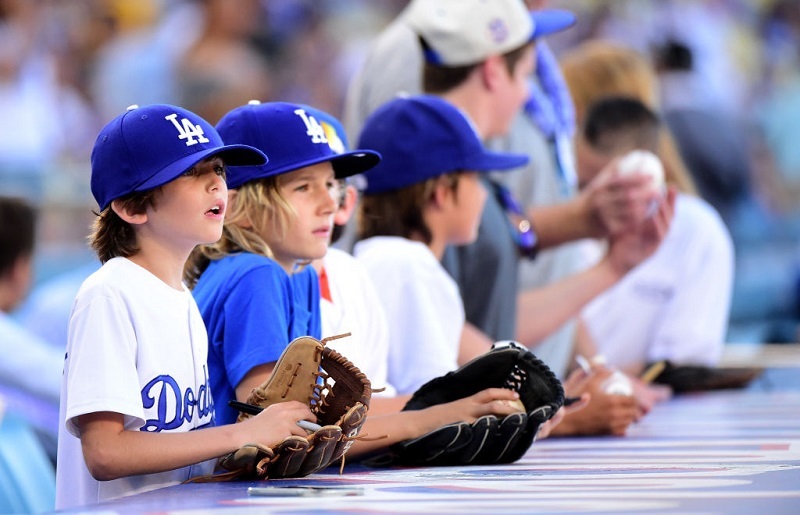 No matter where you sit, you get the most for your money when you show up early to the ballpark. Traffic is lighter (and public transportation less crowded) when you arrive a few hours before game time, Meanwhile, you and your kids have a shot at interacting with players. You might score an autograph, grab a ball from batting practice, or simply enjoy the atmosphere in one of the best sections. Most stadiums allow fans to roam freely before the game starts.
2. Pick a promotion day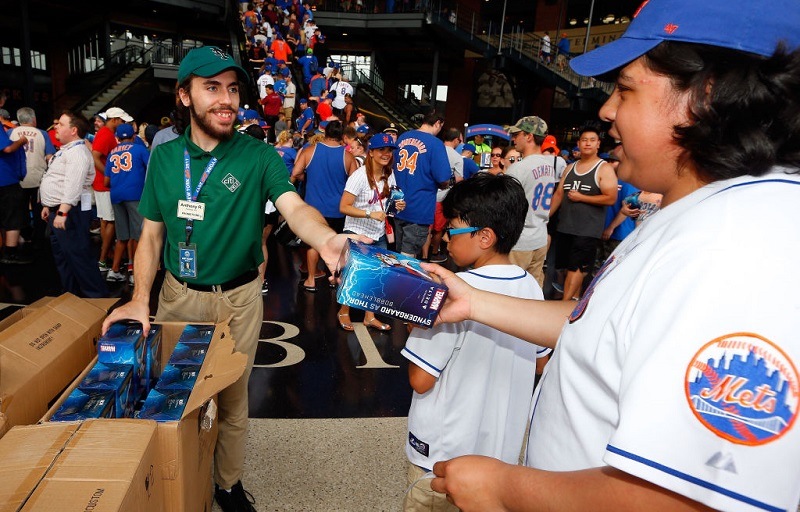 You may have only paid $20 per ticket, but when you attend games on promotion days you get a bonus. It might be a hat, a travel mug, or a bobblehead, but fans can enjoy lots of great giveaways at parks during the summer. Remember to show up early, as many promotions have a cap of 15,000–20,000 units. Since bobbleheads and other souvenirs are valuable to people not in attendance, you can even sell promotional items online and help pay for your next ticket.
3. Sit near great concessions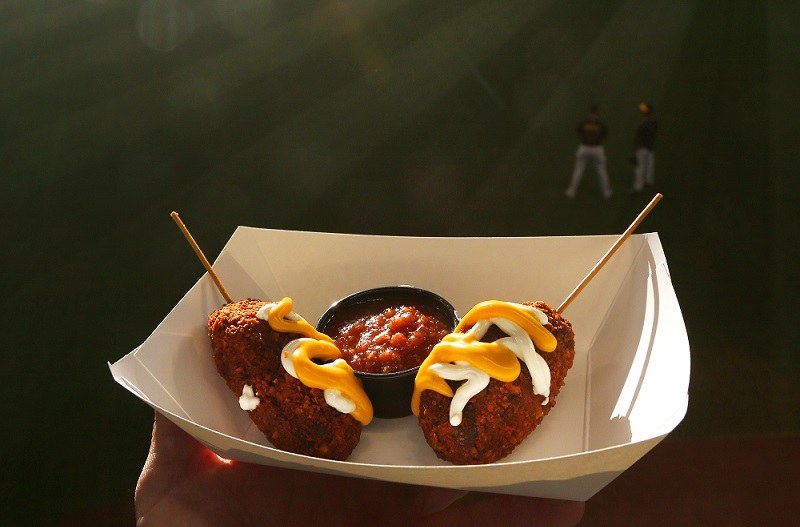 You will buy peanuts and crackerjacks from any vendor at the ballpark, but some of the best concessions are available at only a few stands. We suggest you plan your seating strategy around one of your favorites. Whether it's nachos on a stick, that special steak sandwich, or a preferred brand of beer, this type of planning will pay dividends throughout the game.
4. The home
–

run spot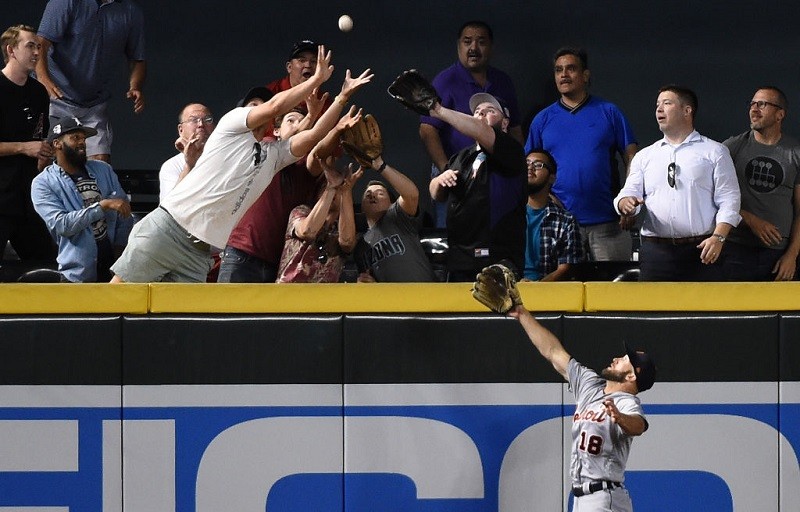 Back at the old Yankee Stadium, the right field bleachers were the best value in the park. They were located in the same position where $100 seats (granted, with cushions and arm rests) sit now and featured home–run balls on most nights. Those days are over in the Bronx, but great home–run sections exist all around the country at great prices. Just pick the shortest distance to home plate and pick a middle row to cover the entire section. Oh, and be sure to bring your glove.
5. Bring a group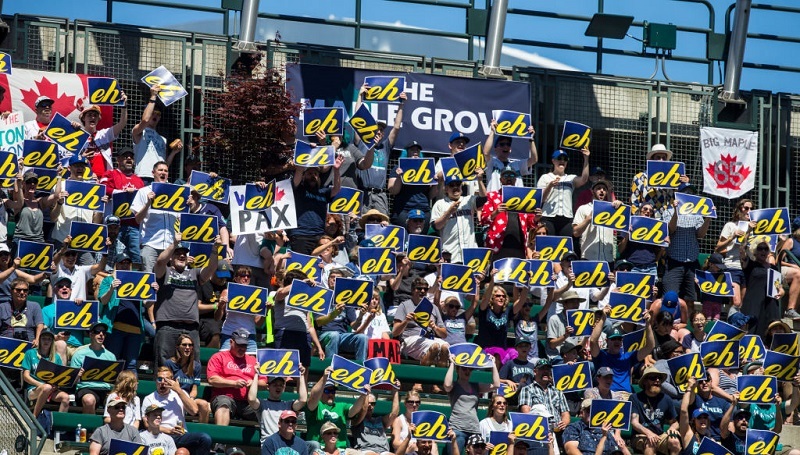 Checking out a game with a casual work acquaintance or your brother-in-law is fine, but the cheap seats take on a different type of energy when you show up with a group. Invite five or six friends to go to the game with you to make it a night to remember. To feel part of something even bigger, add your group to an established subsection like the new "Maple Grove" where Mariners fans congregate on nights that James Paxton pitches. With or without an "eh" sign, you'll get your money's worth.
6. Mid-game strolls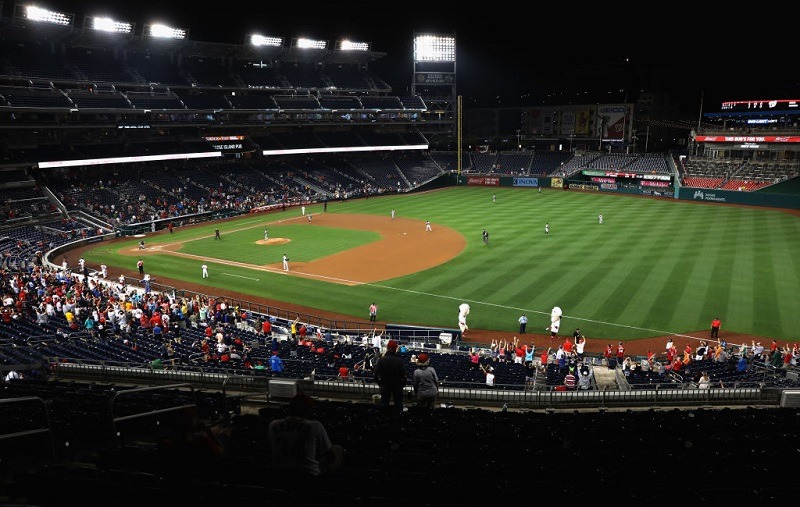 When you sit in the cheap seats, you cannot escape the view, so we suggest walking around the stadium to get a better one. Most parks have sections where you can stand for a few minutes and take in the action. With your game partner by your side, take a stroll to other areas and spend a half-inning in standing-room areas. While you make your rounds, get an idea where you would prefer to sit once you have the cash to splurge for better seats.
7. Stay till the end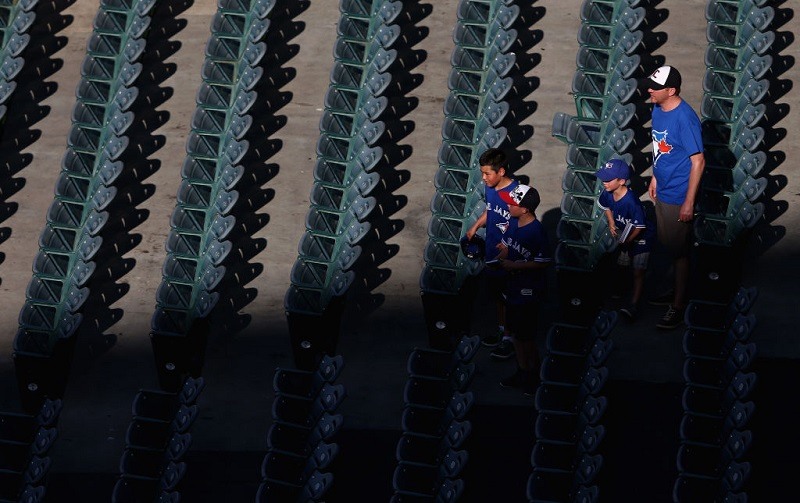 Any night at the park, you'll notice seats that go empty the entire game, as well as fans coming for a few innings before going home. Unless there is an usher lording over the section, these seats are usually fair game once you reach the later innings. We don't suggest trying to crash the owner's box in the seventh inning. But moving from the nosebleeds to a few sections down is perfectly reasonable — especially when the game is not a sellout.