Tom Brady Reveals the 1 Fruit He Avoids at All Costs (and Why It Matters)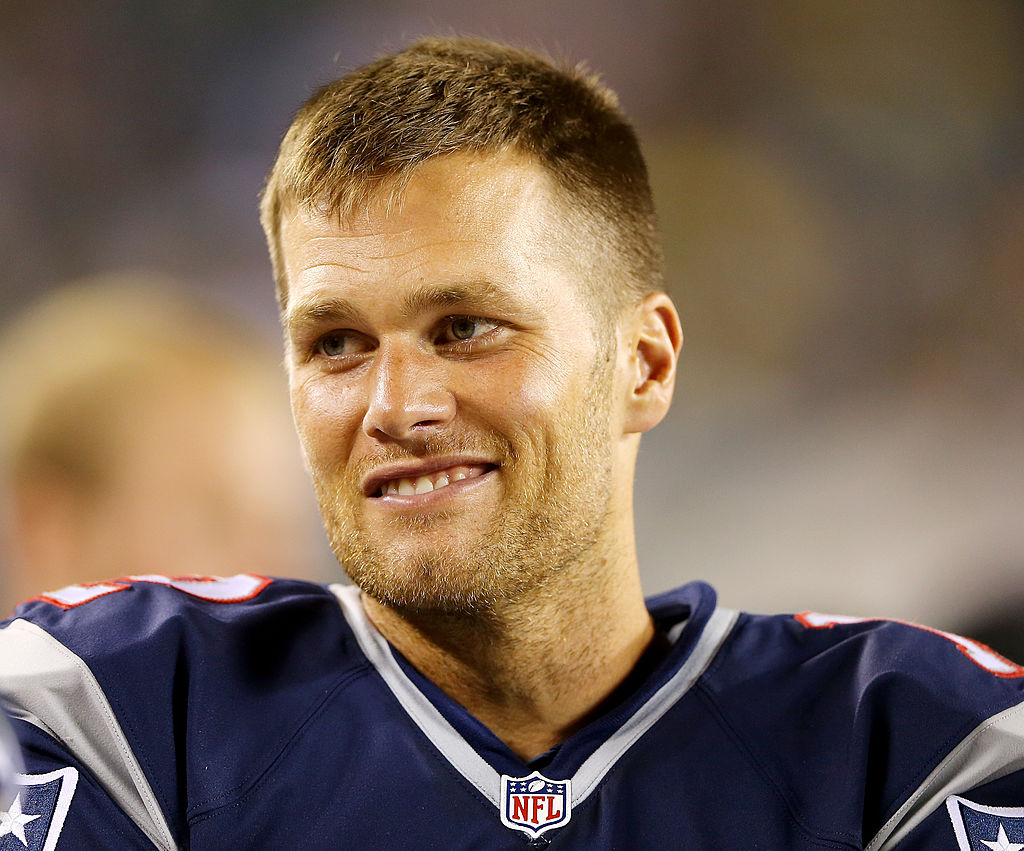 It's understandable how so many people outside of the New England Patriots fanbase can be convinced that quarterback Tom Brady made a pact with the devil and looks like he stopped aging about 10 years ago. It's true; Brady's athletic abilities have improved over the years. And his facial features show few signs of aging over the past decade.
Brady is in impeccable shape due to the incredibly healthy lifestyle that he and his family lead. Sure, the average Joe probably doesn't have the desire — or a personal chef on hand — to mirror the super strict diet and everyday lifestyle like the QB does. But why not peek at a couple pages in Brady's book and get a taste of exactly why he looks 30 years old at age 40? Plus, don't miss the fruit he avoids at all costs (page 11).
Next: Does the whole family really eat this way?
For starters, the whole family eats this way …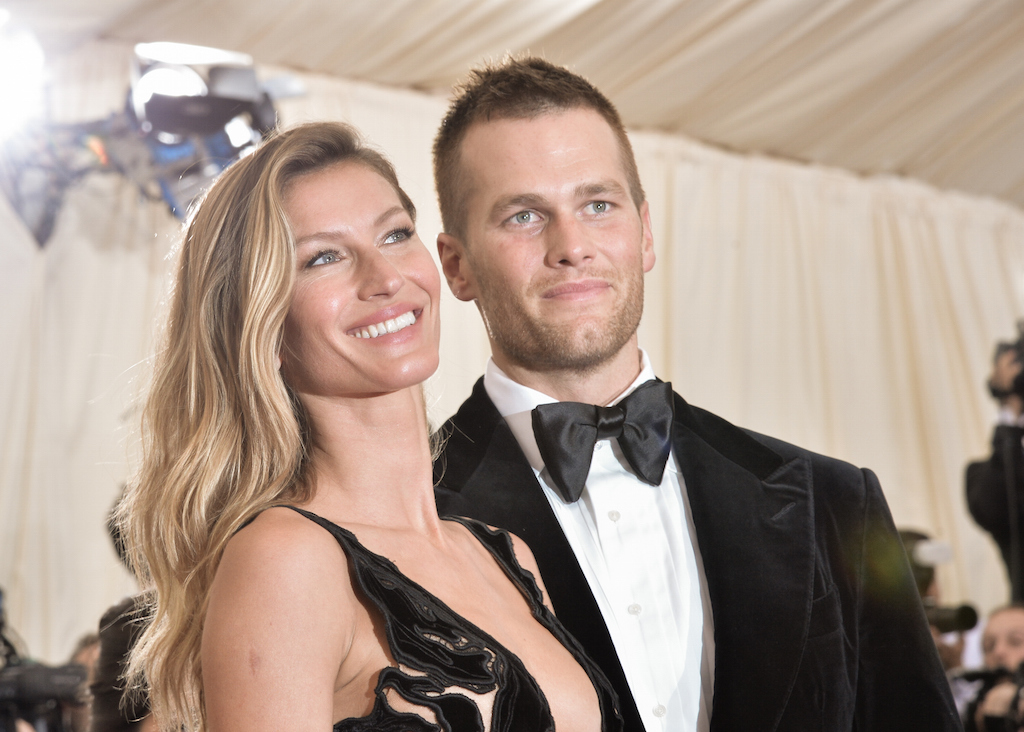 The Boston Globe caught up with personal/professional/super chef Allen Campbell in January 2016 to get the lowdown on what the QB extraordinaire eats. But Campbell doesn't just fix organic and seasonal meals for Brady; the menu feeds supermodel wife Gisele Bundchen and their kids as well.
It really is easier to eat crazy healthy all the time when your family isn't chowing down on fast food in front of you. WebMD explains that one of the biggest challenges in maintaining a healthy diet is when others — particularly family members — eat guilty goodies in your face.
Next: Hotels get a phone call and a rundown on the food preferences.
… even when they are away from home!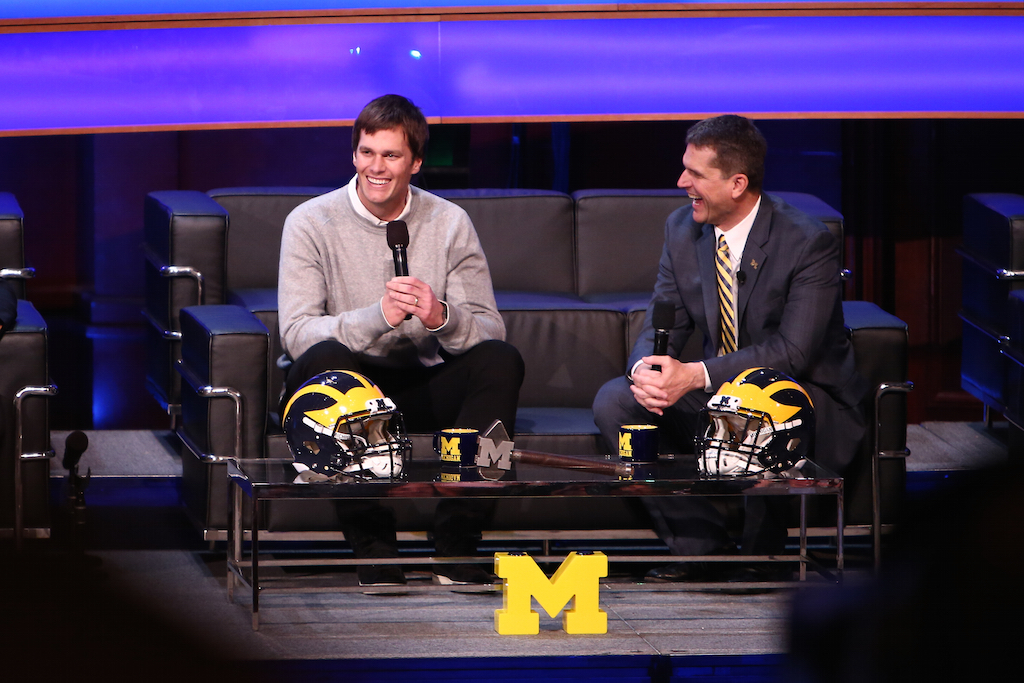 Per his interview in the Globe, Campbell calls up the hotels that Brady visits and gives them a rundown of what the famous couple likes to eat. Yes, it seems intense to have a personal chef mapping out meals while the couple is away. But if they both like to eat that way and look fantastic, then more power to them. Besides, that helps both Tom and Gisele avoid that terrible trend of gaining weight on vacation. (Eating out is widely viewed as one of the best perks of being away from home. But if sticking to such a strict menu helps scoop up Super Bowl rings … )
Next: Here's how Brady works out.
His workout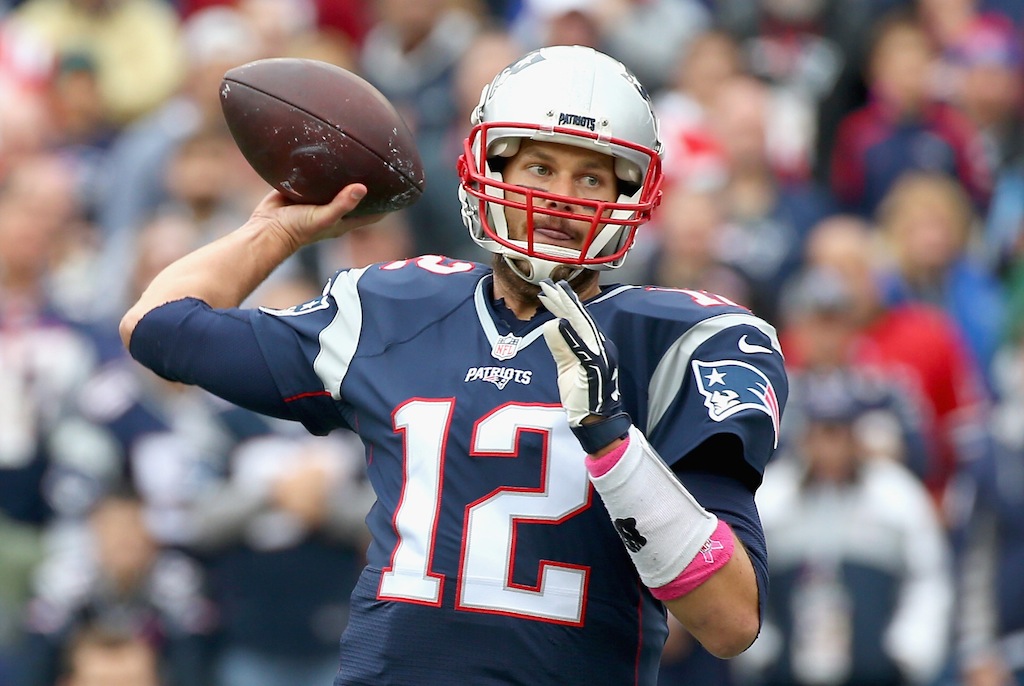 Having a healthy meal plan also means having a super special, non-traditional workout to go along with it, right?
Such is the case for Brady, who stays in ridiculous shape with help from his "body coach," Alex Guerrero. His fitness regimen centers around "muscle pliability," which is a far cry from the strength and conditioning most football players partake in. It sounds like it wouldn't work too well. Then again, when was the last time the team sidelined Brady with an injury excluding tearing his ACL in 2008? The man literally doesn't get hurt.
Next: Brady shares his champion workout methods.
And it is a workout that you can do too!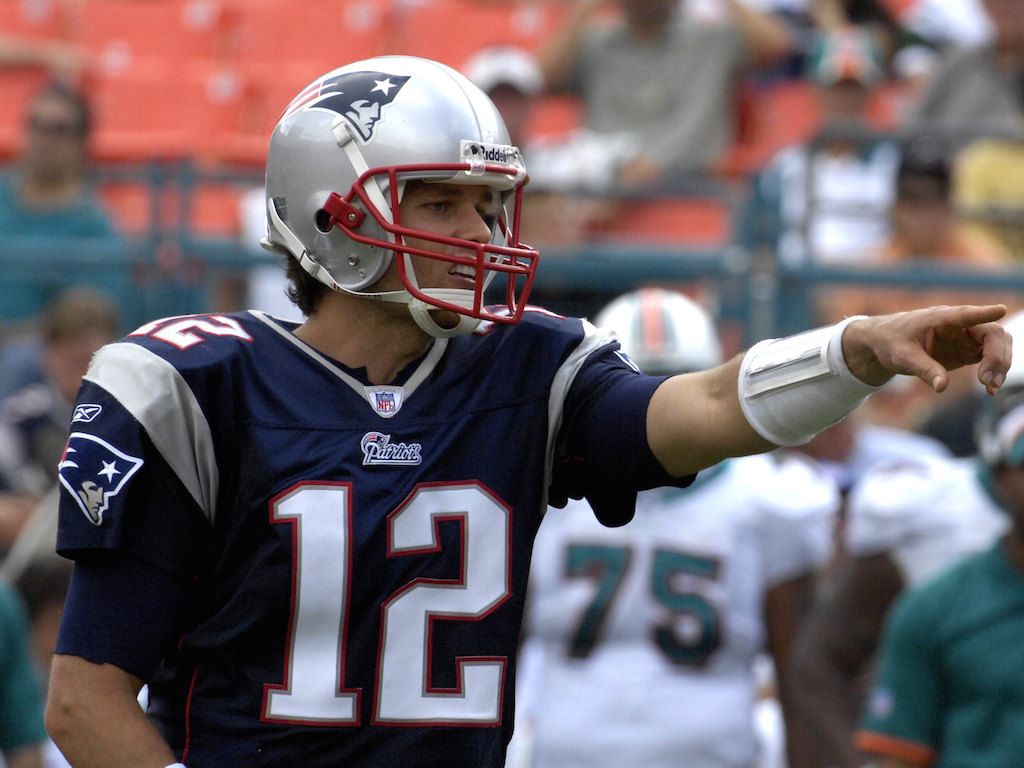 Brady isn't keeping his methods — which have made him faster as he has gotten older — to himself. He and Guerrero joined forces to set up TB12 Sports Therapy Center in Foxborough, Massachusetts. Just a glimpse at the website can make someone feel inspired and incredibly out of shape all at the same time.
Next: There is no off-season.
Well, that is one of his workouts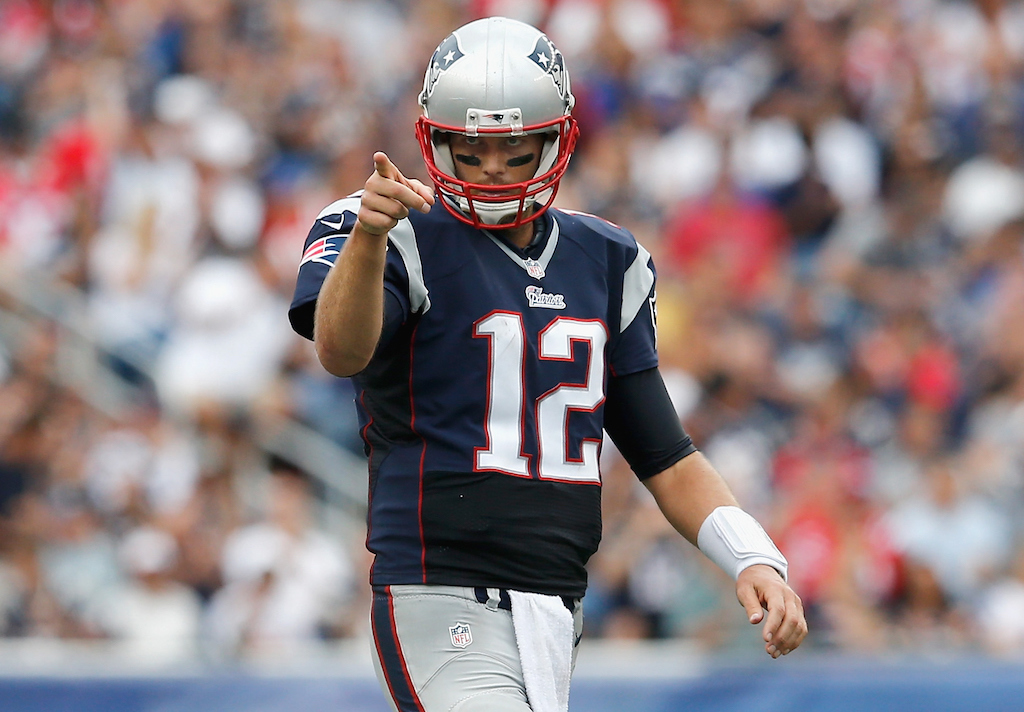 Because how can one be a super-human quarterback without a plethora of help staying in super-human shape? In addition to working with Guerrero during the NFL season, Brady has help from well-known personal trainer Gunnar Peterson in the off-season. Not surprisingly, Brady's off-season workout regimen is every bit as intense as his mid-season procedure, with a high-intensity interval training and circuit training plan put together by Peterson. The trainer has called Brady a "year-round guy. No wasted movement. No plays off. No days off."
Just go ahead and print that on some gym T-shirts already.
Next: He loves to drink a lot of this throughout the day.
He drinks lots of protein shakes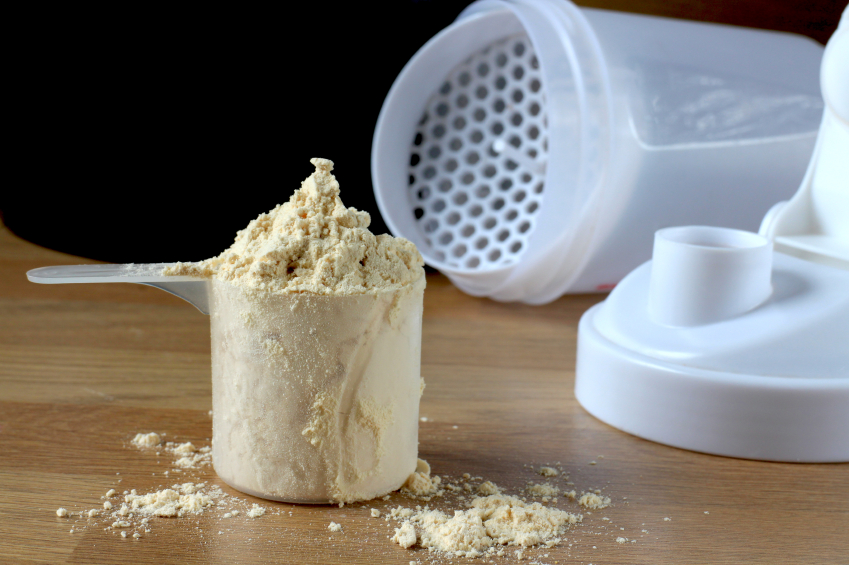 "I'm never lacking for protein, and some days I'll have up to three or four scoops of protein powder," Brady writes, according to the Boston Globe. Most people's workouts aren't anywhere near as intense as Tom Brady's, but it's easy to overdo it on the protein. How this man consumes four scoops of protein powder a day plus other protein-rich foods is mind-boggling. He even avoids coffee.
Next: He also adds this to every liquid he drinks.
Brady's also a big fan of electrolytes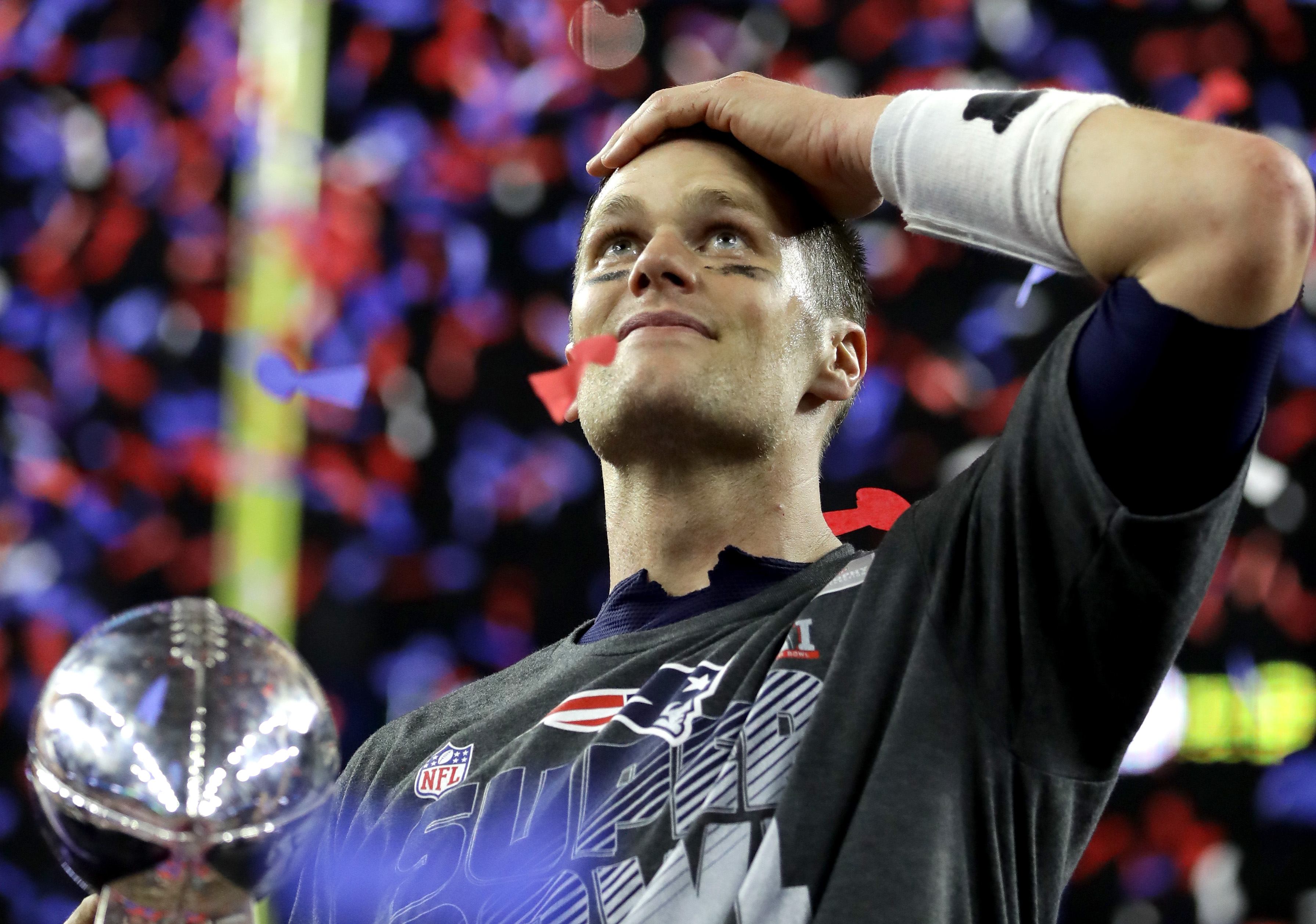 He adds electrolytes to every liquid he consumes no matter what. According to an excerpt in the Boston Globe, immediately after his morning workout, Brady drinks a protein smoothie, with his own brand of protein powder, and electrolyte mix within 20 minutes of exercising.
You can also throw back electrolytes like Brady. On his site, electrolyte powder will cost you $15 for 20 servings.
Next: This is off limits to Brady.
Naturally, booze is a no-no …             
Anyone as devoted to a healthy lifestyle as Brady is more than likely not going to guzzle cocktails anytime soon. Not just because of the liquid calories, but because of alcohol's negative effects on the body. As InsideTracker.com explains, alcohol impairs muscle growth and makes it harder for muscles to recover (which basically goes against Brady's whole muscle pliability training thing).
Next: The entire Brady household avoids this popular drink.
No dairy for the Brady family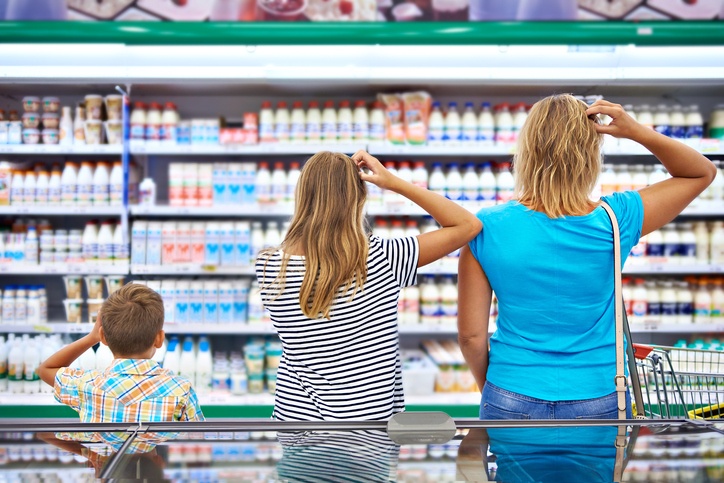 Finally, no members of this Brady bunch consume milk products. In case you haven't heard, dairy can cause a ton of health issues due to its highly inflammatory properties. It can also increase your risk for heart disease because of its high saturated fat content. Tom Brady's diet may be extreme, but we recommend following his lead on this one and going for one of these dairy alternatives.
Next: The one fruit he stays away from almost religiously
 No tomatoes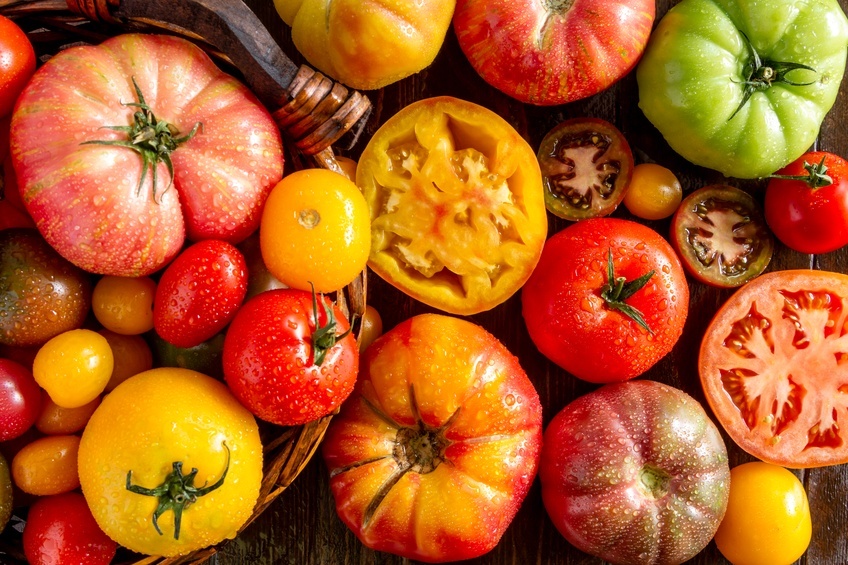 Campbell admitted in his interview with the Globe that a tomato or two might sneak onto Brady's plate. But the vast majority of the time, the fruit is omitted because of its inflammatory properties. Nightshades — a group of healthy plants including red and green peppers and, yes, tomatoes — contain solanine, which reportedly can encourage arthritic pain and the growth of tumors. If Brady wants to be playing football well into his 40s, keeping the nightshades at bay is an excellent call.
Next: These foods are also off limits.
These eats are also off the menu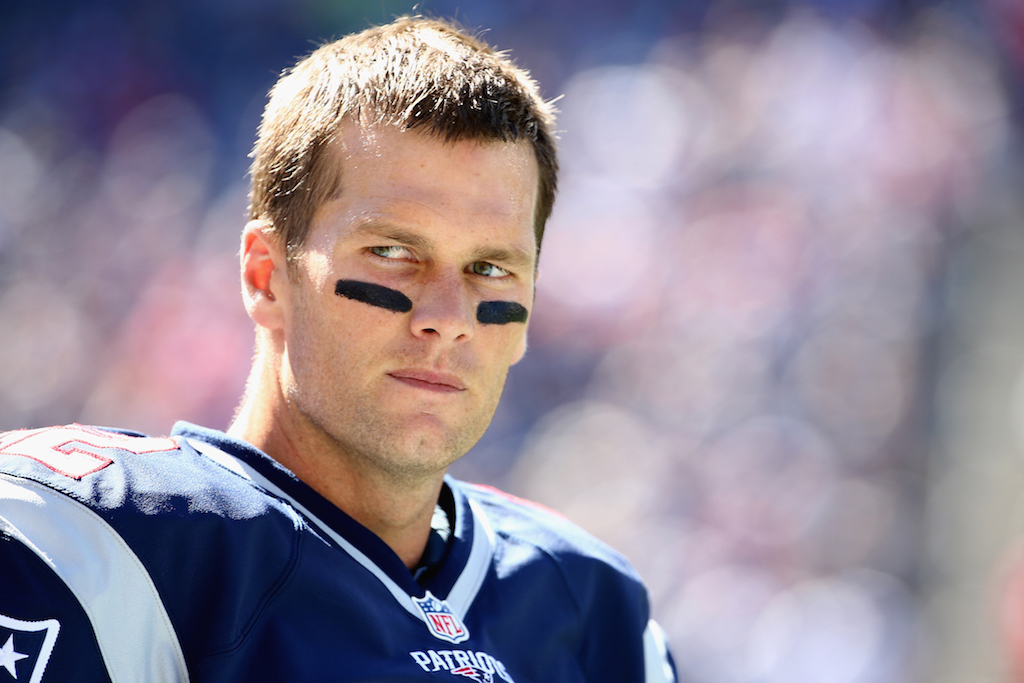 In addition to tomatoes, there aren't any peppers, mushrooms, or eggplants in Brady's meal plan. He also eats very little fruit, and — because this is such a huge surprise — has a diet free of white flour, white sugar, and MSG because of how Campbell cooks for him. Yes, this all sounds like a super boring diet. At least Campbell reportedly keeps the meal plan seasonal, so the Brady clan isn't just eating the same two or three ridiculously healthy entrees day in and day out.
Next: Brady will eat this, but only if it's raw.
He'll eat raw olive oil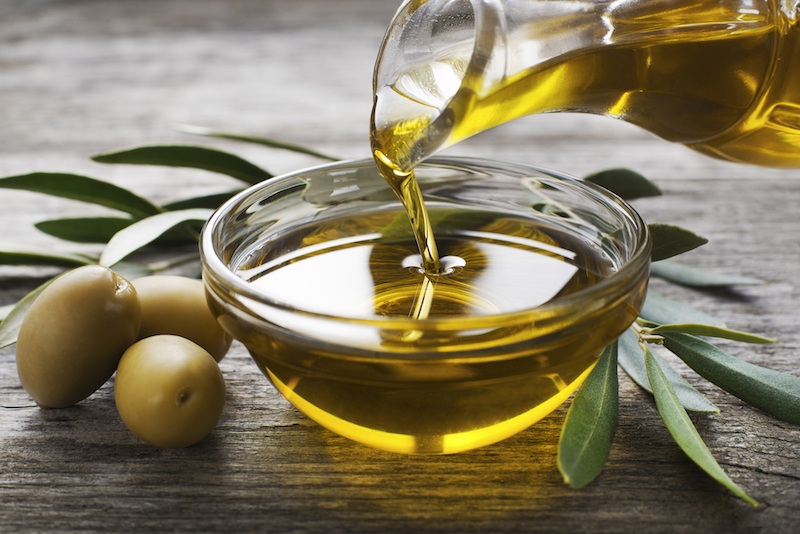 We've talked about the health benefits of olive oil before, but Campbell never cooks with it when it comes to the Brady family's meals. Campbell chooses to cook with coconut oil instead because he believes olive oil loses its health benefits once it reaches a certain temperature.
On the other hand, nutritionist Bridget Bennett tells HuffPost lightly sautéing or cooking with olive oil is totally fine, as it's not harmful when heated. And coconut oil still has saturated fats that can harm your heart.
Next: We can't forget about his dedication to mental fitness.
Mental fitness is important, too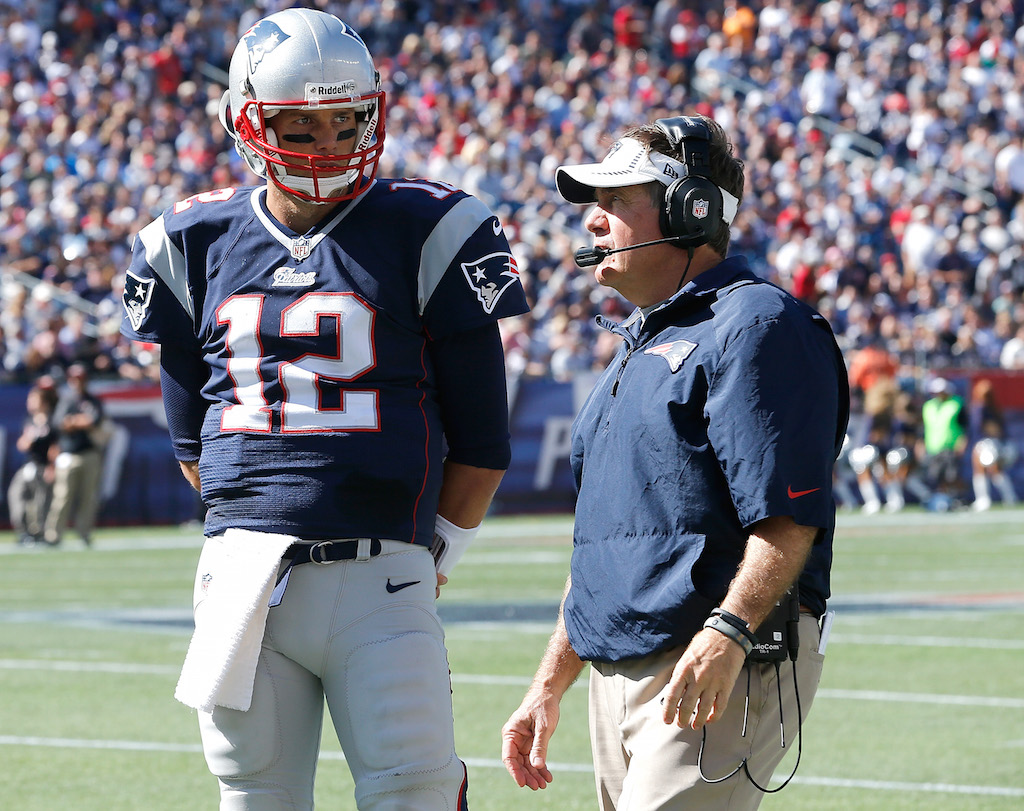 Brain games have become part of Brady's everyday routine. "Brady cycles through 29 games that train attention, memory, brain speed, navigation, people skills and intelligence," according to Greg Bishop, a Sports Illustrated writer who tested the TB12 Method with Alex Guerrero. "Most athletes are really good at taking care of their bodies," Guerrero told Bishop, "but they never look at taking care of their brains."
Next: Brady does allow some certain sweets.
But wait! There can still be 'sweets'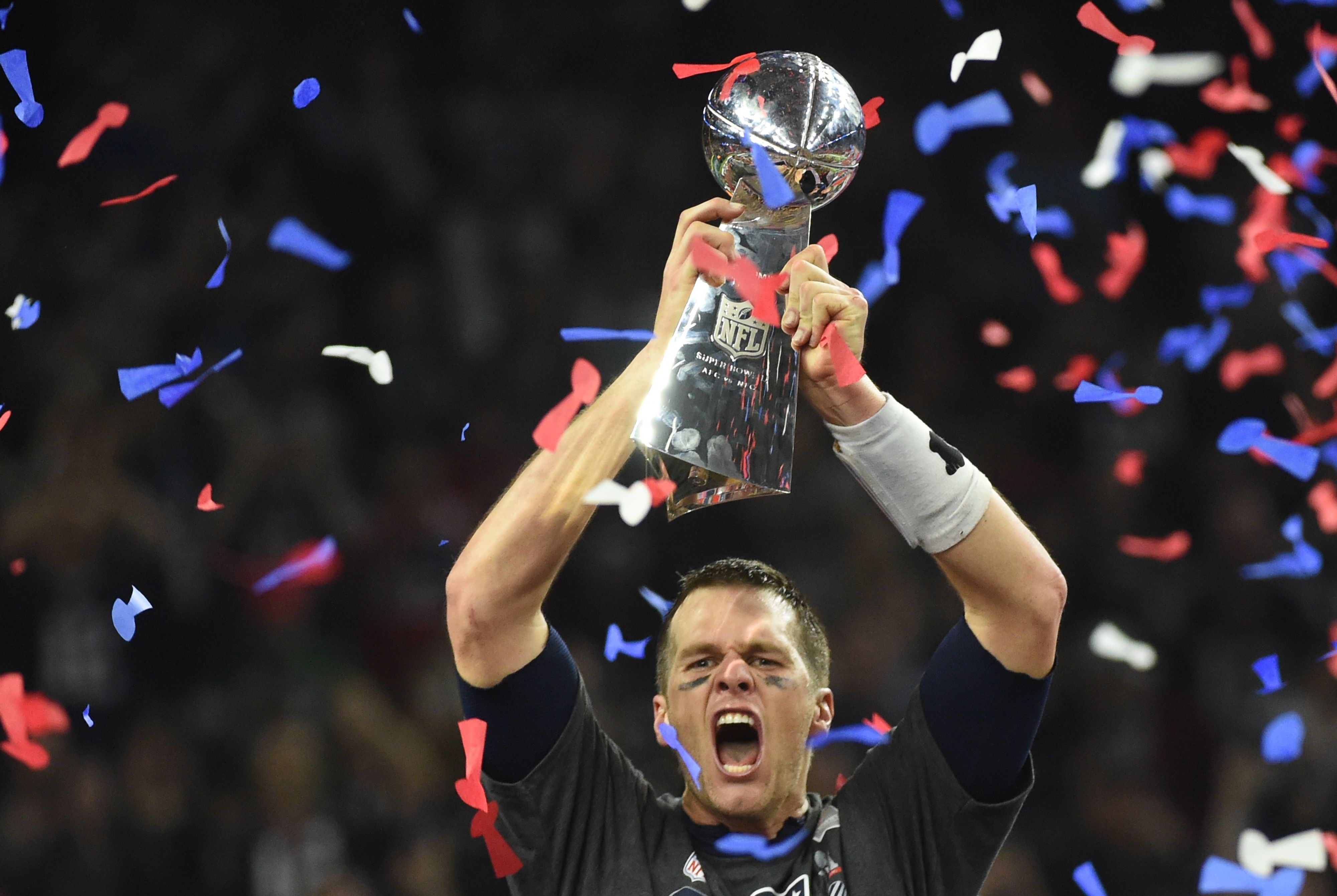 OK, so the guy does enjoy a treat from time to time. But, you know, not like the rest of us do. Campbell reportedly prepares raw chocolate chip cookies for the Brady household. So basically, these aren't super tasty Girl Scout cookies, but obnoxiously healthy snacks that look like cookies. And while some professional athletes admit that they indulge in a dessert every now and then to satisfy their cravings, Brady just goes all in on some avocado ice cream.
Heck, if that avo ice cream is what makes Brady look 30 at 40, it might as well be better than botox.
Additional reporting by Mandi Kerr and Lauren Weiler.