How Will Janoris Jenkins and Terrell Suggs Fit in with Their New Teams?
The Arizona Cardinals decided to waive Terrell Suggs last week as the team is out of playoff contention and looking to get some of its younger players some playing time. The New York Giants waived veteran cornerback Janoris Jenkins last week after he used an offensive slur on Twitter and did not show enough remorse for it in their opinion. For two very different reasons, two defensive starters were on the waiver wire for the whole NFL to have a shot at claiming over the weekend.
As the waiver deadline passed on Monday afternoon, it was revealed that Suggs had been claimed by the Kansas City Chiefs and that Jenkins was heading to New Orleans. Will Janoris Jenkins and Terrell Suggs fit in on their new teams?
A dream situation for Janoris Jenkins
Last week, Janoris Jenkins was dealing with controversy for using the R-word in response to a tweet from a fan online. He initially defended himself, claiming that the word was just a slang that was part of his culture. Jenkins eventually apologized on Twitter, but the Giants apparently didn't feel that the apology was sincere or that their starting cornerback had learned from the experience, so they cut him.
And now, instead of playing for a 3-11 Giants team going nowhere, Jenkins finds himself on an 11-3 New Orleans Saints team that is one of the favorites to win the Super Bowl this season. This will be his first stint with a team that actually has a shot at a championship; he has played in only one playoff game through his first seven seasons in the NFL.
Jenkins has had a productive career with 459 tackles, 104 passes defended, 22 interceptions, seven touchdowns, and six forced fumbles in 113 career games. He joins a loaded Saints secondary that already has Marshon Lattimore, Chauncey Gardner-Thompson, and Marcus Williams. Janoris Jenkins will offer New Orleans even more depth and versatility on defense.
Terrell Suggs reportedly will play for the Chiefs
In Sunday's 23-3 win over the Denver Broncos, the Kansas City Chiefs lost defensive end Alex Okafor for the rest of the season with a torn pectoral muscle. The Chiefs are in desperate need of depth on defense, so they acted accordingly by claiming Terrell Suggs.
The Chiefs took a gamble when putting in this claim as they didn't know if Suggs would actually report to the team. Desperate to return to the Baltimore Ravens, Suggs had told sources this weekend that he would likely choose to retire if he was claimed by a team other than the Ravens.
Fortunately for Kansas City, a report by ESPN's Adam Schefter on Monday night indicates that Terrell Suggs will indeed report to the Chiefs and play out the season. Perhaps one more shot at a Super Bowl was enough to entice Suggs to get back in action.
Two contenders potentially got stronger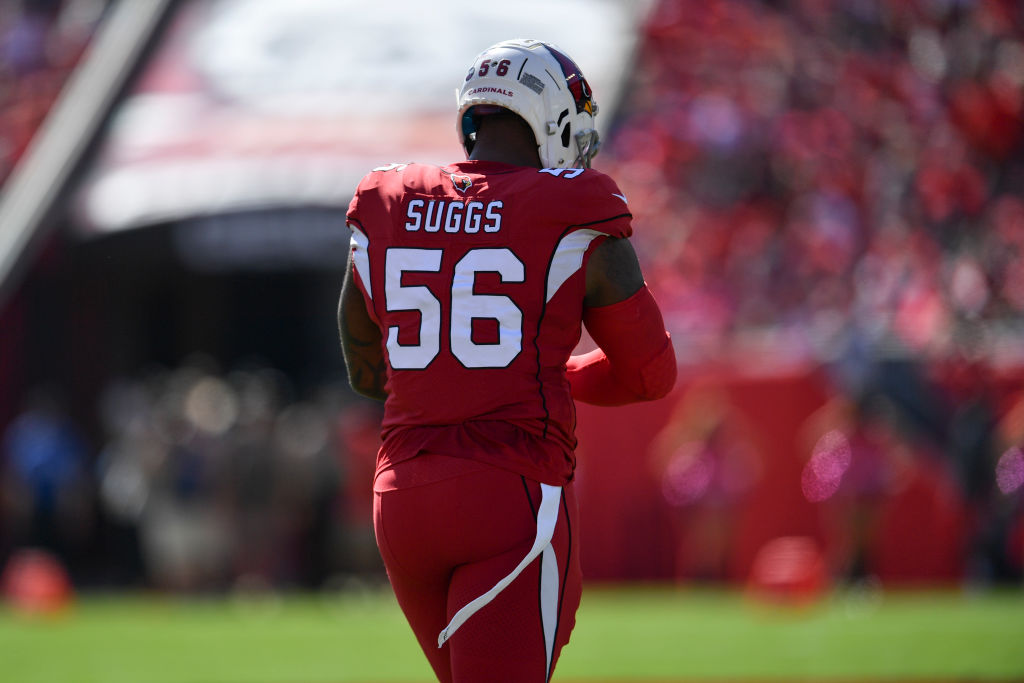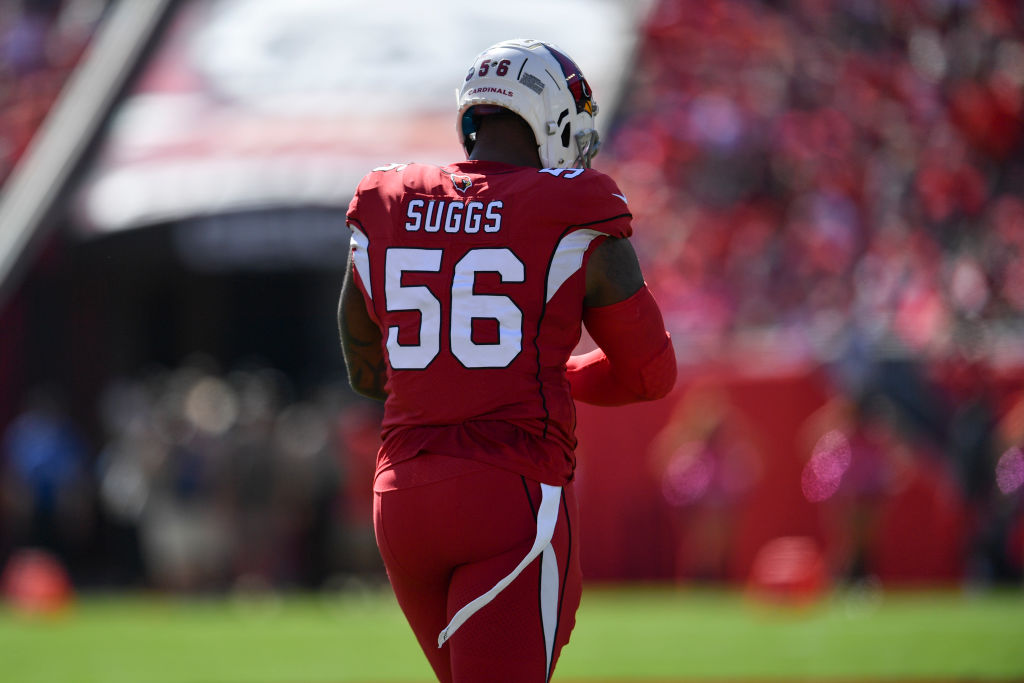 In the case of Janoris Jenkins, the Saints are adding to a position they are already strong at. This was a luxury that they couldn't afford to pass up on as they make another push towards a Super Bowl. Jenkins has stirred up some off-the-field trouble in the past, but New Orleans figures adding a player of his caliber is worth the risk.
As for Suggs, this was a move that the Chiefs needed to make out of necessity, not luxury. Terrell Suggs is a natural linebacker, but he will fill in at edge for Kansas City and will likely be effective in the role, whether he is used on a full-time or part-time basis. This looks like a great fit on paper, and it was clearly one that Suggs was willing to forgo retirement for.