How 2018 World Cup Star Cristiano Ronaldo Makes — and Spends — His Money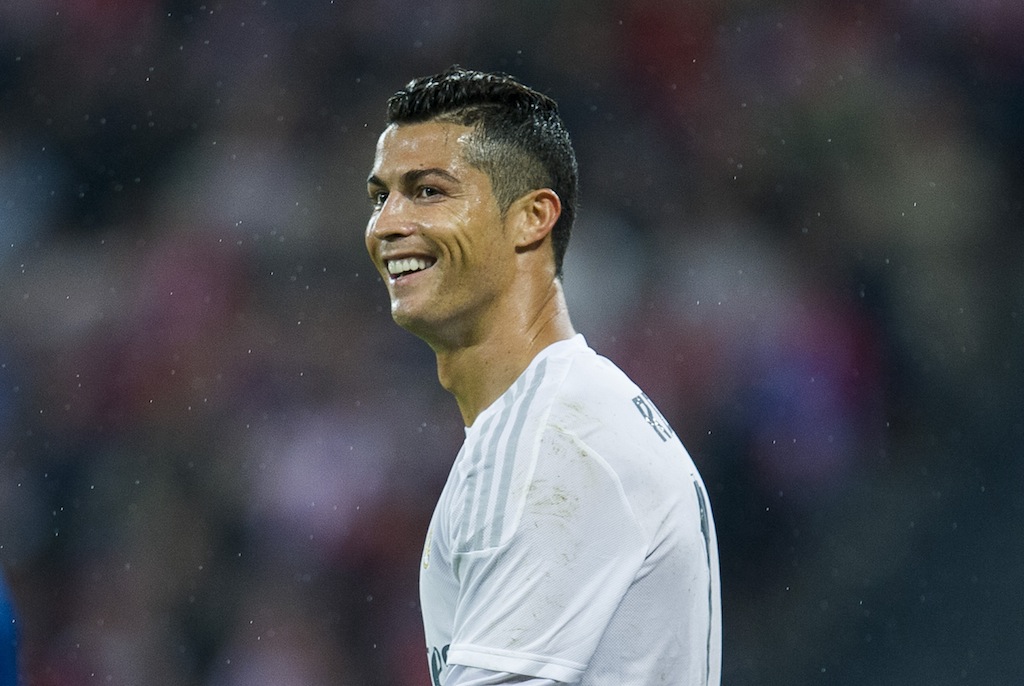 We know a lot of Americans don't like soccer. Heck, a lot of people don't even know what offsides is. Whether or not you're a big soccer fan, you should know about Portugal star Cristiano Ronaldo because he's one of the greatest players who's ever played the game. He makes a ton of money and has fun spending it, too.
The first two games of his 2018 World Cup provided plenty of highlights. He scored three goals (one of them a penalty kick) in a 3-3 draw with Spain in the first game. Then, with the lone goal in a 1-0 win against Morocco, Ronaldo notched his 85th goal in international play to become the second-leading scorer of all time. Among Europeans, he ranks No. 1 all time.
What we're trying to say is, Ronaldo is very good at what he does and he is well-paid because of it. He's one of the wealthiest players of his era, and he's actually among the richest athletes of all time. So how does he make his money?
$61 million: When he's not playing for Portugal on the international stage, Ronaldo suits up for Real Madrid in the Spanish La Liga. The team pays him $61 million each season, according to CNBC.
$48 million: As one of the biggest sports stars in the world, Cristiano Ronaldo is swimming in endorsement money. Just like the NBA superstars with the most valuable endorsement deals, he makes nearly as much money off the field as on it. He has a lifetime contract with Nike, and he endorses Tag Heuer, Herbalife, American Tourister, and video game company EA Sports among many others.
$109 million: When you add Ronaldo's salary and endorsement money, he makes $109 million every year before taxes. He takes home less than that, but he still has a huge bank account.
$450 million: Since signing with English club Manchester United for $17.2 million when he was 16 years old, Cristiano Ronaldo has made millions of dollars every year and has an estimated ($450 million net worth.
$1 billion: Remember that lifetime Nike contract we mentioned a second ago? It could be worth more than $1 billion total in the end, according to Forbes.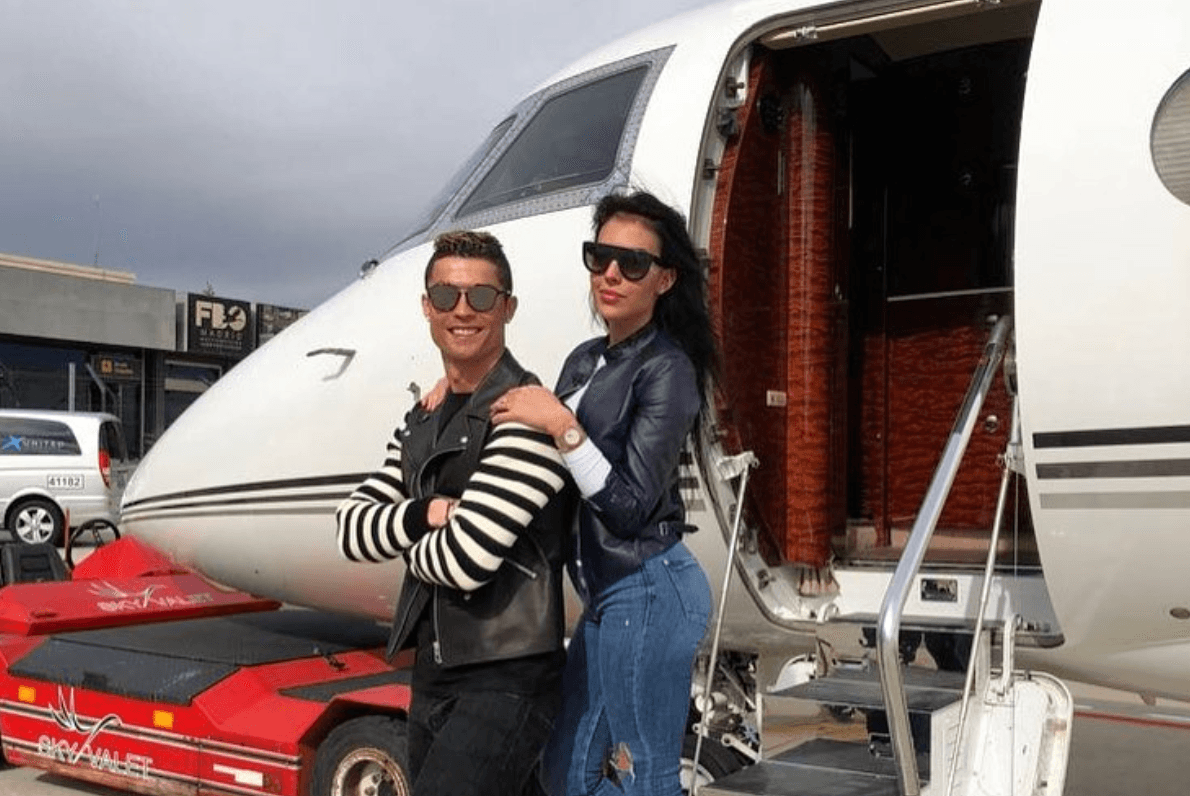 How Cristiano Ronaldo spends his money
When you earn more than $100 million per year and have $450 million in the bank, you can afford to spend your money on some lavish things. That's what Cristiano Ronaldo does.